Organically crafted CBD inspired posts covering everything from industry terms to mainstream topics and lifestyle!
Can't find what you're looking for? Ask us!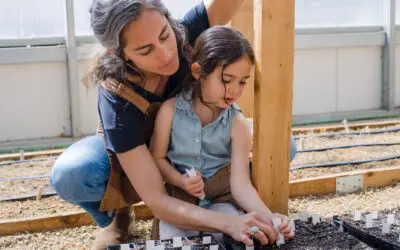 Motherhood is a truly beautiful time in life and a full spectrum of experiences spanning from low to high vibrational moments, but Mama, I am here to tell you that YOU ARE DOING GREAT!
read more