Organically crafted CBD inspired posts covering everything from industry terms to mainstream topics and lifestyle!
Can't find what you're looking for? Ask us!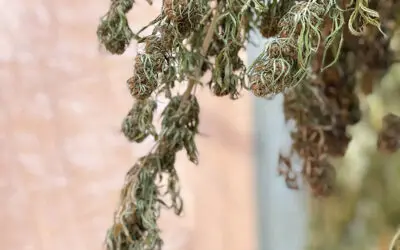 It's easy to give up on the last mile when you've been hand weeding all summer, monitoring your plants from seed to buds around the clock for days, weeks, and months on end.
read more