Hemp + Heart Harvest 2021 Throwback!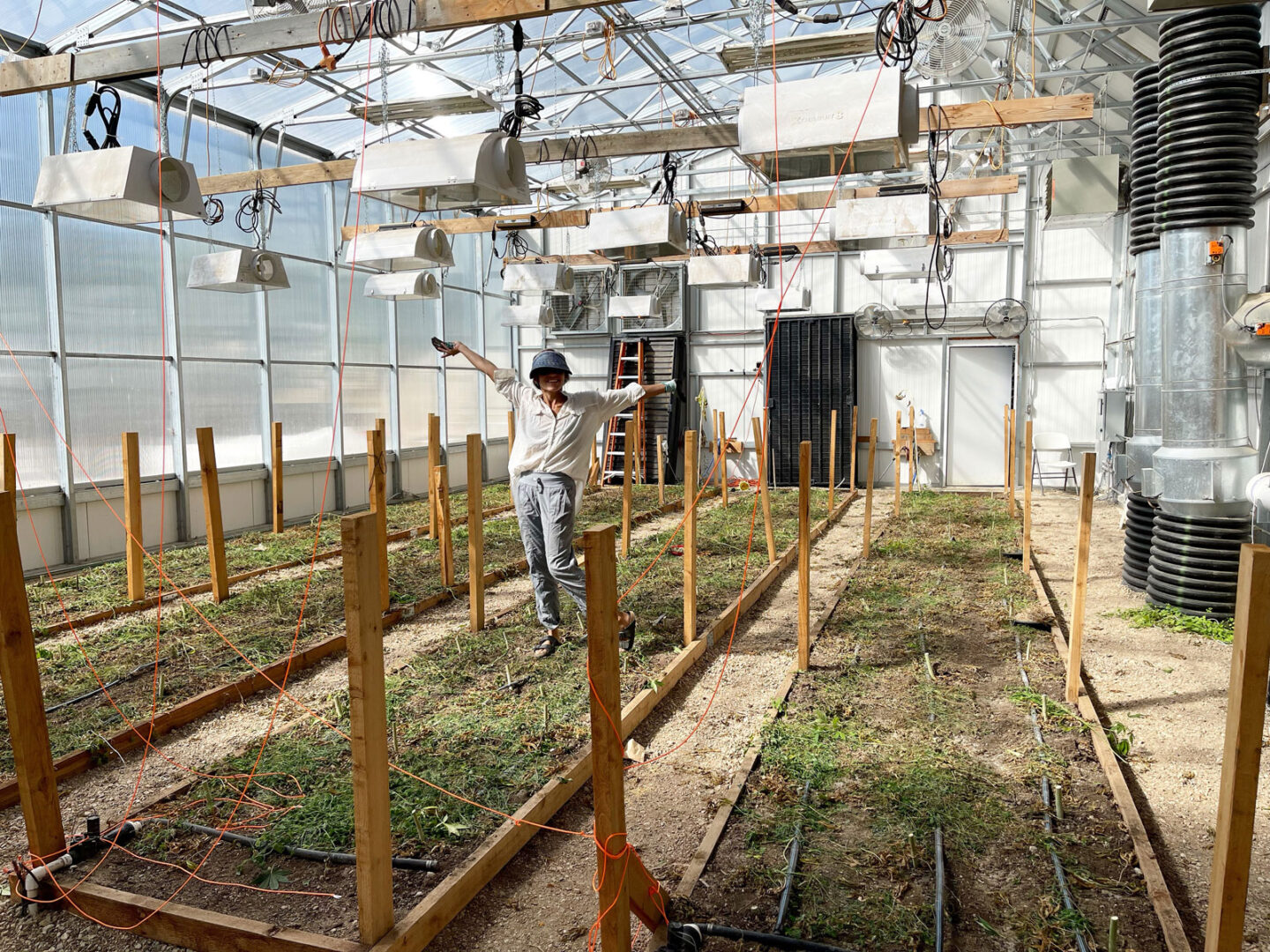 We couldn't be more grateful for our friends, family, and community that joined us for our Hemp + Heart Harvest 2021. We wanted to share a quick recap of this year's harvest.
"We decided to open our doors to our community for harvest last year and were met with an overwhelmingly supportive response by local businesses and a community that we couldn't imagine celebrating our annual harvest any differently. This yearly intimate community event has made our processes that much more special for us, and our product line that much more meaningful! Thank you from the bottom of our hearts!"
— Jessica Dory, Founder + CEO
Please enjoy some harvest highlights below!
FoCo Organics' hemp is cultivated and grown on our very own USDA Organic certified farm in Fort Collins, CO. Led by founder Jessica Dory, CEO, FoCo Organics delivers the highest quality products with full transparency from Seed to Shelf™ and love behind every drop.
Shop FoCo Organics CBD Tinctures now, and let's ground our hustling Mama hearts.
Related Products : Try our Tinctures (Drops) Natural , Wild Orange or Relief Stick!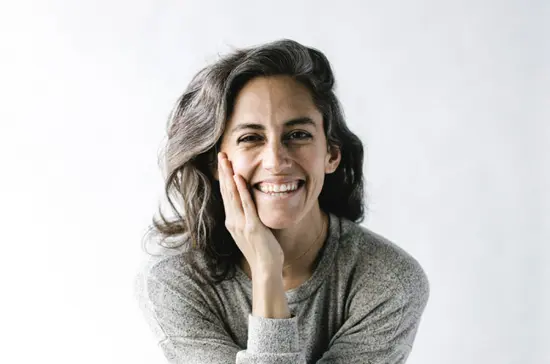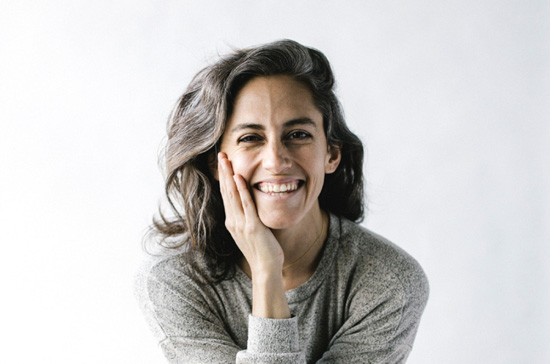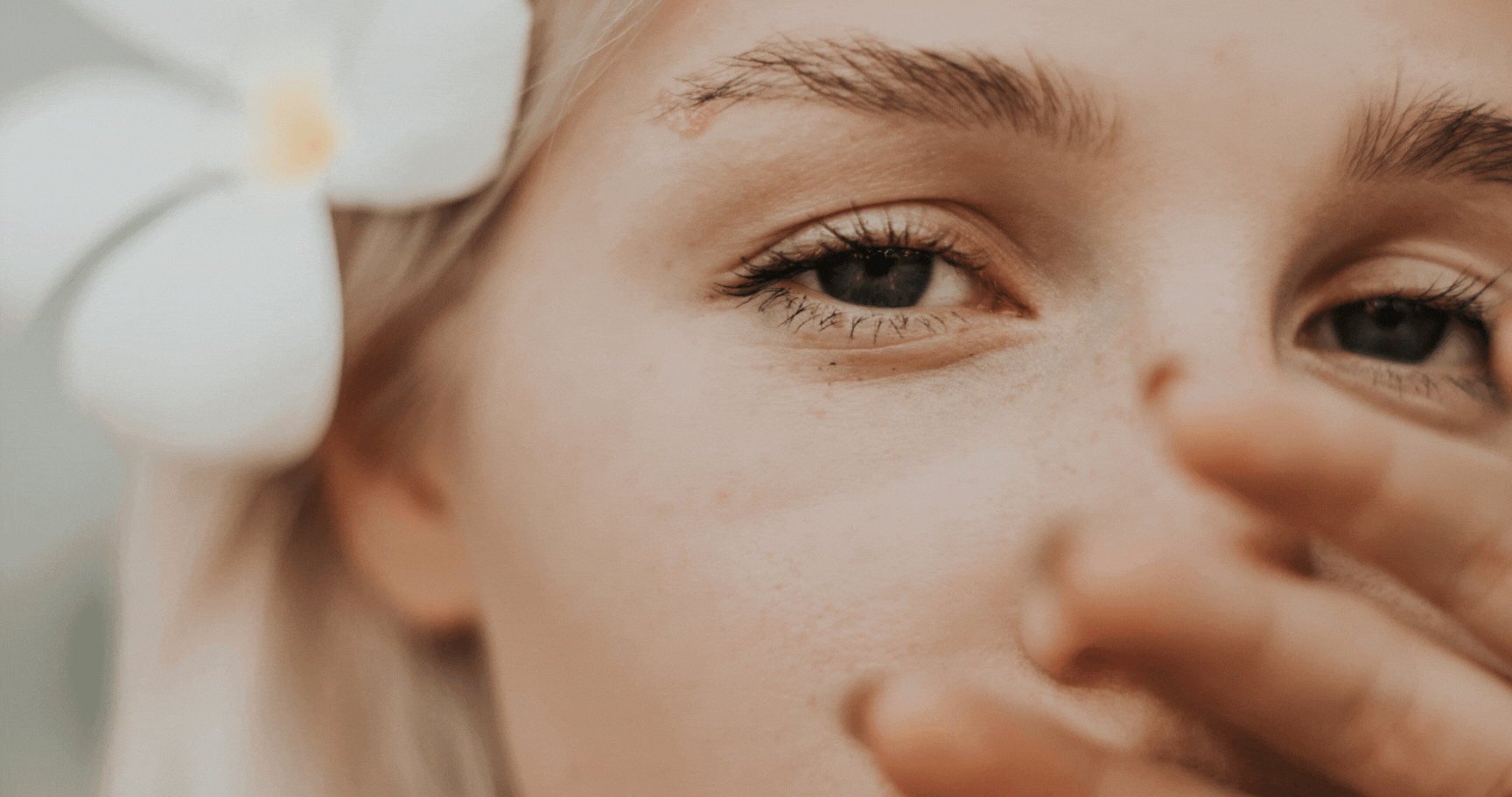 Home / Hemp + Heart Journal / Hello Monday Blog / »If you suffer from chronic migraines, you know...