Happy National CBD Day—SALE 35% OFF SITE-WIDE!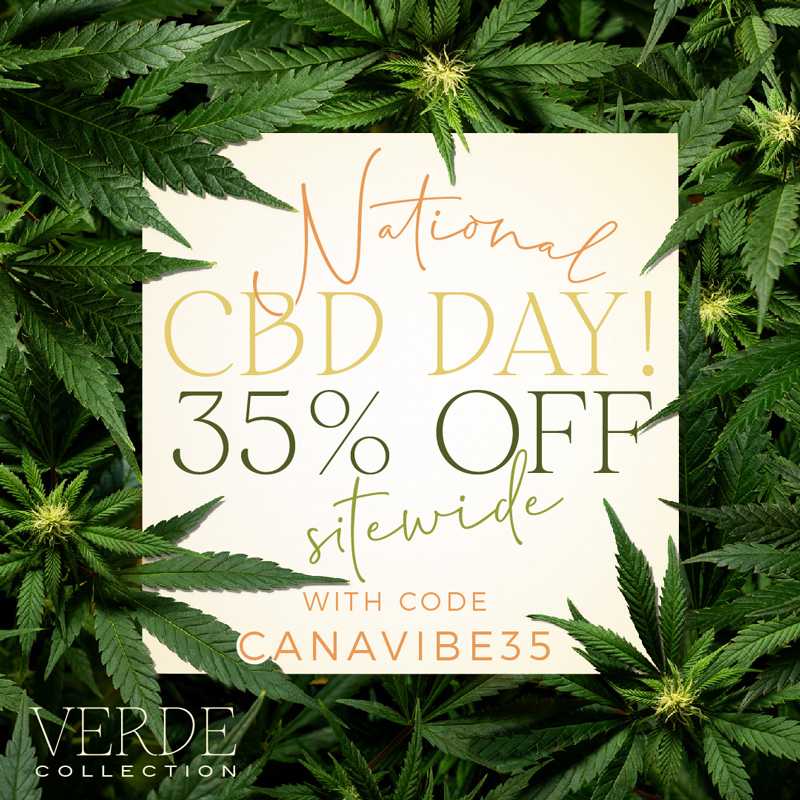 We are so very proud to be part of such a 'budding' industry!
National CBD Day is celebrated on August 8th, but we at Verde Collection want to celebrate our favorite industry with a few extra days. Please enjoy our 35% off site-wide sale!
Use Code: CANNAVIBE35
In the past few years, CBD has no doubt become a budding and blossoming industry, so here are the top 5 questions we've received from our curious and conscious consumers:
What is CBD?
CBD is a naturally occurring compound found in cannabis—in our case, the hemp plant. This plant produces over 100+ different phytocannabinoids, and CBD is just one of these compounds.This plant comes with a very rich history of being used medicinally for thousands of years.
What does CBD do?
CBD is one of 120+ compounds found in a hemp plant. CBD is a non-intoxicating cannabinoid that, when ingested, binds with the body's complex cell-signaling system to help regulate certain vital functions, such as sleep, appetite, immune and pain.
How should I take the drops?
Sublingually, which means "under the tongue."
This is the fastest and most efficient way to absorb the CBD into your system. Why? Say hello to your mucus membranes. These little portals are very special when taking in CBD. Hold your CBD oil sublingual for at least 30-60 seconds before swallowing, this allows the CBD to totally bypass the digestive system and liver metabolism process. The sublingual method keeps the enzymes intact and is the fastest lane into the bloodstream and your ECS (endocannabinoid system.)
Will CBD get me high?
CBD is non-intoxicating, simply meaning you won't experience a "high." This makes it an amazing choice to add to your everyday self-care routines! CBD is also non-addictive, making this a progressive choice for the medical field for moving patients of specific pharmaceutical drugs.
Is Hemp the same as Marijuana?
While they are sister plants and live under the umbrella of cannabis, they are very different. We are really looking at genetics at this point. There are some genetics that naturally yield high levels of THC and very minimal to no CBD, these genetics fall into the marijuana category while plants which yield much lower levels of THC (equal to our below 0.3%) fall into the hemp category!
Both types of genetics each have their very own therapeutic and beneficial uses.
To learn more please visit our the following Learn Pages CBD BASICS , CBD ENJOY , or CBD PETS
Use Code: CANNAVIBE35
35% off Site-Wide—Shop Verde Collection, home of brands— FoCo Organics and Grass Paws.
Sale begins now 8/6 through 8/10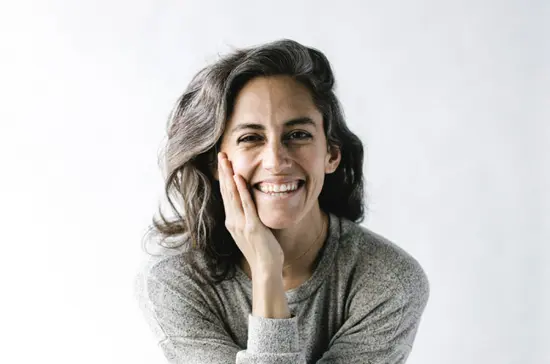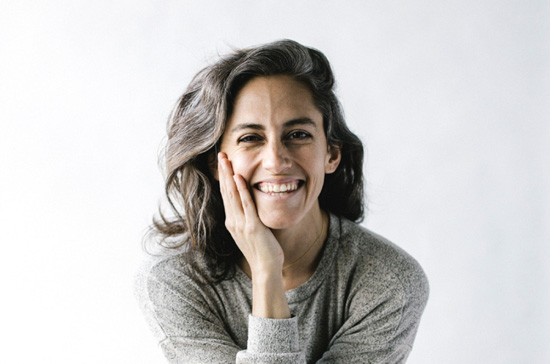 VERDE COLLECTION — ORGANICALLY-GROWN + WOMAN LED CANNABIS BRANDS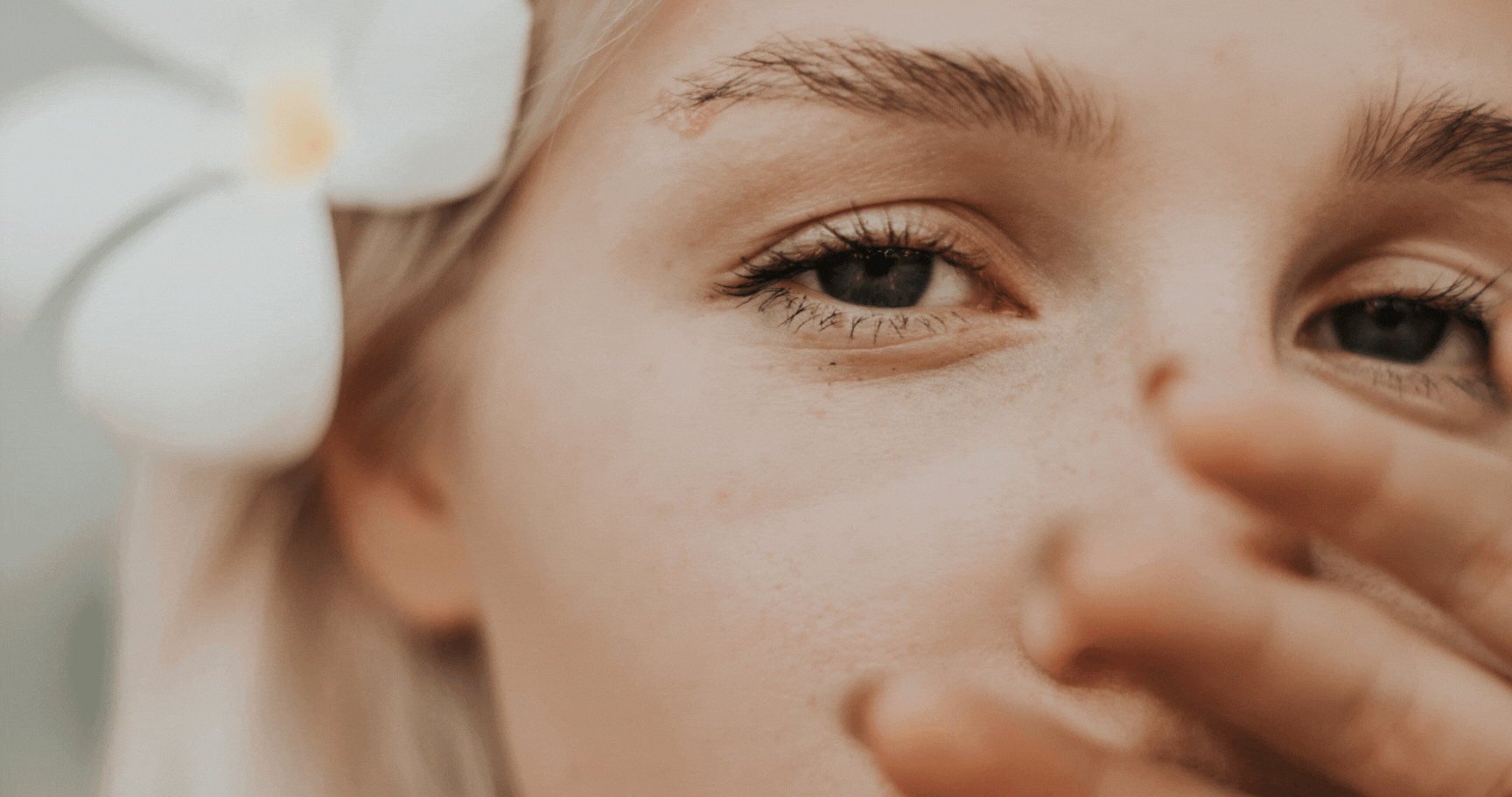 Home / Hemp + Heart Journal / Hello Monday Blog / »If you suffer from chronic migraines, you know...