Happy Mother's Day, Mamasita!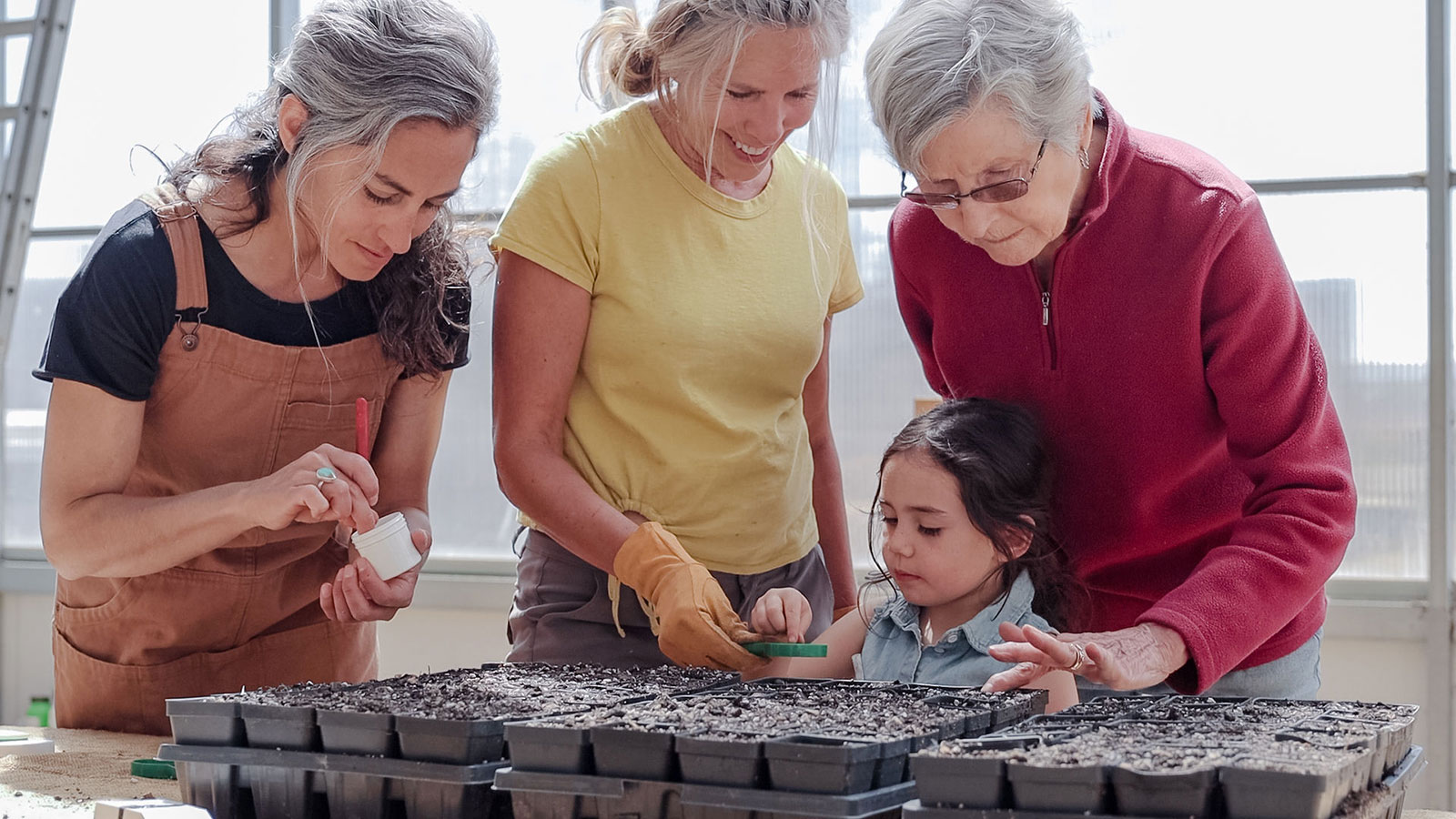 Happy Mother's Day, Mamasita!
I am so thrilled to share this video of my family, four generations of women nurturing and planting this year's seeds of wellness and love for your everyday needs. We hope you enjoy this sneak-peek into our mothering practices.
Xx— Jessica
"It takes a village, and at Verde Collection, we have a village of Mothers working together to bring you and your family the cleanest and most transparent products on the market from our living soil to a finished product you get to hold in your nurturing hands. We got you, Mama, truly." —Jessica Dory.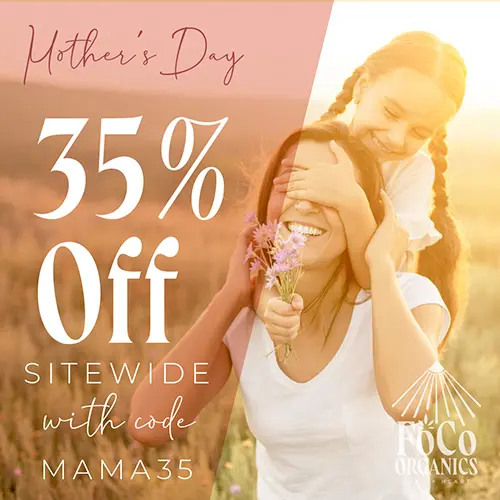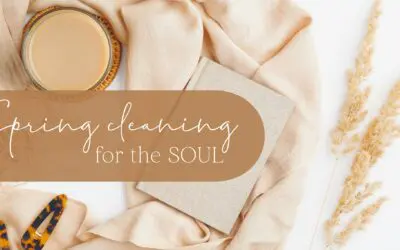 Home / Hemp + Heart Journal / Hello Monday Blog / »It's that time of year again! Spring is here...