Happy Father's Day, Papa!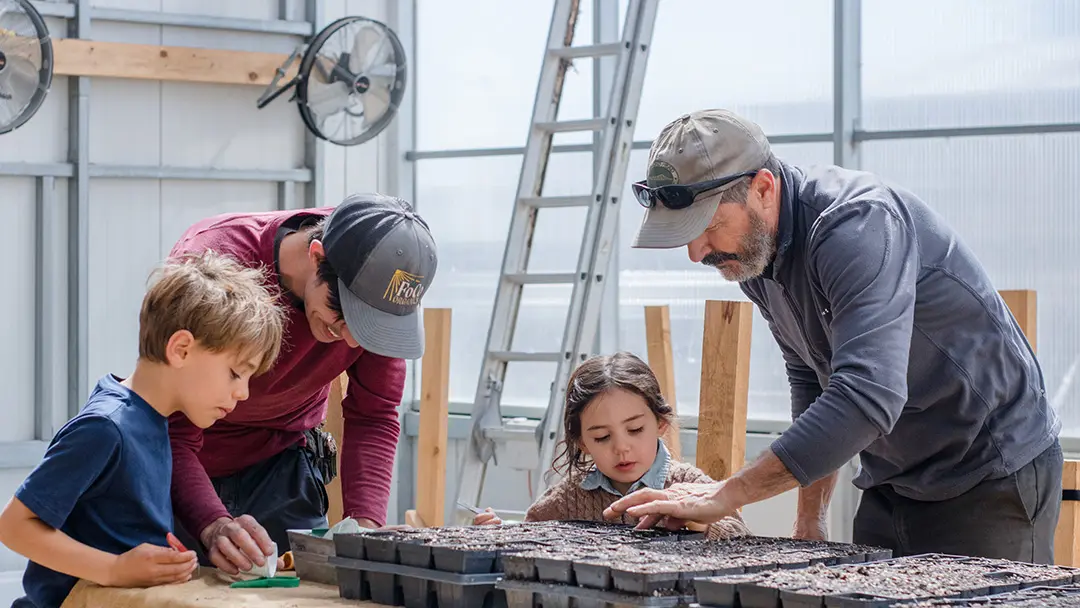 To the Dads of Verde Collection, and to the Dad's Verde Collection serve, we are so grateful for your love, service, protection, teachings, and deepest form of fatherly love.
Happy Father's Day to all the hard working Papas out there!
Love,
Your Mamas, Wives, Daughters, Sons, and Grandbabies.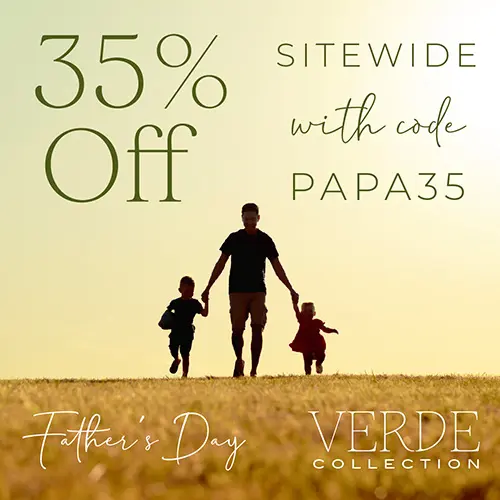 ---
Shop 35% off all our organic, all natural, and transparent brands from people to pets!
Use Code: PAPA35
Valid through: 20-June-2022
---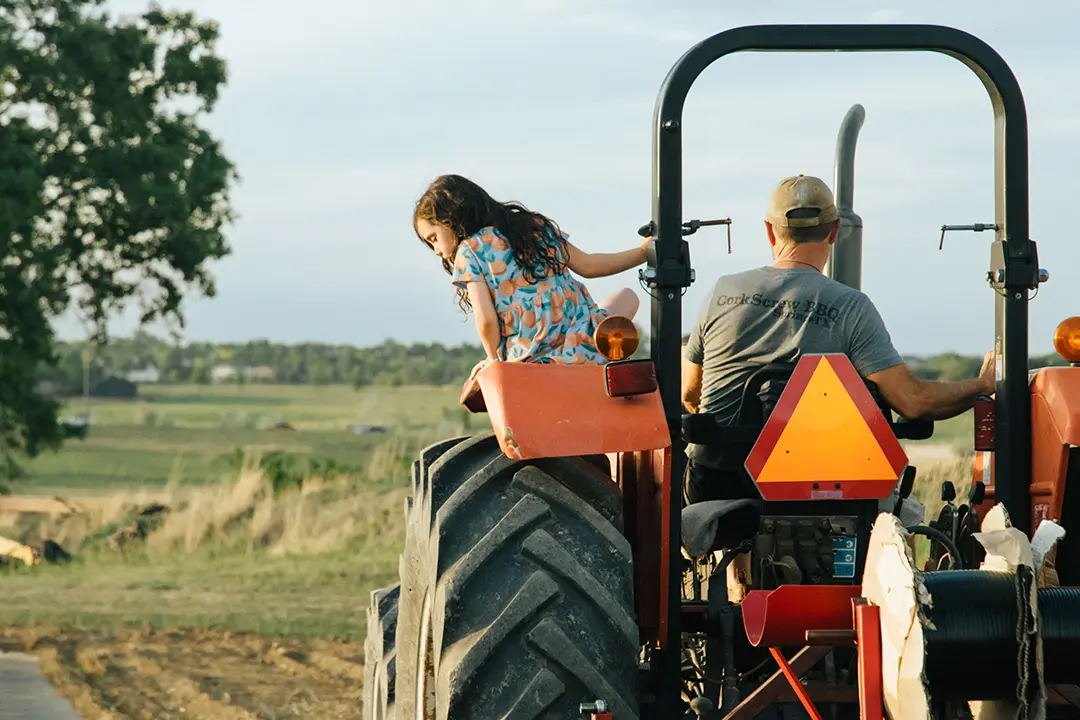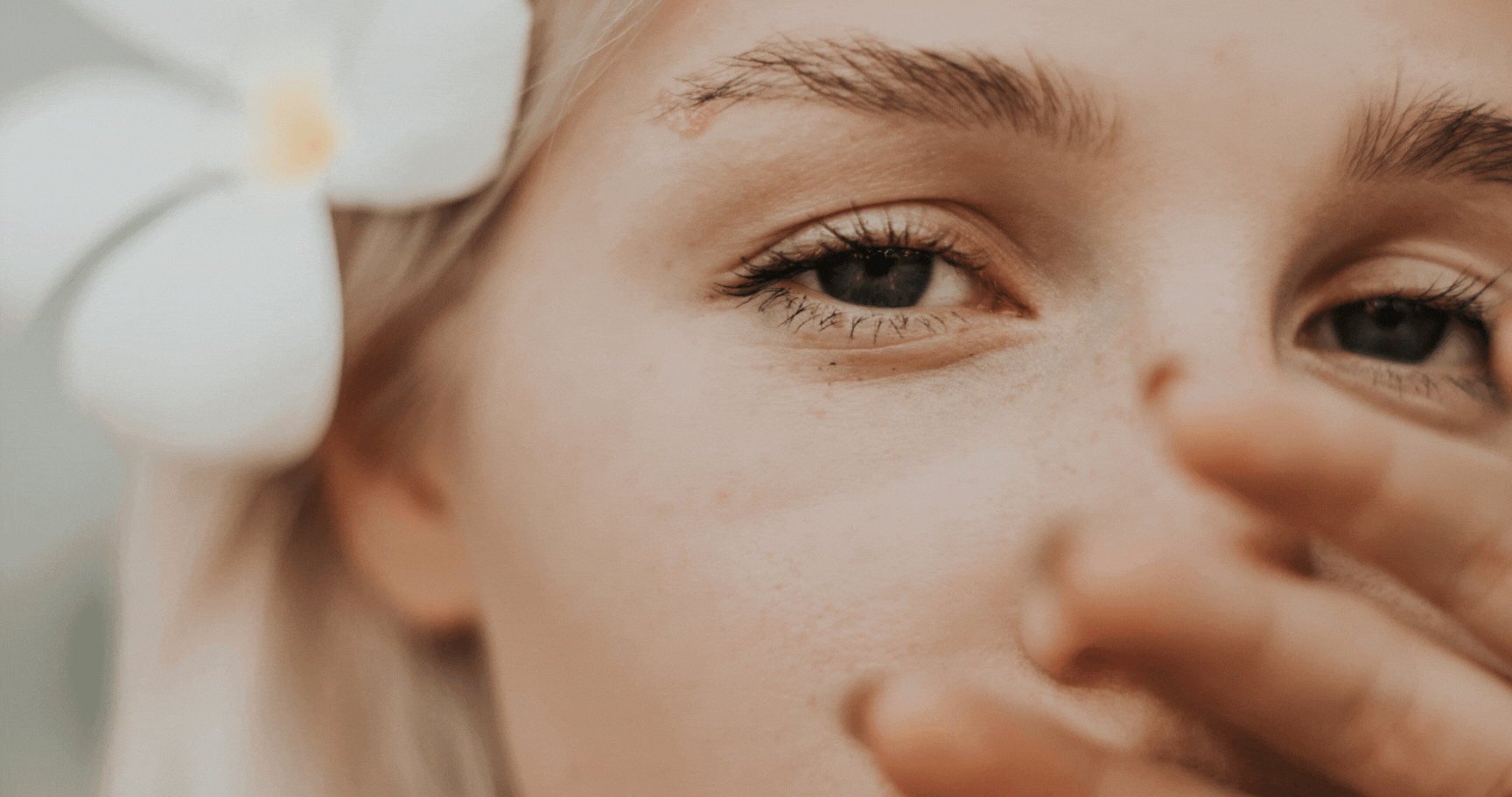 Home / Hemp + Heart Journal / Hello Monday Blog / »If you suffer from chronic migraines, you know...