Greenhouse Eco-system is alive!
Note from our Founder:
Happy Monday!
This summer is proving to be a 'warm' one in Colorado and no one loves heat more than our hemp plants, inside and out! Every plant is thriving and growing very quickly. This week we have released 3,000 ladybugs in the greenhouse and it is quite the excitement for the kids and adults when we do.
Why do you release ladybugs, you ask?
Ladybugs are known to be beneficial bugs and since we are a USDA certified organic farm and we do not use harmful herbicides or pesticides we have to get sustainably-creative when designing an indoor grow space. We introduce key elements to help us recreate a mini "outdoor" environment to protect our plants from harmful bugs like fans to recreate wind and a plethora of ladybugs to help design a living ecosystem inside.
Please enjoy the images of our greenhouse plants and continue to watch us grow for you!
Shop Verde Collection, home of brands FoCo Organics and Grass Paws.
Xx,
Jessica Dory & The Verde Collection Team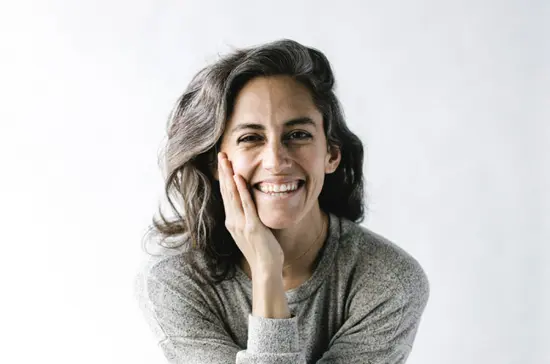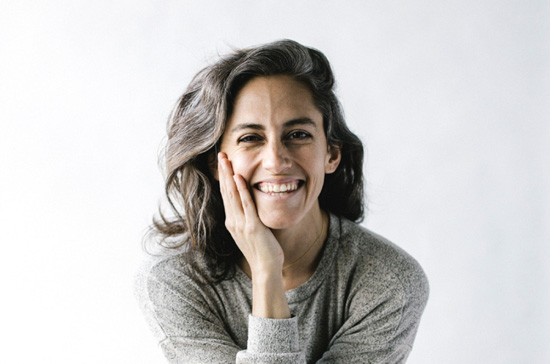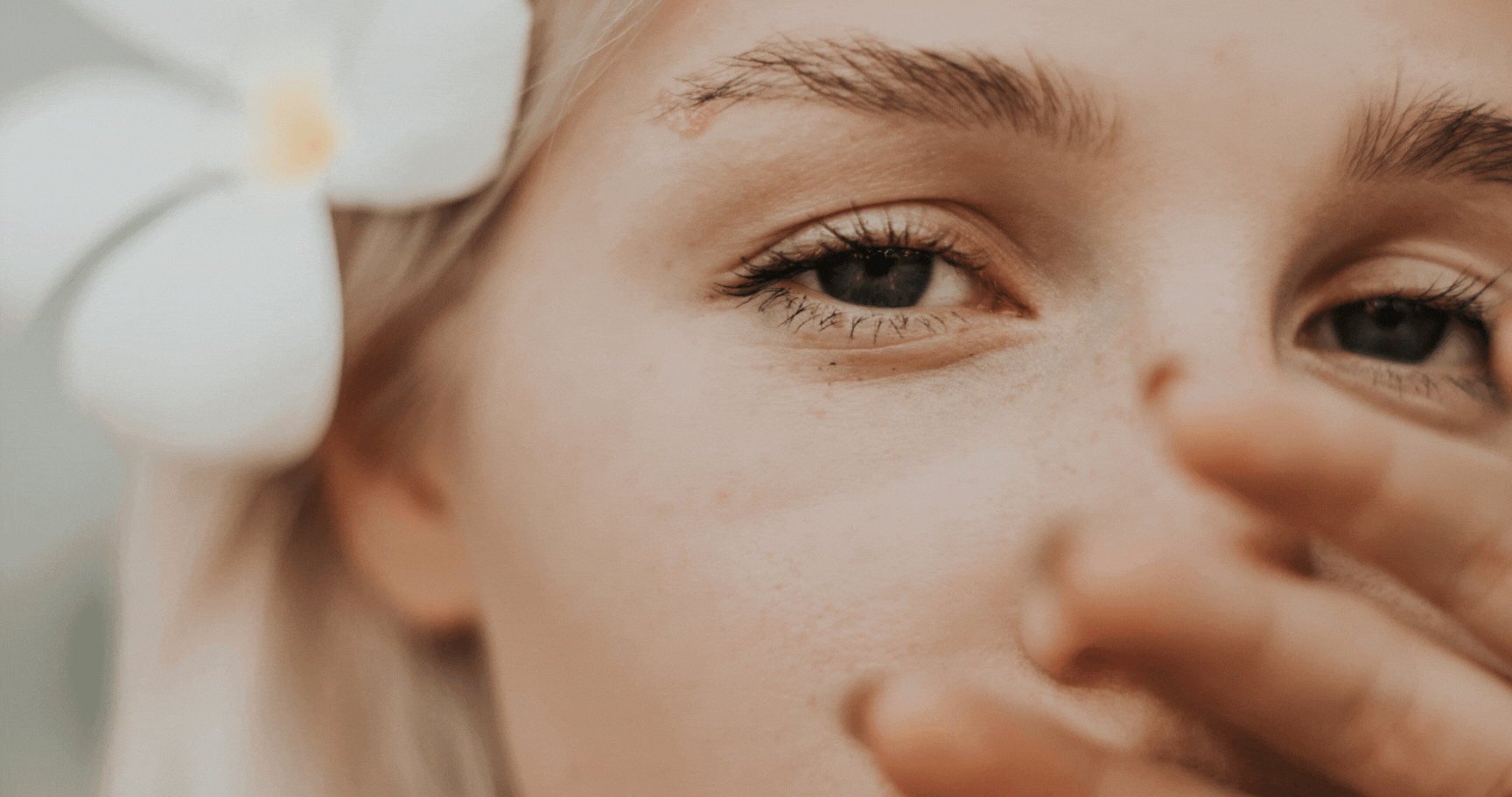 Home / Hemp + Heart Journal / Hello Monday Blog / »If you suffer from chronic migraines, you know...