Good Summer Vibes on the Farm – UPDATE
Happy Monday!
This past week has officially kicked off our summer vibes on the farm which means—BUSY.
We have taken our USDA Organic certified hemp plants out of the greenhouse for full on direct sunshine and a first step into natural exposure. It is really an exciting step for us and an amazing reminder of how these fragile plants will become 6-8' tall, sturdy, and giving mama plants!
This process is called 'hardening off.' This is the time where we slowly introduce them into their new environment with elements, like wind, rain, direct sun, and a bountiful ecosystem on the farm. Hardening off takes about 7 days before we transplant them into our field. We like to give our plants the time they deserve to become accustomed to their new environment and to avoid any quick transplanting shock. With overseeing eyes, lots of water, and good summer vibes these magical plants are ready to rock!
With Love and Growth,
Jessica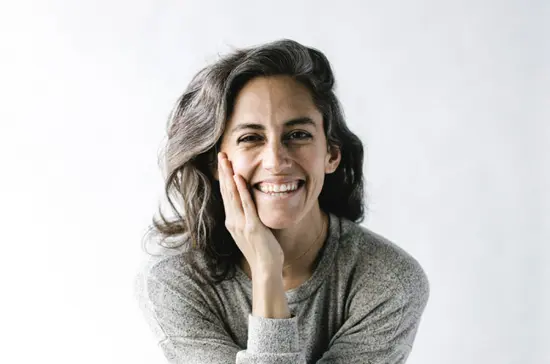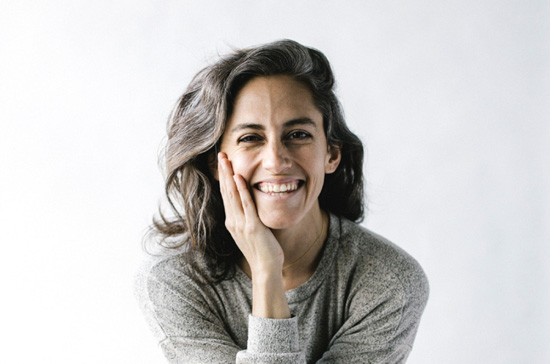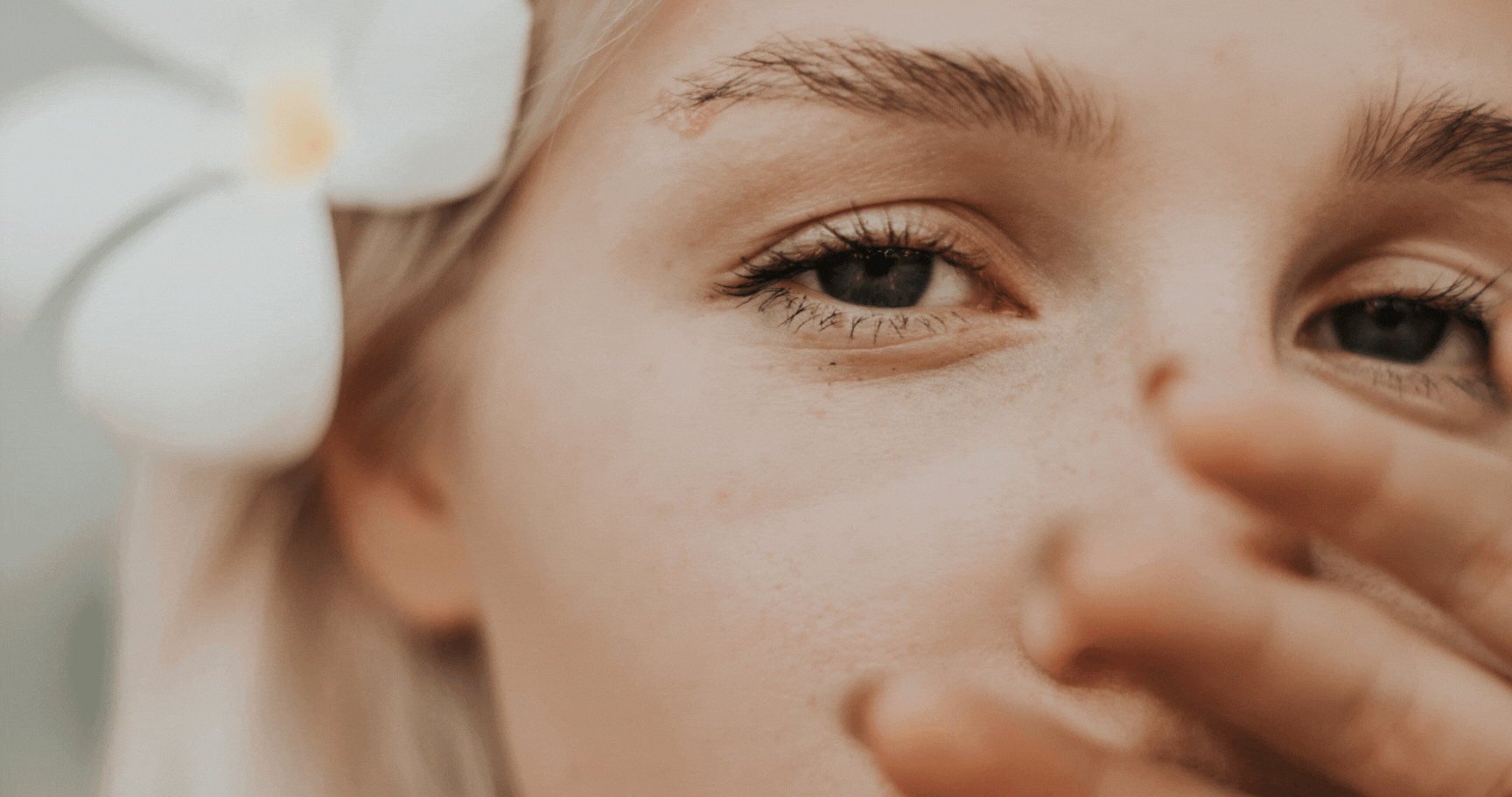 Home / Hemp + Heart Journal / Hello Monday Blog / »If you suffer from chronic migraines, you know...