Gifting Balance this Holiday Season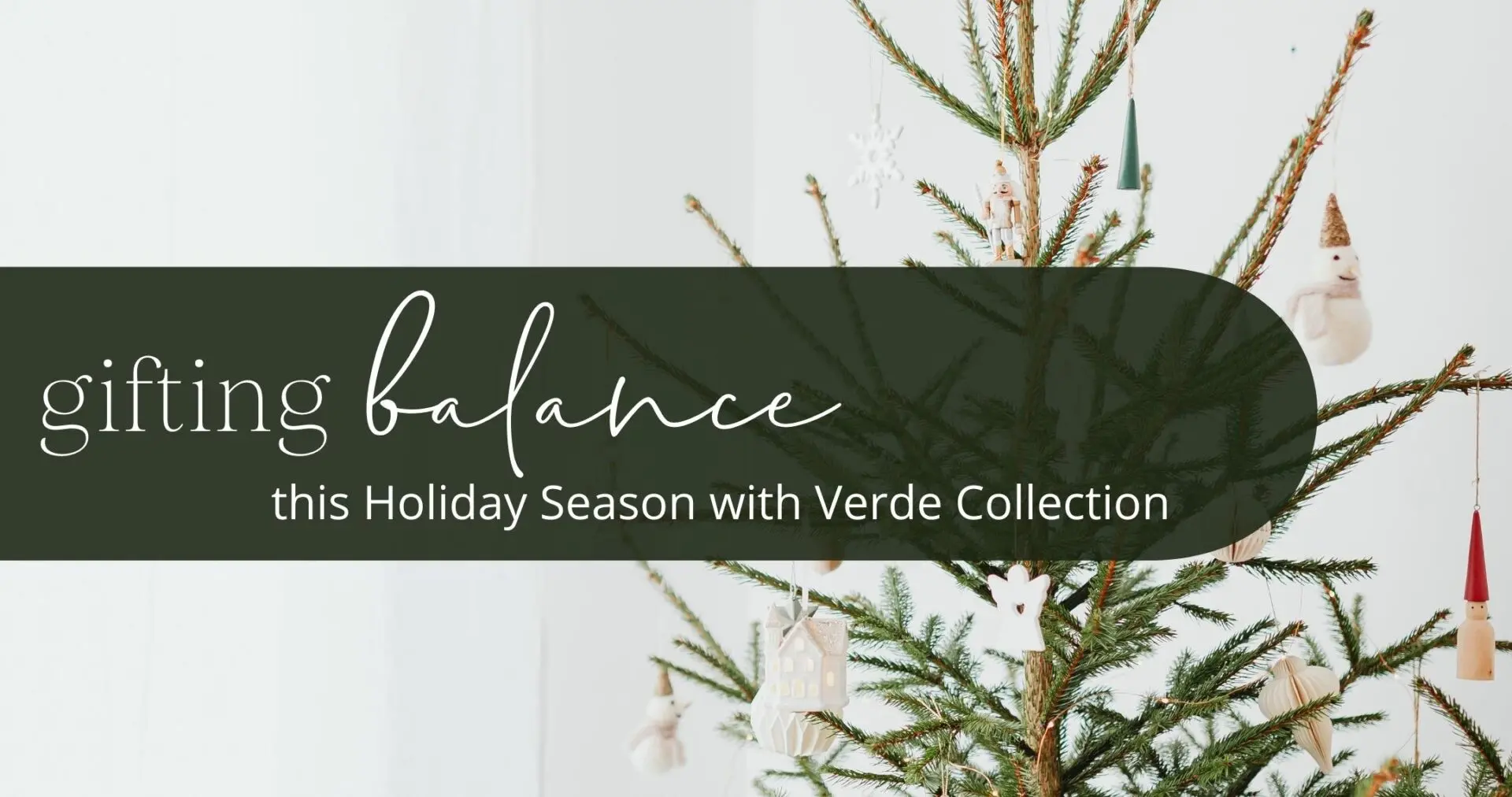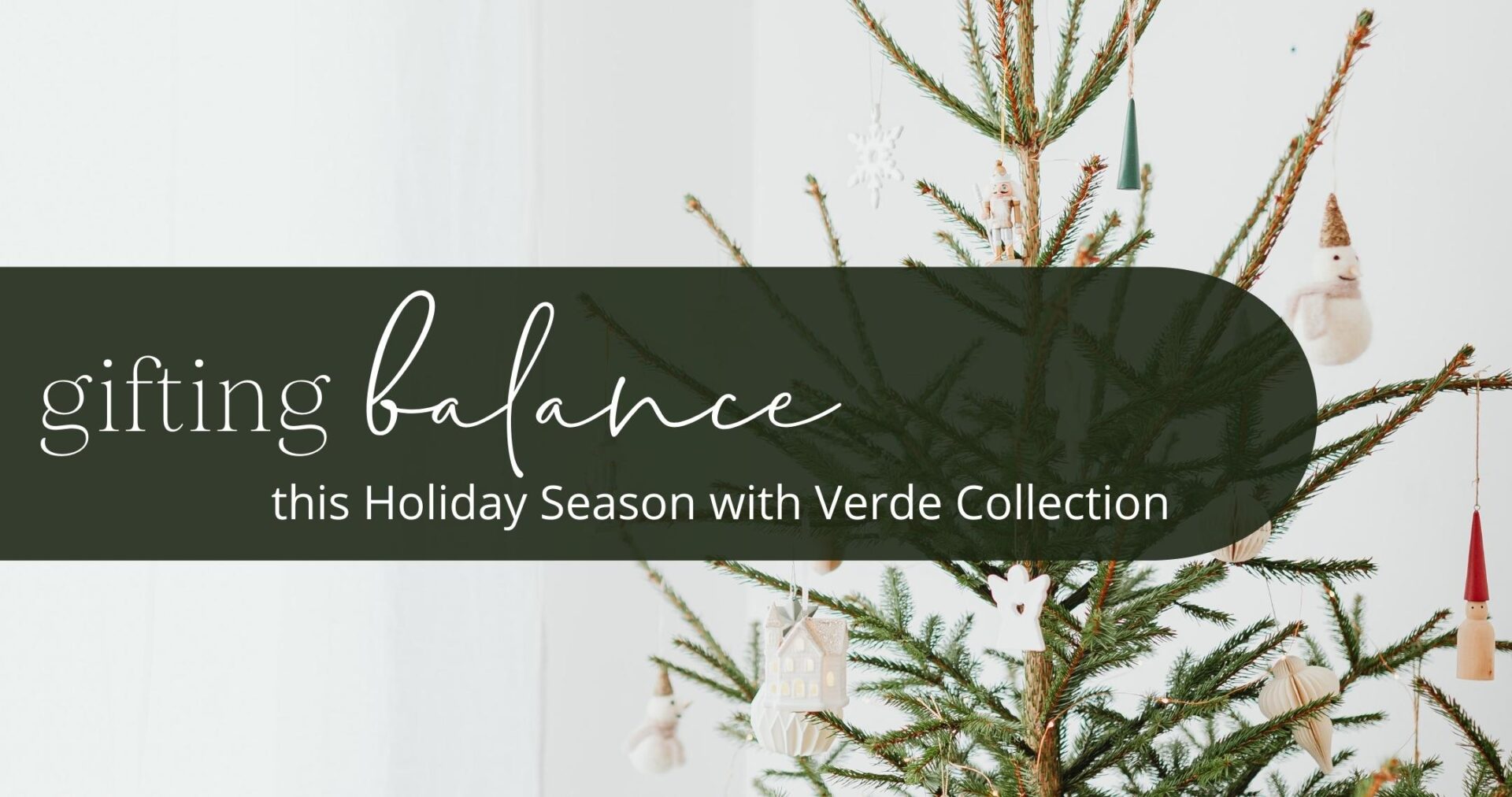 Give The Gift of Balance This Holiday Season—with Verde Collection CBD
The holidays are upon us, and with them, the annual stress of finding the right gift. While most people on your list probably don't need another sweater or bottle of wine, everyone can use more calm and well-being this time of year—so why not give the unique and therapeutic gift of naturally beneficial CBD? Below are a few ways giving CBD can benefit everyone you have to buy for—and make an excellent present for yourself too!
Give the Gift of Calm
The holidays are a time to cozy up, take stock of what matters, and transition to a new year of opportunities and challenges. Putting some CBD under the tree shows that you're genuinely thinking of the recipient on their journey to a happy and healthy 2023. To give the gift of whole-body and whole-mind benefits, check out our CBD & Body Stick Bundle. This bundle works to provide targeted relief in certain areas of the body. Our CBD interacts with cannabinoid receptors in the brain to create an overall sense of well-being, and our Body Stick will relieve pain and discomfort. What a great gift for anyone looking to feel more centered and peaceful in the new year!
Give the Gift of Better Sleep and Skin
For people who enjoy being outside in winter, the cold, dry air can wreak havoc on their skin. Top off the stocking of any outdoor lover with nourishing and revitalizing CBD oil like our Wild Orange Tincture, made with organic and revitalizing coconut oil, hemp extract, and orange oil. CBD is a wonderful treatment for various skin conditions due to its anti-inflammatory, antibacterial, and antioxidant properties. Our CBD oil can also improve the quality and quantity of sleep by ensuring the body progresses through the normal stages of sleep and REM sleep without undue interruption.
Give the Gift of Pain Relief
Each of us has an endocannabinoid system, and CBD is highly beneficial to the functions of this system. Our bodies create the messengers (endocannabinoids) of this vital regulatory system. Still, a person's body may need more messengers (neurotransmitters) than it can produce under illness, injury, or stress. It has been proven that CBD can do just that by minimizing pain and reducing inflammation. By binding with receptors in your immune system and brain cells, CBD helps reduce your body's perception of pain by decreasing the release of inflammatory cytokines and modulating pain signals. Our CBD addresses symptoms directly at their source rather than just masking pain, and CBD also helps the body repair itself!
Give the Gift of Pet Health and Wellness
For holiday shoppers searching for a special something for their pet, or a gift for someone on their list with a four-legged companion, it may be important to know that CBD offers the same health and wellness benefits for pets as it does for people! Our Grass Paws CBD products are formulated for easy digestion, and the verdict is in! Cats and dogs love it! Pet owners typically find that a few drops of our Grass Paws CBD tincture on wet or dry food provides significant health and wellness benefits, including:
Reducing pain and inflammation
Minimizing the symptoms of anxiety
Increasing energy and stamina
Improving appetite and promoting sleep
Improving digestive function
Providing healthy skin benefits
This CBD is fast-acting, inviting our pets into a space of quick aid, rest, and calm, and it inspires a whole-body approach to achieving balanced well-being. Looking to give the gift of CBD to a family with cats and dogs? Check out our Grass Paws Bundle! At Grass Paws, we take the extra steps to grow and craft your pet's herbal remedies.
Selecting the ideal gifts for family and friends can be a significant source of holiday stress. Consider taking some of the stress out of the holidays this season by giving the unique people (and pets) in your life FOCO Organics CBD. When you wrap CBD products for the holidays, you are presenting a gift that keeps on giving throughout the year, the gift of health and wellness.
Shop Our Brand, Earn Points, + Save up to 40%!
---
Related Topic Products:
Tinctures (Drops): 1200mg Natural | 1200mg Wild Orange | 2500mg Mint
Topicals: Relief Body Stick | Restore Body Oil
Shop FoCo Organics CBD Products now & Align with Us and get up to 40% off every order!
---
Our Organic Promise to You
"We promise you a final product that has no pesticides, no herbicides, no GMOs, no chemical and harmful fertilizers, hand harvested, carefully selected organic ingredients, third-party tested, traceability from seed to shelf, and grown in organic rich living soil out in the full spectrum Colorado sunshine."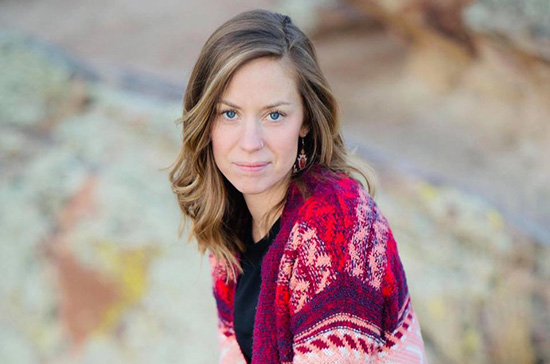 Written by: Laura Oswald
Holistic Health Practitioner & Certified Holistic Nutritionist
Laura is part of the Fort Collins community, a mama of two, and an avid advocate for holistic well-being! We are proud to have her as part of our FoCo Organics family.
"I envision a world where all people live in deep connection and harmony with themselves, their communities, and the Earth as they honor the rhythms, rituals, and rites of passage that guide them on their own journey through life." – Laura Oswald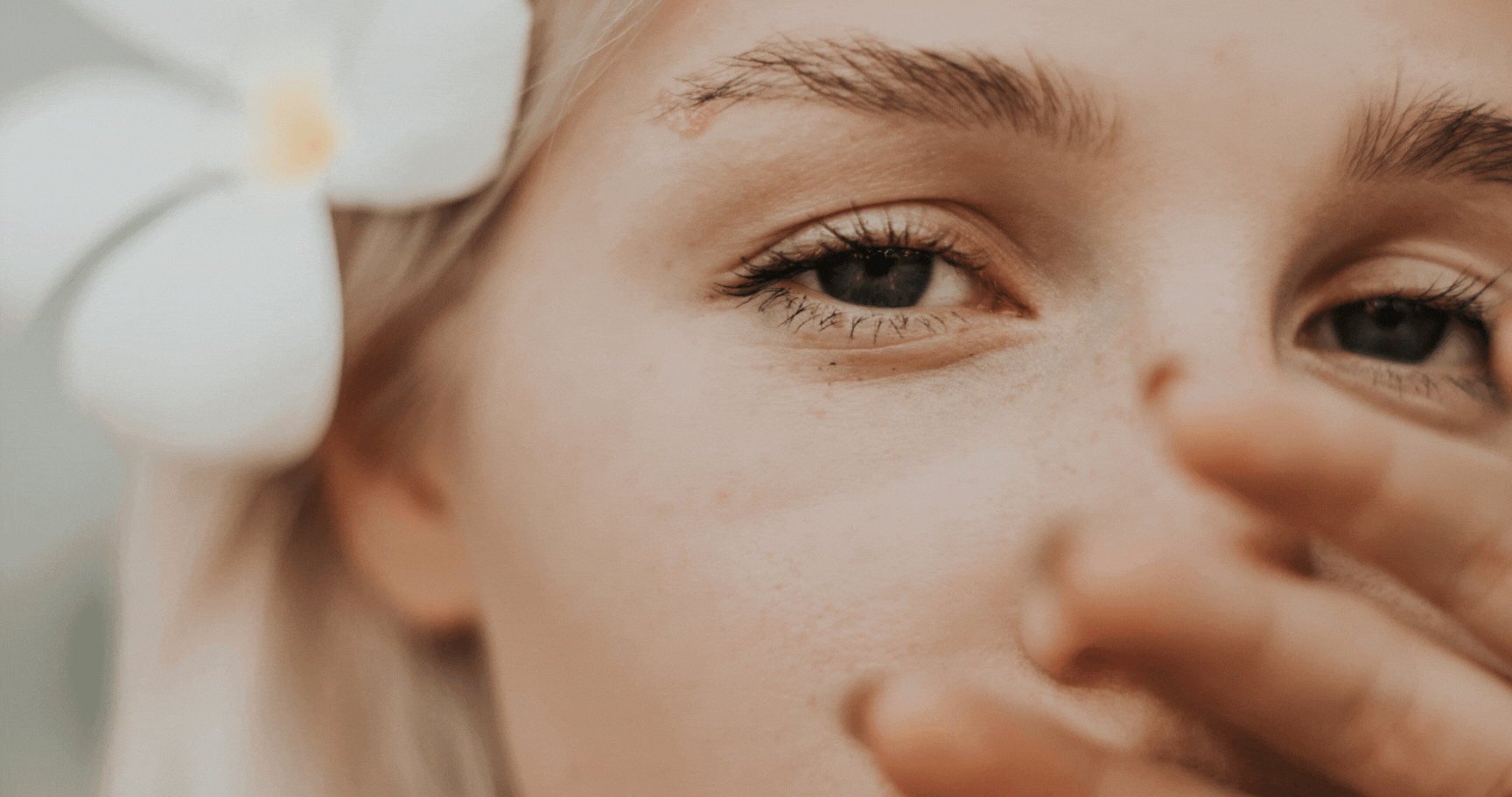 Home / Hemp + Heart Journal / Hello Monday Blog / »If you suffer from chronic migraines, you know...