FoCo Organics CBD + Back Pain | All You Need to know!
You might've tried a few things to reduce your chronic pain — talking to your doctor, seeing a specialist, various medications, acupuncture, massage, cognitive behavioral therapy, surgery — the list goes on and on.
But have you tried CBD? It might be worth looking into. In a recent Forbes Health survey1, 60% of adults who use CBD products do it to manage pain levels.
Cannabidiol, commonly referred to as CBD, has become a well-known treatment for pain, including back pain. Studies suggest it helps relieve inflammation, which is often a factor in chronic back pain. CBD is a natural approach to pain management.
One of the best benefits of CBD is that it works with your body's natural systems, namely your endocannabinoid system (ECS). Your ECS is a complex, cell-signaling network that influences several areas, including:
Mood
Inflammation
Sleep
Appetite
Pain perception
Your ECS system contains three primary components: endocannabinoids, receptors, and enzymes. First, your body produces endocannabinoid molecules as needed, which bind to receptors in your central and peripheral nervous systems. Once the endocannabinoids accomplish their tasks, the enzymes break down the endocannabinoids.
With hemp oil, we introduce cannabidiol, which mimics your endocannabinoids in stimulating your ECS. In other words, hemp oil is a great way to boost a natural system already found in your body.
Managing pain and more
When we introduce CBD through hemp oil, our goal is to activate the receptors in your central and peripheral nervous systems to reduce pain. In addition, CBD can also tackle inflammation, one of the primary culprits behind the pain.
As a bonus, since CBD binds with receptors in your brain, it can also help to regulate mood better. All too often, people who are dealing with chronic pain develop depression or anxiety, and CBD can work toward pain management and better mood regulation at the same time.
How should you use CBD oil for back pain?
CBD oil can be used in a variety of ways. One of the most common ways is to apply a few drops under your tongue (sublingual) and let them absorb into your bloodstream. This is one of the simplest and most discreet methods of getting a dose of CBD oil for your back pain. All it requires is a small dropper bottle and a few seconds to administer the drops.
Another simple way to use CBD oil for back pain is to rub it directly onto your sore spots. This may take a bit of doing on your part, or you may need assistance to reach certain parts of your back, but it can be an effective way to target chronic back pain.
Pain comes in many forms and can be caused by many different disorders, both mental and physical. CBD oil can be used to treat them all, including:
Arthritis
Cancer
Chronic pain elsewhere in the body
Psychoses
Anxiety
Nausea
Seizures
Diabetes
CBD is proving effective at treating many disorders that were once classified as "untreatable." That's a welcome relief for those suffering from chronic pain, loss of appetite due to nausea, and complications from diabetes.
Should You Try CBD Oil For Back Pain?
The short answer is yes! We've established that CBD oil (and CBD in general) won't get you high and has minimal side effects, so what have you lost? Just your back pain! The only way to know for sure is to try it for yourself.
CBD oil is highly versatile because it can be eaten, applied to your skin, or taken sublingually. Whatever method you choose, we recommend starting small and taking it slow.
Begin with a small CBD oil dose, and see how you feel after using it. Increase just a few milligrams at a time over a few days so you don't overdo it. Even though CBD doesn't have many discernible side effects, it's always best to take the smallest amount of CBD oil possible to get the pain relief you need.
---
Related Topic Products:
Tinctures (Drops): 1200mg Natural | 1200mg Wild Orange | 2500mg Mint
Topicals: Relief Body Stick | Restore Body Oil
Shop FoCo Organics CBD Products now & Align with Us and get up to 40% off every order!
---
Our Organic Promise to You
"We promise you a final product that has no pesticides, no herbicides, no GMOs, no chemical and harmful fertilizers, hand harvested, carefully selected organic ingredients, third-party tested, traceability from seed to shelf, and grown in organic rich living soil out in the full spectrum Colorado sunshine."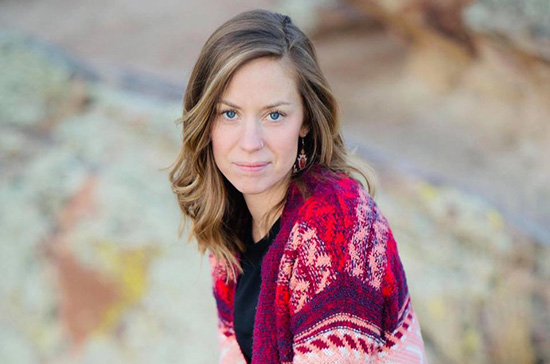 Written by: Laura Oswald
Holistic Health Practitioner & Certified Holistic Nutritionist
Laura is part of the Fort Collins community, a mama of two, and an avid advocate for holistic well-being! We are proud to have her as part of our FoCo Organics family.
"I envision a world where all people live in deep connection and harmony with themselves, their communities, and the Earth as they honor the rhythms, rituals, and rites of passage that guide them on their own journey through life." – Laura Oswald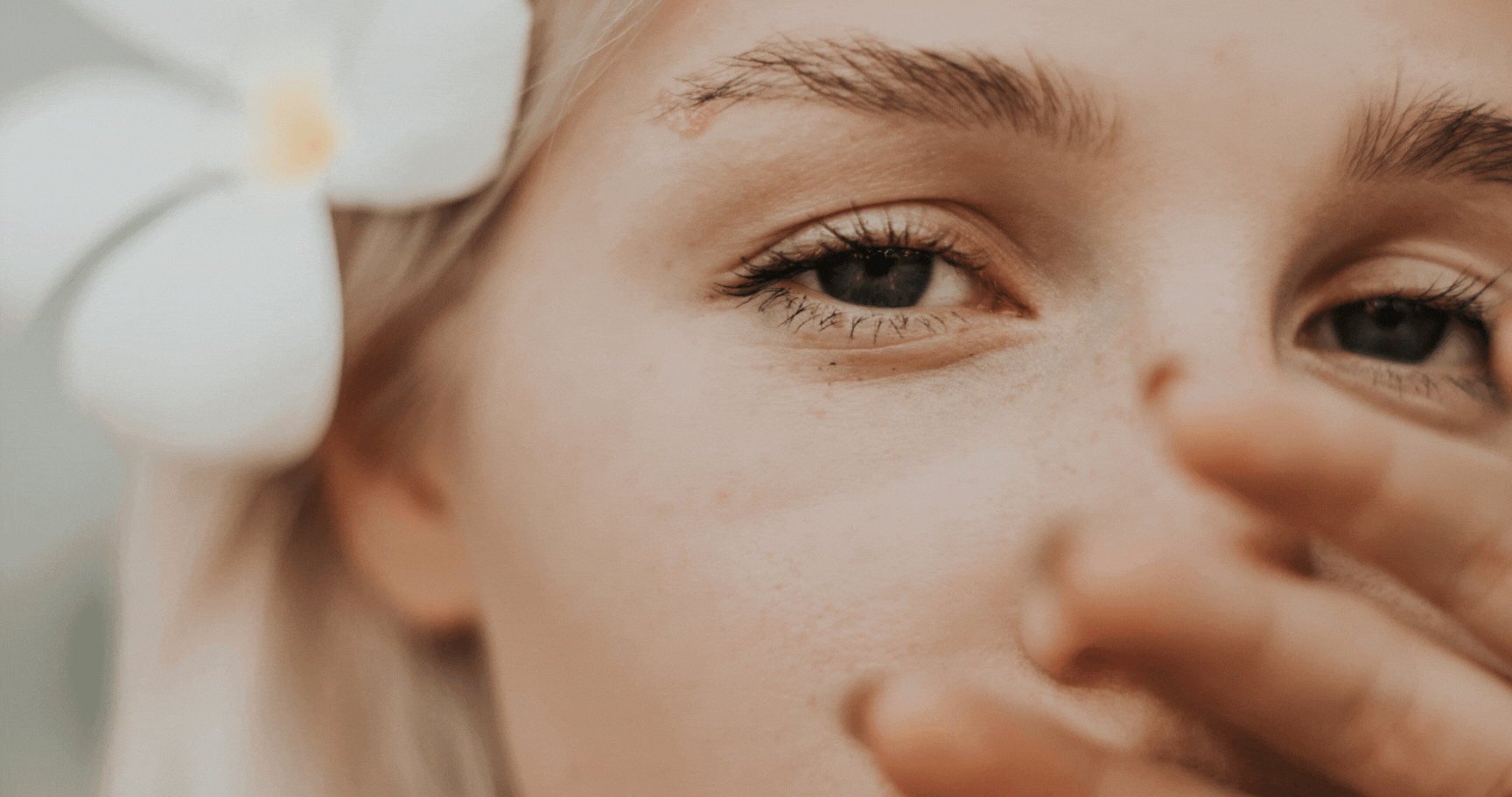 Home / Hemp + Heart Journal / Hello Monday Blog / »If you suffer from chronic migraines, you know...