Flu Season is creeping in: Can CBD help?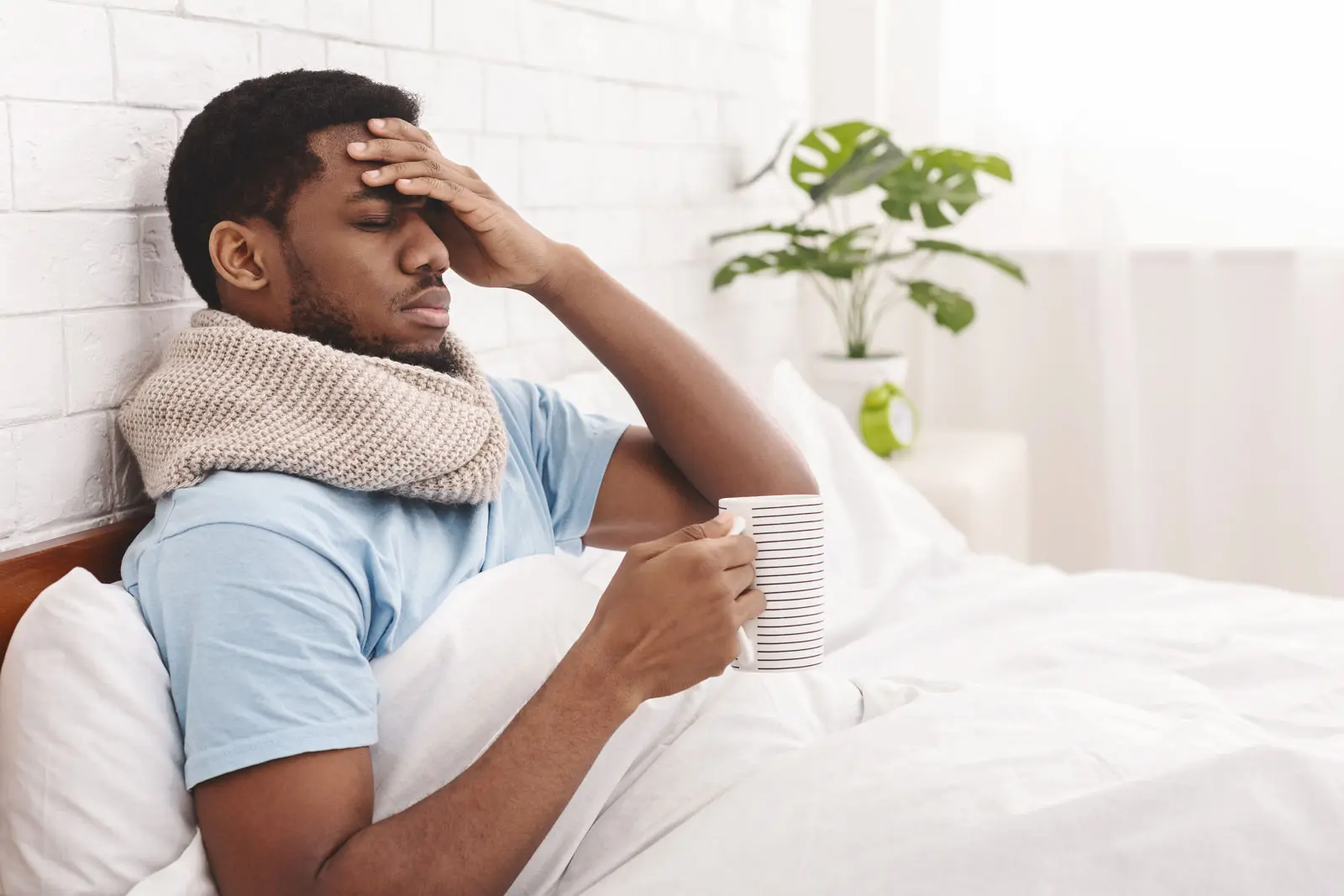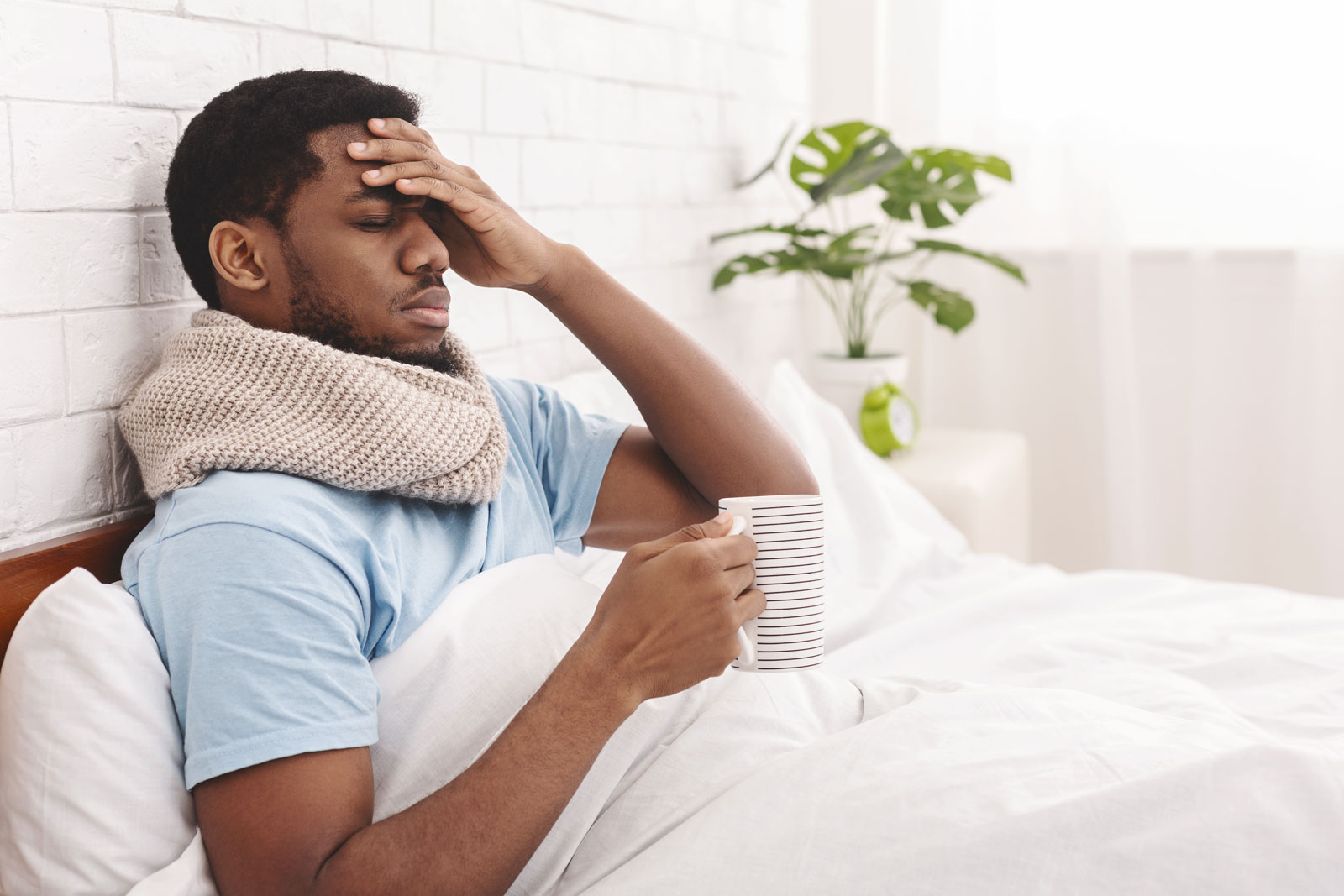 Flu Season is creeping in: Can CBD help?
There's nothing fun about dealing with flu and cold symptoms. While many of us assume that flu season is only common around the holidays and beginning of the year, that is not always the case. Flu season in the U.S. is considered to take place from October to May.
With fall quickly approaching, it's important that we take preventative measures to avoid contracting this pesky virus. The flu infects the nose, lungs, and throat, which usually results in a fever, cough, muscle and body aches, sore throat, and fatigue.
Many people load up on vitamin C, vitamin D, Zinc, Magnesium, and wash their hands more frequently to prevent this illness, but there are other supplements you can add to your health regimen to help reduce your chances of getting the flu. Continue reading to learn how CBD can protect you from the flu, and remedy unwanted symptoms.
CBD Boosts Immune Functions
You've probably heard about people using CBD to enhance their overall well-being. CBD works with our endocannabinoid system to help promote regulatory functions like our memory, mood, appetite, digestion, motor skills, and immune responses. The interesting part about CBD is that it is known as both an immunosuppressant and immunomodulator. This means that CBD can suppress or prevent the immune response in people who deal with autoimmune diseases. But, as an immunomodulator, CBD can also help to regulate or normalize the immune system.
CBD Acts As A Pain-Reliever
When you are feeling those painful muscle aches, it seems like practically nothing can help. But, that's where CBD can come to the rescue. CBD's well-known anti-inflammatory properties can help reduce inflammation and pain throughout the body.
Influenza virus can lead to an excessive production of snot and phlegm, which can cause inflammation on your airways and nasal passages. Using CBD can help reduce aches and pains, ease inflammation, and reduce headaches associated with the flu. CBD is rich in antioxidants and fatty acids, which also combat the development of inflammation.
For those who want to use an alternative to over-the-counter pain-relievers like Tylenol and Ibuprofen, consider reaching for your bottle of CBD oil instead!
CBD Can Promote Quality Rest
If you have ever had the flu, or even a common cold, you probably know that rest is the most important thing you can do to recover. When you sleep, your body releases a type of protein called cytokines, which is responsible for targeting infections in your immune system. If you don't sleep enough, the production of cytokines decreases and allows room for infection to take over. When you are sick, you may notice that it's hard to get comfortable or stay asleep.
If you struggle with insomnia, poor sleep quality, or restlessness, CBD can help promote quality rest. When taken correctly, CBD can provide a mild sedative effect, increase feelings of relaxation, reduce muscle tension, and offer anti-inflammatory effects – all of which may help with a better night's sleep.
Shop CBD from Verde Collection
When you are sick with the flu, or any other common cold, you will want a trustworthy and dependable CBD product to use. Here at Verde Collection, our organically-grown, medically-backed CBD can make all the difference. Our CBD is available in several different forms, such as topical aids and tinctures. You can apply our Body Relief stick straight to the areas where you are experiencing muscle aches and pains. Or, you can try our Natural or Wild Orange CBD Tinctures, which are pure and true elixirs with terpene notes of limonene, pinene, myrcene; All which have anti-inflammatory properties and boost your mood!
Shop FoCo Organics CBD Tinctures and prepare yourself for the flu season ahead!
Related Products : Try our Tinctures (Drops) Natural , Wild Orange or Relief Stick!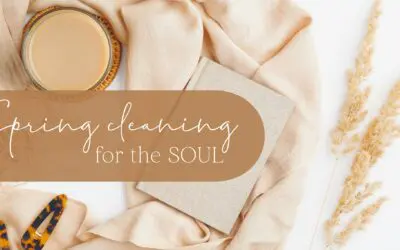 Home / Hemp + Heart Journal / Hello Monday Blog / »It's that time of year again! Spring is here...