Farm Update – August 2, 2021
Note from our Founder:
What's new at the farm this week? Lasagna, and not the baked Italian kind, the plant kind!
At FoCo Organics we grow our medicinal plants in "lasagna style" beds known as Hugelkultur permaculture beds! This method of growing has allowed our plants the space and constant release of nutrients desired. This method also allows the ladies to expand their root systems and feed off living nutrient rich soil. We always do what we can as a farm to move into the direction of sustainable agriculture. Hugelkultur is a simple and an old world way to grow, after all, Mother Nature and the forest knows best.
This "lasagna method" consists of dense logs which break down over time, smaller sticks, compost, and layerings in organic matter. This helps with water retention and a sustainable way to release nutrients over time to your plants!
Please enjoy the images below of our growing and luscious greenhouse plants and continue to watch us grow for you!
Shop Verde Collection, home of brands FoCo Organics and Grass Paws.
Xx,
Jessica Dory & The Verde Collection Team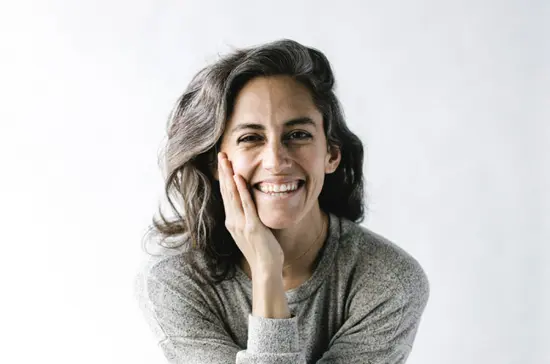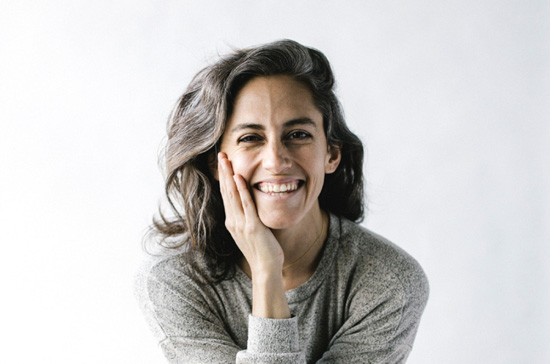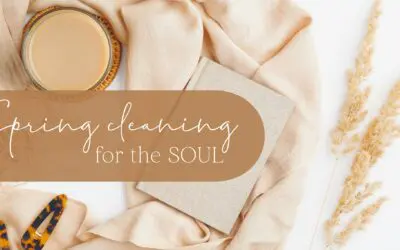 Home / Hemp + Heart Journal / Hello Monday Blog / »It's that time of year again! Spring is here...