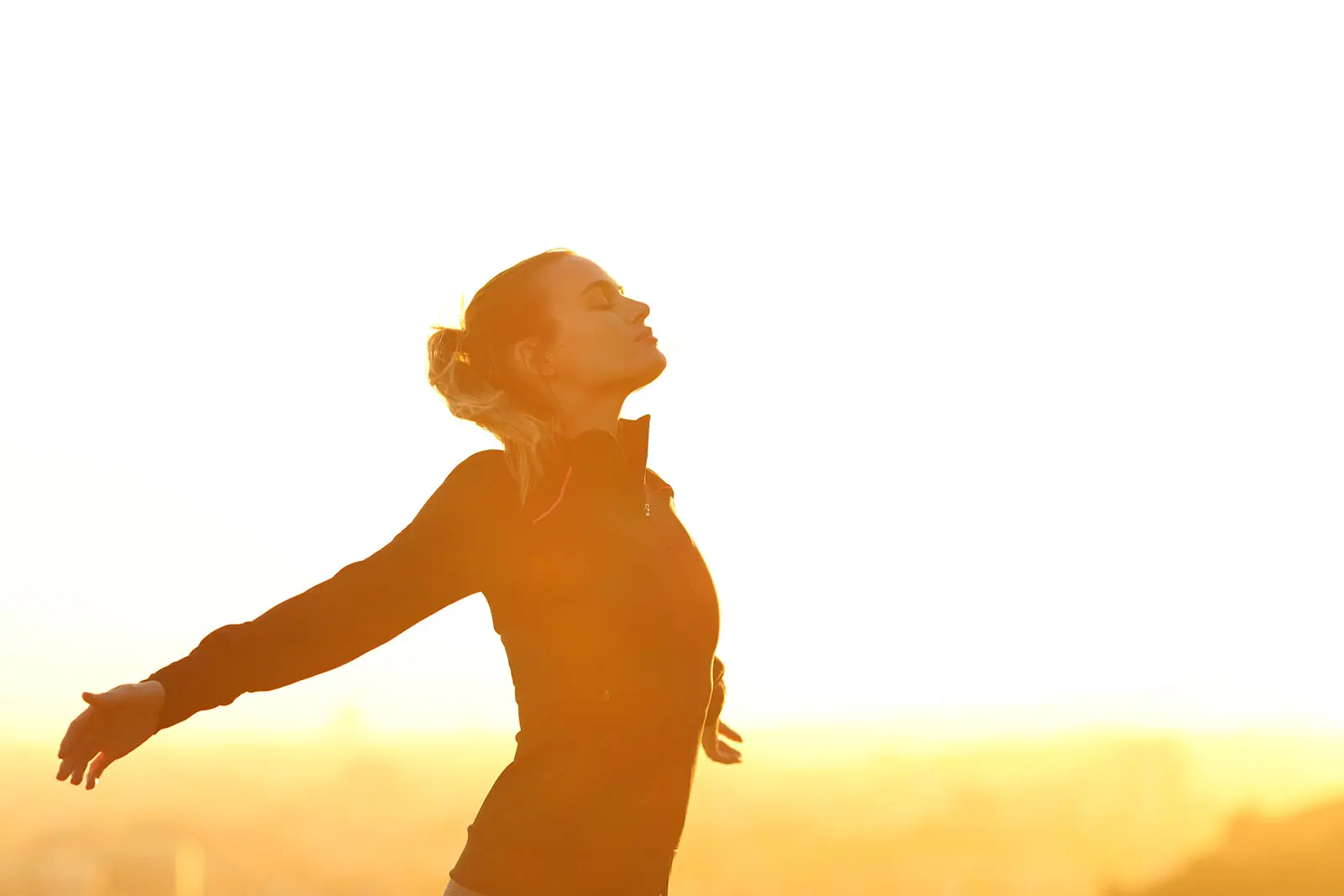 Message from our Founder:
Every path to wellness is personalized, every path requires patience and self love, and every path is part of your becoming. Trust your journey, you are exactly where you need to be, my friend.
'Trust the wait.
Embrace the uncertainty.
Enjoy the beauty of becoming.'
Xx,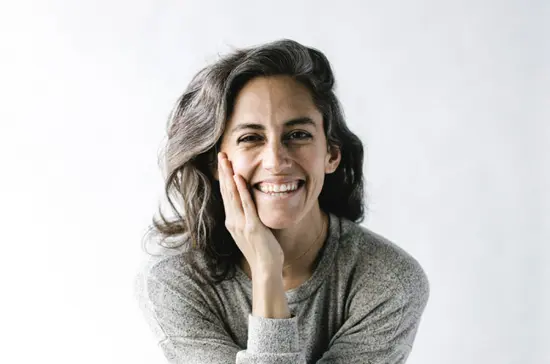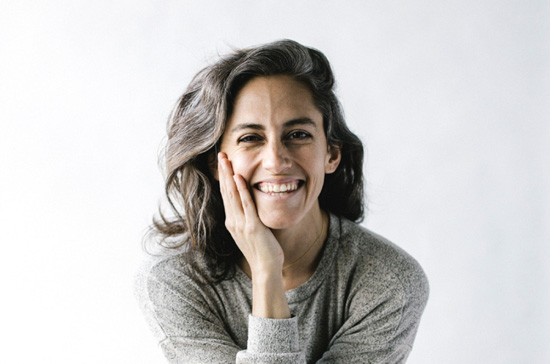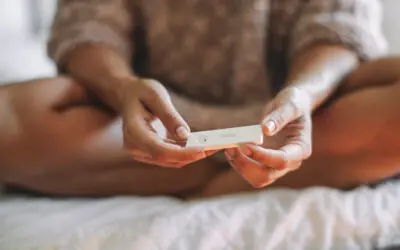 Home / Hemp + Heart Journal / Hello Monday Blog / »Exploring CBD and Its Effects On Reproductive...