Ellementa Woman Interview with Jessica Dory + Aliza Sherman!
Auto-immune disease & CBD with Jessica Dory
Did you miss our founder, Jessica Dory's, interview with Ellementa Woman? No worries, we've got you! We are so excited to have our founder and lupus warrior herself, Jessica Dory, on with Aliza Sherman discussing Jessica's lupus journey + CBD.
"What happens when your immune system goes haywire and attacks your own body? Did you know autoimmune disorders affect more women than men? A recent series of articles in Nature magazine focuses on auto-immune disease, and the latest research giving scientists a better understanding of these conditions. But most new treatments are a long way off. Meet Jes Dory, founder and CEO of Verde Collection including FOCO Organics. After her lupus diagnosis, she embarked on a healing journey that led her to growing hemp and launching a line of high quality CBD products. If you are interested in hearing a real-life example of a woman who took charge of her health and turned to the healing cannabis plant, this is the episode for you!"
—Ellementa Woman, 2021
Shop FoCo Organics CBD Tinctures now, and let's ground our hustling Mama hearts.
Related Products : Try our Tinctures (Drops) Natural , Wild Orange or Relief Stick!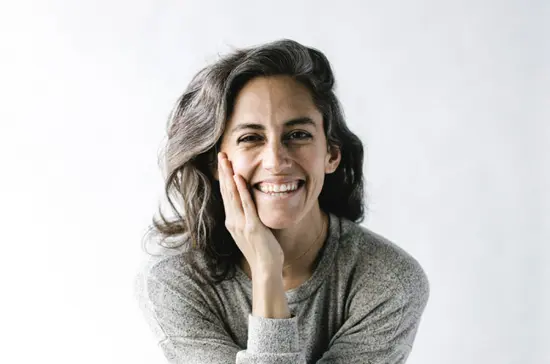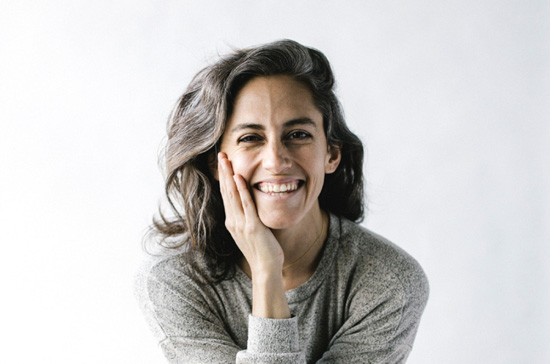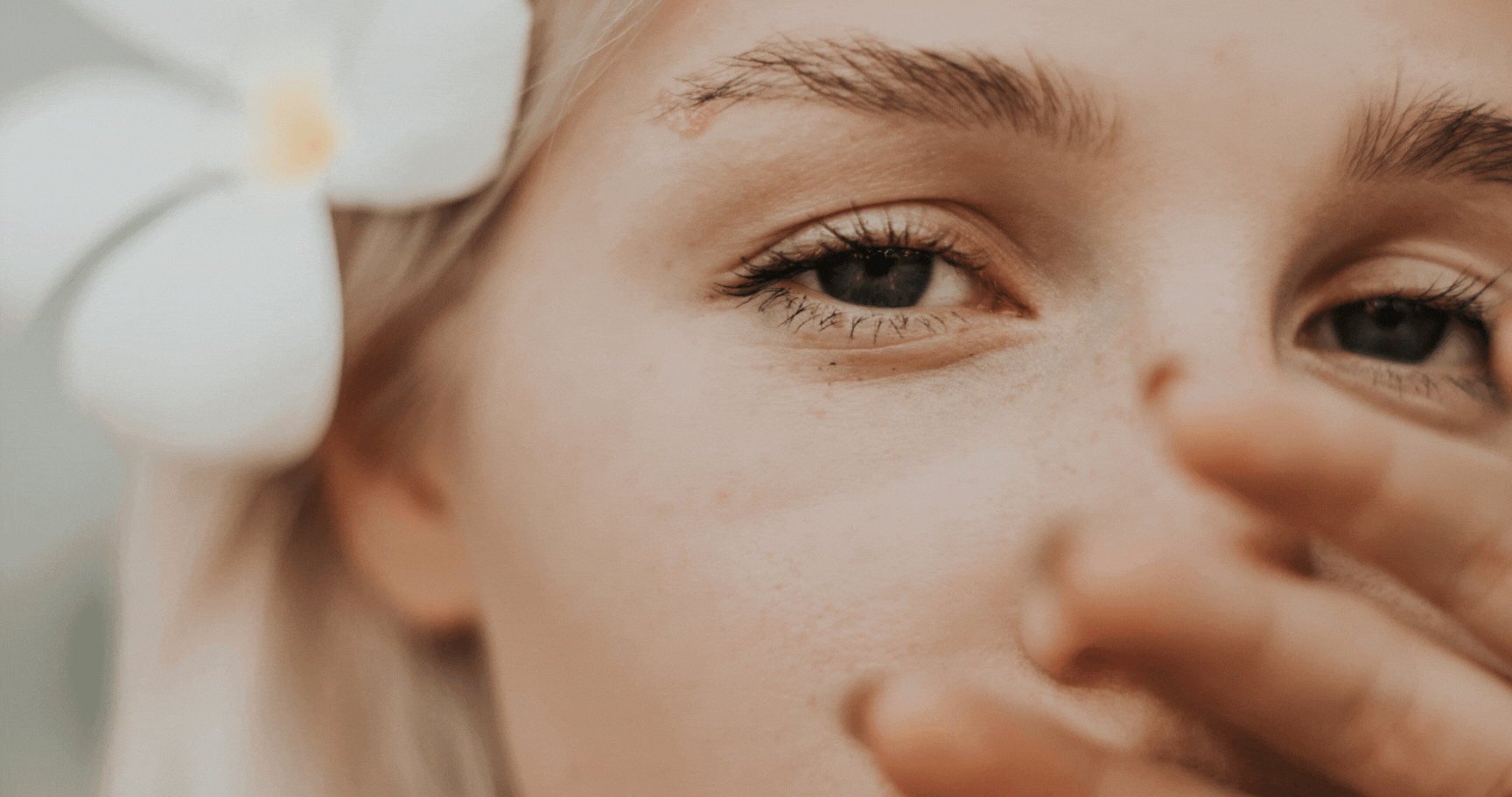 Home / Hemp + Heart Journal / Hello Monday Blog / »If you suffer from chronic migraines, you know...