Do it for you! Message from our Founder:
Do it for the, nope, do it for you! Let's face it, we all live in this fast paced world together; surviving, working hard, scheduling meetings, running never-ending to-do lists, raising tiny humans, and so on… but, remember, you are the creative of your world. You are the artist of your life! Make sure that whatever you're doing is also for you, filling your cup, so you can pour into all the others!
Mantra: I'm doing it for me!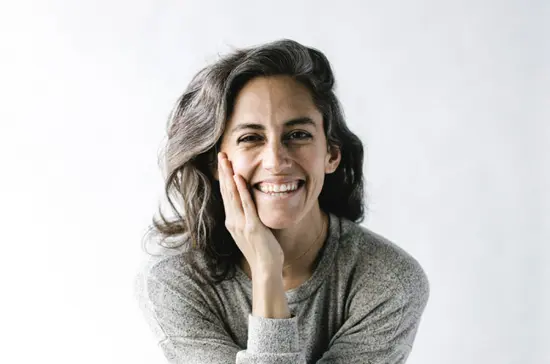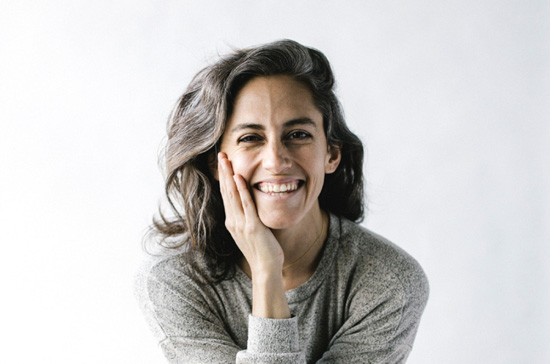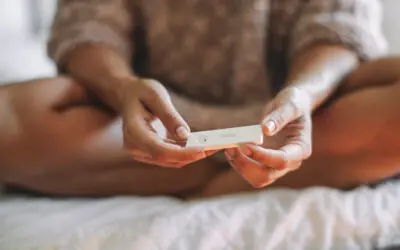 Home / Hemp + Heart Journal / Hello Monday Blog / »Exploring CBD and Its Effects On Reproductive...