Detox After the Holidays with FoCo Organics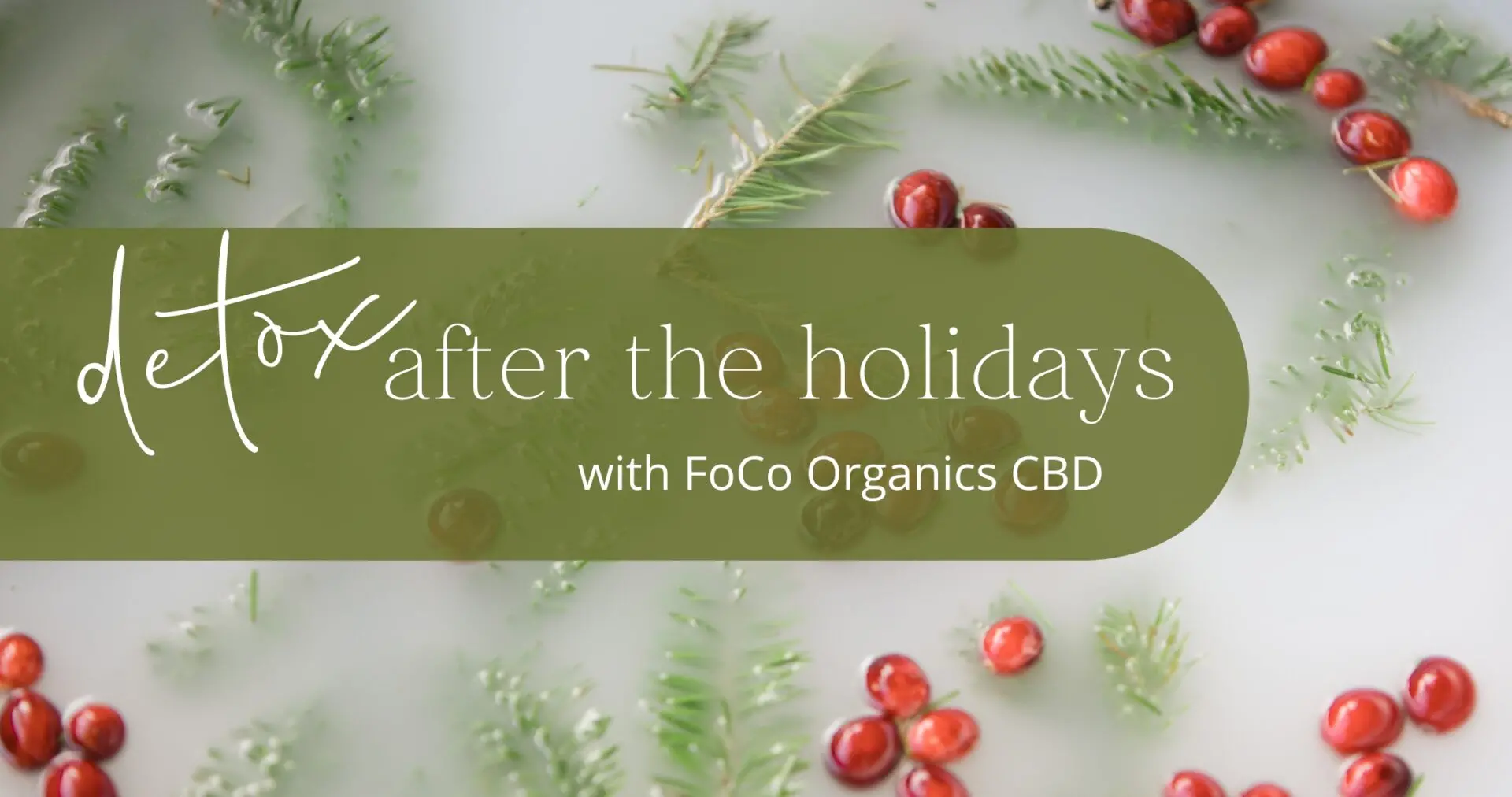 Most of us will burn the candle at both ends this holiday season as we deservedly let loose and celebrate in style with those closest to us.
Heavy wining and dining will eventually take its toll, leaving us feeling poorly and maybe even guilty. Encouraged by new year's resolutions, we can transform ourselves with small steps.
The best detox solution is drinking more water, exercising more, reducing sugar, and drinking less alcohol. We can further improve this new regime by adding vitamins, minerals, and the best-known superfood in the world, CBD!
How CBD Can Help You Detox
CBD has been shown in both human trials and animal studies to offer a vast wealth of medicinal benefits, some of which fit nicely with our goal of a complete detox.
The potential benefits of CBD include:
Detoxify the Liver
Fight Addictive Habits
Tackle Obesity
Boost the Immune System
Improve the Skin
Detoxify the Liver
The liver can take quite a beating over the holiday period, but research suggests CBD may just be precisely what the doctor ordered. CBD is known for its anti-inflammatory and antioxidative properties, so it can help reduce the inflammatory response and protect the liver against oxidative damage. In experimental models, CBD effectively reduced inflammation and oxidative stress and promoted the death of malignant cells in the liver.
Fight Addictive Habits
During the holidays, we drink and eat a lot more and a lot more often. This repetitive habit can lead to addictive patterns. Studies suggest CBD may help relieve those lingering addictive thoughts to have another drink.
Alcohol stimulates endogenous ligands to connect to opioid receptors linked with dependence. CBD has been shown to reduce the number of these receptors, thus reducing reliance, with further research showing how CBD can even reduce future relapses.
Tackle Obesity
All those delicious desserts and tempting treats will add a few pounds to each of our waistlines, but if we go too overboard, we risk getting illnesses such as diabetes caused by obesity.
CBD's anti-addictive potential may help you stop binge eating and other unwanted addictive behaviors. Still, CBD can inhibit CB1 receptors in the brain and stimulate CB2 receptors in the body, which is believed to reduce body weight and food intake.
Boost The Immune System
All those rich, spicy processed foods can lead to a build-up of toxins, pathogens, and all-round harmful bacteria in the body that our immune system will have to destroy, which is why this is a good time of the year to boost the immune system. You can do this with CBD oil.
Our immune system is covered in CB2 receptors, like gates that open when they come into contact with specific chemical messages (keys). CBD can stimulate these endogenous cannabinoids (messengers) needed to kick start a complex regulation and modulation of immune pathways critical to homeostasis (health) in the body.
Improve the Skin
'As above so below' is a saying quite apt for our skin. What we put into our bodies is reflected on the outside, and after a wild holiday season of eating and drinking too much, our skin can start to look dry, dull, and filled with those dreaded spots.
CBD is great for skin problems as it has antibacterial/antimicrobial properties allowing it to kill over 99% of dangerous bacteria on the skin.
CBD can also help fight psoriasis, atopic dermatitis, dry skin, and even acne, leaving your skin healthy and vibrant.
Conclusion
The benefits of CBD will help purify your body by assisting it in eliminating dangerous toxins and restoring its natural balance of health.
In numerous human and animal studies, CBD oil has many benefits that can help with your new year's detox!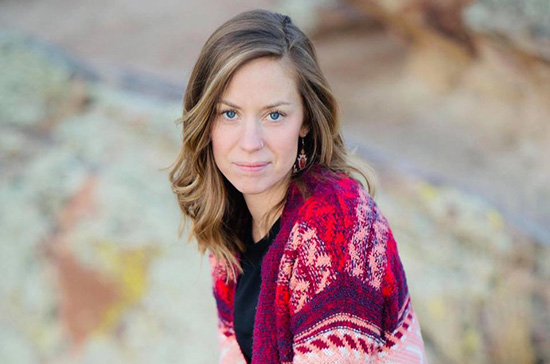 Written by: Laura Oswald
Holistic Health Practitioner & Certified Holistic Nutritionist
Laura is part of the Fort Collins community, a mama of two, and an avid advocate for holistic well-being! We are proud to have her as part of our FoCo Organics family.
"I envision a world where all people live in deep connection and harmony with themselves, their communities, and the Earth as they honor the rhythms, rituals, and rites of passage that guide them on their own journey through life." – Laura Oswald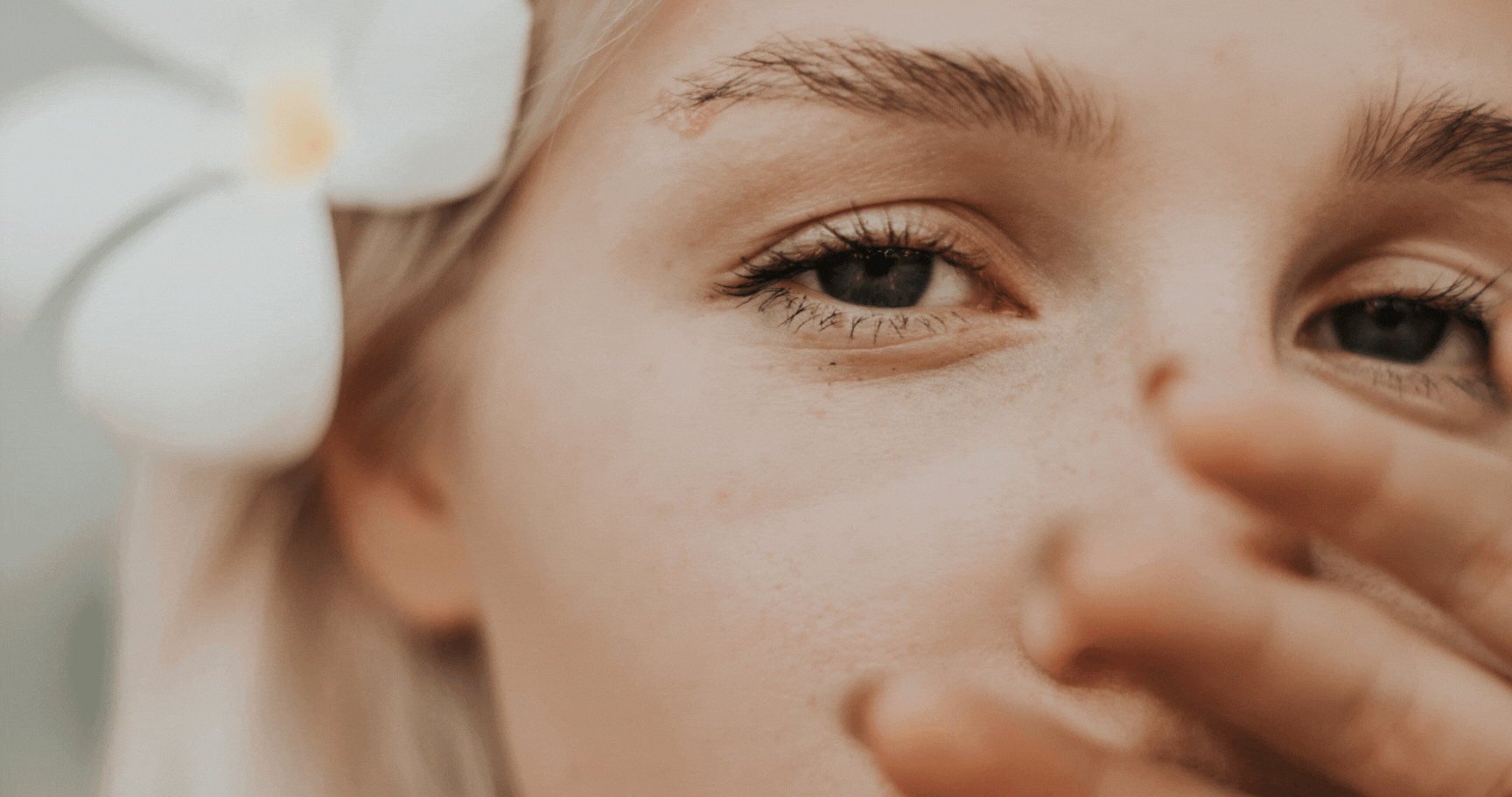 Home / Hemp + Heart Journal / Hello Monday Blog / »If you suffer from chronic migraines, you know...