Consuming Organic CBD Vs. Non-Organic CBD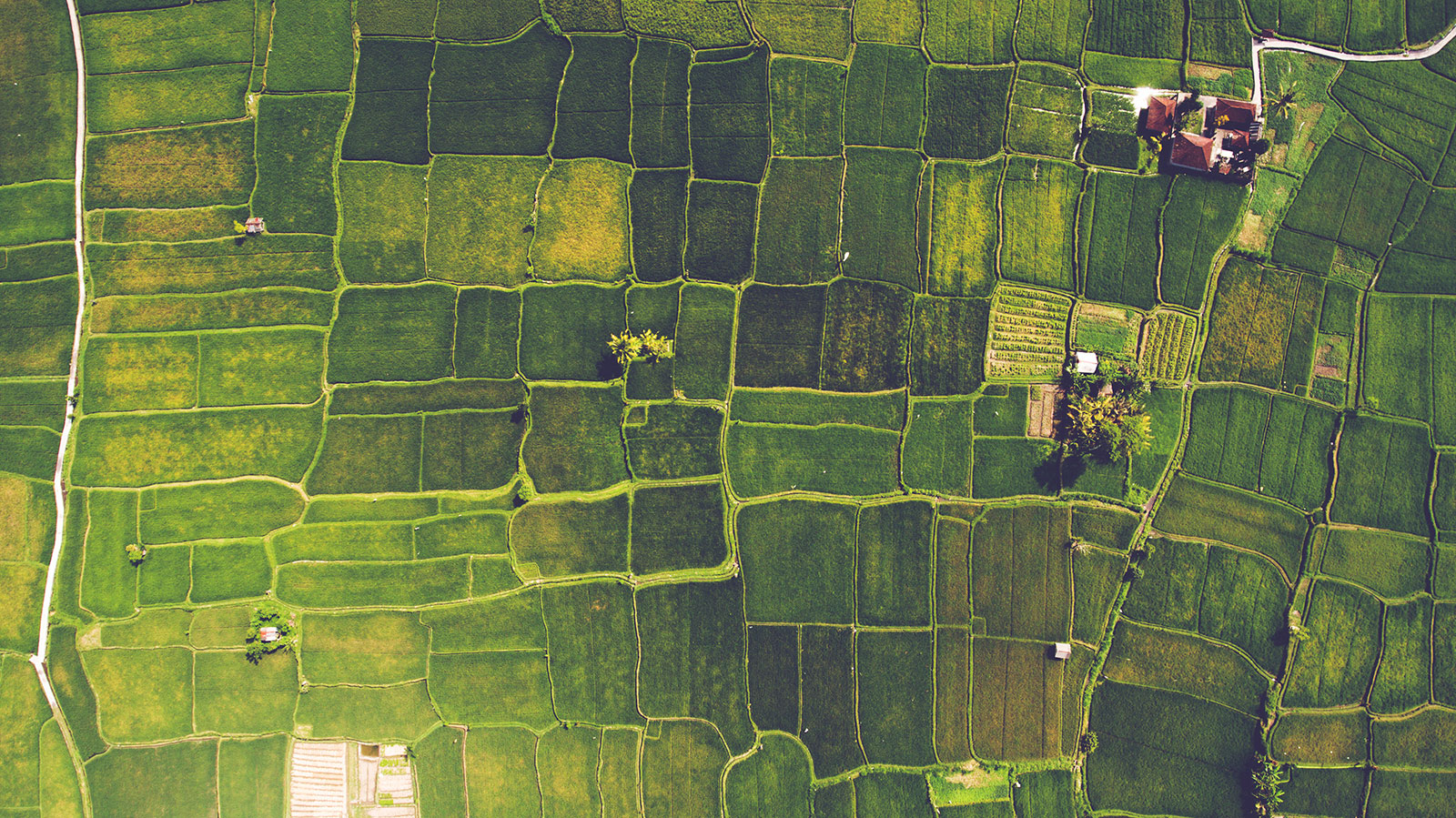 You are probably familiar with the benefits of organic food, from fruits and vegetables to meat and dairy. In order to receive a USDA organic label, farmers must meet strict guidelines for soil quality, synthetic additives, industrial solvents, genetic engineering, and more. Organic producers must rely on natural substances and physical, mechanical, or biologically based farming methods to the fullest extent possible, according to the U.S. Department of Agriculture.
In simple terms, if you see a "Certified Organic" label on your food or CBD products, the items must have an ingredient list and the contents must be 95 percent or more certified organic. The remaining 5 percent may only be foods or processed with additives on an approved list.
Why Organically-Grown Hemp Is A Better Choice
Organically grown hemp is nurtured without the use of synthetic pesticides and fertilizers. Hemp is a powerful "bioaccumulator," meaning it absorbs nutrients from the soil. So, if the soil is loaded with toxins, or heavy metals, your plant (and CBD products) will also contain the chemicals that were absorbed through its development. Over at FoCo Organics, we take pride in our ability to grow healthy hemp plants that are farmed organically with no GMOs and toxins. Toxic pesticides, herbicides, and other harmful ingredients are not allowed on organic crops, and by committing to farming organic we do our part by supporting life on earth from a micro to a macro level.
Being certified organic isn't as simple as it seems; it takes a lot of time, accountability, patience, thought, and effort to comply with very strict and important guidelines that must be met annually—but it's worth the extra steps knowing we are putting a super high quality and clean product into/on your body and ours. Not to mention we get to work and breathe in environments without conventional toxic chemicals and this gives us all peace of mind. We take immense pride in working side by side with our Organic Certifiers to ensure we meet the USDA Organic standards every year.
We organically cultivate our land and grow our very own lovingly certified organic hemp right here in Fort Collins, Colorado. From seeds to blooms we carry full autonomy over each plant, in doing so, we ensure our end products are rich in full spectrum phytocannabinoids. FoCo Organic's farming practices are sustainable to help balance and support the give and take between earth, and us. Our meticulous methods are set in place to offer you unwavering organic quality, behind every drop.
It's important to look at hemp products the same way you would look at food. If you want to achieve holistic wellness or remedy inflammation, you must make sure you are only consuming organic products that are free of harmful pesticides, herbicides, and toxins. Organic practices truly lay the groundwork for your body to be in a position to heal and flourish. That's why you can trust that FoCo Organics stay true to our USDA Organic label. We promise that you will get the best of the best every time you order.
"Our Organic Promise to You
We promise you a final product that has no pesticides, no herbicides, no GMOs, no chemical and harmful fertilizers, hand harvested, carefully selected organic ingredients, third-party tested, traceability from seed to shelf, and grown in organic rich living soil out in the full spectrum Colorado sunshine."
—FoCo Organics
Related Product: Natural 1200mg CBD Tincture , Wild Orange 1200mg CBD Tincture , Relief 600mg CBD Body Stick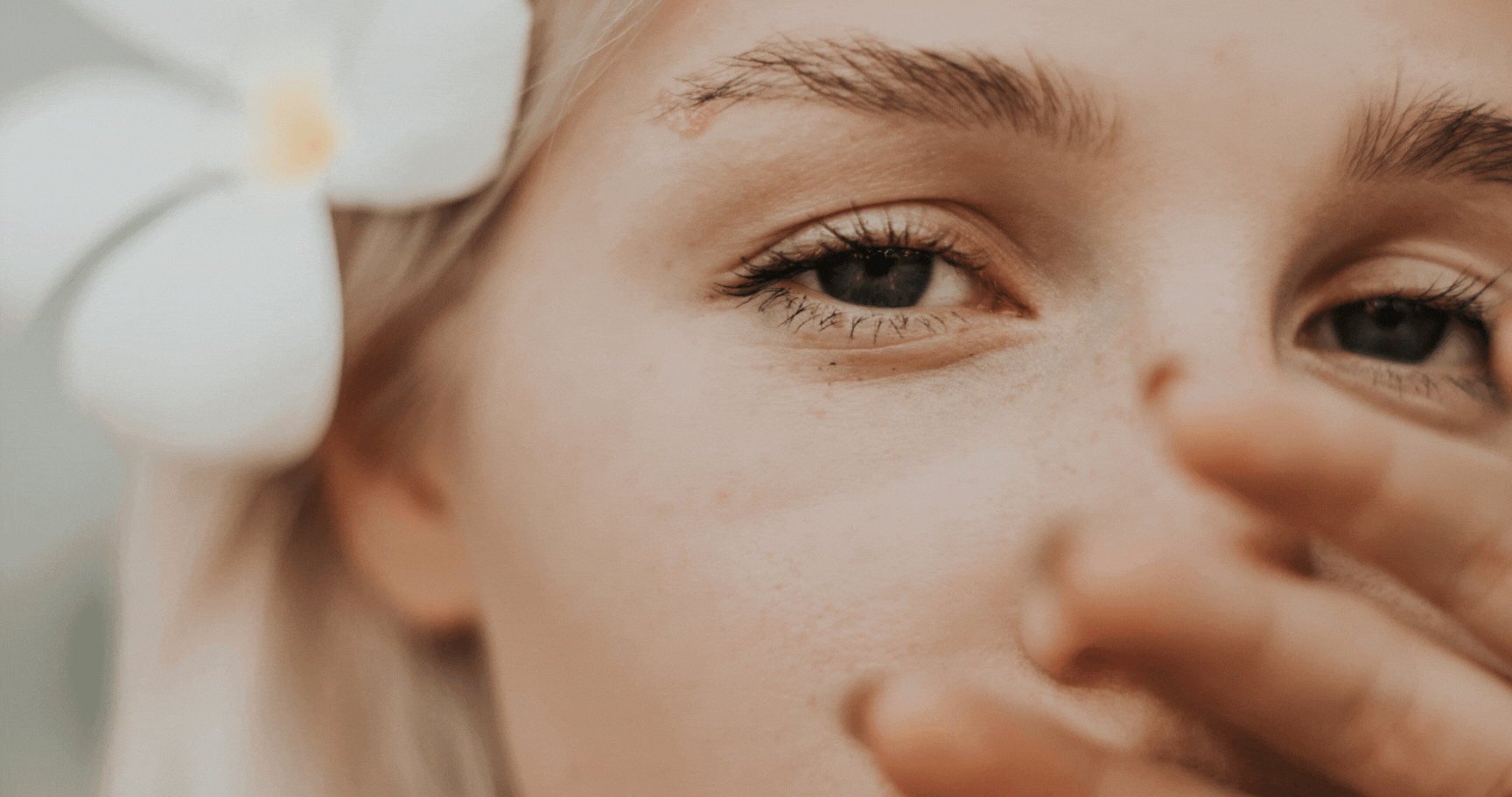 Home / Hemp + Heart Journal / Hello Monday Blog / »If you suffer from chronic migraines, you know...