Chill Vibes for Dad 35% OFF SITE-WIDE!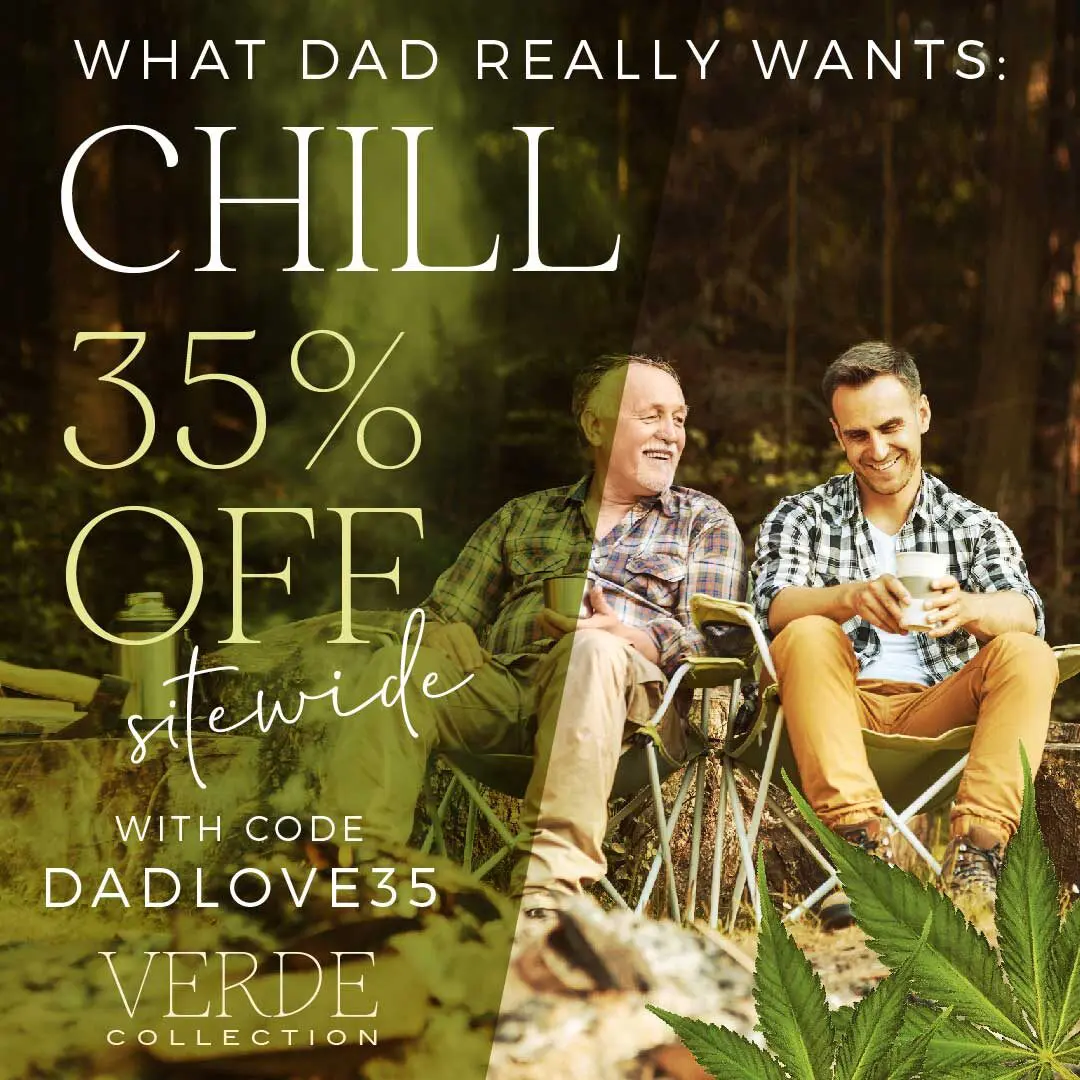 Dear Dad,
You are a hero, a story teller, a teacher, an adventurer, a singer of songs, and a protector of all you love. You are just the best.
Happy Father's Day
-The Verde Collection Family
Use Code: DADLOVE35
Valid: 6/18 through 6/22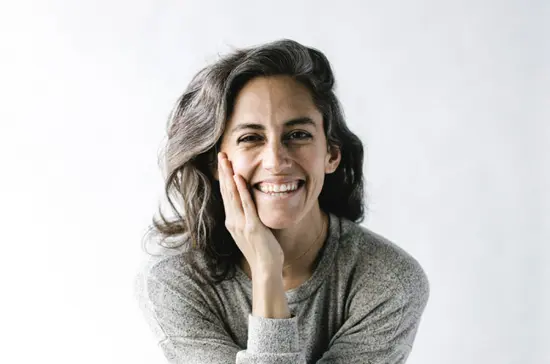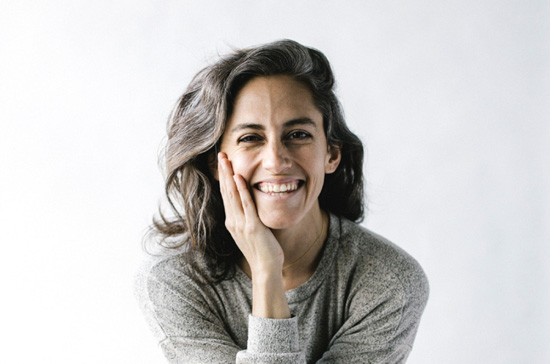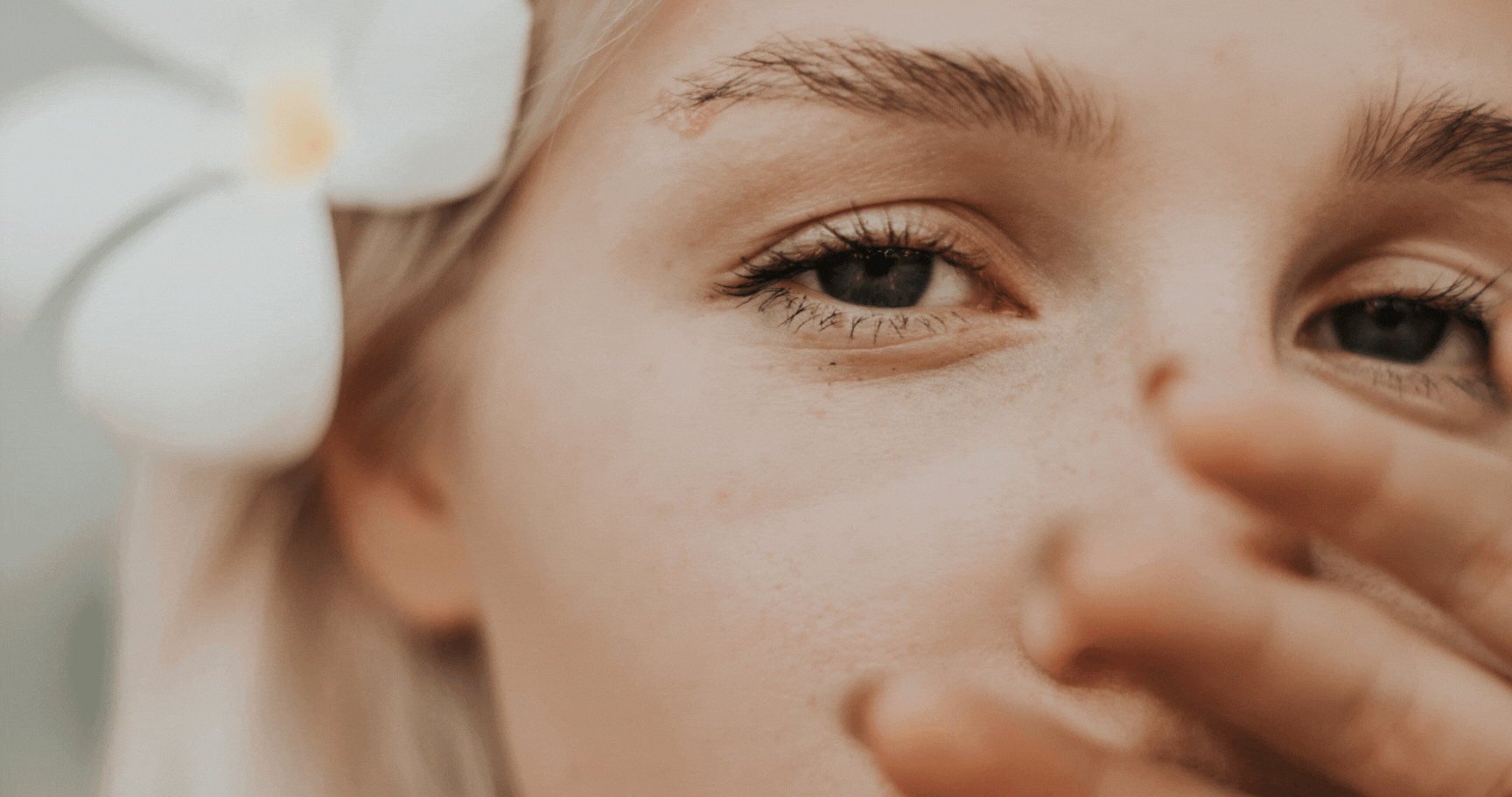 Home / Hemp + Heart Journal / Hello Monday Blog / »If you suffer from chronic migraines, you know...