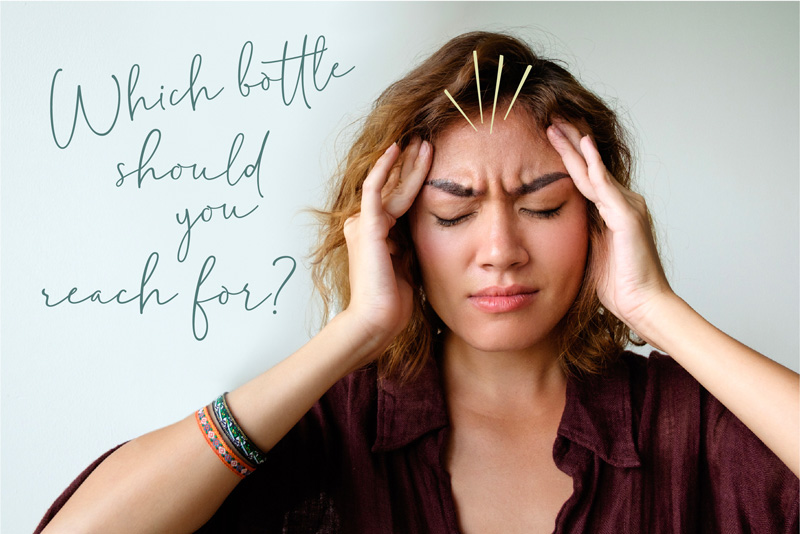 How to Alleviate Those Pesky Headaches: CBD vs. Ibuprofen
If you tend to deal with headaches quite often, you are not alone. There are various types of headaches, from sinus and tension, to migraine and cluster headaches. No matter what caused it, the most important thing is to figure out how to manage the pain and discomfort headaches can bring. To alleviate the pain, you may try using a cold or hot compress, applying pressure to the target area, drinking more water, or many other home remedies that can help. Or, maybe you want to opt for a quicker solution to relieve that dreadful headache, such as over the counter pain relievers like Ibuprofen.
Ibuprofen is one of the most popular over-the-counter drugs used to treat mild to severe pain. Instead of opting for those OTC pharmaceuticals, have you ever considered a more natural approach, such as CBD that comes straight from the hemp plant? Let's take a closer look at the CBD and Ibuprofen, so that you can decide which one to reach for when you're looking to remedy the symptoms of a headache:
What is CBD? What are its health benefits?
CBD, or cannabidiol, is one of over 113+ different naturally occurring compounds found in both hemp and marijuana. CBD is not psychoactive, meaning it does not have the intoxicating effect like marijuana, and does not result in obvious cognitive alterations or withdrawal effects. Research shows that CBD has various health benefits, such as reducing insomnia, depression and anxiety, benefiting the skin, and lowering pain and inflammation – Just to name a few.
According to Doctor of Medicine, Noah T. Kaufman: "CBD has been researched and has natural receptors in the body called the endocannabinoid receptors (ECB-1 & ECB-2). Recent research has shown these to be potentially powerful anti-inflammatory properties. Patients use CBD to treat a wide variety of maladies including arthritis, back pain, overuse injuries, sleep problems, anxiety and stress, melancholy and a host of other problems."
What is Ibuprofen? What are its health benefits?
Now, let's talk about the non-steroidal anti-inflammatory drug, Ibuprofen. We often turn to these when we suffer from dental pain, arthritis, fevers, and those pesky headaches or migraines. Ibuprofen is popular for its ability to relieve mild to severe pain and treat inflammation associated with various conditions. However, when we take these capsules or tablets, we must be aware of the effects they have on our body. Many of these NSAIDs are man-made rather than derived from plants.
CBD vs. Ibuprofen: Which One to Choose?
When we look closely at CBD and Ibuprofen, there are a few key differences that set them apart from one another. Ibuprofen was developed by a British pharmacist, and belongs in the 
category of man-made NSAIDs. It is derived from 3 functional groups: isobutyl (ibu), propionic acid (pro), and phenyl (fen). When taking this medication, it's important to consider the side effects that come from a man-made pharmaceutical.
On the contrary, CBD is an alternative that we can reach for when we are looking for relief. CBD oil is not known to have severe side effects and is considered safe. Side effects are rare and usually mild. Research suggests that it can provide many of the same benefits as Ibuprofen. However, there are less severe health risks associated with long-term use of the hemp-derived CBD oil than Ibuprofen. In simpler terms, you can decide if you'd rather consume plants or pills for that much needed relief.
Doctor of Medicine, Noah T. Kaufman, says "Plants have evolved synergistically with us to become medicinal. Humans have used miraculous plants through the years to create natural NSAIDs." And with that being said, natural NSAIDs include ginger, turmeric, capsaicin, white willow bark, and other plant-derived remedies.
So, the next time you find you're suffering from a pesky headache, consider reaching for CBD oil such as the tinctures from FoCo Organics. Opt for a more natural, holistic approach to wellness and pain relief by choosing CBD!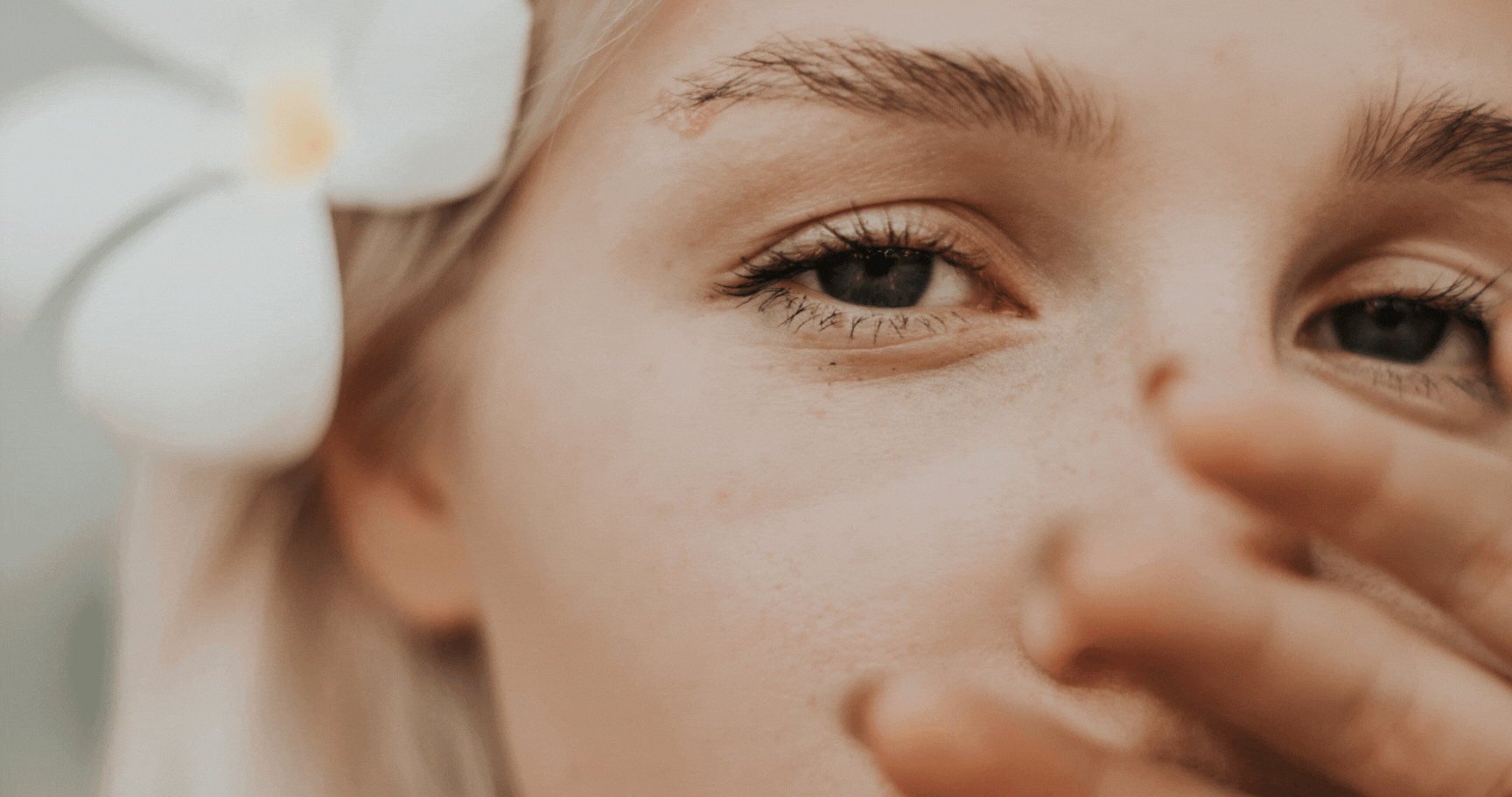 Home / Hemp + Heart Journal / Hello Monday Blog / »If you suffer from chronic migraines, you know...