CBD | Sleep Easy with FoCo Organics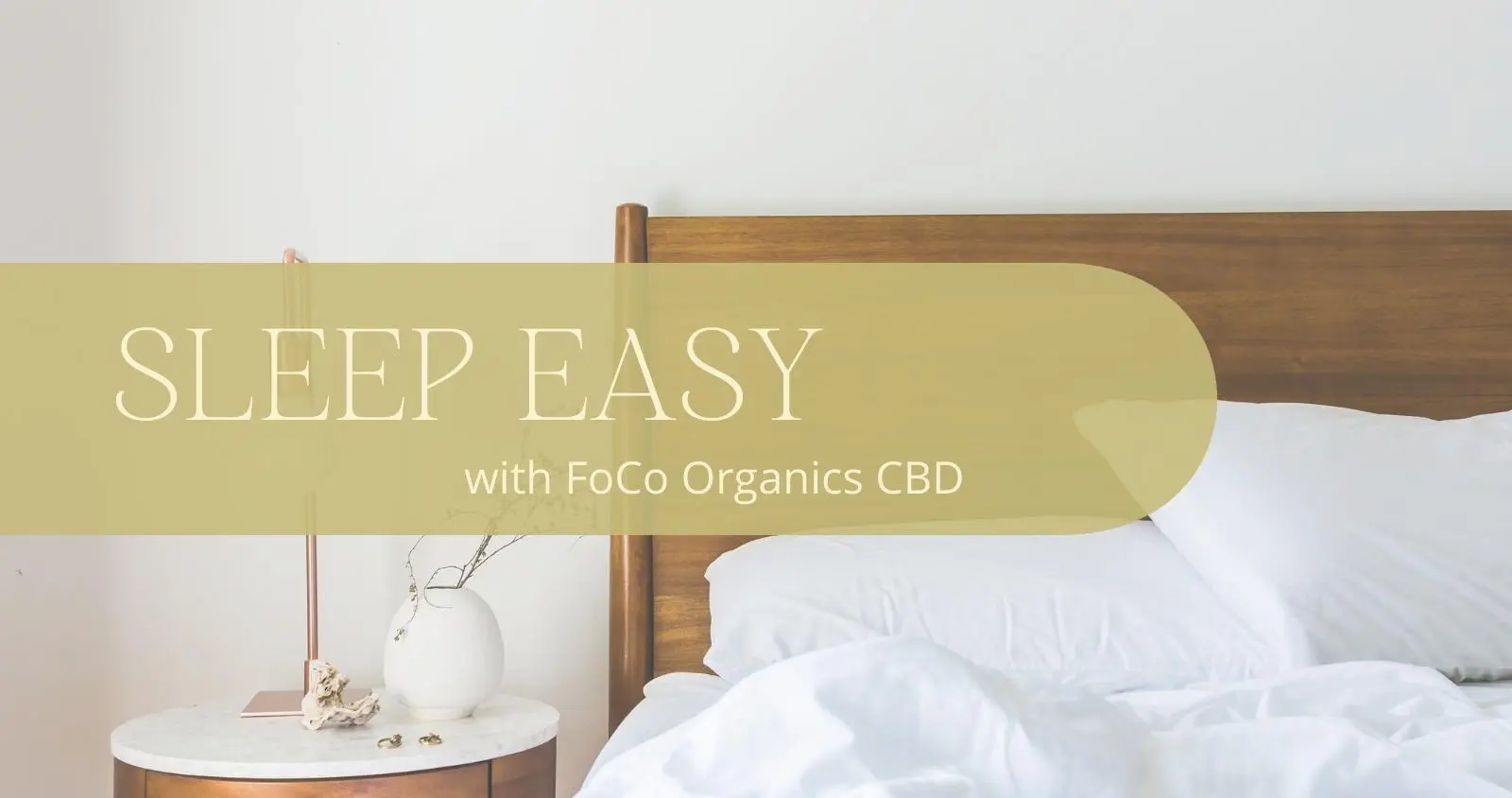 CBD | The Sleep Aid Solution
Sleep is something we all need; despite that, it doesn't come easy to many people, or they can't stay asleep. Many treatment options exist for sleep problems, including insomnia, yet people still have trouble finding one that works for them. One possible option is one that people don't often consider, CBD. CBD has the potential to help with a lot of problems, one of those being an aid for sleeping. At FOCO Organics, we're passionate about ensuring you get the rest you need! This blog will help you to understand how CBD can help you get a better night's rest.
What is CBD?
CBD is a cannabinoid derived from the hemp plant, and CBD has been found to have various potential health benefits. People have been flocking to CBD to reap its benefits, especially baby boomers, who comprise one of the largest groups currently using CBD.
Many people confuse CBD with marijuana as they both come from similar plants, but the two are different. One of the reasons CBD has attracted so many people is that it brings with it no psychoactive side effects and allows them to take it without having to worry about their mental state being altered.
CBD is part of the human system; thus, it is safe for everyday use with no significant side effects. The body relies on the system known as the endocannabinoid system to regulate certain functions, and this system can be controlled by the intake of cannabinoids such as CBD.
CBD For Sleep
CBD has had a plethora of research on how it can help you sleep. Some benefits come from CBD directly helping with sleep, but another portion comes from CBD's ability to help ease other conditions that may make sleep difficult. Let's look at some of the benefits you can reap from CBD in terms of helping you sleep better.
CBD To Restore Healthy Sleep Patterns
CBD's primary contribution to your sleep is to help restore natural sleep patterns that can be harmed by various things you encounter in your life, such as stress or complicated thoughts. CBD uses its biological interactions with the endocannabinoid system to help the mind and body by establishing a balance in standard sleep patterns such as REM sleep and NREM sleep.
This effect is essential for those with insomnia as many medications made to help treat insomnia are not made to help restore natural sleep patterns. Instead, they work by giving you a dose of drugs with the side effect of making you tired. CBD works with the body's natural processes to help restore sleep.
A recent study shows that CBD can help you to fall asleep quicker but also that those who used CBD experienced more quality time asleep!
CBD For Pain Relief
A good number of conditions that can cause pain will also interfere with your ability to sleep. This constant pain can also inhibit sleep; this is where CBD can come into play and assist with any discomfort experienced.
CBD inhibits pain by reducing inflammation as it is an anti-inflammatory, and it also reduces pain by reducing the effect of pain on pain receptors. This is one of the most commonly studied areas of CBD, as CBD is used to treat people who have chronic pain conditions but do not respond well to traditional pain medication or are afraid of addiction.
CBD To Reduce Your Anxiety
Anxiety is a common problem in the world today, with everything we have to do every day, it can be overwhelming, and just the thought of having to get back at it the next day can put you in a state of anxiety. It isn't uncommon to stay awake at night because you can't stop thinking about things that you are anxious about in your life.
CBD is commonly used to help reduce anxiety. It is believed that it works through the endocannabinoid system, telling the brain to produce more serotonin, a chemical released to reduce stress and induce a relaxed state. Serotonin is also used by the body to help you start to fall asleep and stay asleep.
In one study, 80% of people with anxiety and sleep problems experienced better sleep once they started taking CBD, 70% within the first month!
CBD Products | Sleep Easy with FoCo Organics
There are a lot of CBD products out on the market, but picking the right one can be tricky because of this and several other factors. One of the most important things you can do when getting CBD is to ensure that it is quality CBD and it's been tested for purity by a third party, this helps to ensure that you get the quality you are looking for and that what you are buying is CBD in the first place.
Regarding CBD oil for insomnia, we highly recommend incorporating the duo of our Restore CBD Body Oil and our Natural or Wild Orange CBD Tincture. This combination will help the body to relax and prepare for a night of rest. Getting a good night of sleep can be challenging for many of us; it can even be so elusive that it makes living your daily life difficult. When that happens, you want to bring in a tool that can help restore sleep patterns; more importantly, you want to have a natural tool.
This is what our line of intentionally crafted CBD products can do for you!
---
Related Topic Products:
Tinctures (Drops): 1200mg Natural | 1200mg Wild Orange | 2500mg Mint
Topicals: Relief Body Stick | Restore Body Oil
Shop FoCo Organics CBD Products now & Align with Us and get up to 40% off every order!
---
Our Organic Promise to You
"We promise you a final product that has no pesticides, no herbicides, no GMOs, no chemical and harmful fertilizers, hand harvested, carefully selected organic ingredients, third-party tested, traceability from seed to shelf, and grown in organic rich living soil out in the full spectrum Colorado sunshine."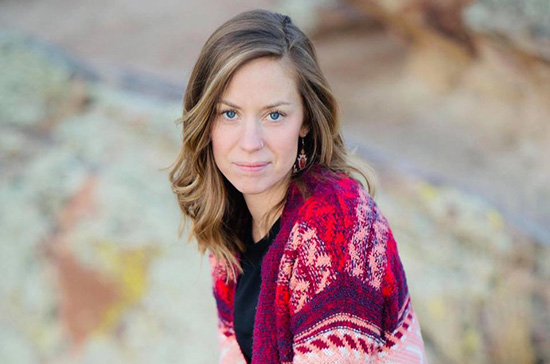 Written by: Laura Oswald
Holistic Health Practitioner & Certified Holistic Nutritionist
Laura is part of the Fort Collins community, a mama of two, and an avid advocate for holistic well-being! We are proud to have her as part of our FoCo Organics family.
"I envision a world where all people live in deep connection and harmony with themselves, their communities, and the Earth as they honor the rhythms, rituals, and rites of passage that guide them on their own journey through life." – Laura Oswald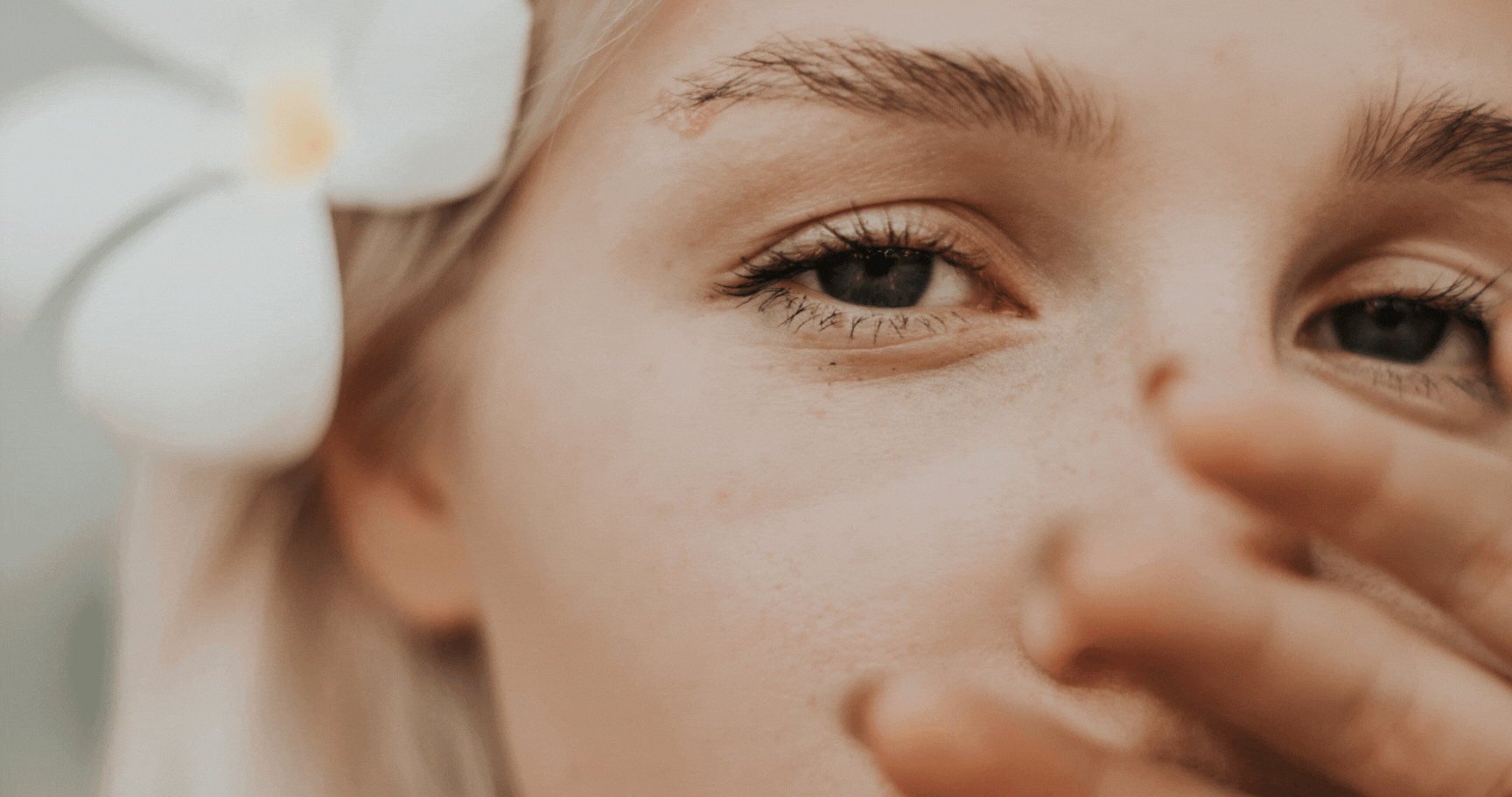 Home / Hemp + Heart Journal / Hello Monday Blog / »If you suffer from chronic migraines, you know...