CBD for Puppies – What You Need to Know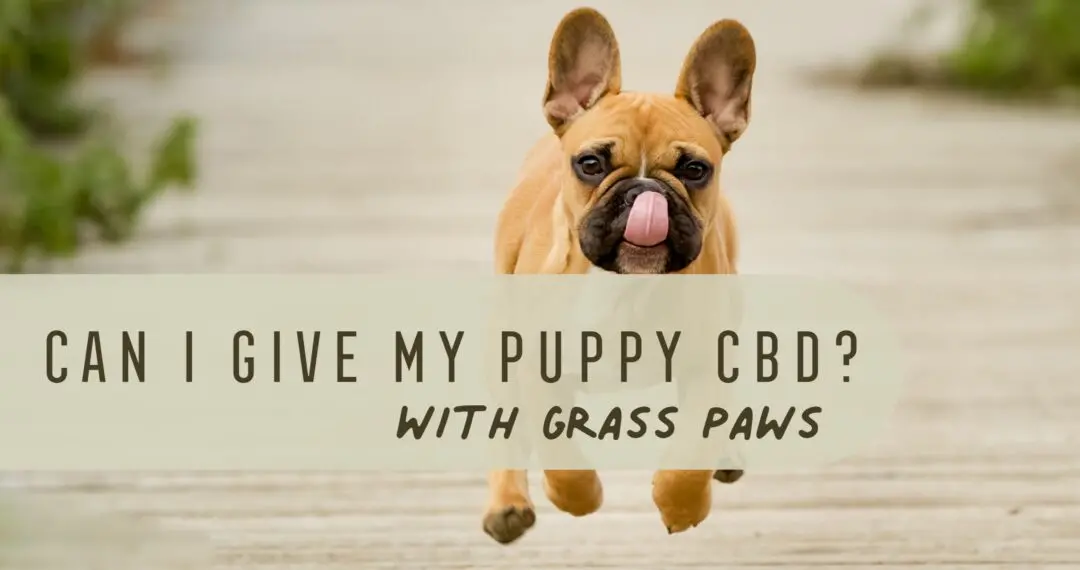 We all want to keep our furry friends happy and healthy, and that is why more and more people are now turning to CBD for their puppies. But is it safe? Can I give my puppy CBD? We're here to answer these questions and more.
Calm, Kitty 300mg CBD Tincture
Chill, Puppy 600mg CBD Tincture
Calm, Kitty 300mg CBD Tincture
Chill, Puppy 600mg CBD Tincture
CBD – or cannabidiol – is a compound found in hemp and marijuana. Unlike THC – the other well-known compound in cannabis – CBD is non-psychoactive, meaning it won't get your puppy high. Lots of people are now using CBD for their pets, as it has a range of benefits, including reducing anxiety and providing pain relief.
So, can I give my puppy CBD? The short answer is yes – but always consult your veterinarian first. They will be able to advise you on the right dose and product for your pup. It's also important to source the best quality CBD possible – make sure it is organic and free from pesticides or other nasties.
Studies have shown that CBD is safe for dogs to take, and it can help with a range of issues. CBD can be used to help reduce anxiety, support healthy joints and mobility, and even improve digestion. It can also be used to help with more serious conditions, such as seizures and cancer.
When it comes to giving your puppy CBD, there are a few different options. CBD oil is the most popular, as it is easy to administer and can be mixed with food. CBD treats and chews are also available, and these can be a great way to make taking CBD fun for your pup.
So, if you're looking for a natural way to help keep your pup healthy, CBD could be the way to go. Just make sure you talk to your vet first, and source the best quality products.
---
Related Topic Products:
Pet Tinctures (Drops) : Calm, Kitty, 300mg and Chill, Puppy 600mg
Shop FoCo Organics or Grass Paws CBD Products now & Align with Us and get up to 40% off every order!
---
Our Organic Promise to You
"We promise you a final product that has no pesticides, no herbicides, no GMOs, no chemical and harmful fertilizers, hand harvested, carefully selected organic ingredients, third-party tested, traceability from seed to shelf, and grown in organic rich living soil out in the full spectrum Colorado sunshine."
---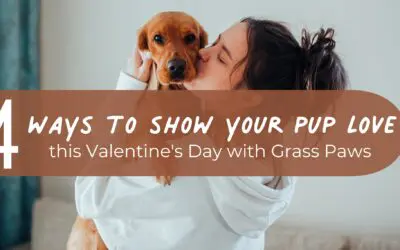 Home / Hemp + Heart Journal / Hello Monday Blog / »It's that time of the year again! Valentine's...