CBD Dosage – How Much CBD to Take?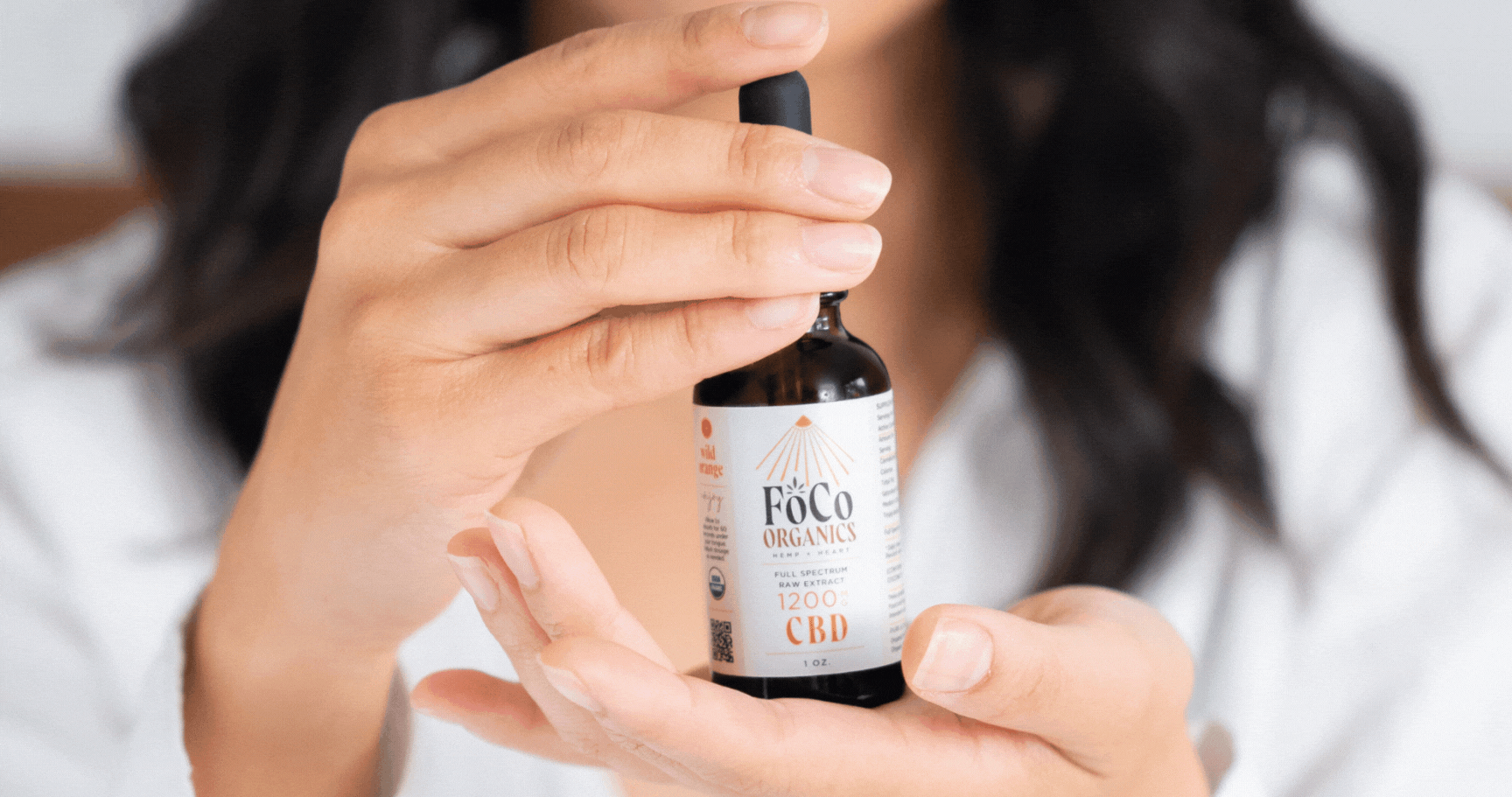 Over the last few years, CBD has become one of the most talked-about natural remedies on the market. This cannabinoid, derived from the cannabis plant, has gained a huge following for its potential therapeutic benefits. Many who take CBD regularly swear by its effects.
But, how much should you take?
Unfortunately, taking too much or too little of this natural remedy can be counter-productive. That's why understanding CBD dosage and how much CBD to take is so important. Read on to learn more about calculating your ideal CBD dosage and how to find the right amount for your needs.
What Is CBD?
Cannabidiol, commonly known as CBD, is one of the main active compounds in the cannabis plant. Unlike THC, CBD is not known to have any psychoactive effects and is most widely used to potentially help alleviate symptoms of various health conditions.
Most CBD products are extracted from the hemp strain of the cannabis plant. By law, hemp-derived CBD must contain less than 0.3% THC, making it less likely to result in any psychoactive or intoxicating effects. Hemp-derived CBD is available in several forms, such as tinctures, edibles, topicals, and capsules.
How Does CBD Work?
The way CBD works is still largely unknown. However, we do know that it interacts with our endocannabinoid system (ECS). This system is made up of endocannabinoids, which are small molecules that interact with cannabinoid receptors throughout the body. CBD is thought to interact with cannabinoid receptors, resulting in potential effects on our mood, sleep, and pain response.
Learn more about the ECS here!
How Much CBD Should I Take?
The amount of CBD one should take is largely dependent on one's individual needs. Generally, the more severe the condition, the more CBD one may need to take. There is no universal "one-size-fits-all" dosage when it comes to CBD, as the amount one should take will vary from person to person.
Furthermore, individual factors, such as body weight, metabolism, gender, and concentration of CBD in the product taken will also influence what dosage is right for you.
To calculate your ideal CBD dosage, it's best to start with a low amount and gradually increase it as needed. Make sure you read product labels for precise dosage instructions, as some products will contain more or less CBD than others.
Also, it's best to talk to your doctor before taking CBD, especially if you are currently taking any medications. While CBD is generally considered safe, it may interfere with certain medications, and your doctor can help you determine if CBD is a suitable option for you.
To Sum It Up
CBD is swiftly gaining popularity due to its potential health benefits, yet many people find themselves wondering: how much CBD should I take? Calculating your CBD dosage will depend largely on your individual needs.
Make sure you start with a low dose and increase it as needed. Knowing your ideal dosage and how much CBD to take can help you gain the most benefits.
Happy Dosing!
Check out Verde Collection's 'human-line' FoCo Organics for your organic, raw and golden drops here!
Read more about Women's Health and CBD here!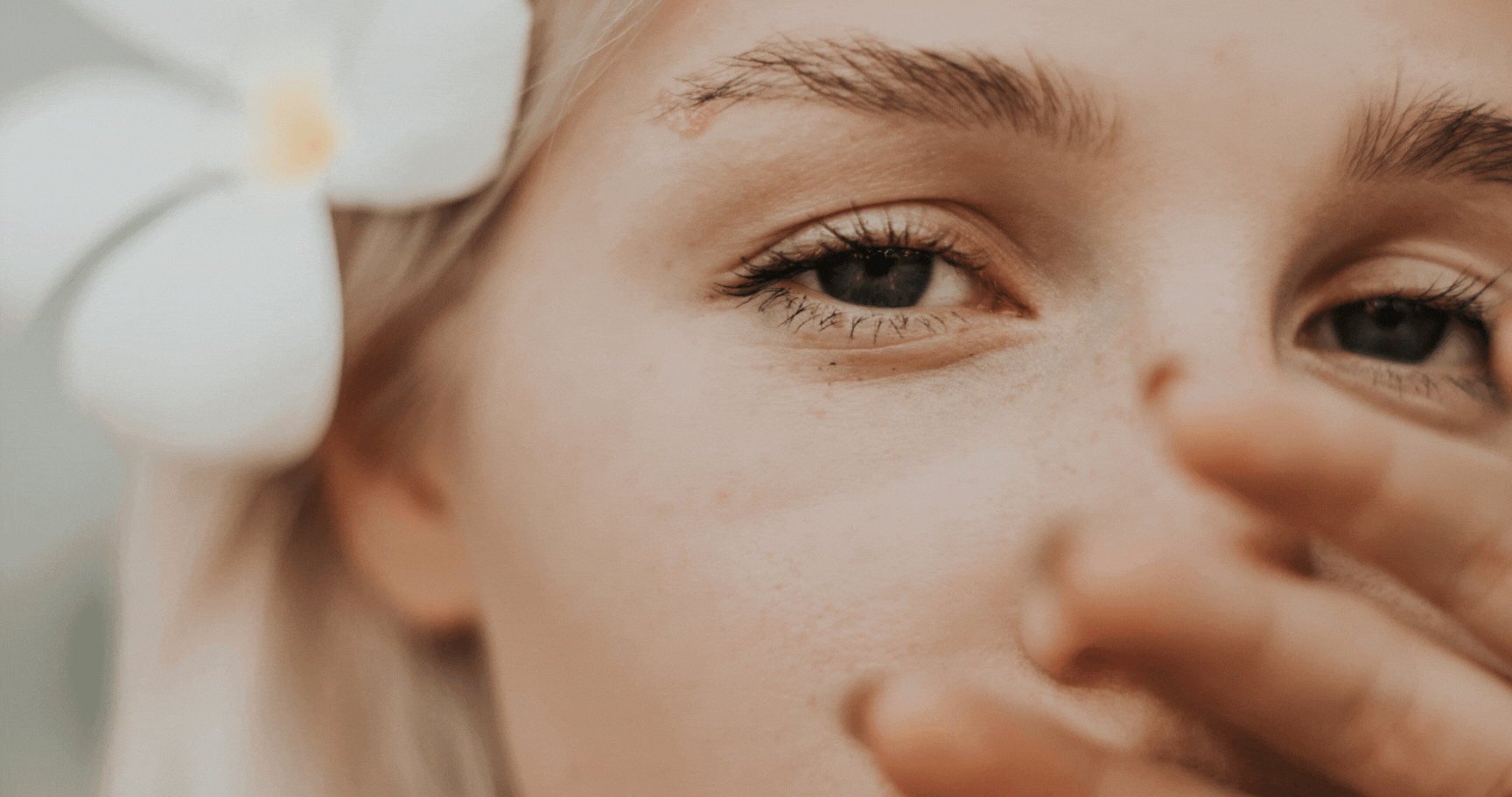 Home / Hemp + Heart Journal / Hello Monday Blog / »If you suffer from chronic migraines, you know...