CBD & Cold Season—plus a Cannavore Recipe!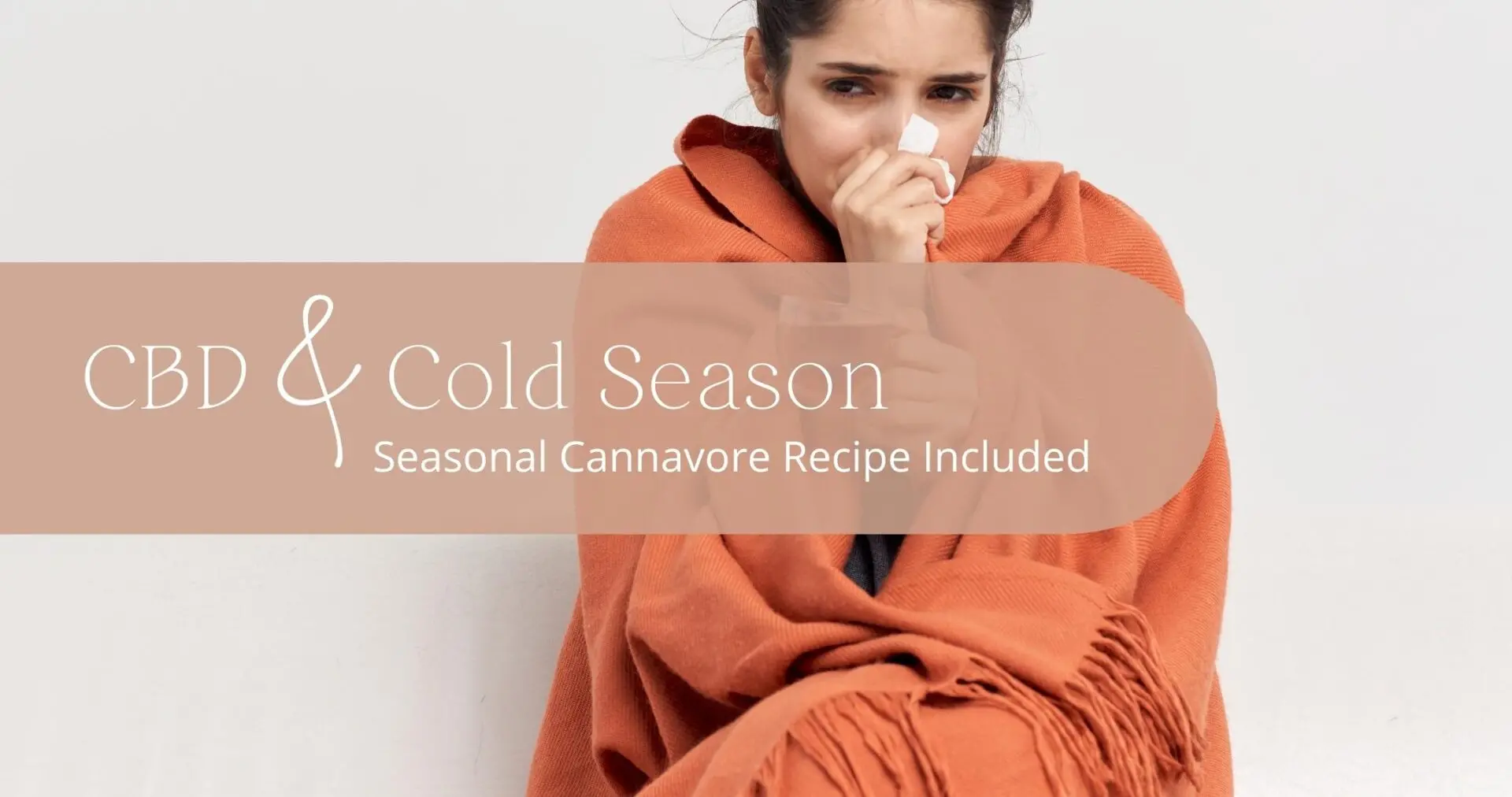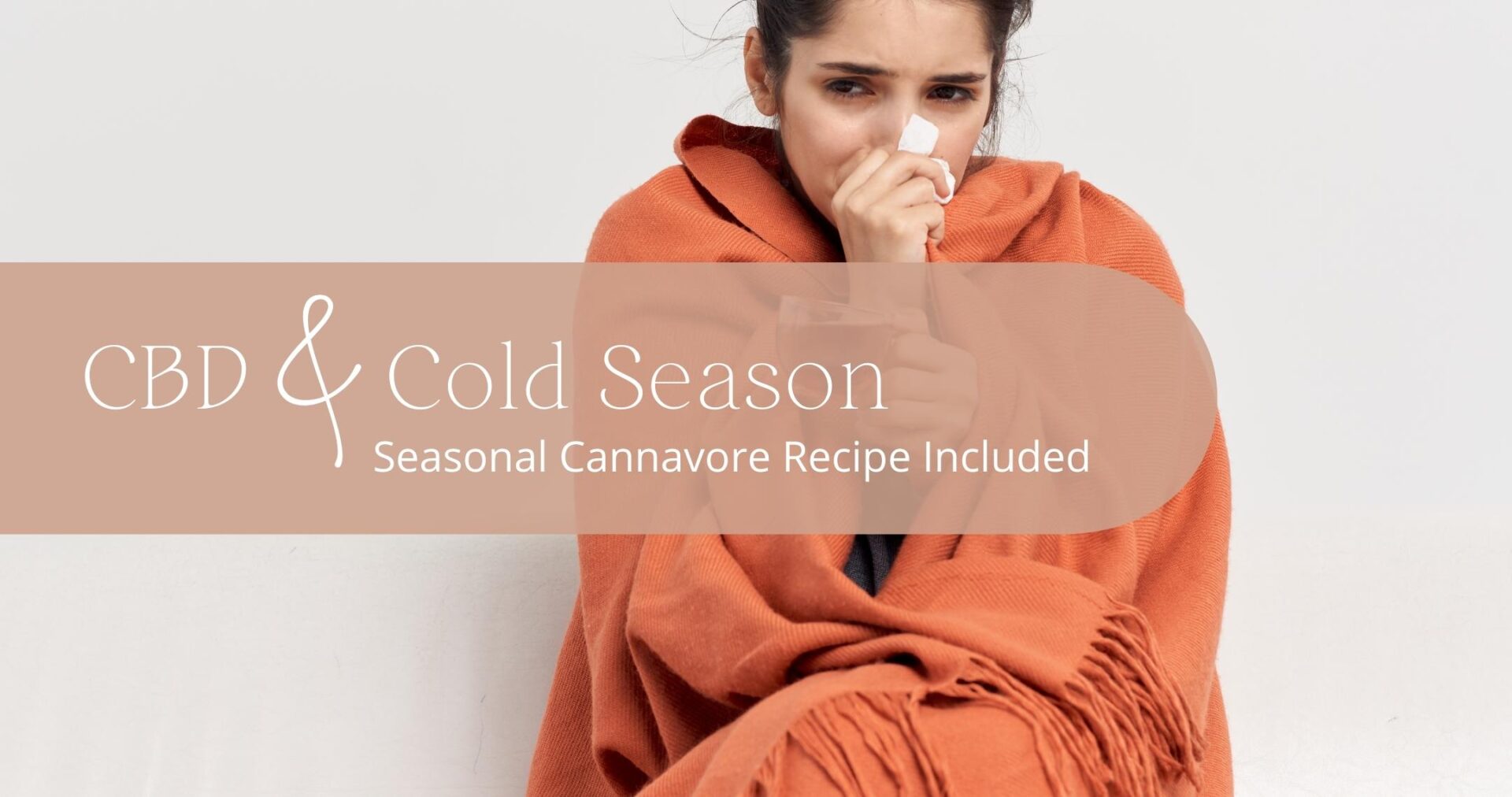 CBD + Cold Season—What we know
How CBD Helps Fight the Common Cold and Viruses
When winter is coming, you can bet there's going to be an uptick in tissue and menthol throat lozenge sales. And don't forget the cold prevention approach with herbal supplements a-plenty.
Could CBD be a part of the cold solution arsenal? Absolutely!
You might have the sniffles right now, or there could be a cold virus lurking in the very room you occupy — so let's get down to it.
Understanding The Common Cold
It doesn't matter if you're aiming to prevent a cold or handle one you already have — you must know what you're up against. So let's get familiar with our foe.
The common cold is a viral infection of the upper respiratory tract (nose and throat). It spreads through droplets in the air, physical contact, or sharing a contaminated item, like a drinking glass. It enters through the eyes, nose, or mouth.
Although colder months are the peak cold season, you can catch a cold any time of year.
A strain of rhinovirus usually causes a cold, but many different viruses can cause a cold, and they all have similar symptoms.
Runny nose or stuffy nose
Sore throat
Coughing
Congestion
Sneezing
Body aches
Low-grade fever
And feeling like you want to be under a heated blanket with your comfort show on replay…
Your Immune System on Colds
Once a cold virus invades your body, your immune system is the superhero that comes in to save you from imminent nose-blowing and rib soreness from coughing!
This is what that counter-attack looks like.
It starts by sounding the alarm that a foreign invader has arrived. This is done by sending messenger proteins called cytokines to your white blood cells, brain, and blood vessels.
White blood cells travel through your bloodstream, so your blood vessels expand to make way for more of them to come in and combat the virus. This is when things start to get uncomfortable, with symptoms setting in.
The white blood cells have to make your body a not-great place for the pesky cold virus. So they dilate blood vessels even further and occupy more space. This is the peak phase of a cold, with fever and other symptoms cranked up to 10. The good news is that your white blood cells also make antibodies to prevent the virus from returning.
Finally, the virus is defeated! This is when you can expect leaky faucet situations, as your nose is the main pathway to flush out the fluid your body has accumulated from the immune response.
CBD Can Ease Common Cold Symptoms
Remember the immune response we learned about above? Two main actions cause the symptoms that result from this immune activity:
Inflammation is brought on by white blood cells being ushered in and fighting off the virus. The result is congestion, body aches, a sore throat, and eventually a runny nose when the virus job ends.
Your brain bumps up its core temperature to make your body an unhappy place for the virus. The result is a fever.
CBD acts on the endocannabinoid system (ECS), which strongly ties to the immune system. CBD has anti-inflammatory and immunosuppressive properties that can reduce the intensity of these responses. CBD can help you weather your cold more comfortably and sleep through the worst parts of it.
CBD Can Also Prevent Viral Infections
Aside from the well-known cannabinoids CBD and THC, cannabis also contains compounds called terpenes.
The antiviral properties of terpenes have long been known, partly because cannabis isn't the only plant with them. Terpenes found in cannabis and CBD are currently being explored as an antiviral to prevent the contraction of all viruses, including C_19. Preliminary research used a relative of C_19 and the common cold. So far, researchers have found the most effective way to prevent infection is a combination of terpenes and CBD.
All this suggests that CBD oil rich in terpenes is a worthy addition to your cold prevention toolkit!
Check out this easy CBD tea recipe below that will help soothe the symptoms of the common cold or virus and reduce inflammation in the body.
Golden Milk CBD Tea Recipe
Ingredients:
One bag of chamomile tea or one tablespoon of loose leaf
One tablespoon honey
One cinnamon stick (optional)
10-15 drops of FOCO Organics CBD oil
1 cup hot water
½ cup milk of choice (we use flax, hemp, or coconut. (Avoid dairy as it increases inflammation in the body)
One teaspoon of turmeric and a tiny pinch of black pepper to reduce inflammation in the body while you rest (optional)
Instructions:
Bring one cup of water to a boil
Add in the loose-leaf chamomile flowers or tea bag
Add in the cinnamon stick
Steep for 5 minutes
Add one tablespoon of honey and stir
Mix in the turmeric and pepper if desired
Add ½ cup of milk and CBD oil.
Stir again, and enjoy!
Shop Our Brand, Earn Points, + Save up to 40%!
---
Related Topic Products:
Tinctures (Drops): 1200mg Natural | 1200mg Wild Orange | 2500mg Mint
Topicals: Relief Body Stick | Restore Body Oil
Shop FoCo Organics CBD Products now & Align with Us and get up to 40% off every order!
---
Our Organic Promise to You
"We promise you a final product that has no pesticides, no herbicides, no GMOs, no chemical and harmful fertilizers, hand harvested, carefully selected organic ingredients, third-party tested, traceability from seed to shelf, and grown in organic rich living soil out in the full spectrum Colorado sunshine."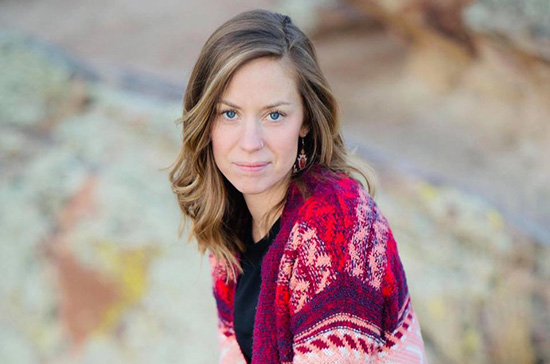 Written by: Laura Oswald
Holistic Health Practitioner & Certified Holistic Nutritionist
Laura is part of the Fort Collins community, a mama of two, and an avid advocate for holistic well-being! We are proud to have her as part of our FoCo Organics family.
"I envision a world where all people live in deep connection and harmony with themselves, their communities, and the Earth as they honor the rhythms, rituals, and rites of passage that guide them on their own journey through life." – Laura Oswald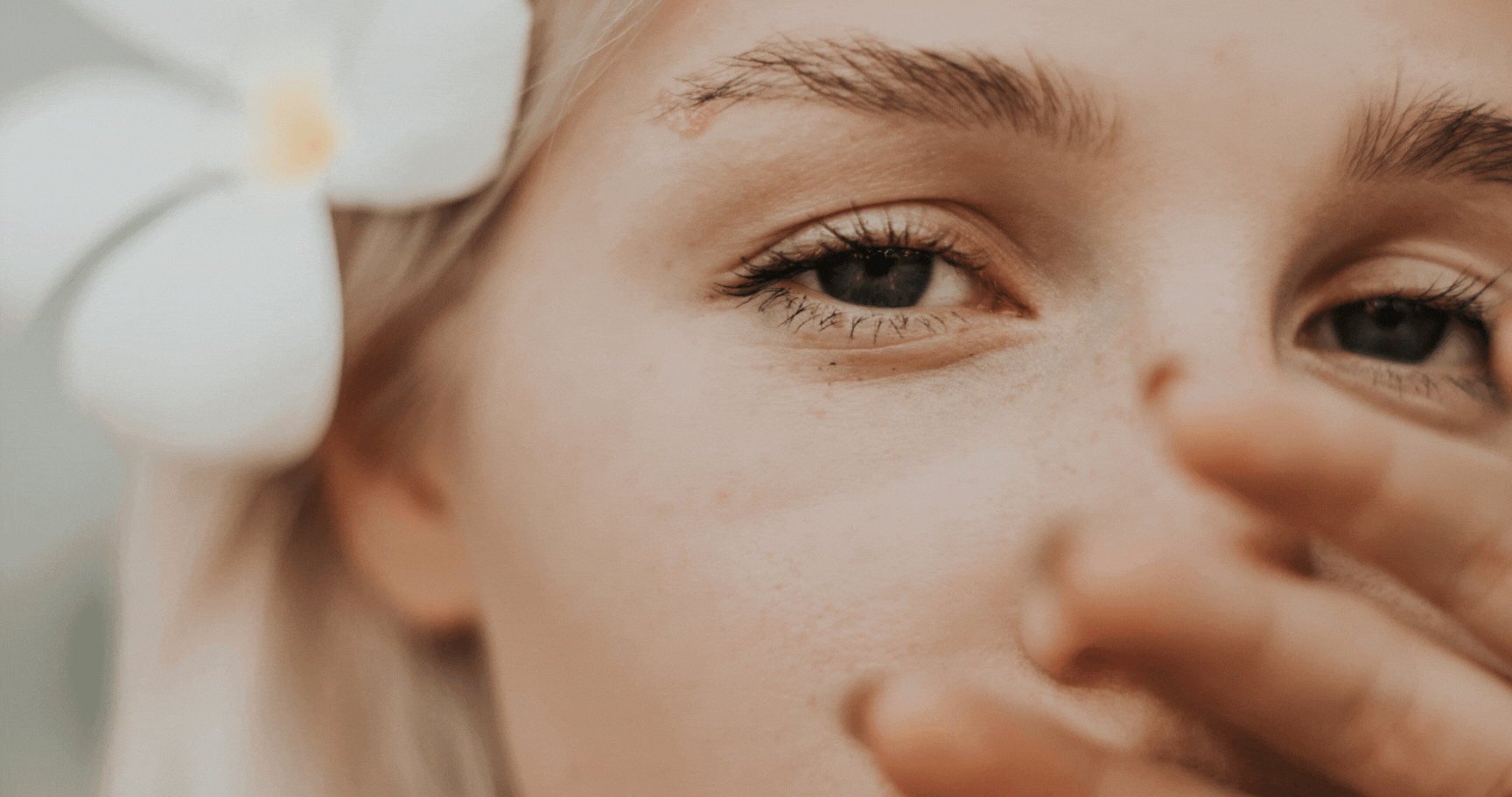 Home / Hemp + Heart Journal / Hello Monday Blog / »If you suffer from chronic migraines, you know...