CBD Benefits for Mamasita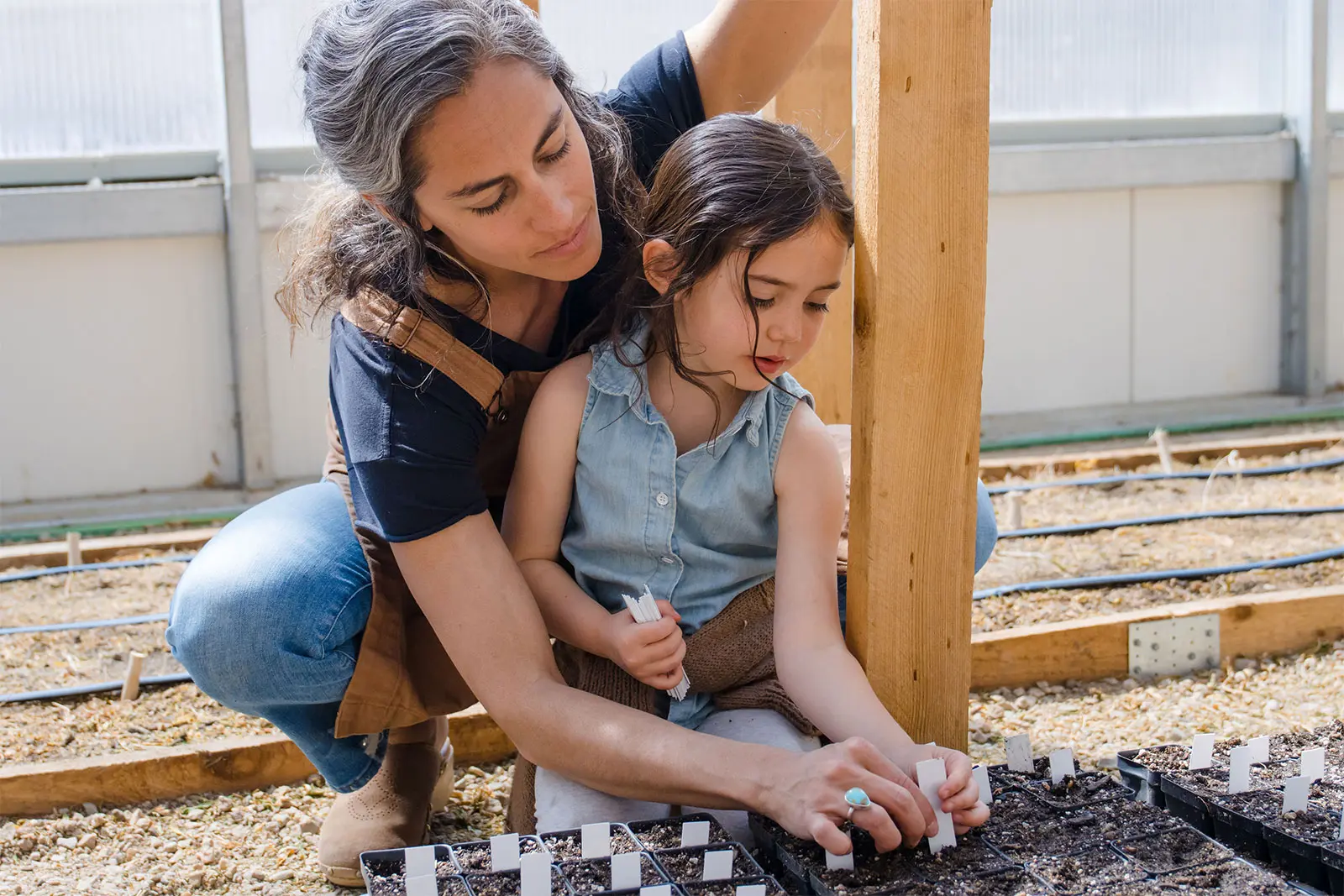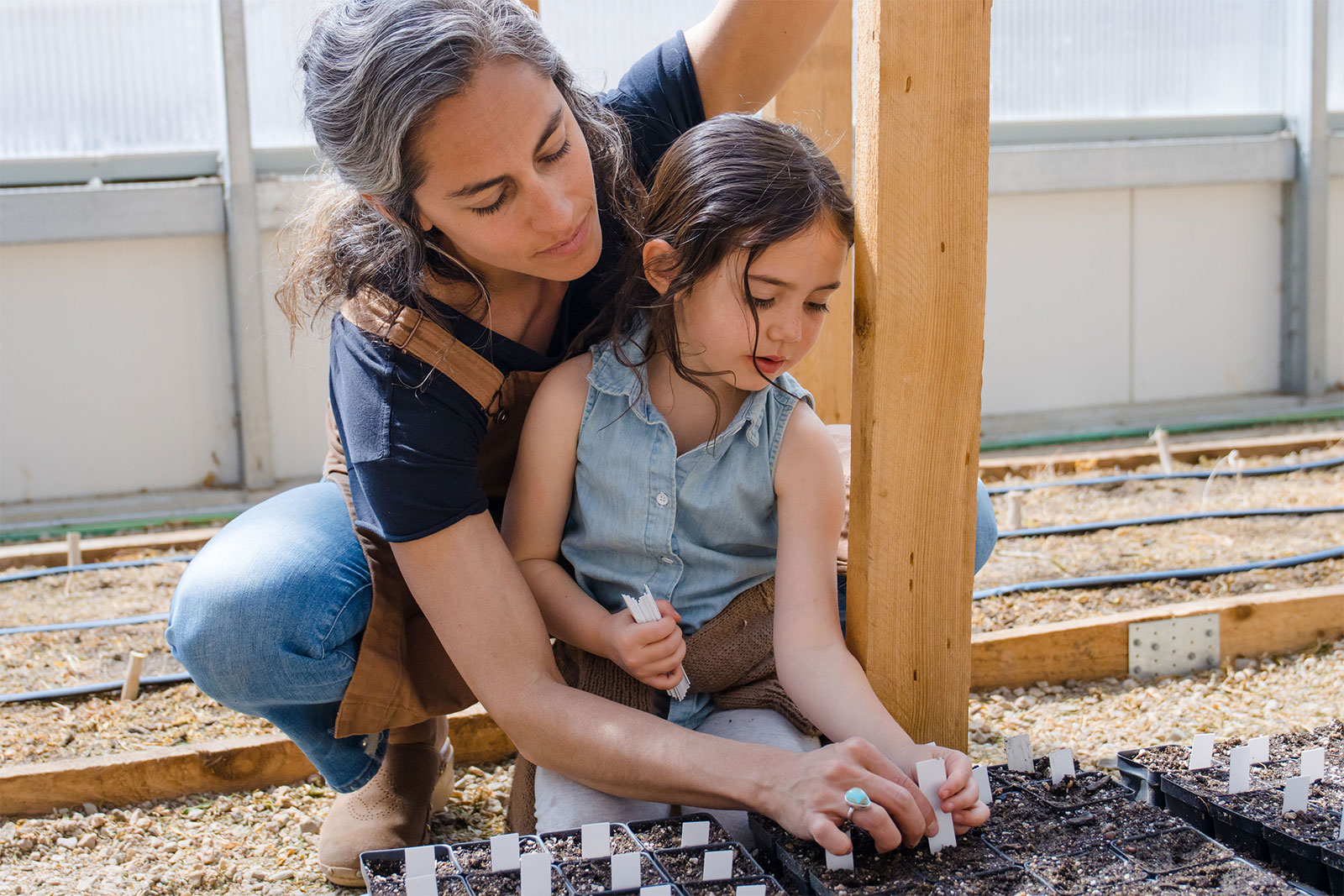 Motherhood is a truly beautiful time in life and a full spectrum of experiences spanning from low to high vibrational moments, but Mama, I am here to tell you that YOU ARE DOING GREAT!
As a Mama myself, and founder of Verde Collection's CBD brands FoCo Organics + Grass Paws, I have made it a personal mission to remind lionesses, such as yourself, how plants like hemp can aid and help you cruise along through restless nights, emotional turbulence, self-care moments, and overall a little extra relaxation support!
As mothers we begin to see the world through different lenses from choosing the safest products and supplements for our family, limiting the dramatic invasion of technology into the hands of our children, all while cooking, cleaning, washing, picking up toys, shuttling kids, and kissing bumps and bruises. We need a little support some days and I am the first to tell you, you are not alone when you feel overwhelmed. We are on this Motherhood Journey together, we may run into lonely moments, but we are far from being alone.
It takes a village, and at Verde Collection, we have a village of Mothers working together to bring you and your family the cleanest and most transparent products on the market from our living soil to a finished product you get to hold in your nurturing hands.
We got you, Mama, truly.
CBD + Motherhood pairs nicely together like a glass of wine and a delicious charcuterie board.
Here are a few ways that CBD can help us navigate Motherhood:
CBD + Motherhood Stress
"There's nothing wrong with reaching your breaking point every now and then. To think that all moms are perfect 24/7 is just unrealistic— we are human. We have good days and bad days, and taking CBD may help you keep a better balance between them.
When you are stressed or irritable, you may express your emotions in unpleasant ways. Maybe you are feeling short-tempered and anxious, or acting impulsively. All of these things can make parenting more challenging. Some mothers out there also have careers outside motherhood that contribute to racing thoughts and hectic schedules. Being split between two worlds can make anyone stressed and anxious. Add some CBD oil to your day-to-day activities to take the edge off.
CBD + Motherhood Sleep Issues
"Mothers are far too familiar with lack of sleep, feelings of exhaustion, and restlessness. Studies show that new mothers are at risk of insomnia, daytime sleepiness, anxiety, depression, and fatigue. It's no surprise that you're having trouble sleeping with a newborn baby, or a few kiddos running around the house early in the morning. However, if you let lack of sleep go unmanaged, it can negatively impact positive parenting. Positive parenting involves being responsive, mindful, and present. Researchers report that moms who sleep less experience higher levels of stress and irritability, which tends to bleed into the parent-child relationship.
Since CBD can promote calmness, soothe pain and inflammation, and assist with muscle relaxation and recovery, it can also help improve the quality of your sleep so you can conquer all your mom responsibilities with more energy and brain power!
CBD + Postpartum Depression
"You can rub topical CBD onto your temples and forehead if you are experiencing a headache from fatigue or have trouble staying asleep. Because mood disturbances and sleep deprivation can cause detachment from your newborn, using a CBD bath bomb with the baby can be a great way to connect mindfully.
Taking a CBD tincture can help a new mother manage the waves of emotions that come with a new baby and assist her with a lack of energy and focus due to harmful amounts of sleep. It can help manage the ​'baby blues' by supporting your endocannabinoid system to stay regulated.
CBD can also help significantly with chronic pain and that, in turn, improves mood and focus. CBD has been shown to help with neuropathy, concentration, emotional state, and energy safely and reliably.
Here are 3 Quick Ways to add CBD to your daily routine, Moms.
Add your desired dosage of CBD to a hot cup of coffee/tea, or your morning smoothie.
Massage our Restore CBD Body Oil into any tension or sore spots on your body
Sublingual is the number one way to quickly find that relief we're all looking for. Put your desired dose under your tongue and let it sit for a full minute then swallow the rest.
Whether you are just starting your day or winding down, CBD can be utilized morning or night.
QUICK LINKS to more Hemp + Heart Journal Mother related CBD Blogs:
---
Shop Related Topic Products:
Tinctures (Drops): 1200mg Natural | 1200mg Wild Orange | 2500mg Mint
Topicals: Relief Body Stick | Restore Body Oil
Shop FoCo Organics CBD Products now & Align and Save with us and get up to 40% off every order!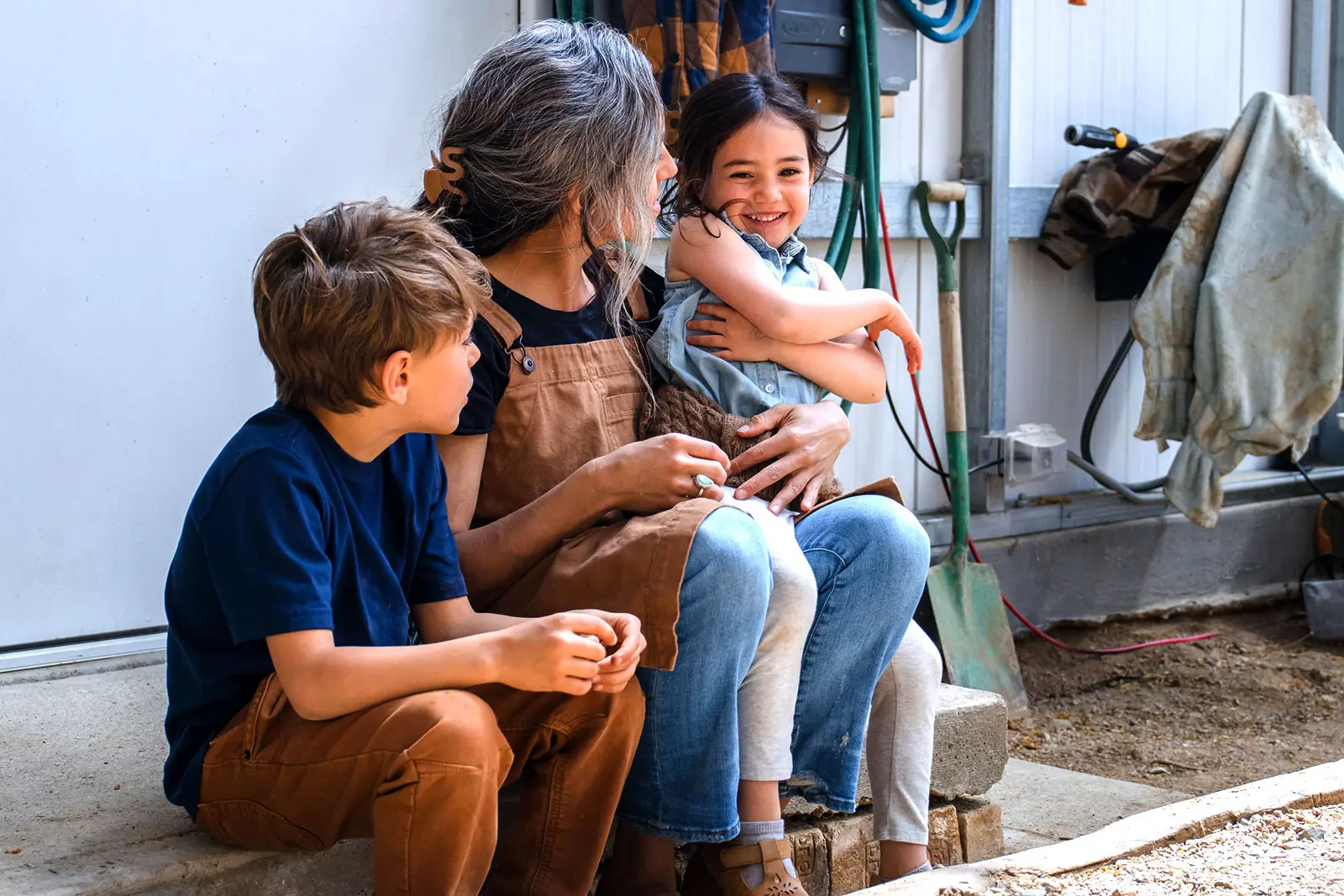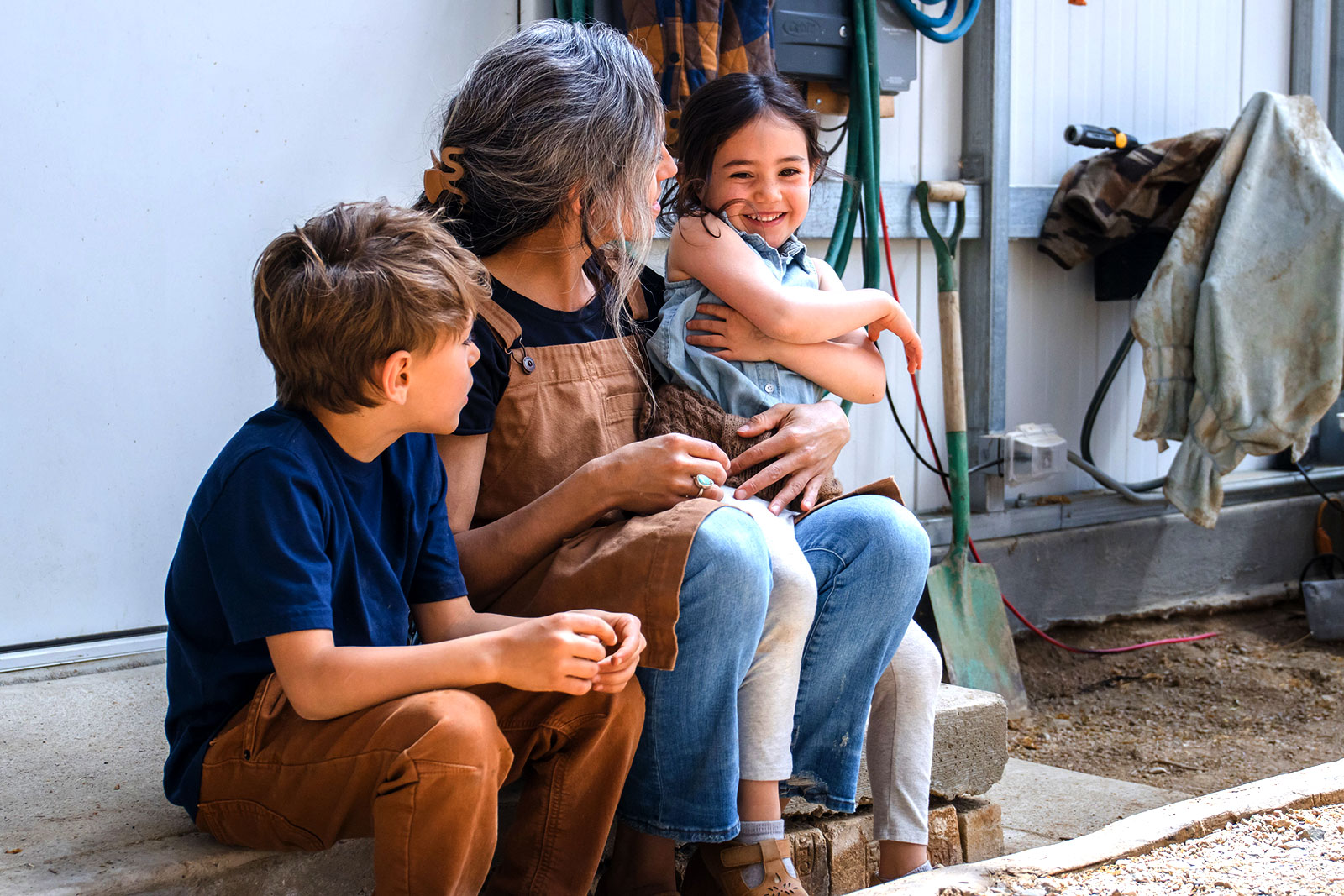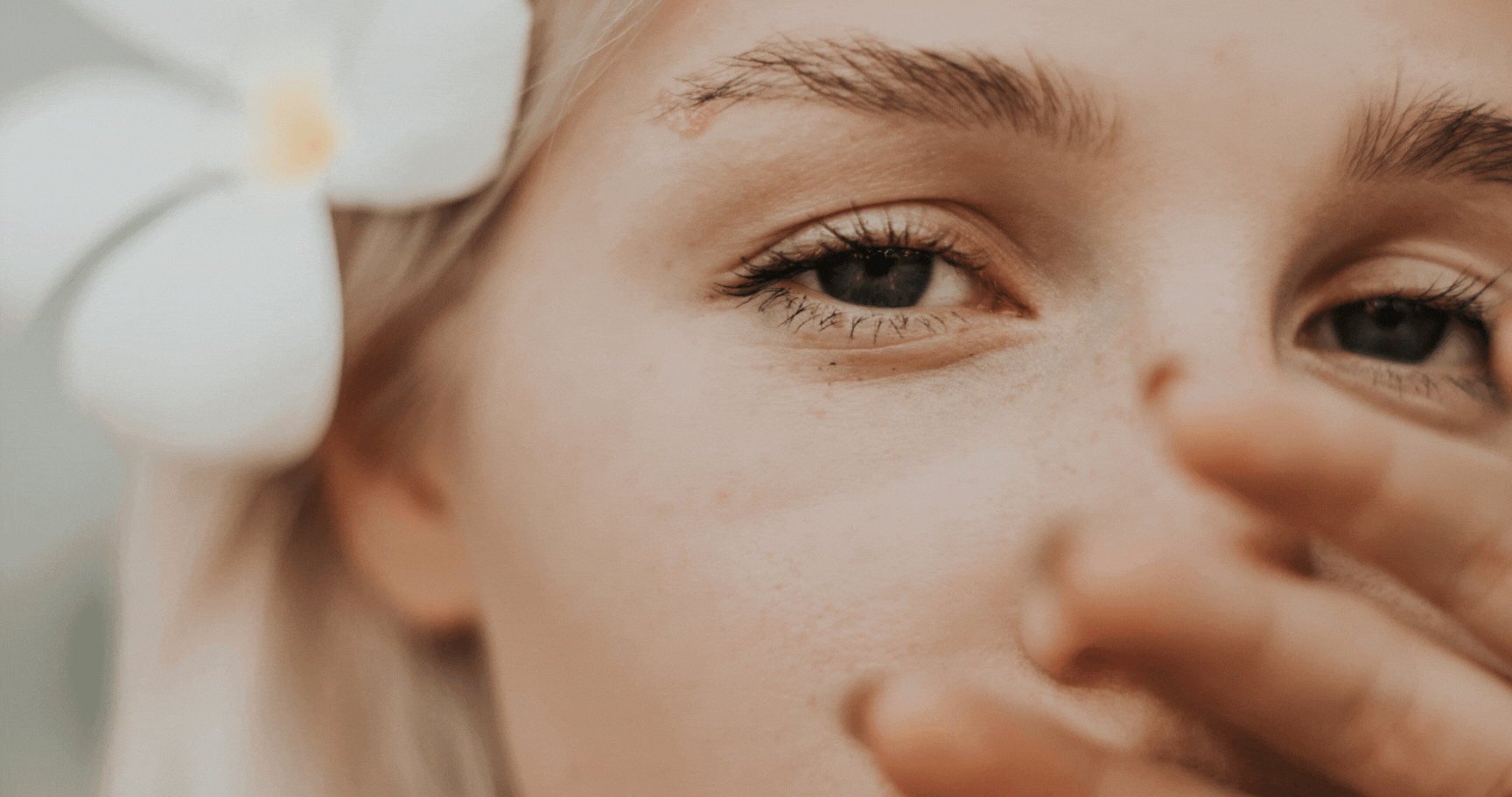 Home / Hemp + Heart Journal / Hello Monday Blog / »If you suffer from chronic migraines, you know...