CBD & Autoimmune Disease— Can it help?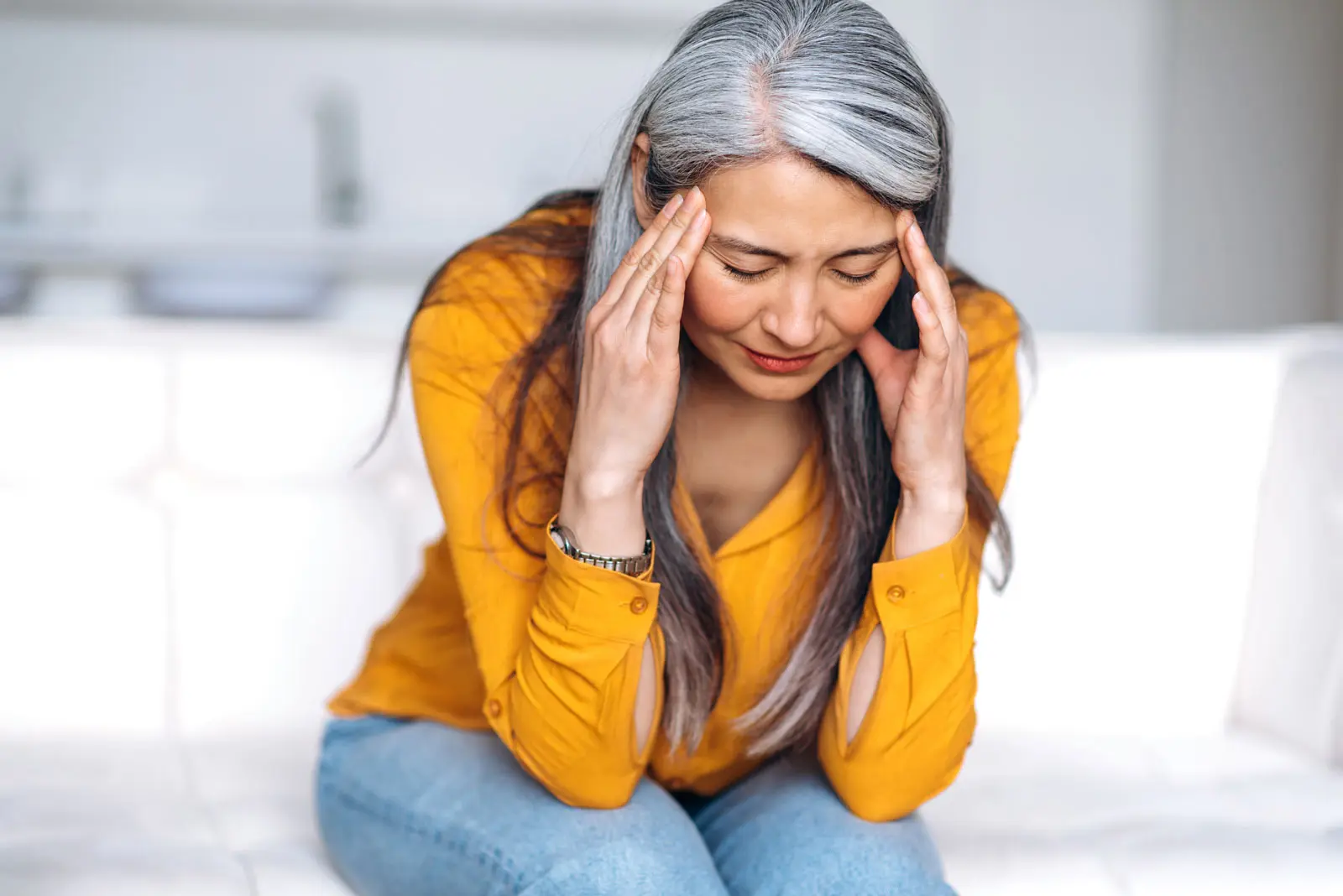 CBD & Autoimmune Disease
We all strive to have a healthy immune system. From eating nutritious foods, to regularly consuming CBD, many of us practice healthy habits in order to keep our immune system strong. If you want your body to defend itself from harmful bacteria and infection, it all comes down to having a dependable immune system.
According to the National Institute of Health, more than 23 million Americans manage autoimmune diseases. Autoimmune diseases signal the body's immune system to mistakenly attack and destroy healthy cells, tissues, and organs.
What Are Common Autoimmune Diseases?
Researchers have discovered more than 80 autoimmune diseases, such as lupus, multiple sclerosis, Sjögren syndrome, Type I diabetes, and Celiac disease. If you or someone you love struggles with an autoimmune disease, you may notice that treatments and remedies are difficult to find. Sometimes, you won't even know the underlying cause of the autoimmune disease because they are largely misunderstood.
They can affect just about any part of the body, including your connective tissues, blood vessels, muscles, joints, skin, endocrine glands, and more.
How Can CBD Help?
Since CBD works directly with your endocannabinoid system, it can positively impact your immune system. CBD can both suppress and boost immune functions by reducing the activity of T-cells which are responsible for autoimmune attacks. Studies show that CBD activates CB2 receptors, which can suppress the immune response. This is particularly helpful for those with autoimmunity. CB2 receptors can also block the release of pro-inflammatory cytokines and boost the secretion of anti-inflammatory cytokines, balancing the immune system.
CBD also works as a therapeutic agent for the management of autoimmune disorders that involve chronic inflammation and pain, such as arthritis and lupus. Cannabinoids from CBD encourage your immune system to slow down, ultimately limiting the destruction of healthy cells.
Shop CBD from Verde Collection
Verde Collection founder Jessica Dory manages a debilitating autoimmune disease known as lupus. A saying that she often refers to is "Necessity is the Mother of Intervention." The creation of the Verde Farm in Fort Collins, Colorado fully embodies the power of that quote.
Jessica began to suffer quickly from severe inflammation and pain in her joints. She went from being a well sought out yoga teacher in Fort Collins, CO and active mother to barely being able to walk up a flight of stairs, pick up her children, or close her hands to achieve simple tasks such as opening a bottle of water. Jessica had been suffering with sleep deprivation, hair loss, chest pains preventing her from taking deep breaths, painful swollen joints, respiratory inflammation, and battling anemia.
Along with a conventional approach, Jessica's doctor suggested she try cannabis to help with pain management. Through the use of CBD and THC, trying a variety of strains, and experimenting with dosages, Jessica finally began to take back her health and keep it under control.
If you want to try CBD to help remedy your autoimmune symptoms, shop our USDA organic certified, full-spectrum hemp products now!
Shop FoCo Organics CBD Tinctures now!
Related Products : Try our Natural Drops + Wild Orange Drops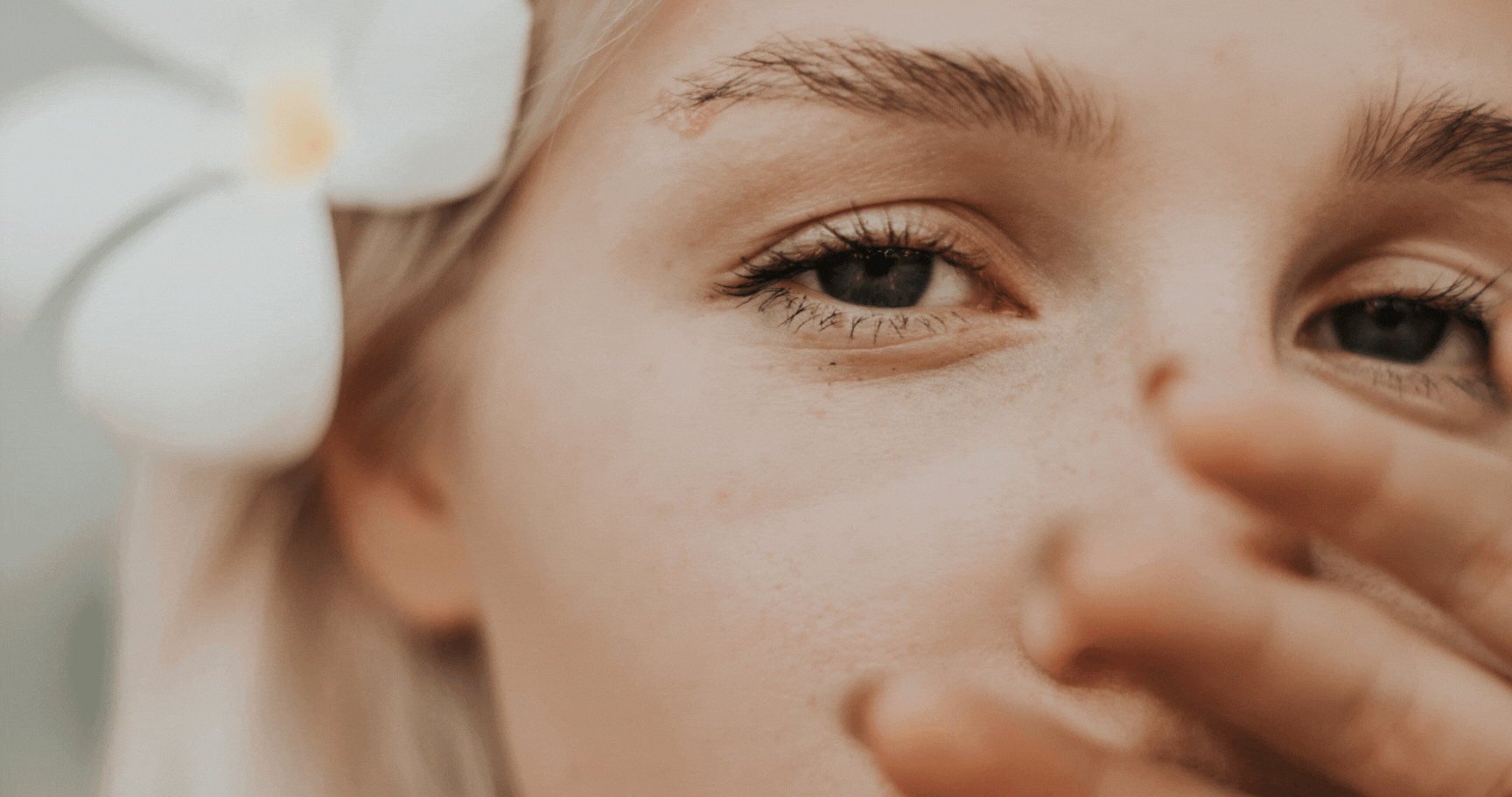 Home / Hemp + Heart Journal / Hello Monday Blog / »If you suffer from chronic migraines, you know...