CBD & Autism – Can It Help?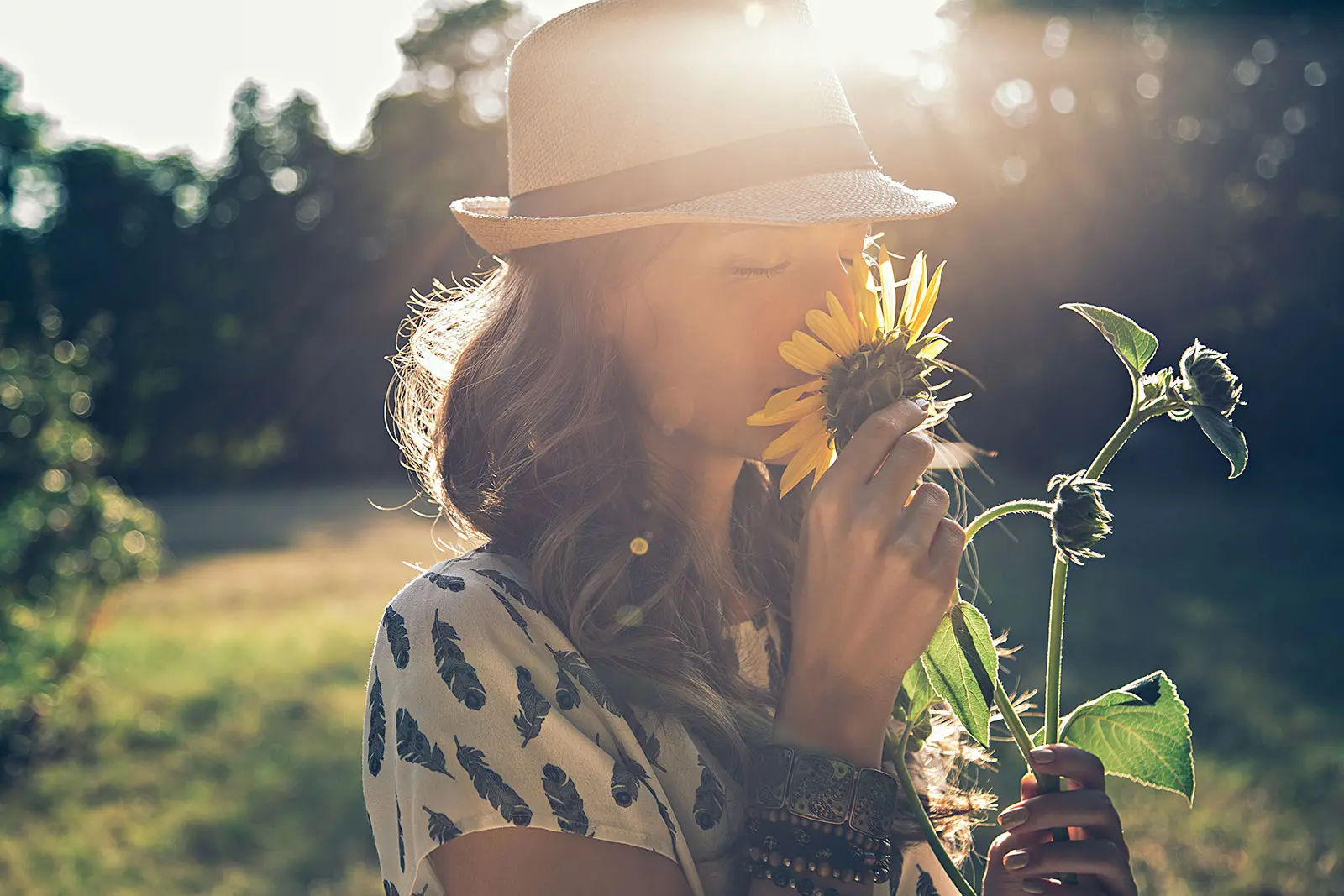 Have you been following the recent news reporting on the benefits of CBD oils for autism? While scientific studies are underway, families report CBD oil can reduce stress for people on the autism spectrum and lessen aggression, self-injurious behaviors, and anxiety surrounding social interactions.
Recent reports indicate CBD can also aid children with co-occurring seizures. CBD is finally garnering enough scientific credibility to confirm what patients already know: The compound works!
Let's take a closer look.
***Disclaimer: As we dive into this topic please remember that communicating with your physician about any transitions on or off a medication is important. Work together with your doctor to find the right dosing method for you. Be mindful of the medications you are on and if they play well in the sand box with cannabis products. Cannabis is contraindicated with specific medication, please keep your line of communication with your doctor open.
What is Autism?
While the word autism may bring certain traits and behaviors to mind, many people lack a clear understanding of autism spectrum disorder (ASD).
Autism spectrum disorder is a complex developmental condition that involves persistent challenges in social interaction, speech, and nonverbal communication, and restricted/repetitive behaviors. The effect of ASD and the severity of symptoms differ in each person.
Autism rates have risen 300% over the past three decades for reasons scientists can't quite pin down. Further, there is no known cure for autism — only medications and therapies that serve to make life more manageable.
CBD and Autism
CBD may block PTSD memories, decrease anxiety, and promote better sleep. (It might as well be called the cannabinoid that can do it all!) So it's only natural to wonder — especially given the problems with conventional autism treatments — if CBD could help this particular disorder.
Fortunately, the research so far says yes. And a study entitled "Effects of CBD-Enriched Cannabis Sativa Extract on Autism Spectrum Disorder Symptoms: An Observational Study of 18 Participants Undergoing Compassionate Use" might be the most promising research to date.
As its name implies, this study followed 18 autistic patients through 9 months of treatment with a CBD-enriched cannabis extract containing 75 parts CBD and 1 part THC. The cannabis extract itself was taken in the form of capsules.
As mentioned earlier, the results were pretty impressive. Almost every single patient who made it through the study demonstrated improvement in more than one of the following areas:
Attention Deficit/Hyperactivity Disorder (ADHD)
Behavioral disorders
Motor deficits
Autonomy deficits
Communication and social interaction deficits
Cognitive deficits
Sleep disorders and seizures
The most substantial improvements came in areas like seizure activity (5 of the 18 patients had), ADHD, sleep disorders, and social interaction.
How much improvement, you may ask? Good question:
9 out of 10 non-epileptic patients had over 30% improvement in at least one of the eight categories
6 out of 10 had over 30% improvement in at least two of the eight categories
4 out of 10 had over 30% improvement in at least four symptom categories
In autistic treatments, these sorts of changes are very significant. And unlike conventional treatments, which are known to cause significant side effects, the side effects that patients experienced in this study were about as mild as possible.
In conclusion, the role of CBD in autism is twofold. Firstly, some children with autism find that using CBD oil for anxiety alleviates stress and aggression, self-injurious behaviors, as mentioned above, and trouble with social interactions. Secondly, CBD oil can help children with co-occurring seizures. Of course, each child's experience is unique, but most parents report positive CBD oil benefits for autism. Because cannabidiol CBD is not psychoactive, it is the option most parents prefer for their children.
---
Related Topic Products:
Tinctures (Drops): 1200mg Natural | 1200mg Wild Orange | 2500mg Mint
Topicals: Relief Body Stick | Restore Body Oil
Shop FoCo Organics CBD Products now & Align with Us and get up to 40% off every order!
---
Our Organic Promise to You
"We promise you a final product that has no pesticides, no herbicides, no GMOs, no chemical and harmful fertilizers, hand harvested, carefully selected organic ingredients, third-party tested, traceability from seed to shelf, and grown in organic rich living soil out in the full spectrum Colorado sunshine."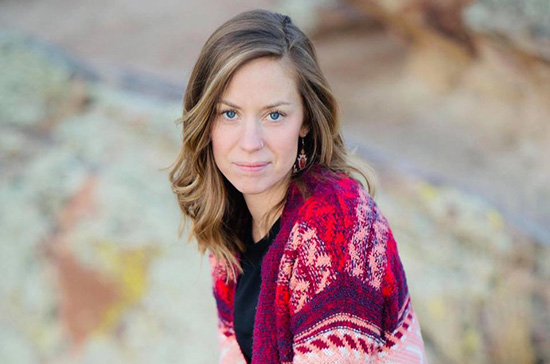 Written by: Laura Oswald
Holistic Health Practitioner & Certified Holistic Nutritionist
Laura is part of the Fort Collins community, a mama of two, and an avid advocate for holistic well-being! We are proud to have her as part of our FoCo Organics family.
"I envision a world where all people live in deep connection and harmony with themselves, their communities, and the Earth as they honor the rhythms, rituals, and rites of passage that guide them on their own journey through life." – Laura Oswald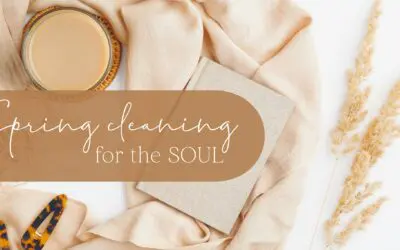 Home / Hemp + Heart Journal / Hello Monday Blog / »It's that time of year again! Spring is here...