CBD and our Pet's Epilepsy — Does it work?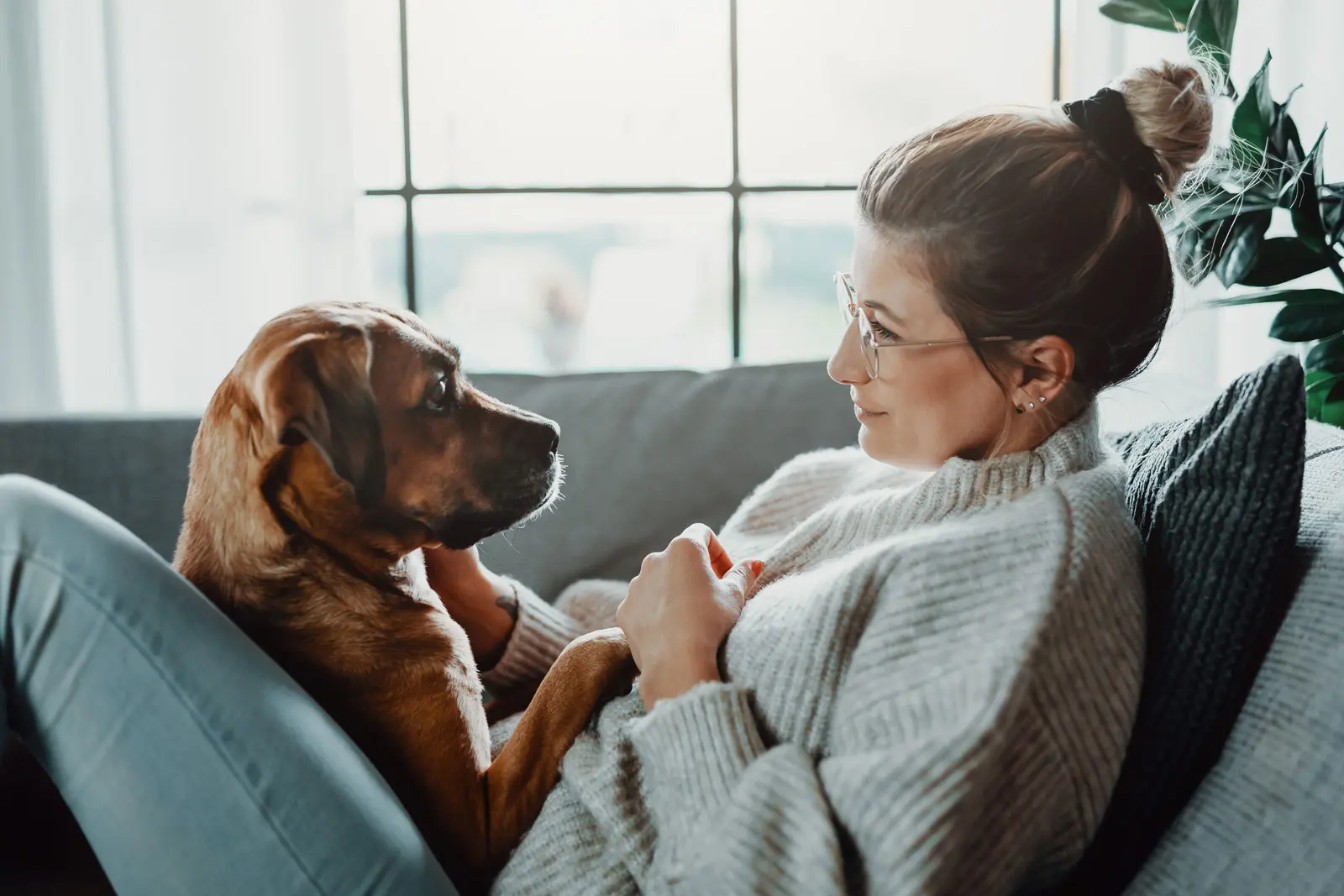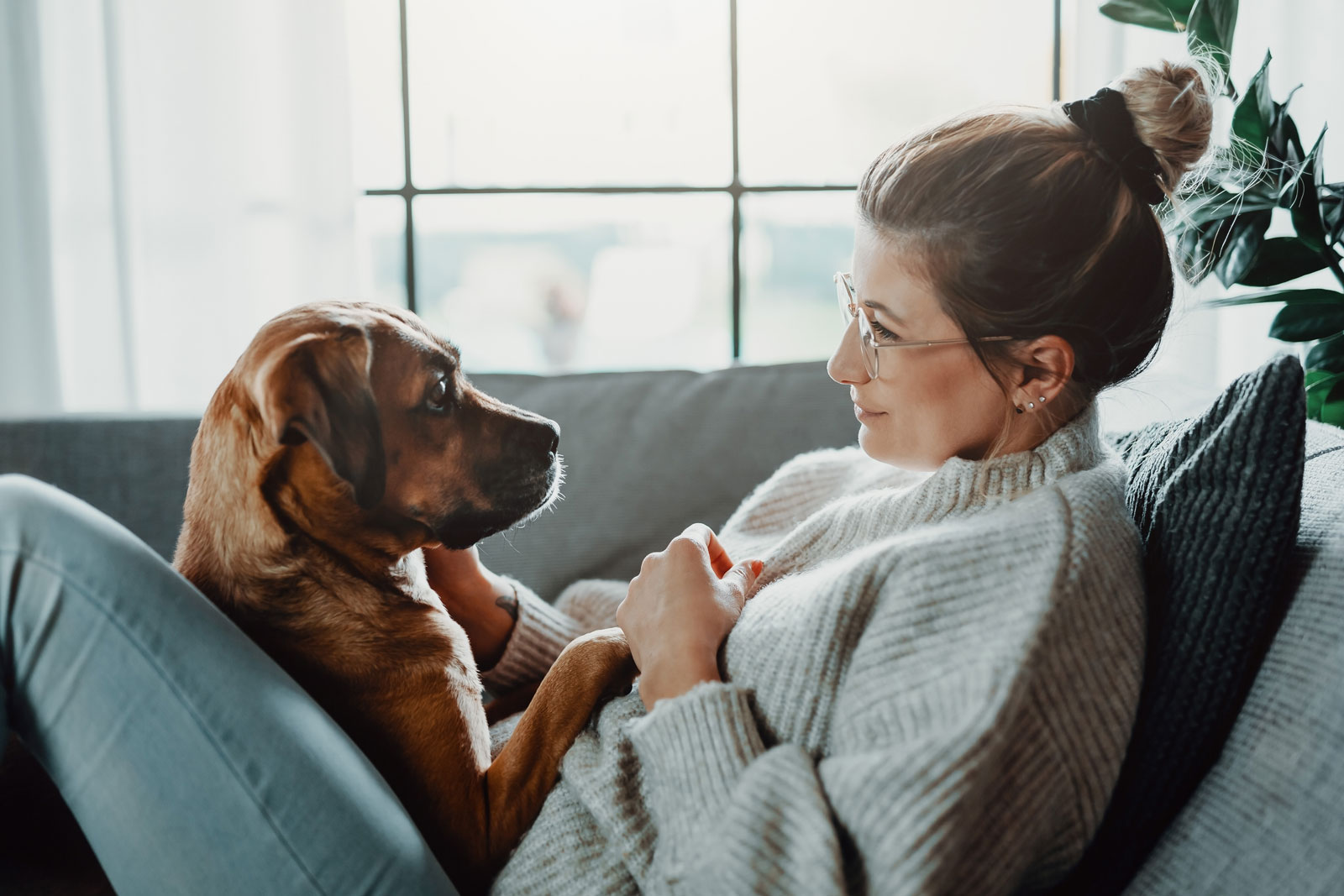 If you consider yourself a pet-lover, you're probably familiar with the close bond that forms between you and your furry friends. Sometimes, you can even become in-tune with one another. From getting up and being followed around the house, or sleeping together on the couch, you know that they are constantly by your side!
When your dog undergoes a stressful situation, such as a seizure, the feelings of helplessness and anxiety can be overwhelming. Watching them experience pain and discomfort and not knowing how to help them can be quite debilitating. If you are looking for a natural alternative to medication, or simply want to remedy the adverse effects of a medication, you may consider using CBD.
Continue reading to learn more about the relationship between CBD and our pet's epilepsy:
The Research
While more research needs to be conducted on this topic, some studies indicate that CBD shows promise for managing canine epilepsy. Canine Idiopathic epilepsy is an inherited disorder in dogs, and affects up to 5.7% of the pet dog population worldwide.
A recent 2019 study focused on 26 client-owned dogs with intractable idiopathic epilepsy. Dogs enrolled in the clinical trial were randomly assigned to the treatment or placebo group. Those in the treatment group received CBD oil for 12 weeks.
The CBD product used in the study was derived from a hemp plant, which has 0.3 percent or less of tetrahydrocannabinol (THC),the psychoactive component of cannabis.
Once the study was completed, the 9 dogs in the CBD group and the 7 in the placebo group who remained were included in the analysis. Dogs in the CBD group showed a significant reduction in seizure frequency compared with the placebo group. The results showed that nearly 90% of the dogs receiving CBD had a reduction in seizure activity.
Some researchers claim that the reason CBD helps remedy seizures is because It works by affecting the CB1 receptors in your dog's brain to calm overactive neurons and improve seizure control.
CBD oil from Grass Paws
If you are looking for a trustworthy and dependable CBD oil for your furry companion, check out our bacon-flavored tincture over at Grass Paws. Our pets are a dynamic and beautiful part of our everyday life and family. So, when designing a pet line for those tail waggin' family members, we made sure that their needs are met with the same organic and high-grade quality CBD from seed to shelf—just in pet-approved paw-tastic flavors!
Our soothing phytocannabinoid rich 'Chill, Puppy!' Tincture is fast acting, inviting our pets into a space of quick aid, rest, and calm mental space to inspire a whole body approach to achieve balanced well-being.
Learn more about our Good Vibes for Good Dogs Brand, Grass Paws Now!
Relates Products: Chill, Puppy 600mg CBD Tincture