Cat Anxiety: A Guide to Helping Our Feline Friends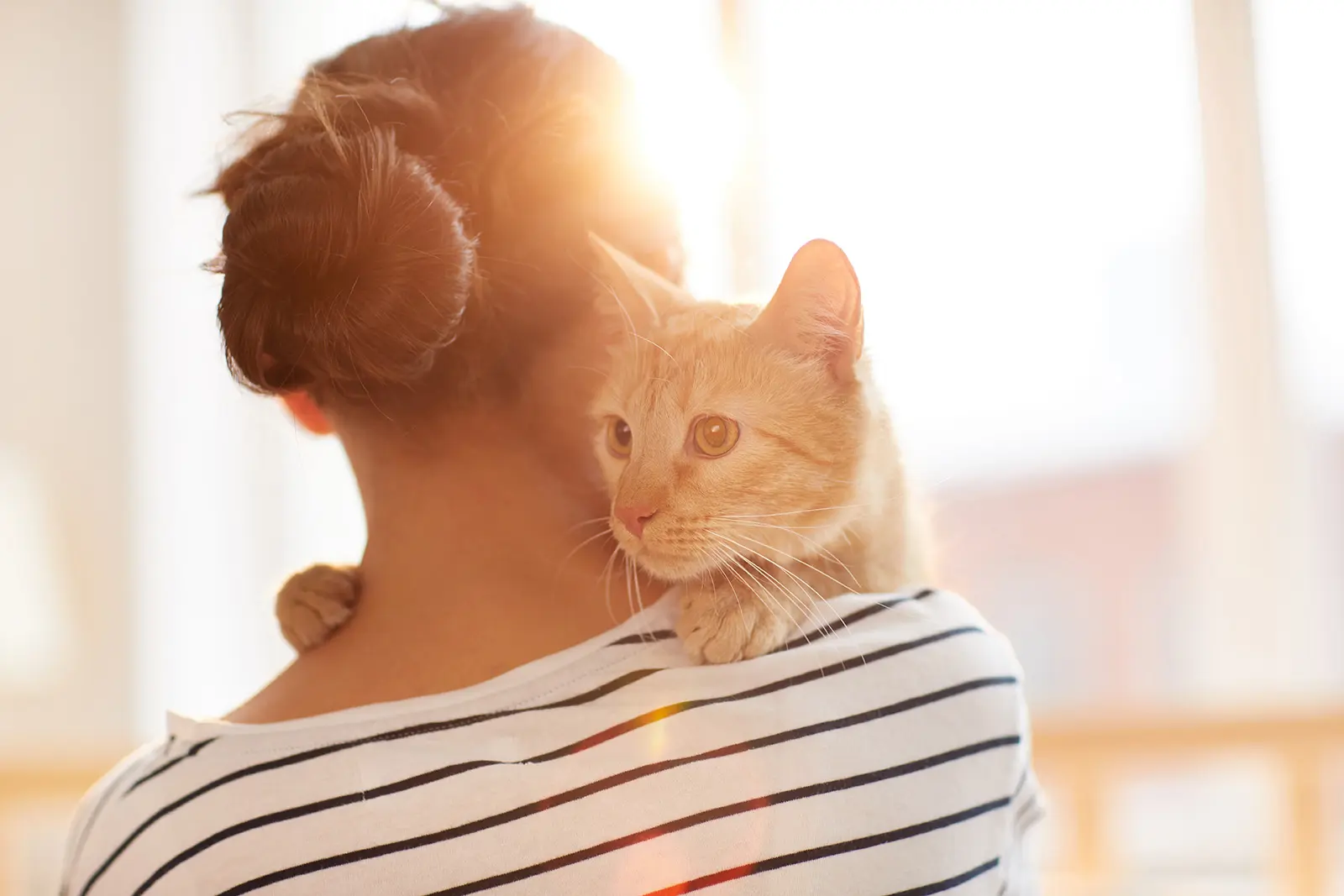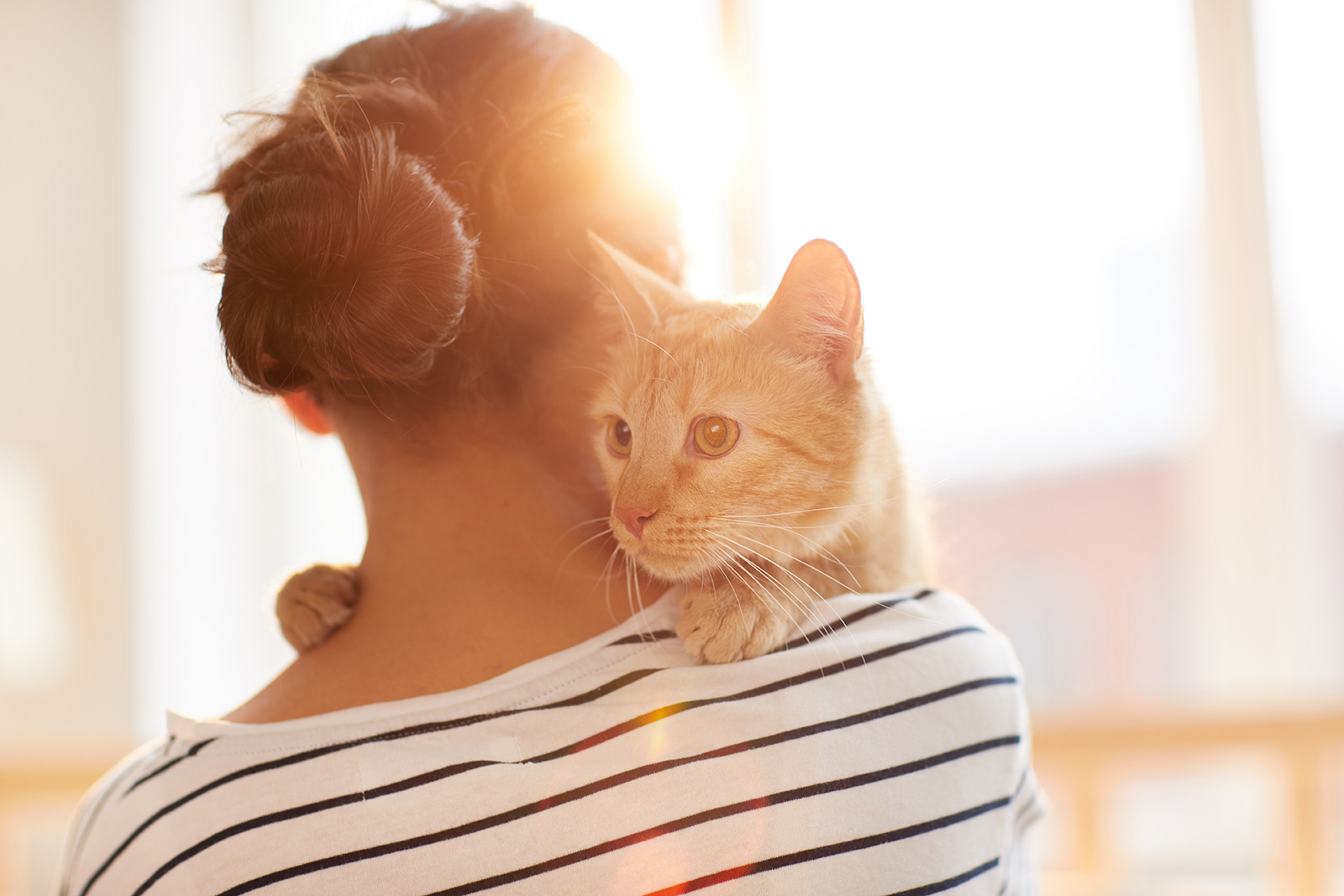 Yes, we do love our sassy felines, and we want to give them the best support and love we can, even help them through anxious times. Knowing when our cats are anxious and being able to identify the symptoms is important to help them rebalance and come back to their true personalities.
In this Hemp + Heart Journal post we offer you signs of anxiety in your cat, possible causes, and natural ways to address and support their anxious needs!
Is My Fabulous Feline Anxious?
Anxiety is a state of mind linked to one's fight or flight responses system, or known as the sympathetic nervous system triggering the brain (in this case with our cats) to feel in danger, fear, and though they are not in danger they are living in fear. Learn more at PetMD.
Here are a few signs of cat's living in anxiety:
Heavy breathing, increased respiratory rates
Panting, yes cats can pant like dogs
Drooling, excessive saliva can be a sign of anxiety
Increased heart rate
Yeowing, excessive meowing and vocalizing more than normal
Hiding or running away more than normal
Scratching, chewing, or destructive behavior
Urinating outside of of their litter box
Pacing, like a tiger anxious in a cage
What Can Cause A Cat Anxiety?
Here are a few things that can cause anxiety to your feline companion:
A big change, like moving into a new space, Mommy had a baby, his/her living space got rearranged. Just like big cats, our little cats are territorial and sensitive with their environment.
More paws in the home! Have you introduced another pet into this feline's environment, cat or dog bird or even a baby, this could uproot our purring friends and can affect their behavior.
PTSD or Trauma, especially when adopting a cat you may not know potential trauma that could be weighing down your sweet cat.
Pain. Sadly, signs of anxiety can also point to our cat having an underlying physical condition(s) that may need attention from a vet.
Ways to Calm and Relax our Feline Friends!
Removing Stressors from their Environment – We know we might not be able to remove every environmental stress but perhaps trying to reinforce positive behavior through an adjustment period or boundaries between two pets (like a temporary baby gate,) could be helpful!
Play & Movement – Quality time is amazing medicine to help reduce anxiety and improve mental health the same way. Humans and pets alike need to release endorphins.
Natural Supplements – CBD, derived from true organic grown hemp, has incredible health benefits for our paws in need! CBD works with our pet's nervous system helping them reduce stress and shift them from living in a sympathetic nervous system to a parasympathetic nervous system, rest and restore mode! This wonderful supplement has proven to reduce inflammation in the body, support and balance all systems of our pet's body like; nervous system, digestive system, endocrine system, cardiovascular and more by inviting homeostasis into their little purring bodies. CBD can help our pets relax and remove hyper reactive responses to external stressors they are facing like big changes in their live, new pets in the home, long road trips or flights, and more!
---
Try Calm, Kitty 300mg Full Spectrum CBD for our feline paws!
At Grass Paws our tail waggin' family members are a dynamic and beautiful part of our everyday life. So when designing a CBD line for our pets, we made sure every batch was crafted with high-end quality and love from Seed to Shelf®—and delivered in pet approved paw-tastic flavors!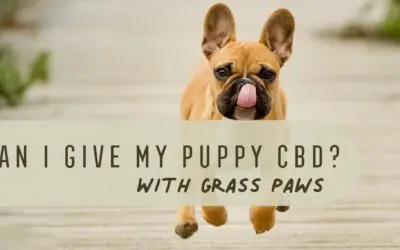 Home / Hemp + Heart Journal / Hello Monday Blog / »We all want to keep our furry friends happy and...