Can I Fly with My Pet's CBD?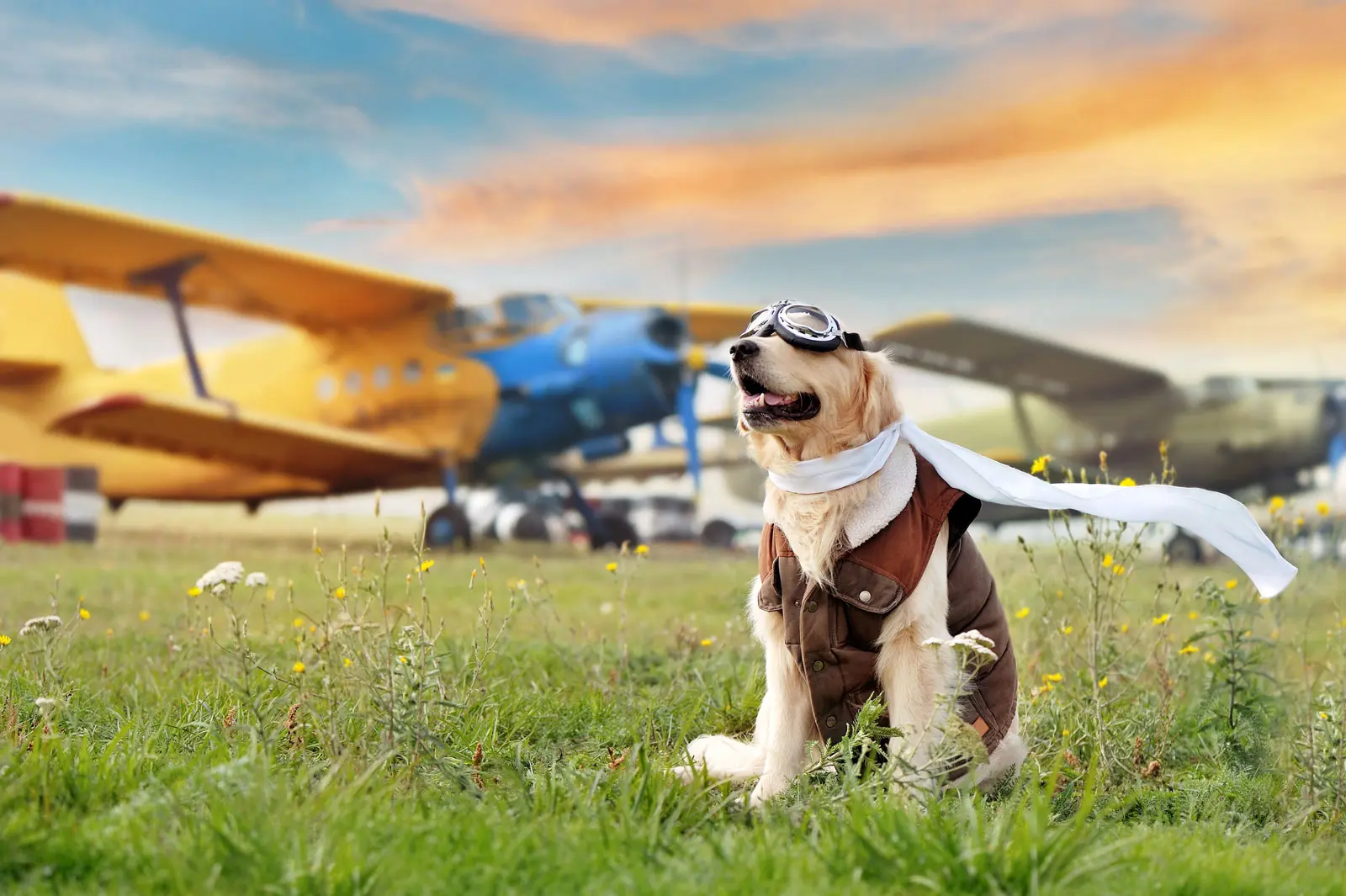 If you are a pet-lover, you might be fond of taking your furry friend with you when you travel. Even though your pet may be used to travelling with you, you never know what unexpected situations can unravel. Both dogs and cats can suffer from anxiety and stress when they are in unfamiliar surroundings. It's important to be prepared for your travel routine, and this may include bringing your pet his/her handy CBD oil. Now, you may think to yourself… Am I allowed to fly with my pet's CBD?
Continue reading to learn more about the current guidelines for traveling with CBD oil:
TSA Guidelines:
While you may have not been able to travel with CBD before, Transportation Security Administration (TSA) recently updated their guidelines and now accepts only hemp-derived CBD with 0.3% or less THC for domestic flights. You are allowed to bring CBD oil in both checked luggage and carry-on bags. This can greatly impact any pet owner out there who struggles to manage their pet's anxiety or health issues that make traveling an unpleasant process.
Tips for A Smooth Travel:
When you travel with your pet's CBD oil, make sure that it meets all the TSA requirements ranging from the THC content to the liquid measurement rule. All liquids must be in a 3.4 oz or smaller container, according to the guidelines.
It's equally important to you keep the CBD oil in its original container for safety and verification purposes. You can go further to print out the third-party lab report which clearly states the THC content of the CBD oil, and proves that it is certainly a hemp-derived product. Keep in mind that TSA drug tests only test for the presence of THC—not the percentage, so they technically cannot decipher the potency. Better to be safe than sorry when it comes to written proof about your pet's CBD oil.
Grass Paws' Chilly, Puppy 600mg CBD Oil is Safe for Flights!
If you are looking for a trustworthy and dependable pet CBD oil that will support your furry companions travel experience, consider Grass Paws Chill, Puppy 600 mg CBD tincture. Our full-spectrum CBD concentrate is guaranteed to have less than 0.3% THC and is third-party tested. Using only the organic and pure ingredients, our bacon-flavored pet CBD oil invites your pet into a space of quick aid, rest, and calmness. It works to diminish physical and emotional stress through its phytocannabinoid-rich blend.
To help your pet enjoy this product, we suggest putting the proper dose directly in their food or on their favorite pup treat! You can also administer an oral dose in a safe fashion with our plastic pet dropper. At Grass Paws, we designed a pet line for all tail waggin' family members and make sure that their needs are met with the same organic and high-grade quality CBD from seed to shelf for us humans —just in approved paw-tastic flavors!
Related Products: Chill, Puppy 600mg CBD