Can CBD help with Postpartum Depression?

Here's what we know.
Did you know that up to 80% of new mothers experience some sort of anxiety in the first few weeks to months after giving birth? These feelings are perfectly normal, and we need to be educating women to be more aware that they are not alone.
After giving birth, a mother's body is often still swollen, uncomfortable, and almost somewhat foreign. A range of emotions can be felt as she marvels at her new baby and how incredible this tiny human being is, and yet she feels dull and sometimes not so dull aches and pains as her body heals.
Mothers often experience feelings of sadness, bouts of fear, depression, anxiety, doubt, absent-mindedness, and surges of adrenaline as they navigate these new waters of childbirth and motherhood and all the changes they bring.
Pregnancy and childcare can significantly alter a mother's cognitive ability drastically. Sometimes referred to as "baby brain" or "mommy brain," these feelings and changes to hormones and emotions are not funny and can be very serious for the new mother. The months following childbirth can make a woman feel like a total stranger in her own body. Certain antidepressants and other pharmaceuticals can significantly exacerbate those feelings of detachment.
To mitigate these feelings of despair and increase mindfulness, some women turn to CBD and other cannabis products in the postpartum phase.
How Can CBD Help You Unwind After Giving Birth and Help Ease The Road To Recovery?
Researchers believe the mechanism by which CBD might offer significant mood benefits involves its ability to turn specific receptors of the human endocannabinoid system (ECS) on or off. The ECS' purpose: To maintain bodily homeostasis or restore balance while controlling stress and pain; CBD may be the answer to managing emotions and remaining level-headed as the mind and body heal while caring for a new baby.
CBD also affects the receptors which are involved with serotonin, a powerful neurotransmitter related to mood. There are endocannabinoid receptors throughout the female brain, and CBD can improve healthy brain function and calm nerves.
Some Ways CBD Can Be Used During Postpartum
You can rub topical CBD onto your temples and forehead if you are experiencing a headache from fatigue or have trouble staying asleep. Because mood disturbances and sleep deprivation can cause detachment from your newborn, using a CBD bath bomb with the baby can be a great way to connect mindfully.
Taking a CBD tincture can help a new mother manage the waves of emotions that come with a new baby and assist her with a lack of energy and focus due to harmful amounts of sleep. It can help manage the ​'baby blues' by supporting your endocannabinoid system to stay regulated.
CBD can also help significantly with chronic pain and that, in turn, improves mood and focus. CBD has been shown to help with neuropathy, concentration, emotional state, and energy safely and reliably.
The endogenous cannabinoid system is a regulatory system, and it is formed very early in gestational age; pregnant women should take care to ensure there is proper support and supplementation of the system during their entire pregnancy. Because endocannabinoids are found in breast milk, proper supplementation for nursing mothers is also paramount.
Before prohibition, physicians would prescribe CBD for PMS, difficult childbirth, menopause, cramps, nausea, and more. Using CBD helps alleviate many of these symptoms and can help people avoid other side effects from pharmaceutical pain and anti-anxiety medicine. Pharmaceutical drugs can have many adverse side effects that may affect clarity and mindfulness, unlike CBD, which will help balance the body and create homeostasis within.
Postpartum should be a time of happiness, not turmoil, and anything that can safely promote a better quality of life during that crucial stage should be considered seriously.
Related Products: Natural 1200mg CBD Tincture , Wild Orange 1200mg CBD Tincture
Our Organic Promise to You
"We promise you a final product that has no pesticides, no herbicides, no GMOs, no chemical and harmful fertilizers, hand harvested, carefully selected organic ingredients, third-party tested, traceability from seed to shelf, and grown in organic rich living soil out in the full spectrum Colorado sunshine."
Written by: Laura Oswald
Holistic Health Practitioner & Certified Holistic Nutritionist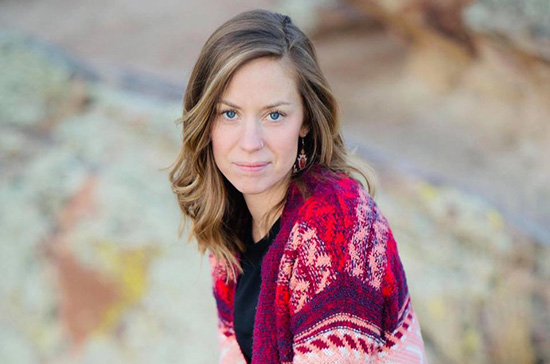 Laura is part of the Fort Collins community, a mama of two, and an avid advocate for holistic well-being! We are proud to have her as part of our FoCo Organics family.
"I envision a world where all people live in deep connection and harmony with themselves, their communities, and the Earth as they honor the rhythms, rituals, and rites of passage that guide them on their own journey through life." – Laura Oswald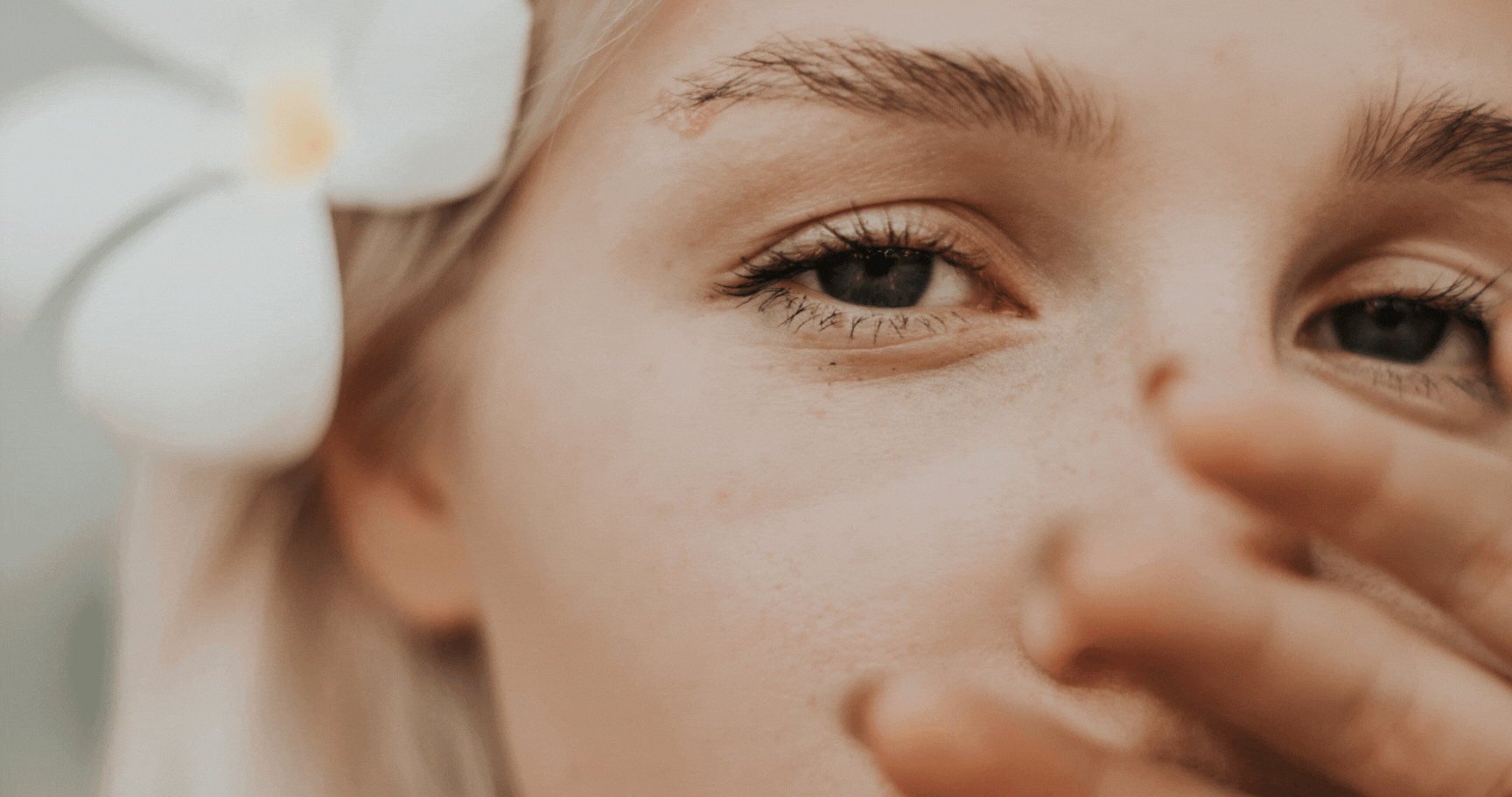 Home / Hemp + Heart Journal / Hello Monday Blog / »If you suffer from chronic migraines, you know...