Can CBD help with Menopause?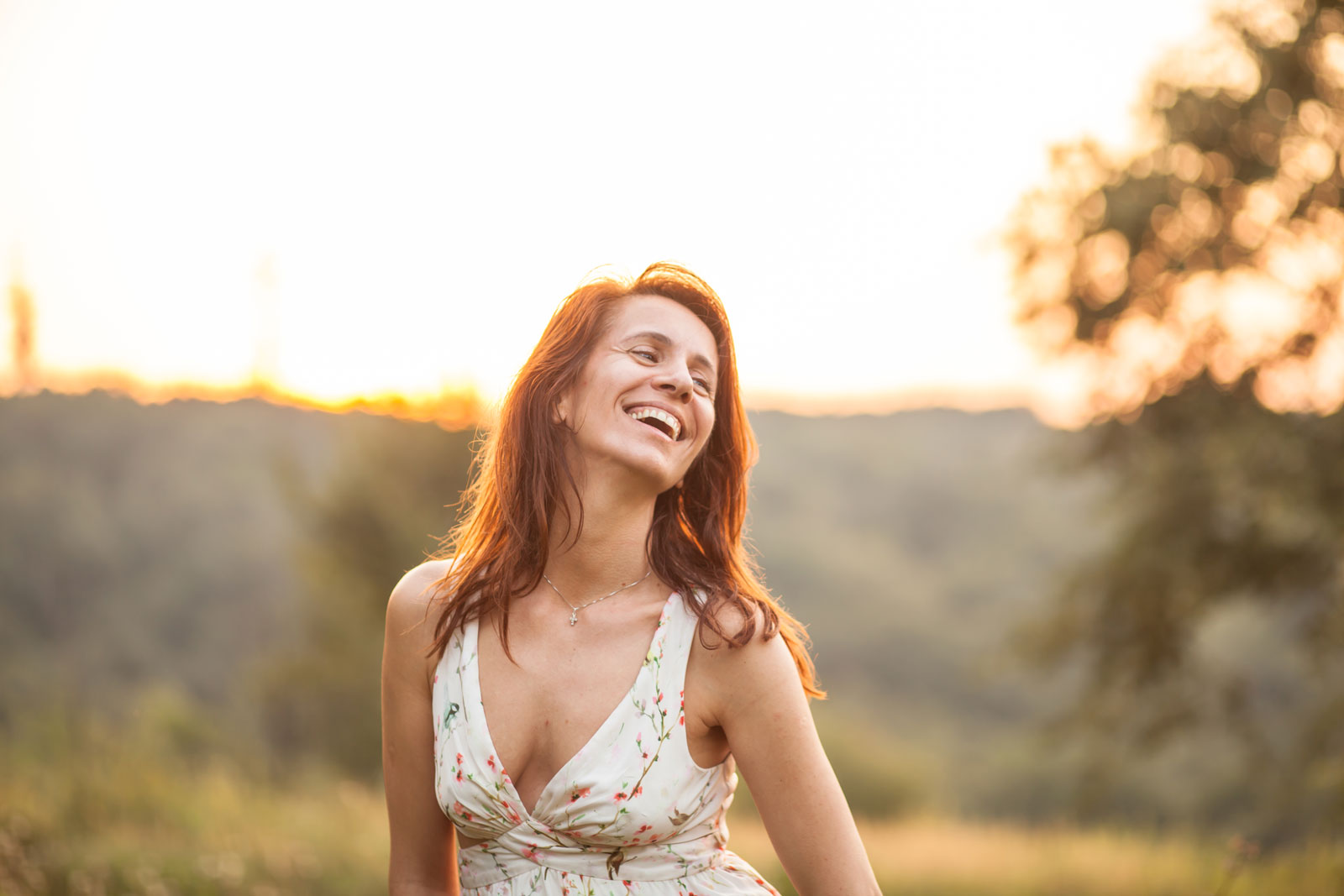 Some of us struggle to accept that we are getting older each and every day. While it may feel like a hard pill to swallow, it's best to accept that aging is inevitable. No matter what, your body will endure some changes as you reach your 40's and 50's. It's important to note that men and women go through different changes depending on their genetics, lifestyle, diet, and environment.
One area in particular that differs greatly based on gender is sexual function and aging. Women tend to respond to aging more dramatically with menopause in their 40's, whereas men's testosterone production gradually decreases with aging. Continue reading to learn more about menopause, and how CBD may help with its symptoms:
What Happens During Menopause?
Menopause is part of a natural biological process in which menstruation and fertility stop for women. Every woman will experience it, unless they have their ovaries removed before puberty. Menopause is diagnosed after 12 months without a menstrual period. It tends to occur in a woman's late 40's or 50's, with an average of 51-years-old in the U.S.
Once a woman reaches a certain age, her body undergoes many changes, such as a decrease in estrogen and testosterone in the ovaries. These changes can occur years before leading up to menopause. Symptoms include hot flashes, mood swings, weight gain, vaginal dryness, sleep issues, pain, and more.
How Can CBD Help?
Treatment for menopause varies depending on your symptoms. If you are dealing with severe hormone imbalances, your doctor may suggest hormone therapies to help reduce the intensity of hot flashes and night sweats, vaginal atrophy, osteoporosis, and other symptoms. If you are having trouble sleeping, you may turn to over-the-counter aids or prescribed medications to help. But, did you know that CBD is a natural alternative to pharmaceuticals, and can help remedy menopausal side effects?
CBD is well-known for its ability to work with our endocannabinoid system, which is responsible for regulating our mood, immune function, pain, sleep, memory, fertility and reproduction, temperature, and more. While there aren't specific studies that look at the effects of CBD on menopause, other research shows that this compound can relieve chronic pain, boost sleep quality, and reduce inflammation in terms of other conditions. If you are dealing with anxiety, stress, depression, or memory loss, CBD can also help relieve those uncomfortable symptoms.
Shop CBD from FoCo Organics
Here at FoCo Organics, we take pride in our ability to grow and adapt quickly to the ever changing environment and industry of cannabis. We organically cultivate our land and grow our very own lovingly certified organic hemp right here in Fort Collins, Colorado. From seeds to blooms we carry full autonomy over each plant, in doing so, we ensure our end products are rich in full spectrum phytocannabinoids.
If you are looking for quality CBD that can help mitigate the effects of menopause, and enhance your overall health and wellness, check out FoCo Organics CBD Tinctures & CBD Body Stick. Our Natural and Wild Orange Tinctures are organically pure and true elixirs with terpene notes of limonene, pinene, myrcene; all which have anti-inflammatory properties and can lift your mood!
For topical relief from pain or inflammation, you can apply our CBD Body Stick straight to the source. It is crafted with our farm's USDA organic full-spectrum hemp extract and paired delightfully with a blend of soothing and anti-inflammatory supportive essential oils such as Camphor, Peppermint, Copaiba, and Eucalyptus. These will all help you find deep relief!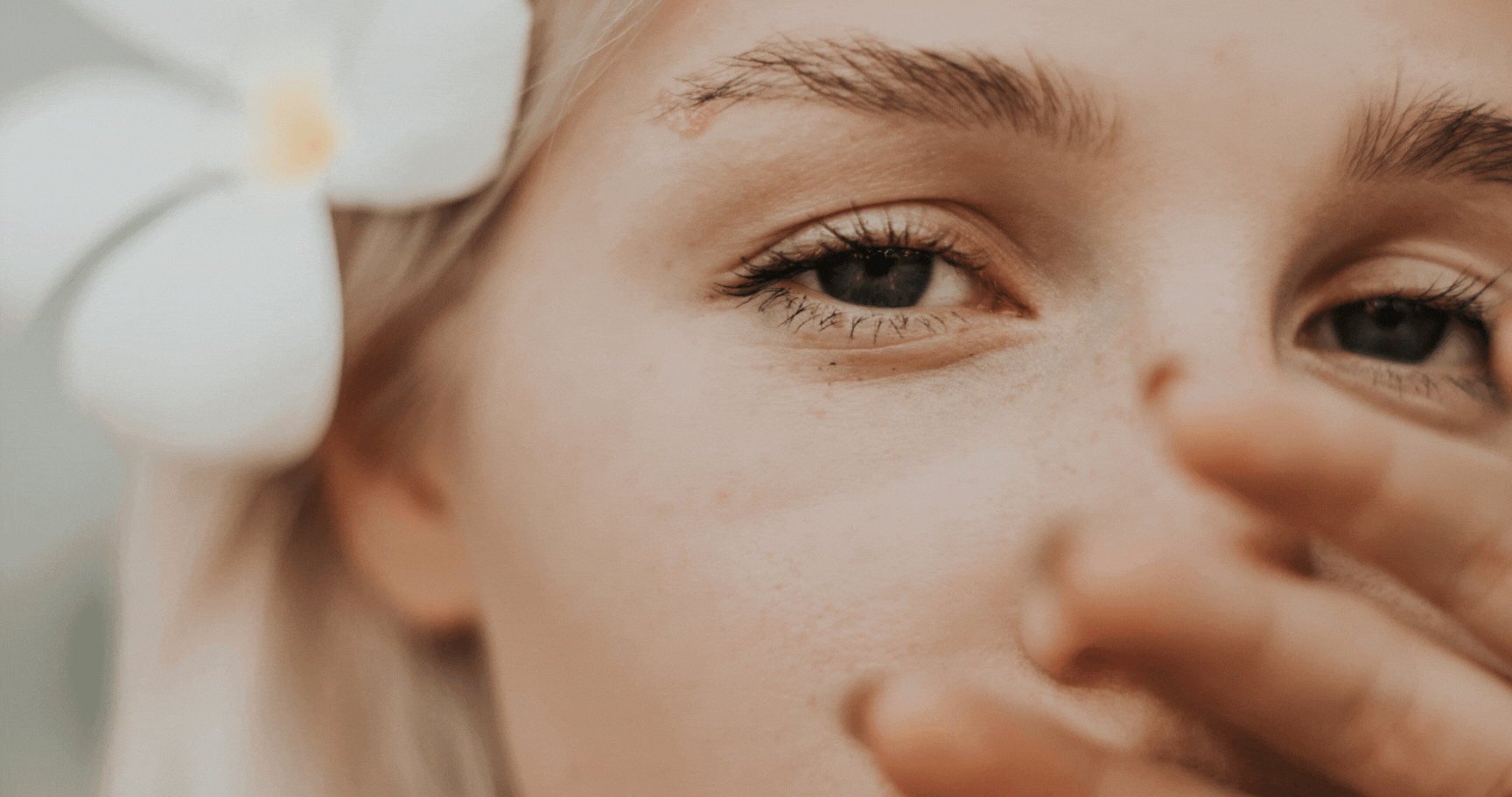 Home / Hemp + Heart Journal / Hello Monday Blog / »If you suffer from chronic migraines, you know...