Can CBD help PTSD in our Pets?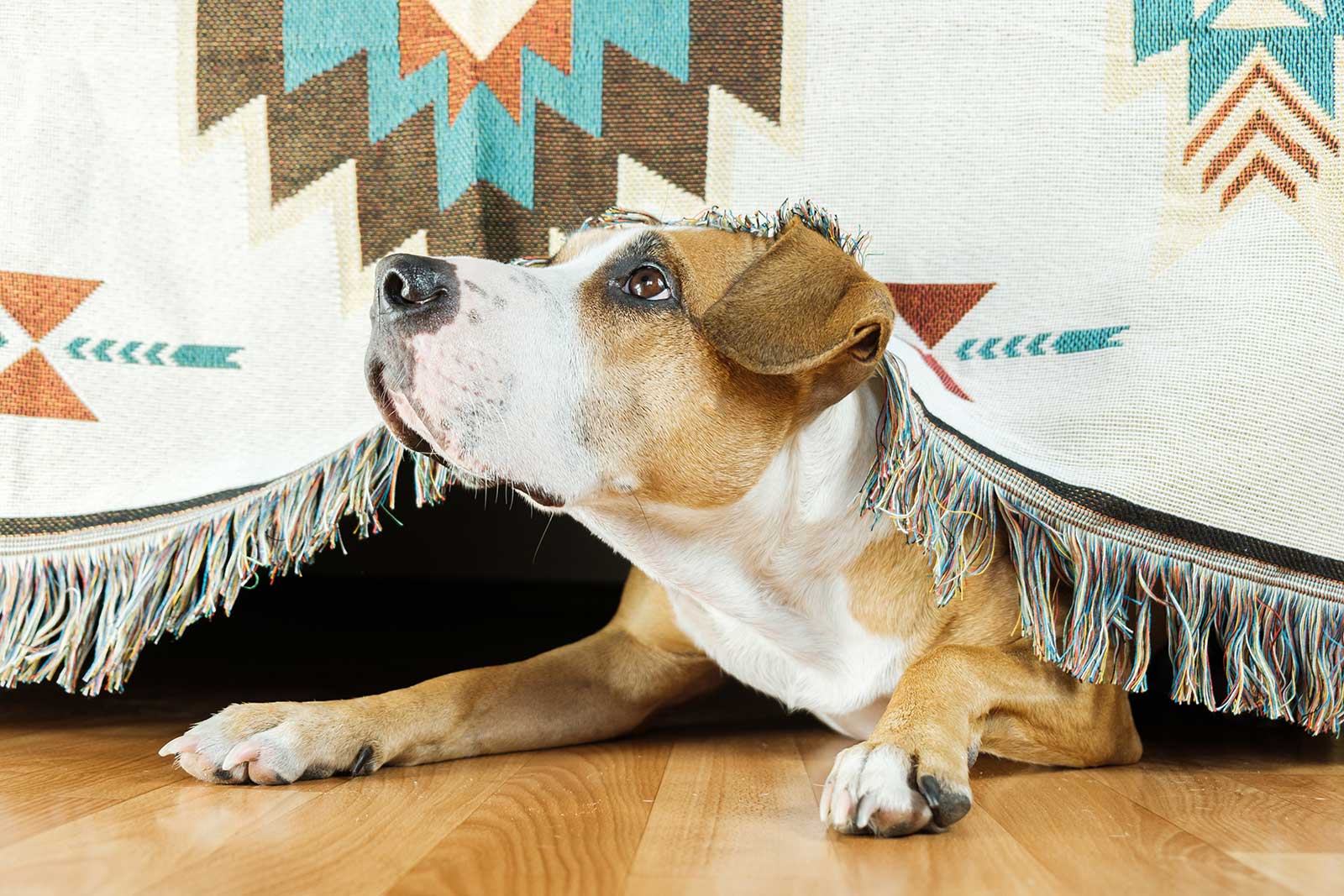 Post-Traumatic Stress Disorder can be extremely debilitating for both humans and animals. The disorder can develop after a person or pet has difficulty recovering from a terrifying experience or event. PTSD can last months or years, with triggers that bring back memories of the trauma, accompanied by intense emotional or physical reactions.
When you rescue a pet from a shelter, you can only imagine the trauma they have dealt with. It's important to nurture your animals when you see them having nightmares, heightened reactions, anxiety, or depression — all caused by this underlying condition. While humans can undergo trauma-focused psychotherapy, animals have a tougher time working through their fears and emotions. Have you ever heard about CBD as a remedy for PTSD symptoms? We are going to take a closer look at how CBD can help our pets manage this disorder.
The Effects of CBD for PTSD
Chemical compounds found in the cannabis plant called cannabinoids have shown versatile therapeutic effects by stimulating the body's endocannabinoid system. Cannabinoids like CBD can help to promote quality sleep, prevent traumatic memories from arising, as well as establish physical and emotional wellbeing to mitigate these devastating symptoms of PTSD, according to studies.
Animal research has been conducted to support that CBD can be used as a treatment for PTSD. A recent study with rats suggested that predator exposure causes long-lasting anxiogenic effects associated with hyperactivation of amygdaloid complex and modulation of CB1 receptor in brain areas related to PTSD symptoms. Researchers discovered that seven days later the rats were experiencing trauma, so they administered them CBD which prevented the development of PTSD-like symptoms.
By activating CB1 and CB2 receptors located throughout the endocannabinoid system, CBD could prompt the system to produce neurotransmitters that can help promote happiness and pleasure. These cannabinoids play a critical role in assisting PTSD cases by effectively preventing traumatic memories and nightmares, while also helping attain emotional wellbeing.
Reliable CBD for Your Pet
Now that you know more about how CBD can help PTSD in our pets, you may want to get some for your furry companion. Not all CBD is the same, so it's important that you find a trusted brand that values the ingredients and extraction process. At Grass Paws, our method of extraction for our organic hemp extract involves taking the whole plant (flowers and leaves) to produce a highly concentrated oil containing cannabinoids, terpenes, and flavonoids. We use only the purest ingredients, and every small batch of CBD is lab tested for safety. GRRRown and crafted in Fort Collins, Colorado, our 'Chill, Puppy Full Spectrum 600mg CBD Tincture' is fast acting, so your pet will feel the transition into a space of quick aid, rest, and serenity.
Related Products : Chill, Puppy 600 mg CBD Tincture