Benefits of using Topicals + Ingestibles!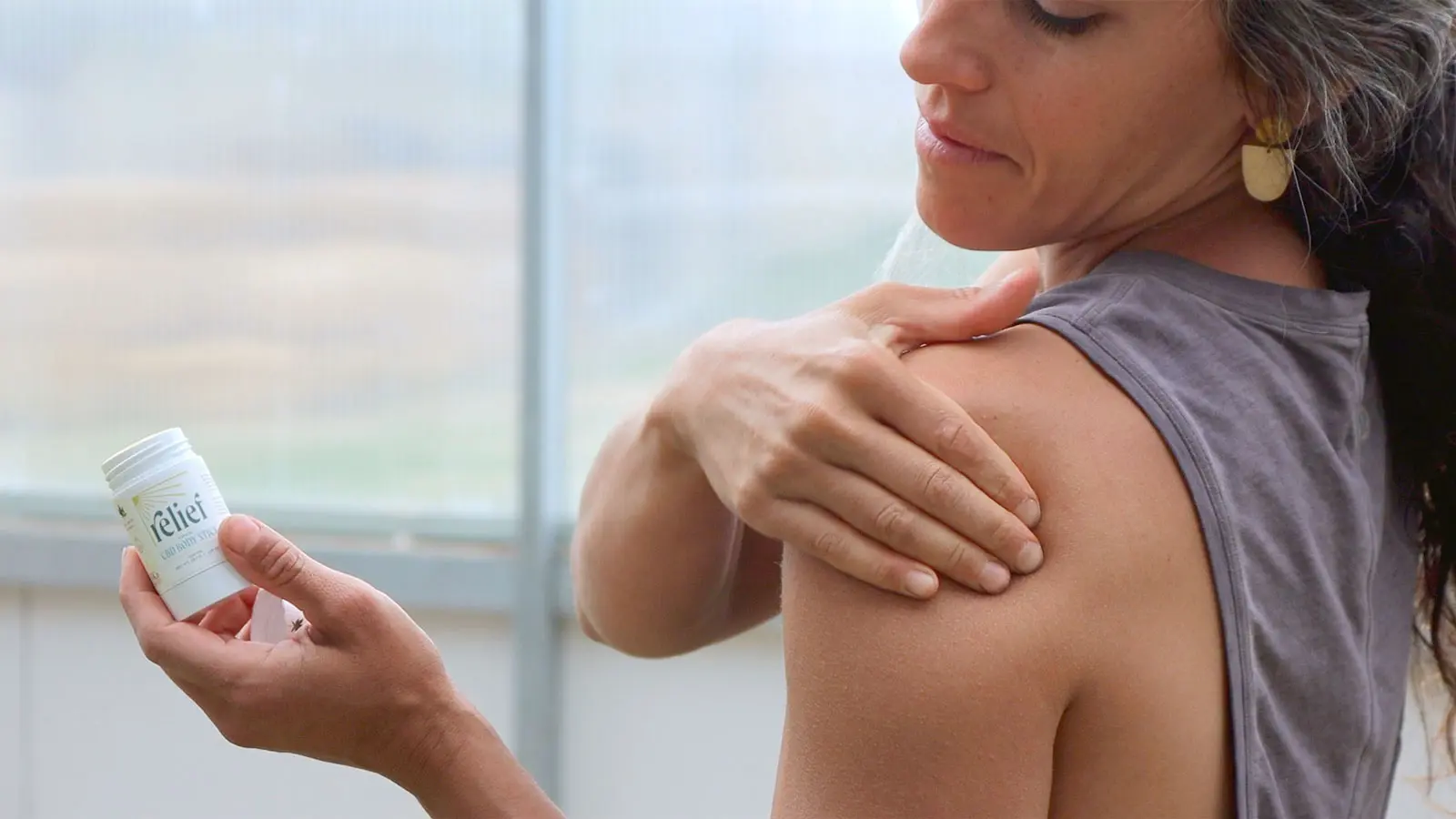 Cannabidiol, or CBD, is a chemical compound in the cannabis Sativa plant. When applied topically or consumed through tincture, CBD interacts with neuroreceptors in your endocannabinoid system, which sends signals between your cells to help regulate your movement, mood, homeostasis, and immune system.
CBD offers many properties to the body and mind through the endocannabinoid system. We will discuss why you might want to combine tinctures and topicals to allow a multi-faceted hemp regimen. Using CBD topicals and tinctures together allows the hemp plant's compounds to absorb into the body in two ways, maximizing the effects. At FOCO Organics, we offer both types of hemp products so you can customize your routine.
Why Might Someone Want to Add a CBD Topical to Their Routine?
CBD topicals are a category of hemp-infused products applied directly to the skin. They can absorb transdermally to offer the plant's anti-inflammatory and analgesic activity directly to target areas that need help, such as sore muscles and inflamed skin. Topicals can absorb within minutes, offering their effects very quickly after application, while the effects can last for six or so hours.
CBD topicals also come in many formulas, milligram strengths, and consistencies. They concentrate their capabilities into the deep tissue and skin where they have been applied, rather than offering effects within the body that can impact mood and digestive function.
Why Might a CBD Tincture Provide Relief?
CBD tinctures allow you to experience the properties of the hemp plant internally, rather than in a localized way. Tinctures are oral products taken sublingually, meaning they absorb below the tongue and take effect within 30-60 minutes, with effects lasting for about four hours. Tinctures come in dropper bottles and consist of pure hemp extract diluted in a carrier fluid. Also available in various milligram strengths.
So, what kind of internal effects can tinctures provide?
Cannabidiol and other hemp compounds can efficiently bind to cannabinoid receptors in the nervous system to balance mood and promote a calming sensation that can be helpful at bedtime.
Taking CBD internally can allow the anti-inflammatory properties of hemp to work more holistically and systemically by allowing the cannabinoid to work directly with receptors in the immune system that control the body's inflammatory response. In other words, a tincture may offer more widespread inflammation relief while a topical concentrates on one specific problem area.
Using CBD Topicals and Tinctures Together: The Perfect Relief You've Been Looking For
If you already have an existing routine with CBD, adding a topical to your regimen can take things to the next level. CBD topicals offer specific uses unique to this delivery method, which can maximize your ability to find relief solely through the properties of the hemp plant.
Targeting specific problem areas
Get concentrated doses of CBD into the muscles and joints
It can be reapplied several times a day if needed
Fast-acting and long-lasting
Ability to explore a different formula
A perfect form of self-care
If you use a topical regularly but want to enhance your daily experience with cannabidiol, adding a tincture to your routine is the way to go. Tinctures offer an internal form of absorption that can promote more systemic effects within the body, with properties that can reach bodily systems and processes beyond what topicals can provide.
CBD properties are felt all over
Supper to the endocannabinoid system
Great for destressing
Potentially helpful at bedtime
Widespread anti-inflammatory and analgesic effects
Now, you can understand how combining these two products can take your routine to new heights. Many of us have localized and systemic issues that need attention; therefore, a topical and a tincture can serve two distinct purposes in your routine while working harmoniously. It is worth noting that taking these two products together is not a source of concern, as hemp is nontoxic to the body. And, when applied topically, the effects of the plant never cross the blood-brain barrier, which means users do not have to worry about any grogginess that comes from doubling up on CBD daily.
Ingestible and topical applications are two of the most common ways CBD is administered. Topical CBD interacts with the endocannabinoid system receptors in the skin that are local to the application site. However, humans have endocannabinoid system receptor sites throughout our bodies, from the central nervous system and immune system to organs in the periphery. Rather than choosing between ingestible and topical CBD, try including both in your routine! This combination approach can optimize your health and wellbeing by providing external, direct, and local balancing effects and internal, systemic, and overall balancing effects.
---
Related Topic Products:
Tinctures (Drops): 1200mg Natural | 1200mg Wild Orange | 2500mg Mint
Topicals: Relief Body Stick | Restore Body Oil
Shop FoCo Organics CBD Products now & Align with Us and get up to 40% off every order!
---
Our Organic Promise to You
"We promise you a final product that has no pesticides, no herbicides, no GMOs, no chemical and harmful fertilizers, hand harvested, carefully selected organic ingredients, third-party tested, traceability from seed to shelf, and grown in organic rich living soil out in the full spectrum Colorado sunshine."
---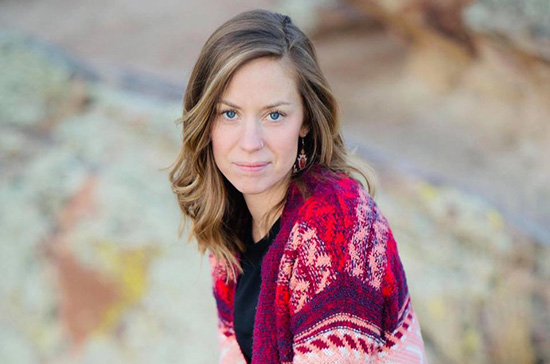 Written by: Laura Oswald
Holistic Health Practitioner & Certified Holistic Nutritionist
Laura is part of the Fort Collins community, a mama of two, and an avid advocate for holistic well-being! We are proud to have her as part of our FoCo Organics family.
"I envision a world where all people live in deep connection and harmony with themselves, their communities, and the Earth as they honor the rhythms, rituals, and rites of passage that guide them on their own journey through life." – Laura Oswald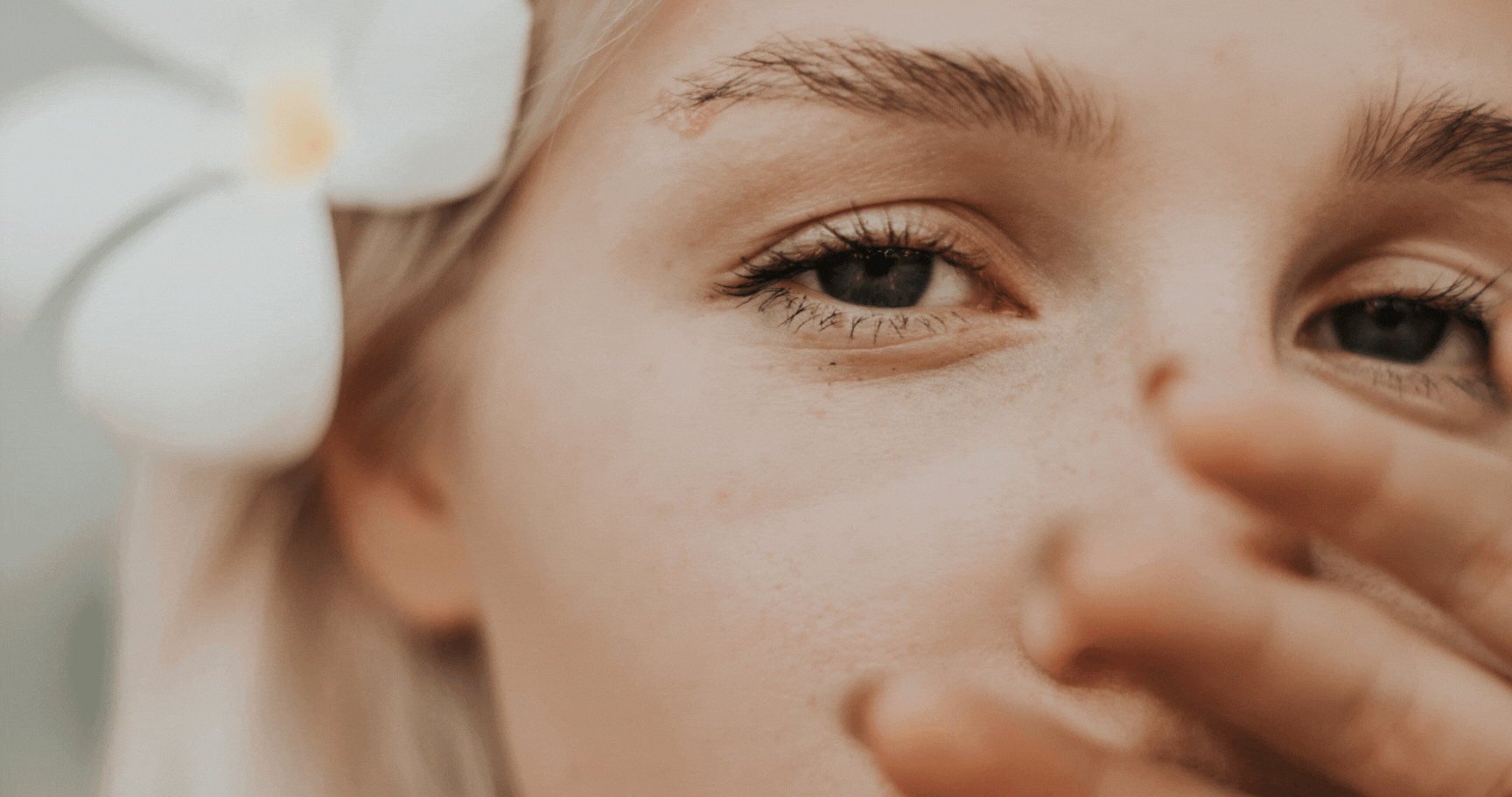 Home / Hemp + Heart Journal / Hello Monday Blog / »If you suffer from chronic migraines, you know...