Beginner's Guide to Microdosing CBD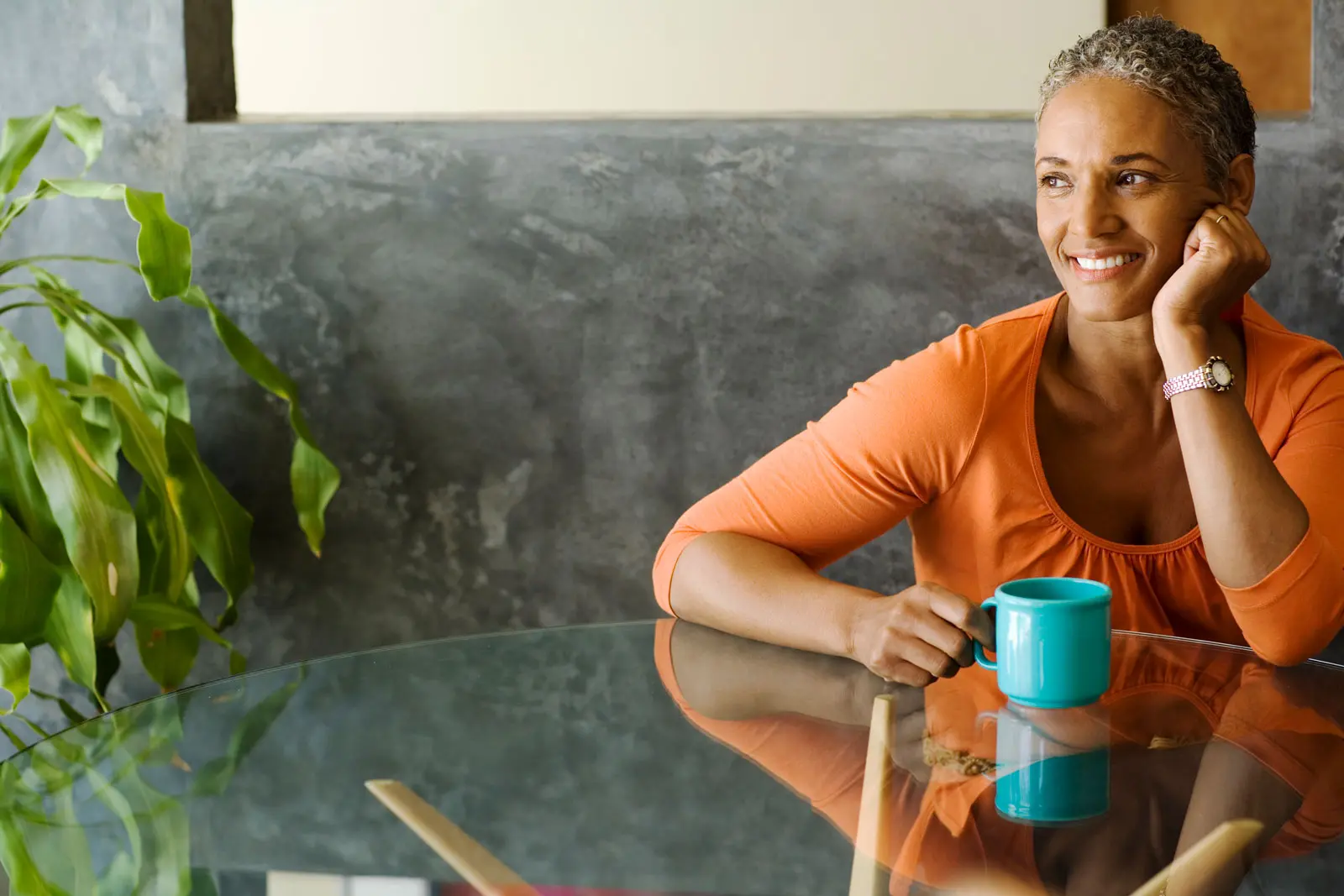 If you are a regular user of CBD, you've probably noticed that how much you take, and when, is completely personalized to your lifestyle. Some decide to take a dose of CBD with their morning cup of joe, while others prefer to take it at night to wind down. No matter which one you choose, you still get to reap the many benefits of CBD, and its powerful cannabinoids.
If you are new to the CBD world, it may be difficult to know where to start when it comes to dosing with oil. For those who want to learn more about how to measure the effectiveness of CBD on your body, consider trying a new routine that focuses on microdosing.
What is Microdosing?
Microdosing is the act of taking small amounts of CBD on a consistent basis. When you are new to CBD, you can determine which dosage feels the most productive for you and add to it gradually as your body adjusts to the compound. If you tend to take CBD frequently, you may realize that you build a tolerance. You can reset your system by using the technique of microdosing to get back to optimal levels. You can also practice taking small amounts of CBD multiple times throughout the day to keep a steady level of the therapeutic effects.
How Do You Microdose CBD?
When it comes to microdosing, your schedule will vary depending on the reason you're using CBD. If you reach for CBD to remedy pain and inflammation, microdosing throughout the day can help you maintain a consistent level of support to the endocannabinoid system. If you turn to CBD to lift your mood or reduce anxiety, you can take it first thing in the morning to start your day off right. Then, you get to decide when your next microdose can be… Isn't that magical?!
Some people also take CBD to help with muscle recovery, repair, and growth. Microdosing before or after a workout can assist with this process. If you are an athlete, you can build a healthy CBD regimen that greatly benefits your day-to-day activities.
Dosage Suggestion For Beginners:
At FoCo Organics, we want to make sure you feel comfortable and confident using our USDA Organic Full-spectrum Hemp CBD. That's why we put together a few dosage suggestions for beginners, and for those who are looking to build a personalized microdose regimen.
Our Tinctures come in a 1 oz. (30 mL) bottle, and contain a CBD concentration of 1200 MG. We like to advise our community to begin low, and go slow. No need to rush!
¼ dropper = 10mg of CBD
½ dropper = 20mg of CBD
1 full dropper = 40mg of CBD
We suggest taking anywhere from a ¼ to ½ dropper to start, and then increase or decrease the dosage as needed. Sublingual, right under the tongue is the best method. Hold the liquid for up to 60 seconds (1 minute) before swallowing. You can also add to your favorite beverage or meal too!
Pay close attention to your mind and body for you to determine which dosage is right for you. Try to build a schedule that you perform once a day, or multiple times throughout the day. Although it may not be for everyone, microdosing can be an effective method when done correctly. Shop FoCo Organics CBD Tinctures now!
Related Products : Try our Natural Drops + Wild Orange Drops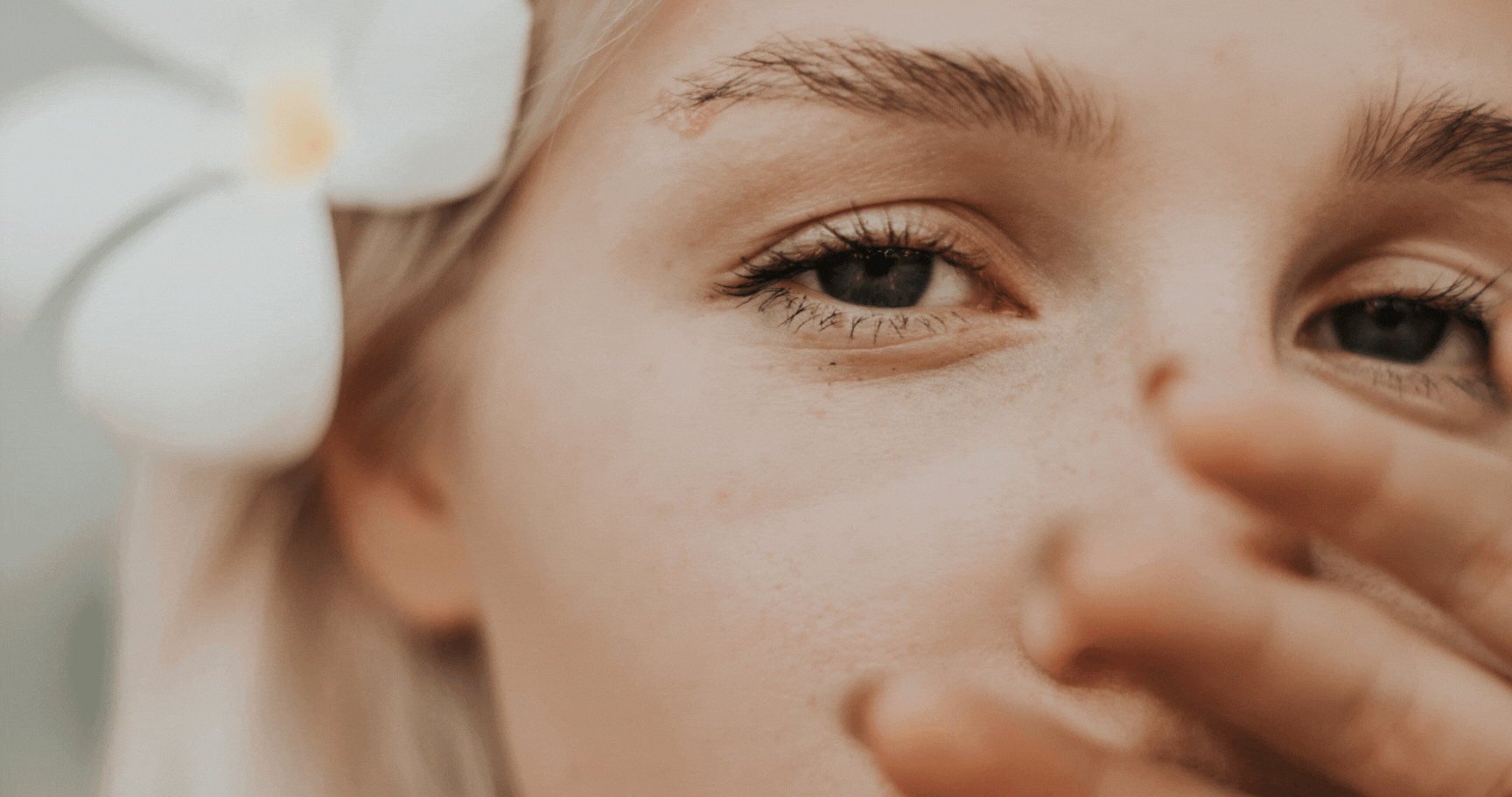 Home / Hemp + Heart Journal / Hello Monday Blog / »If you suffer from chronic migraines, you know...