Align With Us get up to 40% OFF EVERY ORDER!

Note from our Founder:
Hello You Wonderful Human!
We are very excited to launch our new 'Align with Us' subscription plans! We have been very busy here at the farm and through our growth we are able to offer deep discounted rates with no strings attached!
Committing to one's health is why we started our Growing Journey and when we see our community commit to their health, we want to be there to support your goals at a price that's more than 'just right.' When you commit to YOU and become a member, you can receive up to 40% off all subscriptions!
Click the button below to learn more about aligning with us, no strings attached—promise!
Xx,
Jessica Dory & The Verde Collection Team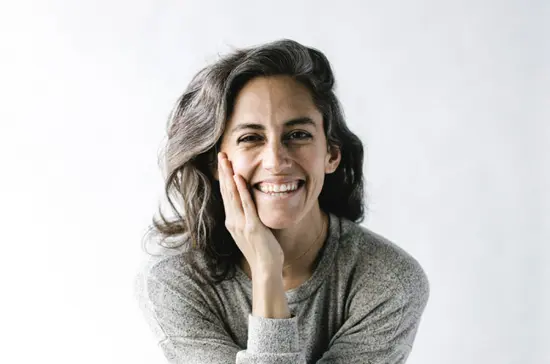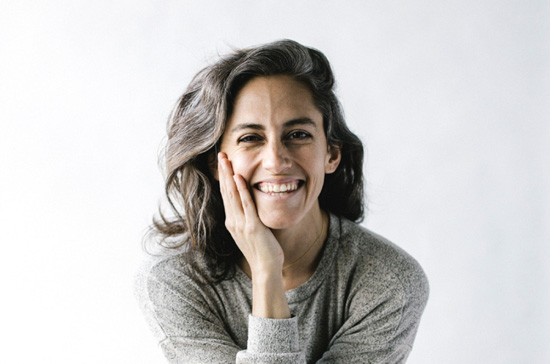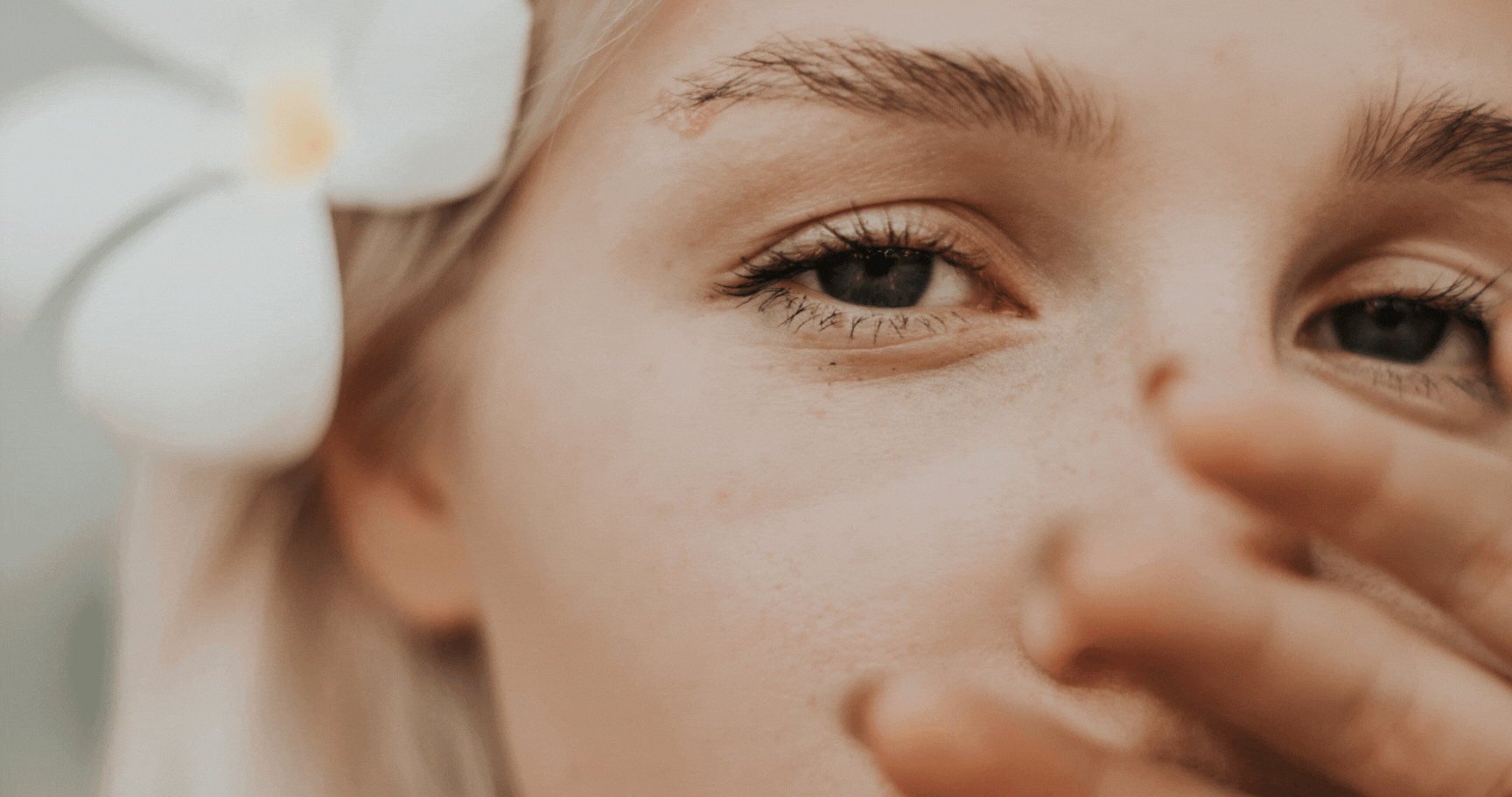 Home / Hemp + Heart Journal / Hello Monday Blog / »If you suffer from chronic migraines, you know...