My Dearest Love,
I really just want to start off by saying thank you…
Thank you for showing up in all your beautiful forms from tinctures to topicals, you radiate wellness.
Thank you for constantly being there for me when I needed you the most. I think about all the nights I'd lie around on the floor suffering from aches and pains… And you were always there to lift me up.
The truth is that all the times I would struggle with anxiety, you were my relief. I will never forget the special moments we shared. You know exactly how to balance me and make things right when they feel so wrong.
Even though I may not say it enough, I think it's important to express just how much this relationship means to me. Getting to know you over the months has seriously changed my life for the better. Before I met you, I would grapple with mood swings, restlessness, pain, and so much more. Now that we have this close, dependable relationship with one another, I feel calm, relaxed, happy, and most importantly less stressed and anxious… All thanks to you and your wonderful mother earth abilities.
Our connection is just so…strong.
When I say strong, I mean you provide me with the strength I need to overcome my weaknesses, and make me a better person each and every day. Before we connected, there was a void inside me that I just couldn't fill. Ya know? Yeah, I know you get me. Every morning felt like it was once overcast by shades of gray… But you, you truly brought out the blinding sunshine that I desperately needed. You have so much goodness in you, and you treat me so well… You really are irreplaceable, babe!
I am forever grateful for your support.
Upon reflection, it's really hard to keep track of all the pleasure you've brought me. All the days before work, the times I couldn't sleep, the cringing pains I'd feel throughout my body… You were there, willing and ready to help!
Even though everyone may not approve of you, it's probably because they don't know the real you. They don't know what makes you so different from everybody else. They can compare you to several different things, but they don't realize that you are so intricately defined. 
With that being said, you are so divine that it would be wrong to keep you to myself. I think it's time that you share your abilities with someone who is looking for the same relief you gave me. Everyone deserves to reap the benefits of your endless support, even though they may not know they need you until they find you.
Thank you for everything you do and everything you've done. I will cherish every moment of our relationship for years to come.
Remember this: I will always have you in arms reach, my love.
XO,
Me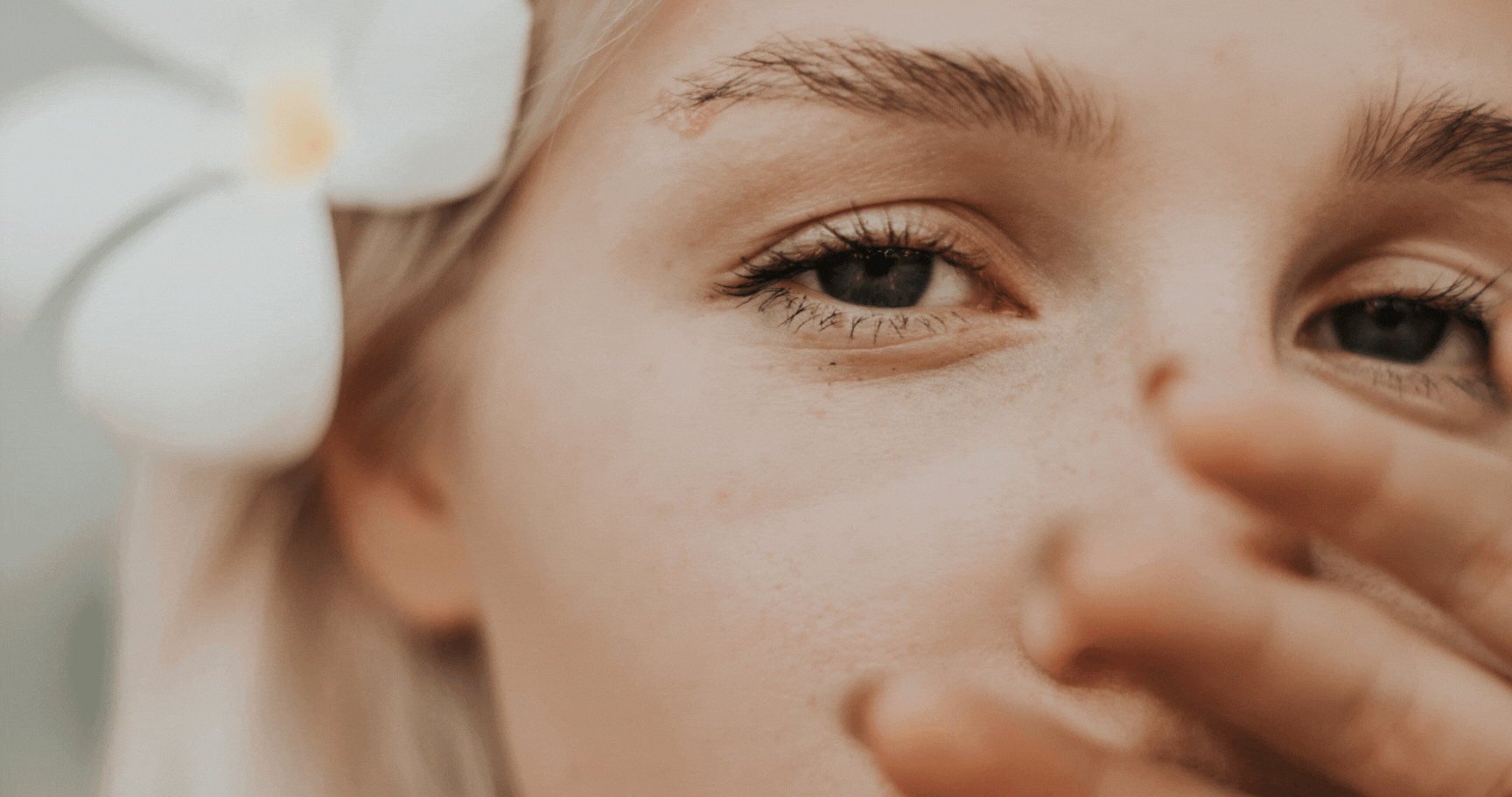 Home / Hemp + Heart Journal / Hello Monday Blog / »If you suffer from chronic migraines, you know...