A CBD GUIDE FOR MOMS with Verde Collection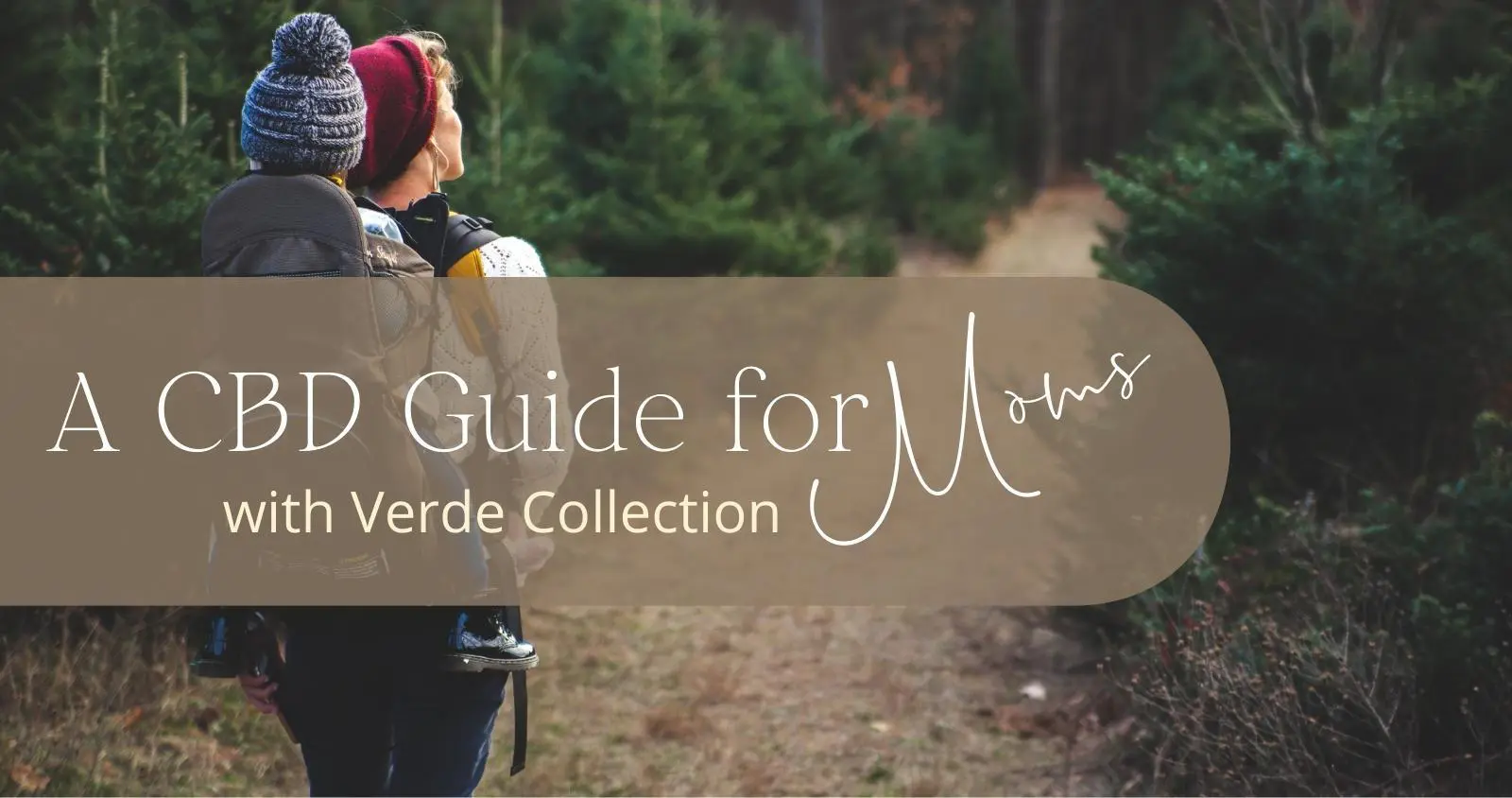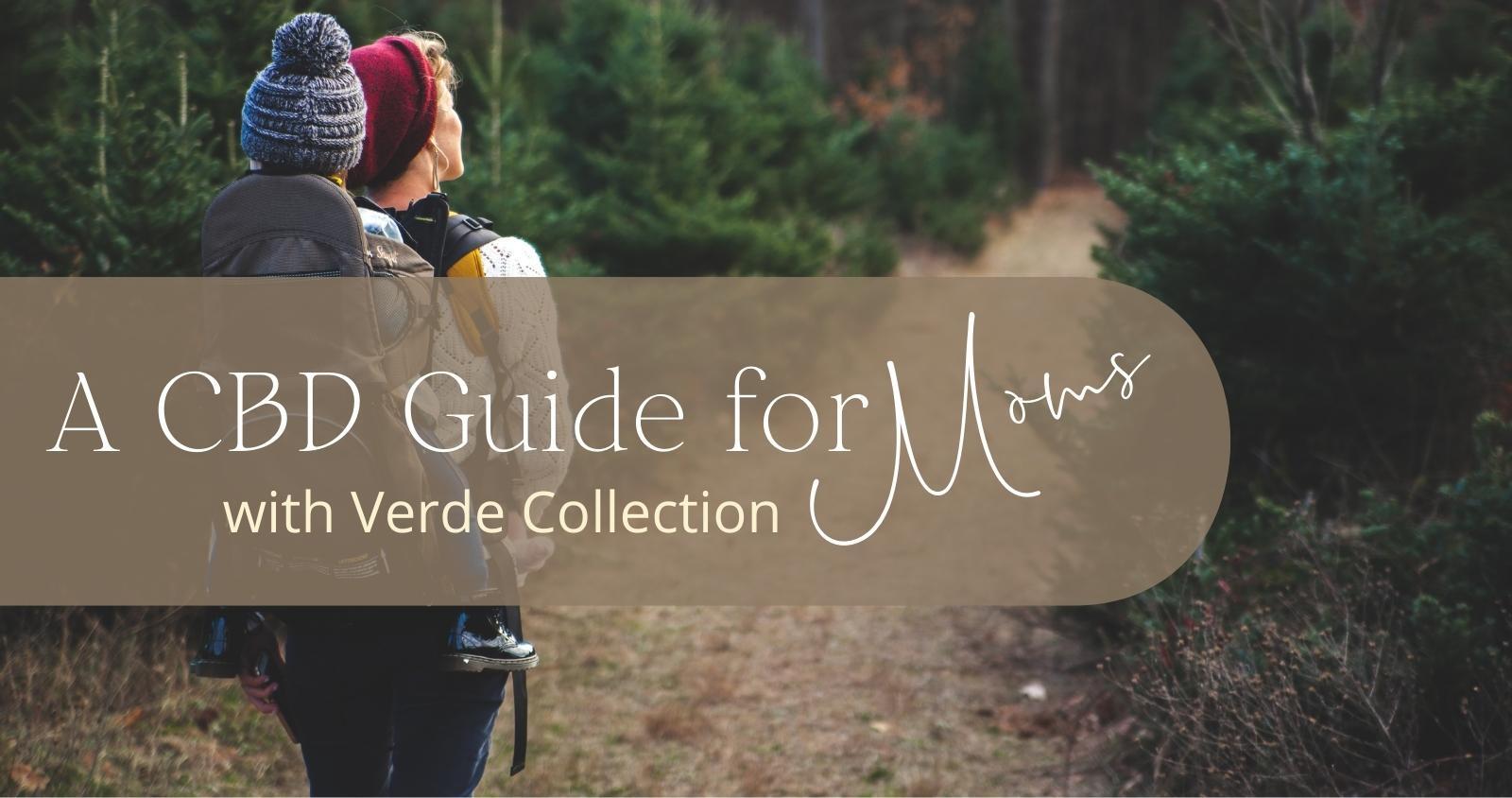 CBD, also known as cannabidiol, is a chemical compound found in the cannabis plant and has been used for decades to treat several health conditions. Today CBD shows enormous promise as an anti-inflammatory for people who have arthritis; however, what exactly is CBD? So many people are turning to this holistic remedy instead of pharmaceuticals, but why? How exactly can CBD be used to help moms or parents? This blog will explore these questions and how you can benefit from adding CBD oil to your daily routine.
What is CBD, and how does it work?
Cannabidiol, more commonly known as CBD, is an active ingredient in the marijuana plant, and THC is the other active ingredient. However, the two have very different effects and are used for two different purposes. Unlike THC, CBD has no psychoactive effects, meaning you will not experience a "high." THC is used recreationally because of its mind-altering effects, whereas CBD is used medically to treat countless medical conditions. In recent years, people have started ditching pharmaceutical drugs as a form of treatment because chronic pill intake causes a variety of side effects.
Instead, people have begun adopting a more holistic approach to healing, and medical marijuana in the form of CBD has taken the forefront of this revolution. Since legalization, there have been vast amounts of public interest, and medical experts and scientists have conducted numerous studies on the effects of CBD for medical use. Studies have been very positive, and as a result, people now prefer CBD for healing. When you consume CBD, your body becomes more relaxed by interacting with the receptors in your central nervous system. CBD also has known anti-inflammatory and pain-relieving effects by targeting pain receptors in the brain.
Why do Moms need CBD?
Motherhood is hard. Motherhood is beautiful. Motherhood is messy. Motherhood is painful. Motherhood is exciting. Motherhood is rewarding. Motherhood is exhausting.
But this is not news to mothers. With all the ups and downs of being a mom, it's nice to have simple tools to help us be at our best throughout the day and get the rest we need after the kids are in bed at night.
CBD is an underrated tool in every mom's survival kit! Here are five excellent benefits for every phase of motherhood.
1. CBD Can Help Moms Keep a Level Head
You know that when you lose it on your kids, you immediately feel bad for losing control, and you must take a breath to reset? CBD can be handy for extra stressful days. When taking CBD regularly, you can mitigate stressful outbursts by keeping your mental state even and balanced and allowing you to think clearly before taking action.
2. CBD Can Take the Edge Off Stressful Moments
We get it; sticking to a daily CBD routine isn't for everyone. And let's be honest, as moms, it's hard to remember everyone's schedules, let alone your wellness regimen. Luckily for us, CBD can also be used "as needed," leaving that daily routine to those moms who thrive on schedules and routines.
When the stress gets to be so much, and it feels like you are holding the weight of the world on your shoulders, CBD is perfect, for those moments (or hours)! Taking off the edge without the side effects of marijuana is precisely what we need during those times.
Taking a dose of CBD, breathing deeply, and giving yourself some words of encouragement can help to take the edge off. 20-30 minutes after taking CBD oil, you should feel your body release some of that tension you're holding, and you might notice your reaction to your surroundings are less intense. You can finally breathe before reacting, and you can complete your day with a level head.
3. CBD Can Help You Stay On Top of Your Mental Game
The cool thing about the hemp plant (the plant that CBD comes from) is that different compounds target specific receptors in your body, creating different results. For those days when you need some mental clarity and the ability to focus entirely on your tasks, CBD is there for you.
Whether you have little ones at home while you are trying to work or need to get things done before the kids get home from school, CBD can help keep your mind clear so you can check more items off your to-do list in the short windows that you have.
4. CBD Can Help To Minimize Period Symptoms
Unfortunately, the world doesn't stop once a month for us, and the kids rarely rest. So tackling those pesky period symptoms is necessary for motherhood survival. Shown to exert analgesic (painkilling) and anti-inflammatory properties, CBD is an excellent option for relieving pain and boosting your mood.
Our CBD touches on everything (low back pain, cramps, and headache).
CBD targets pain and inflammation, and that is exactly what we need during our favorite time of the month.
5. CBD Helps Balance Your Sleep Cycle…even if you're not getting much of it!
Again, we know the pain of getting a few hours of sleep at night because you are feeding a newborn, dealing with a child who has night terrors, or you can't sleep until your teenager is safely home. Whichever scenario you are dealing with, CBD oil has proved time and time again how helpful it is for helping people with sleep.
It will help you fall asleep faster, and stay asleep longer, or in the case of mothers who can't have a whole night's sleep, it helps your body to find a healthy sleep cycle. This means fewer groggy mornings, and the rest you can get is as restful as possible.
We want to shoot for 6-8 hours of sleep a night (wouldn't that be nice!), and CBD can help you get there if you have those hours available to you in bed! But if you cannot get those vital sleep hours because of motherhood, CBD can help you sleep deeply for the hours you can close your eyes.
These are just a few ways CBD can help women succeed in motherhood. There are many ways for mom to find relief with CBD so that she can get back to enjoying every day.
Whether it helps with relaxing sleep, getting through the day's stress, or keeping your mind sharp, CBD is where it's at!
This is what our line of intentionally crafted CBD products can do for you!
---
Related Topic Products:
Tinctures (Drops): 1200mg Natural | 1200mg Wild Orange | 2500mg Mint
Topicals: Relief Body Stick | Restore Body Oil
Shop FoCo Organics CBD Products now & Align with Us and get up to 40% off every order!
---
Our Organic Promise to You
"We promise you a final product that has no pesticides, no herbicides, no GMOs, no chemical and harmful fertilizers, hand harvested, carefully selected organic ingredients, third-party tested, traceability from seed to shelf, and grown in organic rich living soil out in the full spectrum Colorado sunshine."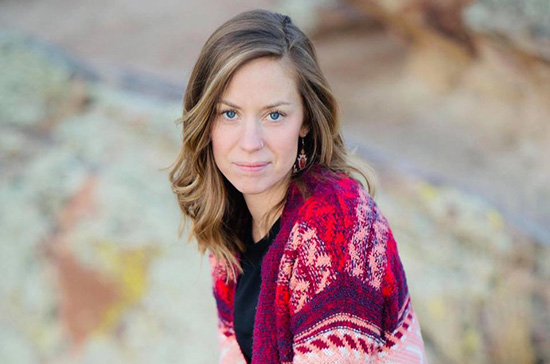 Written by: Laura Oswald
Holistic Health Practitioner & Certified Holistic Nutritionist
Laura is part of the Fort Collins community, a mama of two, and an avid advocate for holistic well-being! We are proud to have her as part of our FoCo Organics family.
"I envision a world where all people live in deep connection and harmony with themselves, their communities, and the Earth as they honor the rhythms, rituals, and rites of passage that guide them on their own journey through life." – Laura Oswald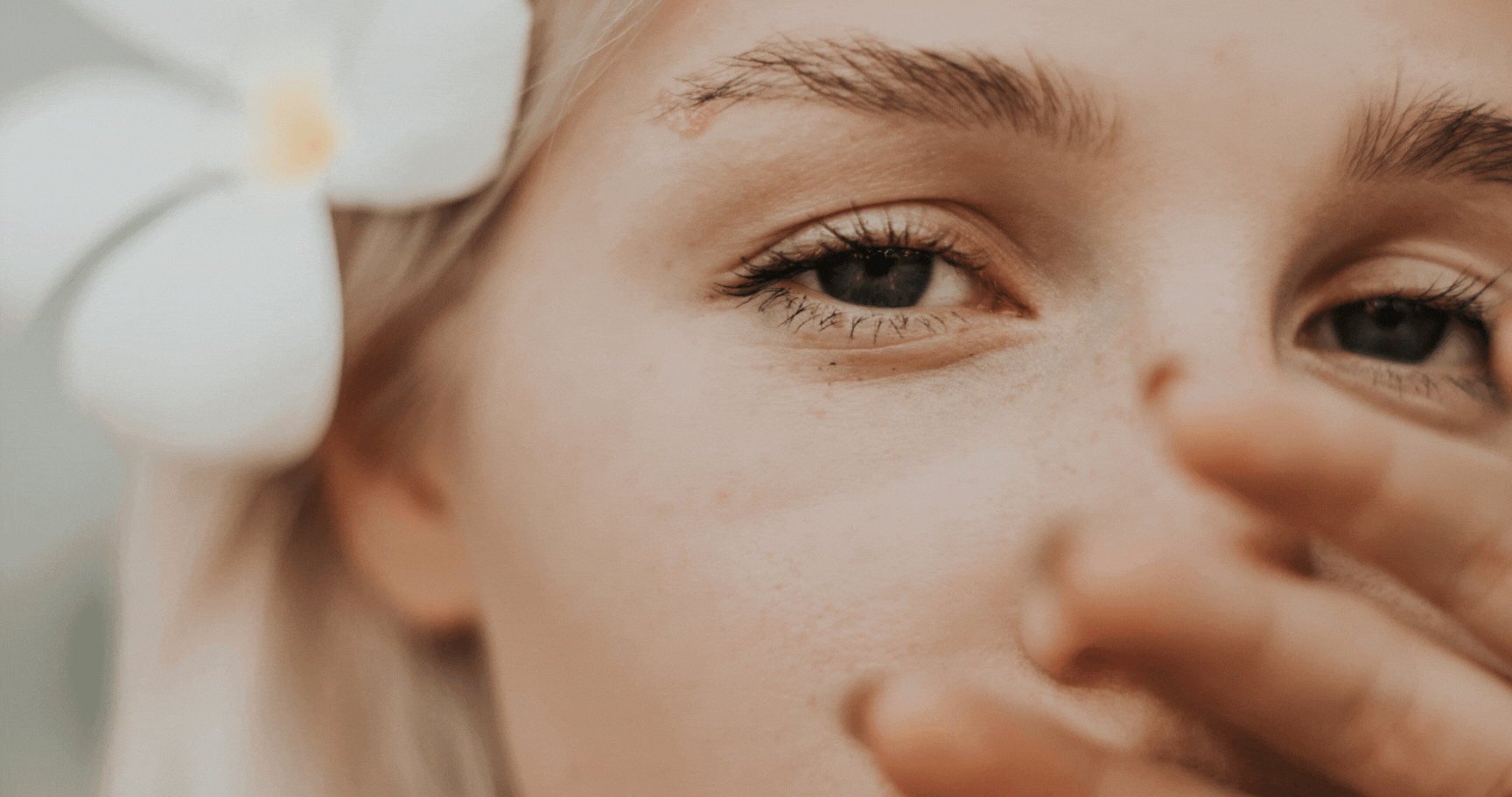 Home / Hemp + Heart Journal / Hello Monday Blog / »If you suffer from chronic migraines, you know...