5 Ways to Love On Your Pet Today!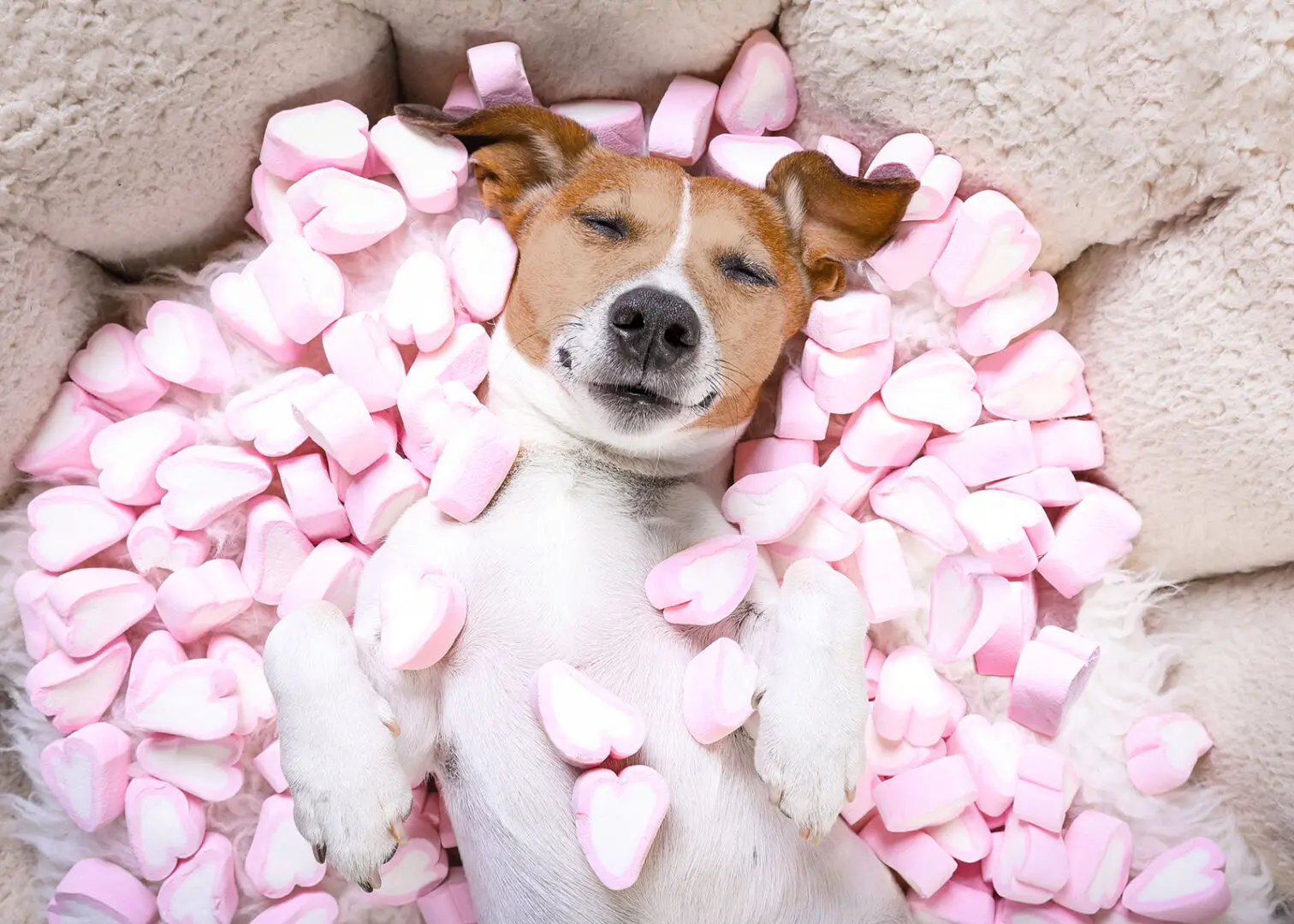 Hey There Pet-Parent!
Sure, we all think of Valentine's Day and right away our heads begin to fill with images of romantic dinners, heart-shaped chocolate boxes, and a plethora of roses but what about our pets who show us unconditional love 24/7 no matter the weather? They deserve a little extra love today too!
As a company committed to the wellbeing of our pets  from nose to tail of course we would take the time to write a little reminder to all loving pet-parents on how to love their fierce little fur-babies a little more today!
Here are 5 ways to love on your pet today:
Go for an Extra Walk—Fresh air, sun on your face and on his/her snout, this benefits both of you!
Read to you Pet—No, it doesn't haven't to be a pet-related book, read a book out loud and allow your pet to benefit from a good ol' head or back scratch while you read
Did Someone Say Treat?—Give that pawtastic family member a special treat today!
Clean Their Bedding—Nothing screams I love more than fresh sheets and a nicely made bed, so why not take the time to clean our pet's bedding today! I promise it won't go unnoticed.
CBD LOVE—Soothe your Pet's inner RAWR or sassy meows with some pet-parent approved CBD from Grass Paws!
Happy Valentine's Day from our slobbery kisses and purring machines to yours!
Xx
"At Grass Paws we take the extra steps needed to grow and craft your pet's herbal remedies with just as much love as we do yours."
Blog Related Grass Paws Products:
Chill, Puppy Drops
Calm, Kitty Drops
Paws Bundle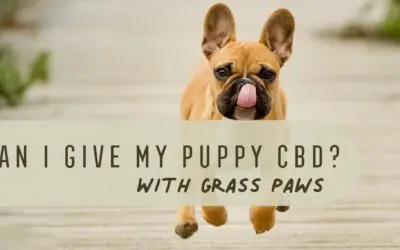 Home / Hemp + Heart Journal / Hello Monday Blog / »We all want to keep our furry friends happy and...