5 Questions To Ask Before Buying CBD
A Quick 1, 2 to help you shop CBD with more confidence!
Shopping for CBD can sure feel a bit overwhelming. Especially when you find yourself standing in what feels like a sea of it. But is all CBD created equally? Unfortunately not, and taking a high-quality CBD is really important. We've gone a head and listed our TOP 5 questions to ask your CBD supplier before purchasing your next product.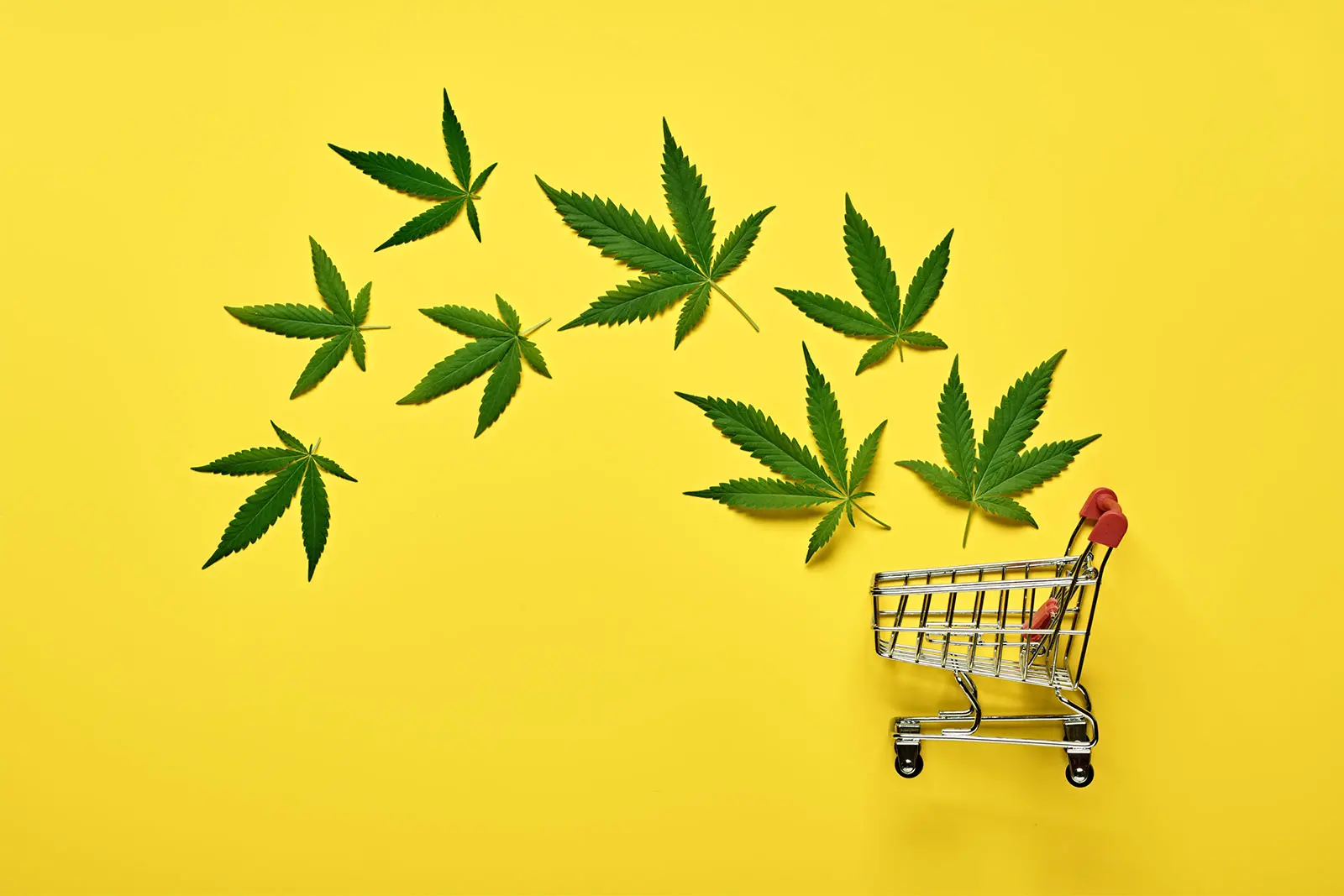 1. Where and how is it grown?
Our recommendation would be to approach this plant like you would your food. It is always important to know where your hemp comes from and how it is grown. Since these plants are bi-accumulating plants, meaning they will up-take (absorb) contaminants in the water, soil, and air, it is recommended to purchase from organic cultivators like FoCo Organics. It is important to nourish and heal your body with products that are free of harmful pesticides, herbicides, and all heavy metals. Let's keep what goes into our bodies clean!
2. Was the product tested by a third party & where's the proof?
Rule of thumb: If you cannot find a link to the product's COA (Certificate Of Analysis) walk away. Before buying any CBD oil, you absolutely should check if it is 3rd party tested and has proof to back up that statement. There are too many fake products and misleading products on the shelves. These COAs are helpful to also ensure you are getting exactly what you are paying for. You can find these test results usually on the product's website or some companies may link you directly with a QR code on the packaging itself. When the transparency isn't there it is a red flag telling you something is off or they have something to hide. EEK!
3. Do your products contain glyphosate?
I'm sure you've heard of glyphosate at some point in your life, but if you haven't, here's a quick primer on what it is. Glyphosate is a cancer-causing herbicide (found in world-wide use of weed killers such as RoundUp,) and has been labeled as carcinogenic. It's not a far stretch to say, you probably don't want this in your food or CBD, am I right? So, how can you avoid this in your products? Stick to the organic basics. Products like FoCo Organics with a USDA Certified Organic stamp must be grown and formulated without harmful synthetic herbicides, pesticides, and fertilizers—AKA NO GLYPHOSATE.
Going organic with your CBD doesn't just stop at prohibiting the use of glyphosate it also prohibits the use of hundreds of additives, coloring, preservatives, and more!
Learn why FoCo Organics is true to the organic journey.
4. How is your CBD extracted?
Most people may not think about the extraction process of plant goods like herbal tinctures, essential oils, and in this case CBD but, it is important to know that from Seed to Shelf™ your CBD supplier is using the safest extraction process for your health. CO2 extraction is a natural compound and has been labeled safe by the FDA. Other industry extraction modalities include extracting by butane or propane. Unfortunately, these when done incorrectly will leave remnants of these solvents behind making that CBD oil toxic.
5. Are hemp oil and hemp seed oil the same?
This has been a frustrating one for many consumers who have found themselves upset with spending top dollar on a "CBD product" only to find they have bought a product not true its marketing. AKA sans CBD.
So here is the difference between hemp oil and hemp seed oil:
Hemp oil (CBD oil), is made from the extraction of the whole plant (leaves & flowers) so as to capture the healing cannabinoids one is after. You may also find this ingredient listed as Hemp Extract.
Hemp seed oil comes from the extraction of hemp seeds only. This oil has very little of the sought out therapeutic effect you desire.. Hemp seed oil is wonderfully rich in omegas and mostly used in culinary ways.
Note: ALL "CBD" products listed on Amazon are hemp seed oil only, which means NO CBD!
---
We hope these top 5 Questions to ask before purchasing your CBD helps you navigate with confidence and clarity.
We wish you all the wellness & peace.
---
Related Products : Try our Tinctures (Drops) Natural , Wild Orange or Relief Stick!
Shop FoCo Organics CBD Products now & Align with Us and get up to 40% off every order!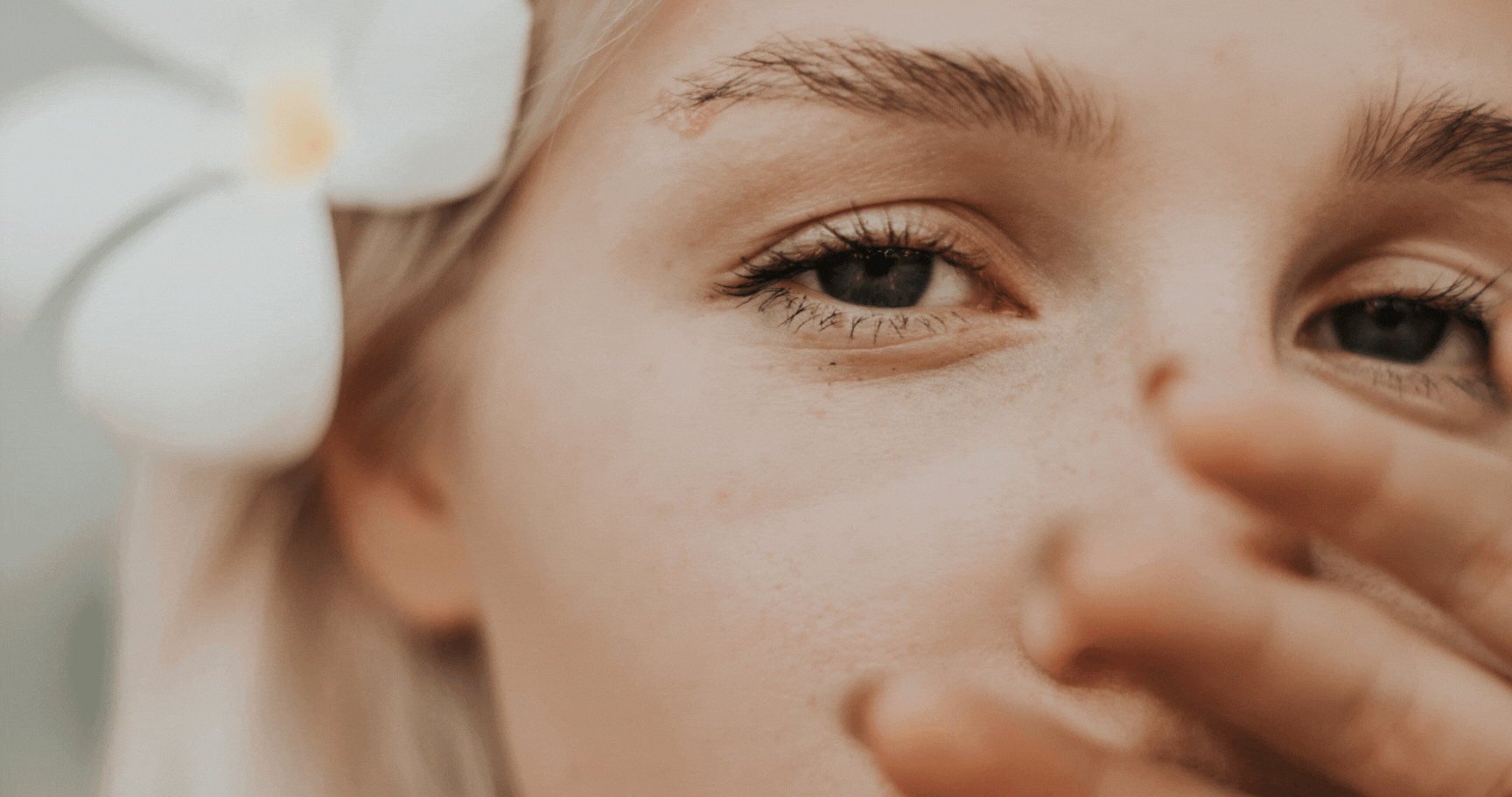 Home / Hemp + Heart Journal / Hello Monday Blog / »If you suffer from chronic migraines, you know...