5 Key Questions to Consider when buying CBD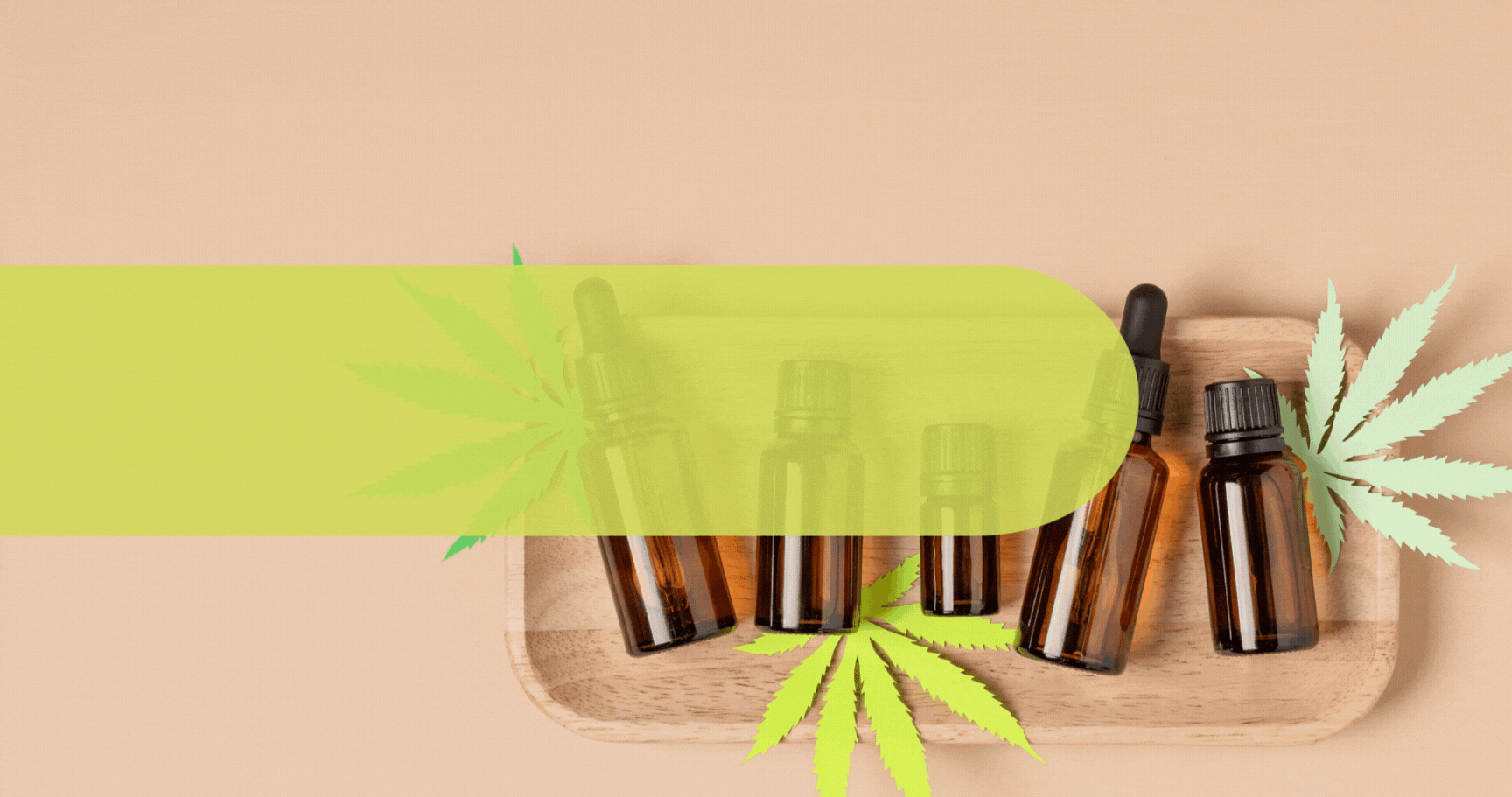 With over 2,000 brands of CBD to choose from in the United States, it can be exciting to find the perfect product that suits your individual needs. Here are 5 key questions to consider when purchasing in the vibrant CBD marketplace.
1. Does the company selling CBD online provide transparency?
One of the first things to look for before buying CBD online is whether the brand conducts testing through unbiased, outside laboratories. Reputable CBD brands will always readily provide independent third-party lab reports to verify the quality of their CBD products. If the CBD brand doesn't provide independent, third-party lab testing, or if they don't make their lab reports available, then you can't guarantee the CBD product contains the ingredients promised. We recommend you steer clear of brands that do not provide transparency in this area!
2. What makes one CBD oil better than another? How do you choose?
In the Verde Collection brands, we have high standards when intentionally crafting our CBD products, and you should, too, when shopping for CBD out in the retail market.
Here is what we look for:
Color —You may notice various colors out there. Color can tell you a lot about how refined a product is. Here is a good rule of thumb, the lighter the color, like an amber/golden hue, the higher the quality. We suggest you avoid any CBD oil ranging from green to brown to black.
Clarity —Just like a diamond, the clarity of your CBD oil is of utmost importance. We would encourage you to steer clear of oils that have chunks or floaters in them. The oil's clarity directly correlates to any issues during the extraction and distillation process.
Origin—Where is the hemp-derived from? This is very important to understand; if a company cannot give you a straight answer and lacks transparency or calls it "proprietary," move on. You have the right to know where your plant medicine comes from and how it's being farmed before it goes into your body. From 'Seed to Shelf™', we got you.
Organic—Give yourself the peace of mind you deserve regarding certified organic CBD. That little green stamp isn't just a 'fad,'. It is essential to your health. That stamp represents a product rid of harmful herbicides and pesticides, organic farming practices, and microbiome-rich soil. That stamp is your security from seed to shelf. A farmer, extractor, and manufacturer all have the same standards. Don't just take someone's word that it's 'organic, or grown organically,' unless you know the grower and visit their facility. Visit Verde Farm to learn more about our practices.
3. What does "Full Spectrum" mean?
Full spectrum is the result of a style of extraction method chosen that aims to preserve the oil of most of its compounds, which naturally occur in the plant. It is essential to protect and save all we can to deliver effective and beneficial products. A myriad of compounds can be found in true full-spectrum oils, such as; terpenes, flavonoids, proteins, and more.
Yes, full spectrum keeps the compound of THC (tetrahydrocannabinol) intact. Of course, all our full-spectrum products must, and do, contain trace amounts of equal to or less than 0.3% THC, which is very, very low. But why would we skip such a beneficial compound? We have learned that by keeping the small amount of THC, it actually enhances the effectiveness of the other cannabidiols like CBD.
So don't be so quick to nix the THC in your CBD. You could be missing out on the synergistic experience of well-being, known as "the entourage effect."
4. What is the correct dosage?
The correct amount of CBD depends on your needs, the type of product you take, and how your body responds to CBD. Everyone's body reacts differently. We recommend starting with a very low dose of 5 to 10 mg of CBD, waiting 3 to 4 hours, and increasing as necessary to achieve desired effects. Keep track of how it affects you; it can take several hours, days, or weeks before you notice significant benefits. Patience is key.
5. Reputation
Be sure to purchase from companies that value transparency and follow industry guidelines. Look for companies that share verified customer reviews as a good rule of thumb. In addition to sharing reviews, we ensure that each product has a correlating COA (Certificate of Analysis) at Verde Collection. This 5-7 digit number is at the bottom of your product/packaging. Check out our Certificate of Analysis Page!
The Take-Away On CBD Suppliers
Because CBD is an unregulated market, it is vital to make sure that you are asking the appropriate questions to your CBD supplier so that you end up with a product that has the level of quality and safety that you're after.
Contact us today to learn more about our different CBD products and ask questions about our company and farm!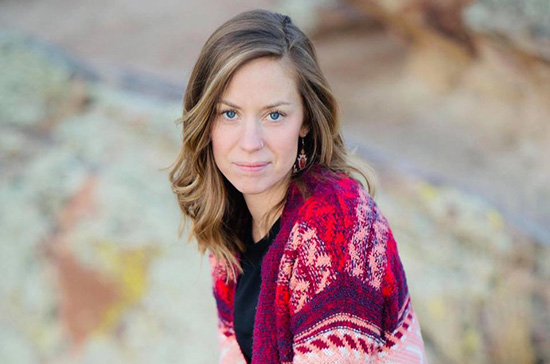 Written by: Laura Oswald
Holistic Health Practitioner & Certified Holistic Nutritionist
Laura is part of the Fort Collins community, a mama of two, and an avid advocate for holistic well-being! We are proud to have her as part of our FoCo Organics family.
"I envision a world where all people live in deep connection and harmony with themselves, their communities, and the Earth as they honor the rhythms, rituals, and rites of passage that guide them on their own journey through life." – Laura Oswald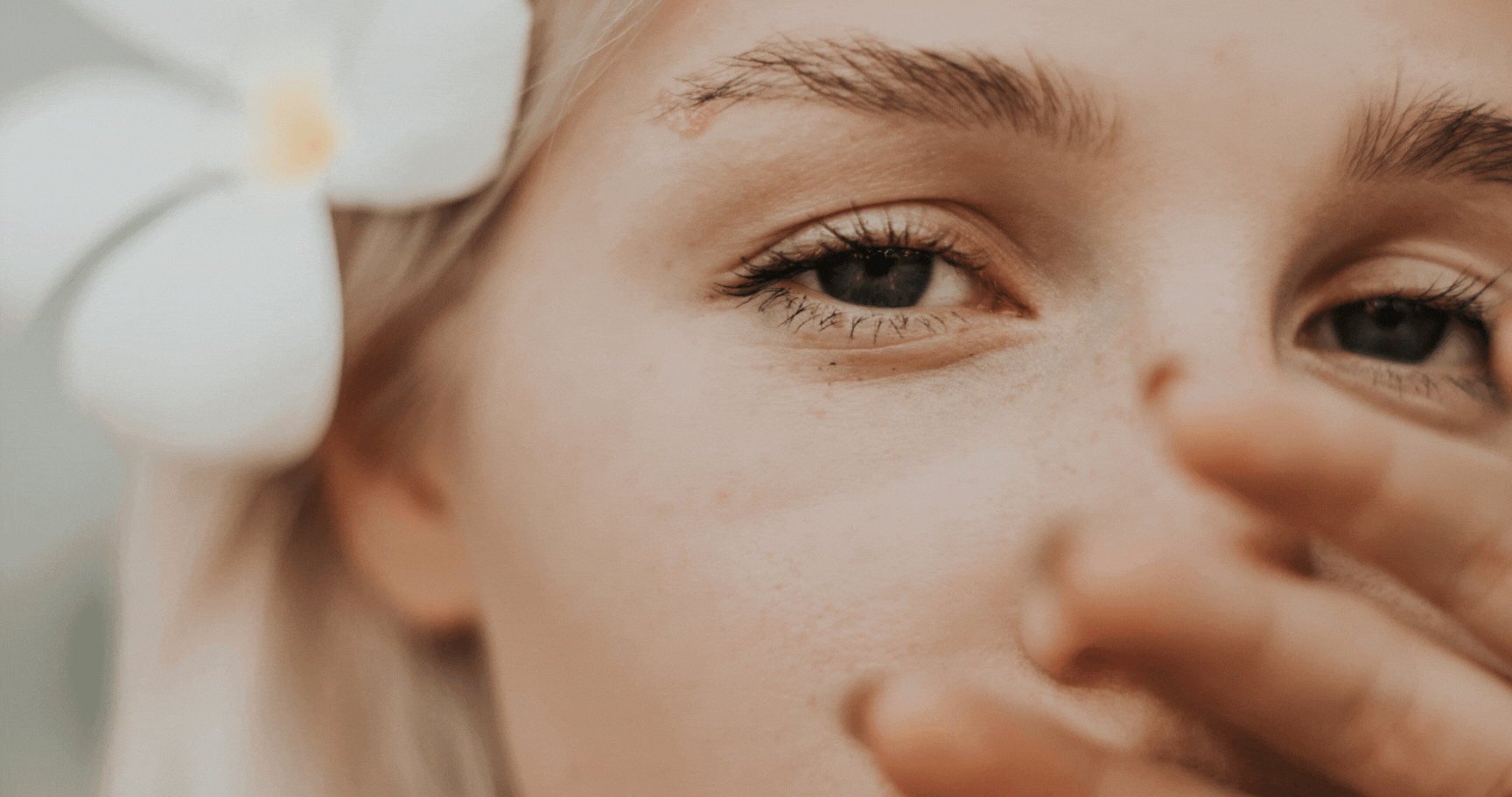 Home / Hemp + Heart Journal / Hello Monday Blog / »If you suffer from chronic migraines, you know...