5 Amazing Benefits of Camphor and Why We Use It!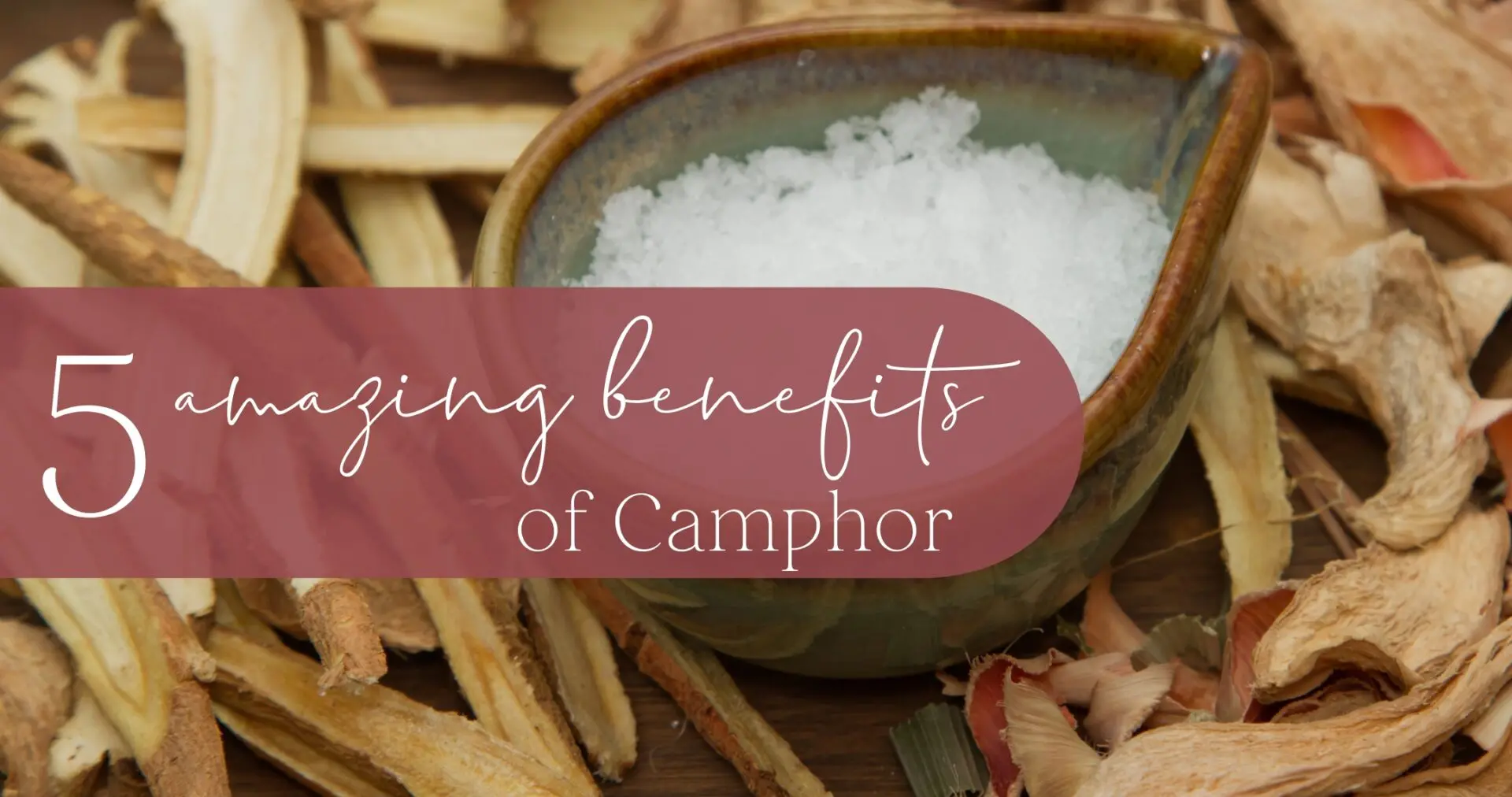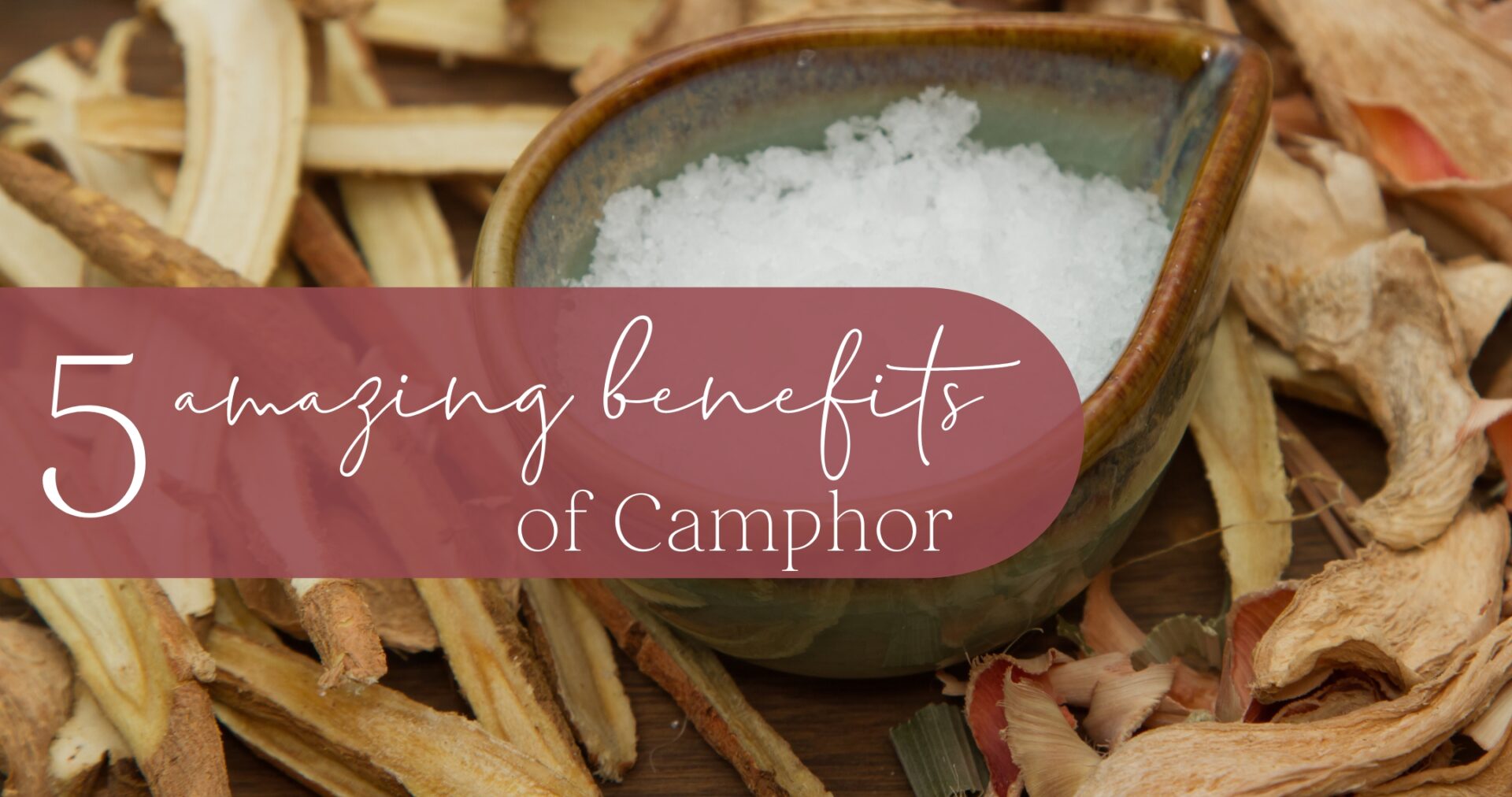 Camphor (Cinnamomum camphora) is a substance known for its powerful healing properties. This oil sits on top of our company's list when it comes to formulation so naturally it was used in our first topical, Relief Body Stick. This translucent solid has been used in many pain balms and ointments for centuries, quite literally!
The benefits of camphor range far and wide, and though the oil is commonly known to aid respiratory issues, today we are going to focus on 5 Amazing benefits of Camphor, topically!
Where does Camphor Originate
Camphor is derived from the wood of the camphor tree, which is native to parts of Asia. The tree is commonly found in areas like China, Japan, India, and Taiwan. It has been used for centuries in Eastern medicine for its therapeutic properties and medicinal uses. The active ingredient in camphor is called "camphor oil," which is extracted from the tree by steam distillation. Camphor has long been used in traditional medicine for treating ailments such as coughs and colds, as well as for its anti-inflammatory, anti-fungal, and antiseptic properties.
Here Are 5 Benefits We Love Most about Camphor!
Anti-Inflammatory Properties
Camphor has been used for centuries to reduce inflammation and swelling in the body. It's been known to reduce swelling in joints, muscles, and other areas of the body.
Helps Relieve Pain (especially on those achy muscles!)
Camphor is known to help promote circulation, which can help reduce pain. It also has anesthetic properties that can help reduce pain in muscles and joints. Massage a sore or painful muscle with our Relief Body stick, containing camphor crystals, to increase blood flow in that localized area and reduce stiffness and pain!
Antiseptic Properties
Camphor is known to have antiseptic properties, which makes it a great choice for treating minor cuts and scrapes. It can also help reduce the risk of infection.
Aromatherapy
Camphor has a strong, sweet scent that can be used in aromatherapy to help reduce stress and anxiety. It can also help improve focus and concentration.
Natural Insect Repellent
Camphor can be used as a natural insect repellent. It can help keep mosquitoes and other insects away, making it a great choice for outdoor activities.
With all these promising benefits, how could we NOT USE CAMPHOR! Our canna-consumers can't yell loud enough about the benefits our Relief Body Stick has provided from athletes to artists coast to coast!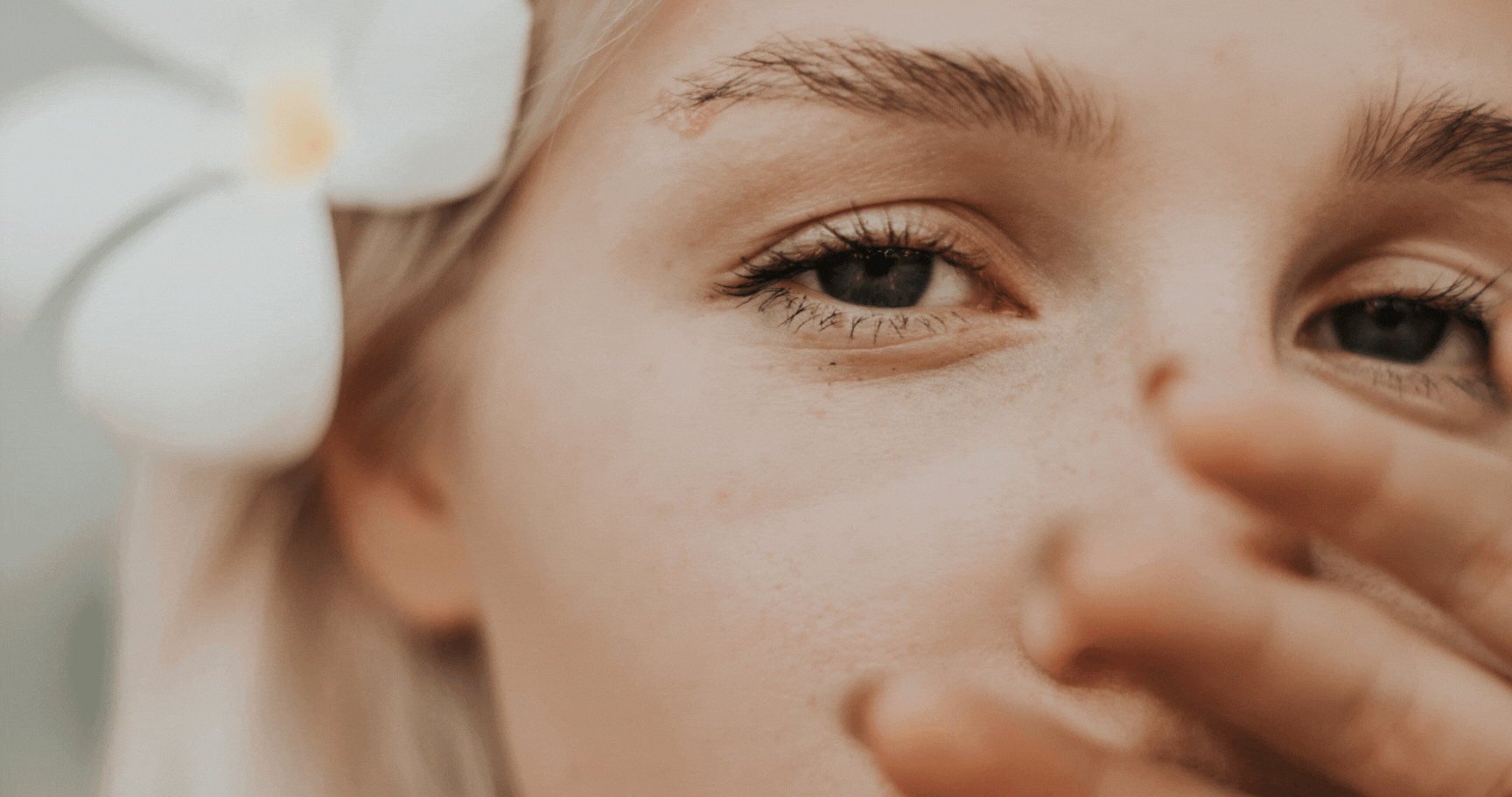 Home / Hemp + Heart Journal / Hello Monday Blog / »If you suffer from chronic migraines, you know...