4 Women in History Who Used Cannabis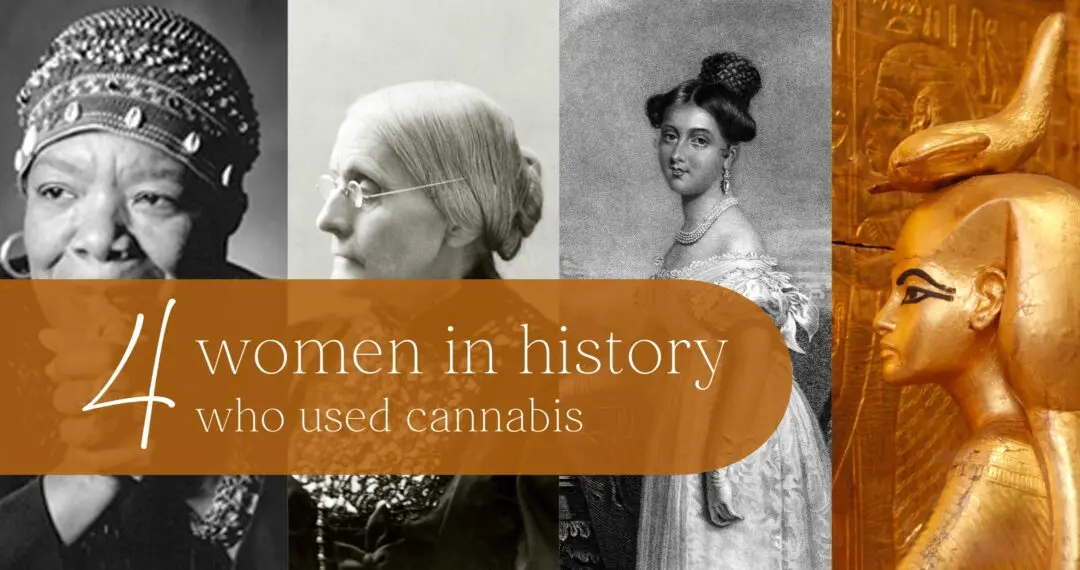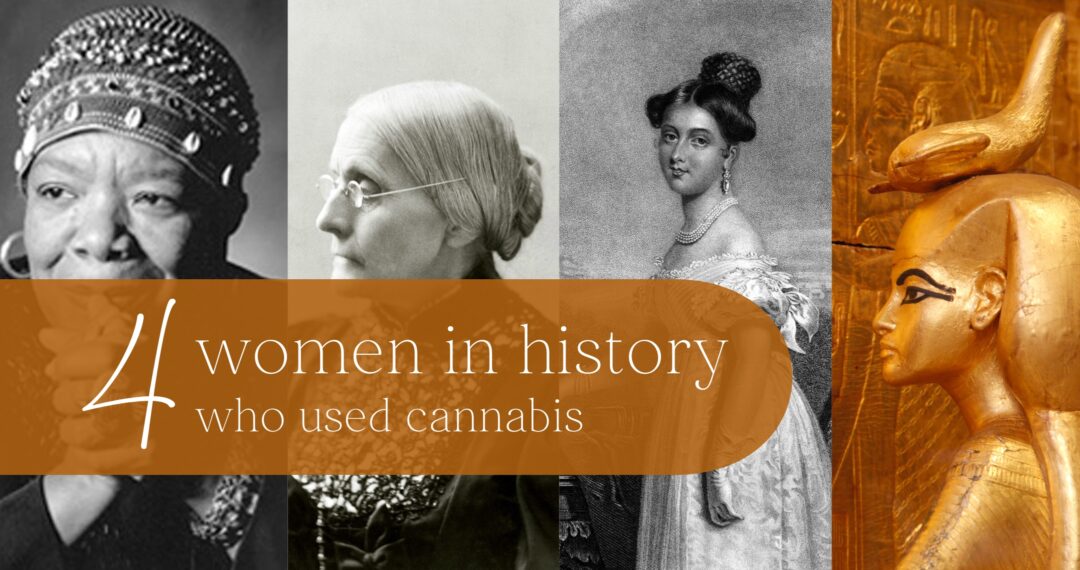 Throughout history, women have played an important role in the use of cannabis. From ancient times to modern day, women have used cannabis in a variety of ways, and many have become strong advocates of its healing benefits. Here are four women who have used cannabis and advocated for its use in various ways.
Emma Goldman
Emma Goldman was a political activist, feminist, and anarchist during the early 20th century. She was an outspoken advocate for the use of cannabis, writing extensively about the medicinal benefits of the drug. Goldman viewed cannabis as a tool for liberation, and argued that it had the potential to empower women, who often faced societal oppression due to their gender. She believed that cannabis could help women find their own paths of self-expression and self-realization.
Maya Angelou
Maya Angelou was a celebrated author, poet, and civil rights activist. She was also a proponent of cannabis, and in her autobiography, she described the drug as a "sacrament" that helped her to cope with the trauma of her past. Angelou used cannabis to help her relax and to meditate. She also spoke out in support of decriminalizing the drug, and argued that its use could be beneficial for people who are dealing with mental health issues.

Cleopatra
Cleopatra, the last active pharaoh of Egypt, is believed to have been an avid user of cannabis. Ancient texts describe her as an advocate for the drug, and she is said to have used it to treat various ailments, including headaches, menstrual cramps, and even labor pains. Cleopatra believed cannabis had the power to heal, and she is credited with popularizing the drug in Egypt.
Queen Victoria
Queen Victoria was the longest-reigning British monarch in history. She was a strong advocate for the medicinal use of cannabis, and was prescribed the drug by her doctor to help relieve menstrual cramps and other ailments. She also believed that cannabis could be used to help ease the pain of childbirth. Queen Victoria's endorsement of the drug helped to popularize its use in the United Kingdom and other parts of Europe.
These four women are just a few examples of the many throughout history who have used cannabis and advocated for its use. Their stories demonstrate the potential of cannabis to provide relief from physical and mental ailments, and to empower individuals to take control of their own health.
Happy Women's International Day (everyday!)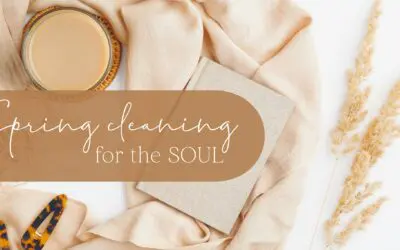 Home / Hemp + Heart Journal / Hello Monday Blog / »It's that time of year again! Spring is here...