4 Intentions for 2023 – This Year We're Ditching Resolutions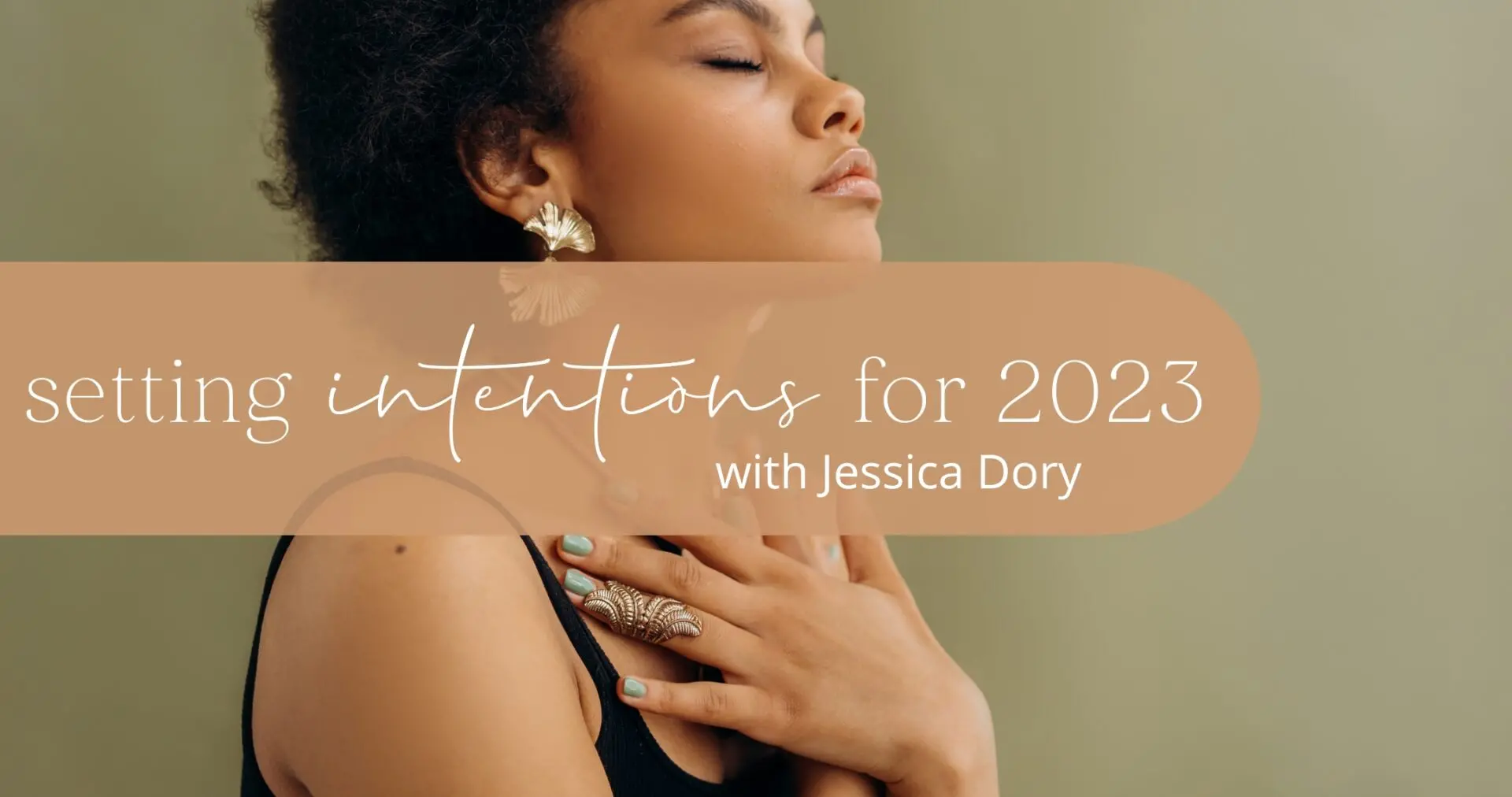 There is something wonderful and inspiring when it comes to January, it's a fresh year and a clean slate to begin anew. Annnnnnd then following that exciting freeing-whimsical feeling comes in the New Year Resolution. An interesting program handed down from generation to generation that has taught us to enter each New Year with high expectations and resolutions to make us a better version of who we are.
We set amazingly stressful goals with deadlines that we must meet in order to feel better, healthier, sexy, more successful, etc. Then, if we struggle to stay on track with our personal demands and perhaps (most do about mid-January) even fail at accomplishing it, we now feel like failures.
HAPPY NEW YEAR!
I personally have never stuck with any New Year resolutions I have made in the past and have discovered that more-than-not they lead to much self-judgment and unkind feelings towards myself. So, I ditched it all. Resolutions are not for me. I tossed that concept away and started rollin' into the new year with intentions, baby!
What's the Difference Between Resolutions and Intentions?
Resolutions are firm decisions to do or not to do something. It evokes the feelings of restriction, which removes the natural flow from life and invites feelings of self judgment, self-lack, and planting seeds of self lack—"who you are now is not good enough. Therefore you must do..xyz." After all in judicial proceedings, "a resolution" means a judgment or decision of the court—usually leading to RESOLVING a PROBLEM. Do we really want to start our New Year identifying us having a problem?
Intentions, for me, play more on the energetic field within the Self. A state of being. These are clearly chosen feelings one picks to help with their alignment and assists on shifting the focus to one's overall journey vs. an external goal.
Examples: clarity, joy, gratitude, self love, peace, letting go, etc.
We can view intentions like anchor points in our life, our energetic foundation, a reminder of how we want to show up or feel everyday and within every situation and goal we wish to accomplish. This is a shift in quality of self love and care vs. tying one's happiness to an external object, number, or shape. This also helps us fall more into alignment with the highest version of ourselves.
Here are 4 Intentions to inspire your New Year Intention vs the Old-School Resolution:
Believe— I will believe in myself and my abilities
Balance—I will consciously create balance everyday
Love—I will speak and look at myself and the world around me with love
Joy—I will smile and live my days with joyful curiosity
Happy New Year and remember you are 100% enough and very loved.
Written by Jessica Dory, Founder of Verde Collection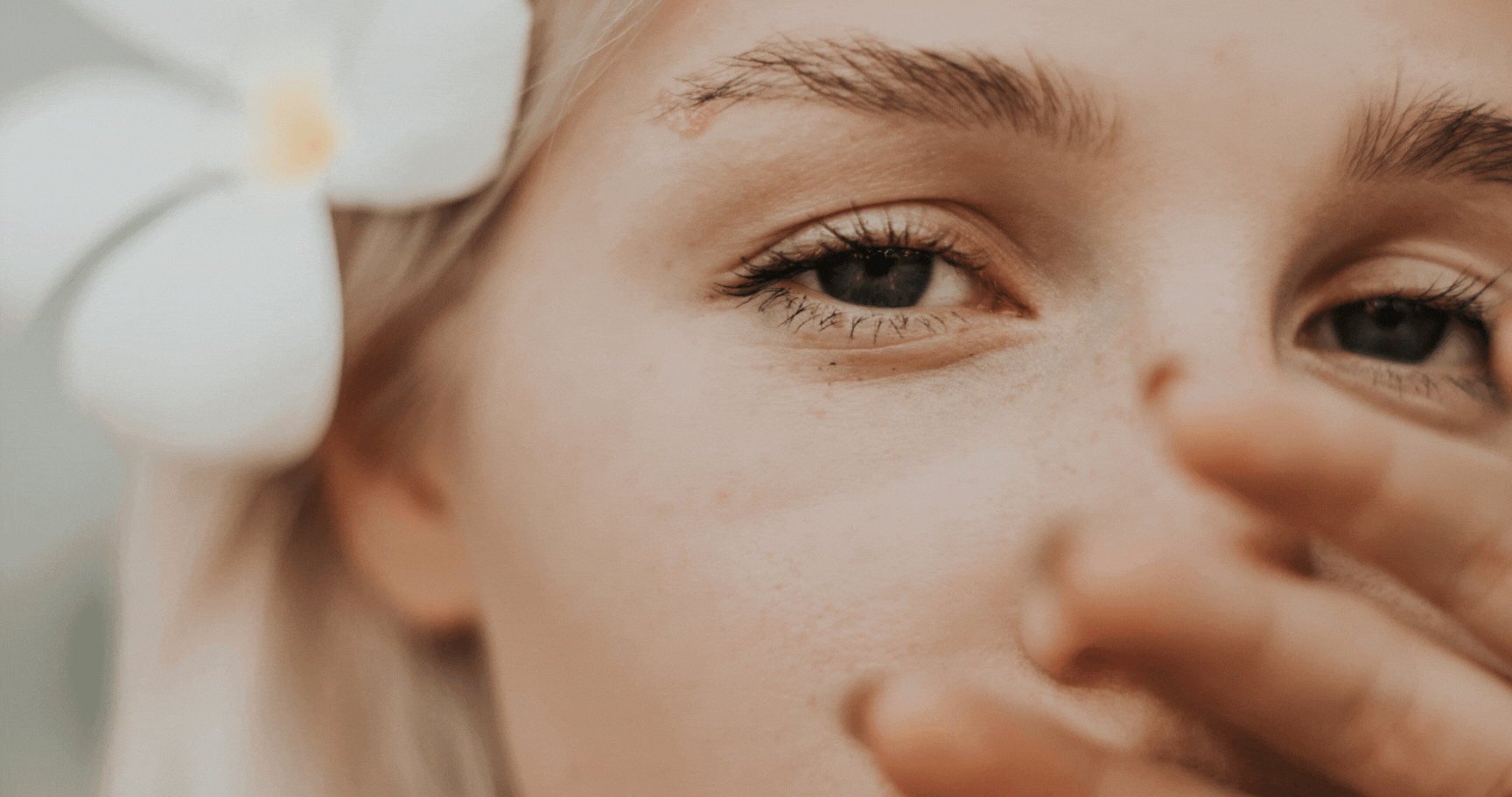 Home / Hemp + Heart Journal / Hello Monday Blog / »If you suffer from chronic migraines, you know...