4 Helpful Ways to Wind Down and Relax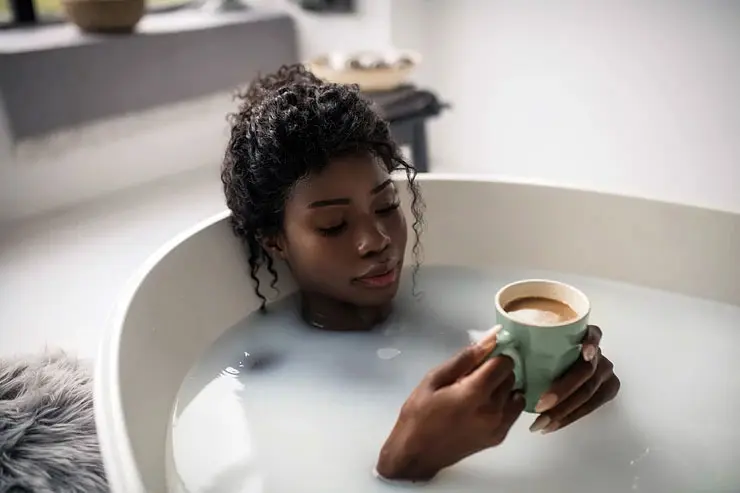 With the hustle and bustle of the holiday season quickly approaching us, it's important to not let this time of year consume your life. If you find yourself battling stress, anxiety, and fatigue, you're probably spreading yourself too thin. Whether you're having a long, tiring day at work, or worrying about financial troubles amidst a global pandemic, there are ways to bring you back to the present moment and come to terms that everything will be okay. Here are four helpful ways to wind down and relax.
Practice Slow, Deep Breaths
This activity has been practiced for years and years due to its proven ability to relax your mind and body. One of the best ways to reduce stress is deep breathing because it sends signals to your brain, which in turn sends messages to your nervous system, resulting in a more relaxed version of yourself.
Beyond relaxation, practicing slow, deep breaths has been scientifically proven to affect the heart, digestion, and immune system as well. Research shows that breathing exercises can have immediate effects by altering the pH of the blood, or changing blood pressure. So, don't be embarrassed, it doesn't matter where you are or what you're doing, incorporate some deep breathing techniques to wind down!
Lay in A Warm Bath
We all know a warm soak in the bath is one of the most favorited ways to wind down after an eventful day. If you don't normally bathe, it can put you in a state of relaxation physically and mentally. When a tense, anxious body gets into a lukewarm bath, the temperature of the water relaxes your muscles and lowers blood pressure. Warm water makes the blood in your body flow more easily, and allows you to breathe slower and deeper due to the steam aromas. Who said taking a bath is for kids? Enjoy a warm bubble bath any time you want to wind down!
Sip Some Soothing Tea
Chamomile, Green Tea, Chai — Oh my… There is such a wide variety of teas to choose from that will provide relaxation benefits in just a few sips. Drinking tea is commonly associated with positive moods and feelings of contentment. Chemical properties within tea are linked to making you less stressed and more alert. Some would say that tea provides a mood-altering magical effect because of the multitude of benefits it provides. Tea contains properties like theanine and caffeine which have been reported to cause feelings of refreshment, relaxation, and satisfaction, according to studies. So grab that mug and get to sippin'!
Add FoCo Organics CBD To Your Routine
If you want to add an all-natural, organic, vegan, GMO-Free product to your routine that can help you relax, sleep better, and improve your mood… look no further. Over at FoCo Organics, we carefully crafted a smooth blend of CBD with you in mind. FoCo Organics is a USDA certified organic artisanal farm and business with roots in Fort Collins, CO, with over 50 years of farming experience.
Our Natural and Wild Orange CBD tinctures can be added to your coffee or tea, placed under your tongue, or spread across many kinds of food for easy consumption. If winding down and relaxing is important to you, consider the helpful tips mentioned above to find peace of mind.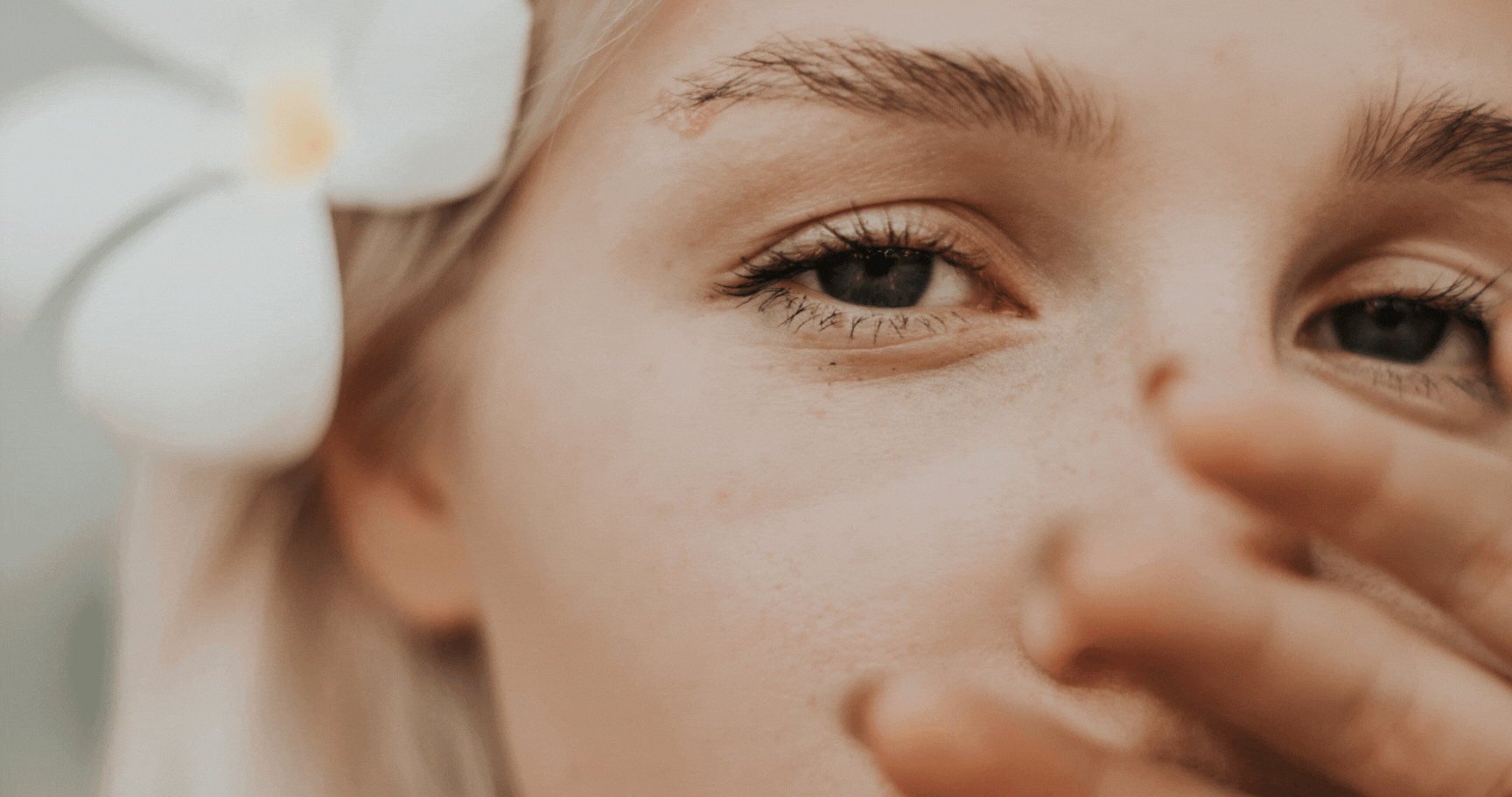 Home / Hemp + Heart Journal / Hello Monday Blog / »If you suffer from chronic migraines, you know...