3 Ways to Enhance Your Spring-Cleaning Experience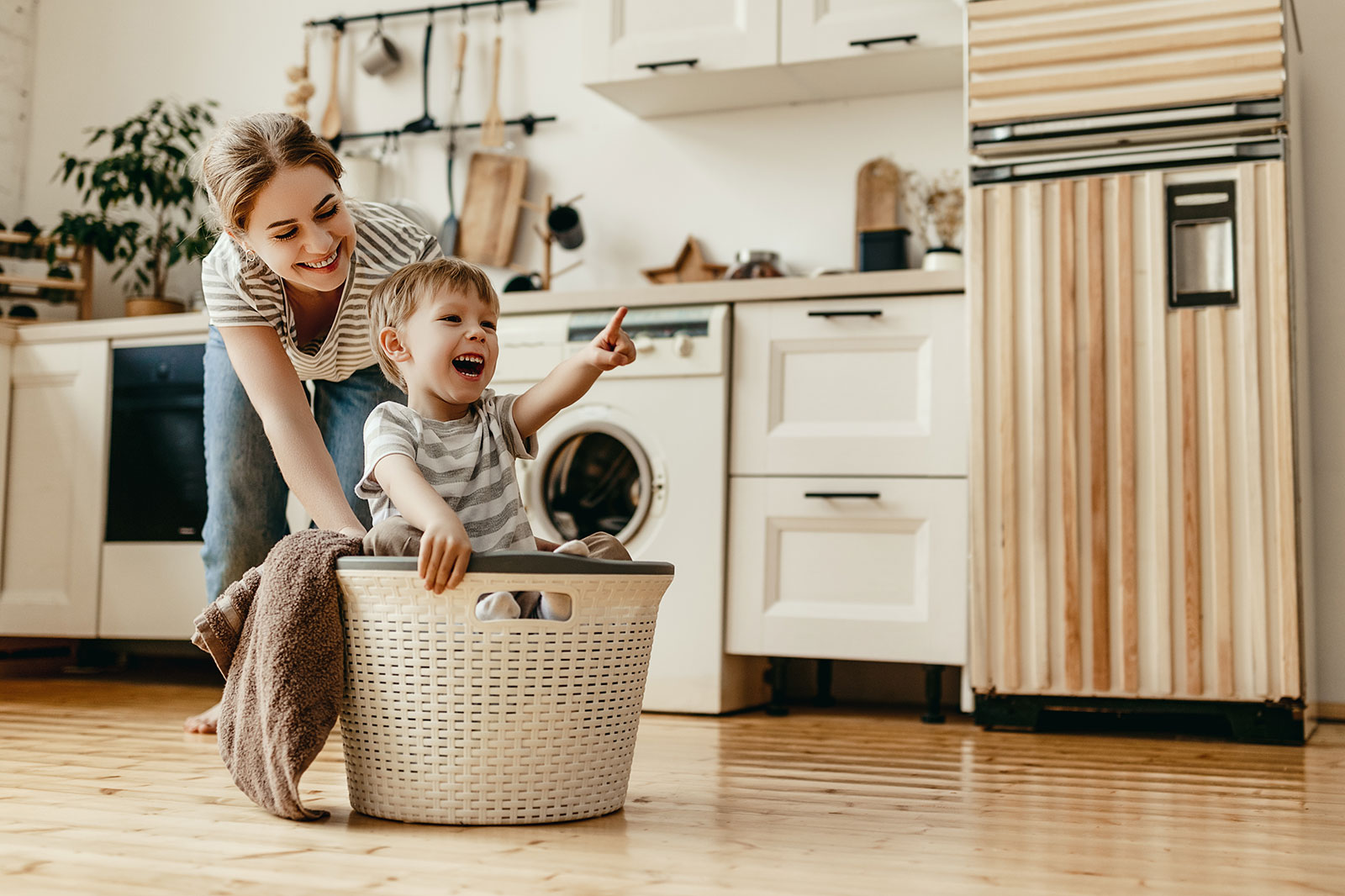 With the spring season right around the corner, it's almost time for us to enjoy the warmer weather and blossoming flowers. Spring is the perfect time for renewing, awakening, and transitioning our lives from the cold, dark winter – both mentally and physically. Many of us remained cooped up inside the past few months, whether that was due to quarantine, severe weather conditions, or simply because we didn't have the motivation to get out of the house.
If you need to reorganize your home, and revitalize your frame of mind, continue reading for 3 helpful ways to enhance your spring-cleaning experience:
Declutter
The ultimate spring cleaning experience starts with decluttering your house and mind. Although it may seem like an intimidating task, decluttering your personal spaces at home will have a direct effect on your mentality every single day. When you organize your bedroom, living room, kitchen, and bathroom, it's a fresh start to a clean, healthy environment for you to flourish.
It's important that you create a checklist, so that you can see your progress along the way. Start with one room at a time, and remove items that don't belong until everything has its own designated place. You'll want to pay close attention to those hard-to-reach areas that need some extra TLC. Dust the lampshades, fan blades, baseboards, and window blinds. Declutter the living room and remove all the excess piles of mail, toys, books, magazines, throw pillows, and whatever else stacks up in the 'disaster zone.'
When your personal spaces are clean and organized, you can truly think straight. When it comes to decluttering your mind, the start of the year can be quite overwhelming. We typically fill our heads with new year's resolutions to break bad habits, get more exercise, spend more time with family, and more. This can lead to increased anxiety and stress that prevents you from getting things done, and reaching your true, authentic self. Spring is a great opportunity to set priorities and hold yourself accountable. Be decisive, and clear some responsibilities off your plate so you can put yourself first.
Be Mindful
The changing of seasons is a great opportunity to get rid of anything that evokes negative feelings, bad memories, or no value at all. It's important to be mindful about things in your life that foster a sense of positivity and happiness. An emotional spring cleaning is just as important as the physical act. It's crucial to remain in tune with your attitude, emotions, and overall well-being to achieve full serenity. It's time to sweep your worries out the door, literally! Say bye-bye to anything that holds you back, weighs you down, or simply doesn't encourage you to be the best version of yourself.
If you want to level up your mindfulness, practice meditation to get rid of the mental clutter that wears you down. Sometimes you'll notice you're repeating patterns or thoughts that may have served you well in the past, but no longer helps you grow and evolve. Take the time to clear out those thoughts and ideas from your mind. It's an essential ingredient to keeping your head on straight, so you can focus on things that are fresh, inspiring, and purposeful.
Try CBD from Verde Collection
If you're struggling to get your mind and body on the same page, you should consider using organically-grown, medically-backed CBD from Verde Collection. CBD is known to promote relaxation, relief, and overall wellness so that you can conquer your to-do list. Our CBD is available in several different forms such as topical aids and tinctures. Soothe your mind and body and spirit with CBD that is artfully and mindfully crafted using only USDA organic hemp extract cultivated and grown at our Verde Farm and pure ingredients. We even have a full-spectrum CBD tincture designed for your furry friends, so the good vibes can be felt all throughout the house! Level up your spring season by decluttering your mind, practicing mindfulness, and using clean and transparent CBD products like ours at Verde Collection.
Related Products: Wild Orange 1200mg CBD Tincture, Relief 600mg CBD Topical Body Stick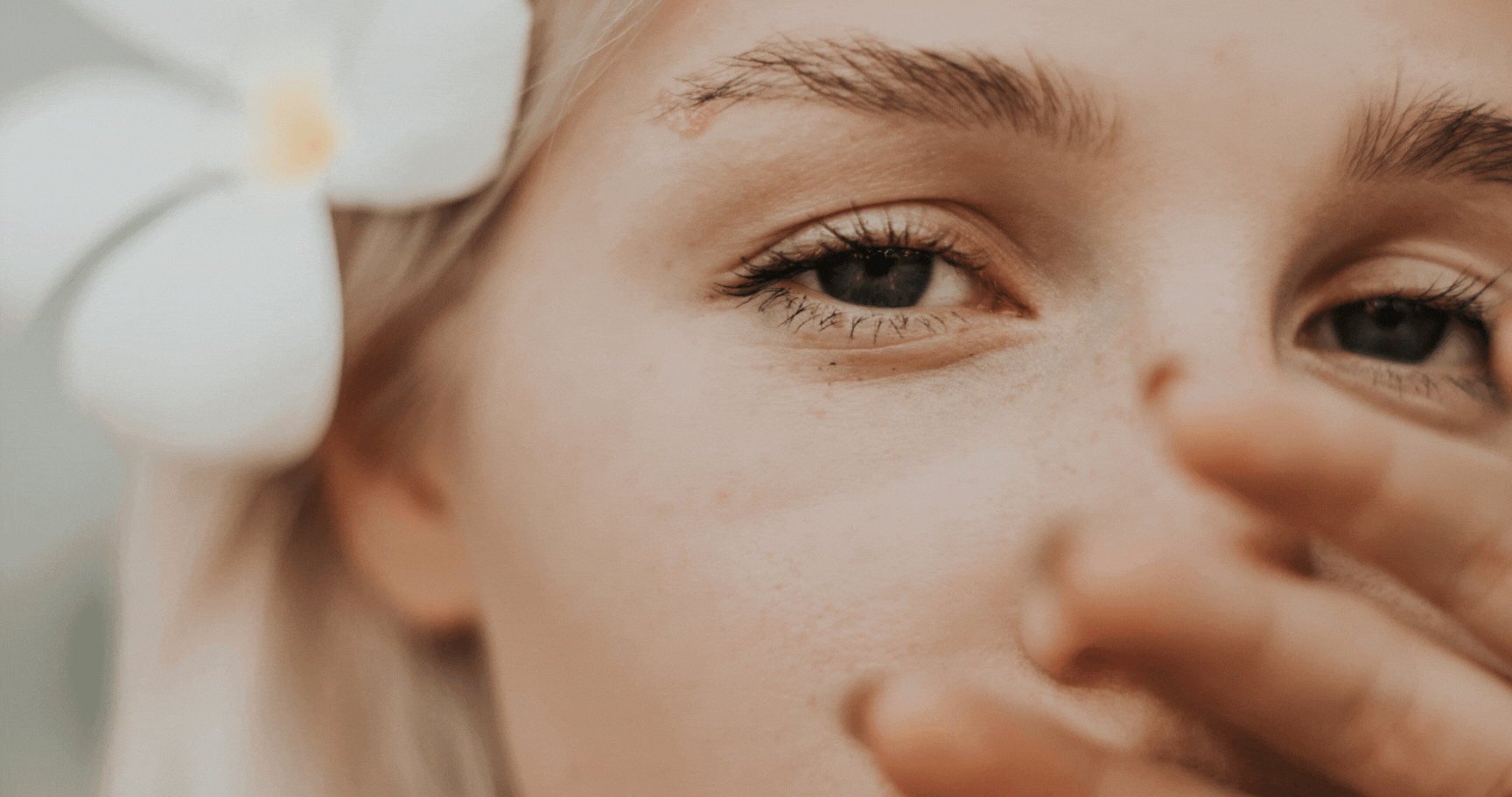 Home / Hemp + Heart Journal / Hello Monday Blog / »If you suffer from chronic migraines, you know...