3 Skincare Issues that CBD Can Help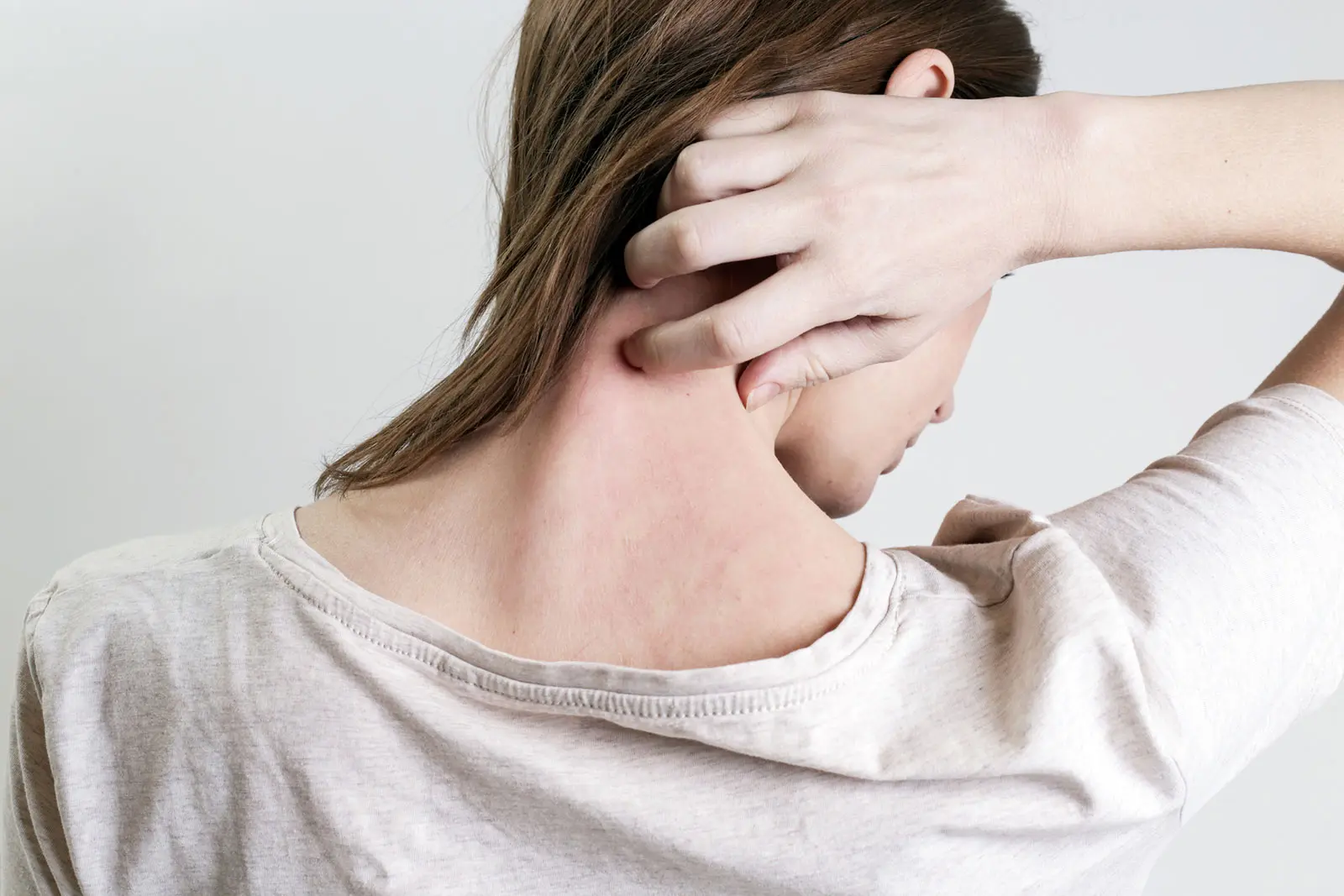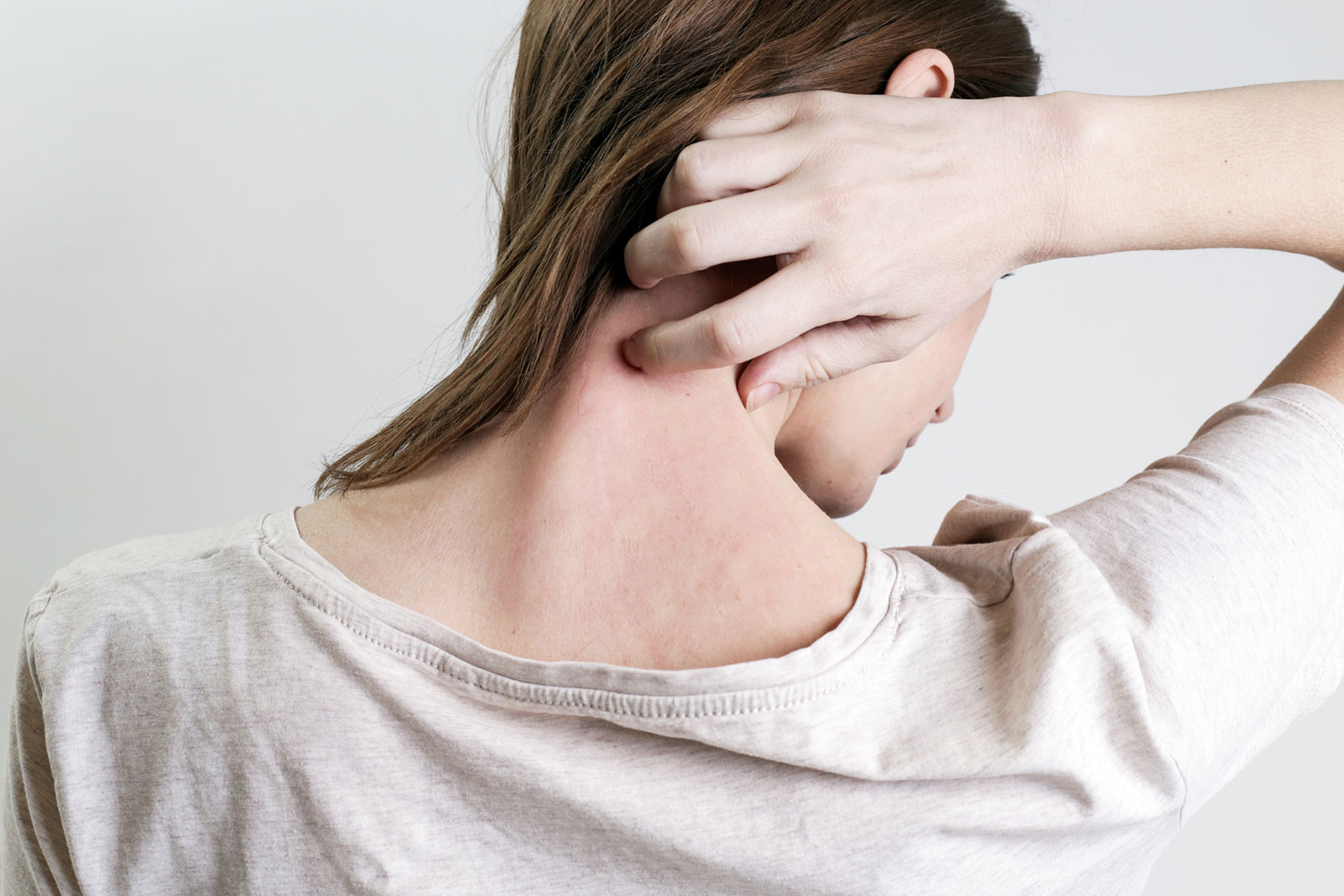 CBD has officially entered the skincare industry, and it is coming in HOT! If you care about your skin health, or just want to find remedies for uncomfortable skin issues — CBD-powered products may be a helpful solution. Known for its therapeutic properties and potential health benefits, CBD has a reputation of relaxing your mind, body, and skin.
Psoriasis
Psoriasis is a chronic autoimmune disease where skin cells multiply up to 10 times faster than normal. This process leads to patches of red, scaly skin that can appear anywhere on the body. Triggers of psoriasis include stress, infections, and cold environments. When you have psoriasis, your body mistakenly signals the immune system to attack healthy skin cells. This disease currently does not have a cure, but various remedies do exist to mitigate its symptoms.
Changing your lifestyle habits, eating nutritiously, and moderating your exposure to sunlight all may help to alleviate symptoms. You can also turn to pharmaceutical medications to suppress your immune system, but this can lead to a multitude of other health risks over time. If you are looking for a healthy and holistic alternative to medications, consider using a topical CBD skin care product. Cannabinoids contain anti-inflammatory and antioxidant compounds that soothe and calm psoriasis flare-ups. A 2019 study looked at the effects of CBD-enriched topicals in people with skin conditions, such as psoriasis. The researcher's concluded that the product led to an improvement in the skin.
Dermatitis
Dermatitis is one of the most common inflammatory skin diseases around the world. Around 16.5 million American adults have atopic dermatitis, with 6.6 million reporting moderate-to-severe symptoms. About 15% of children under the age of 6 are also affected. Dermatitis flare-ups are very common during the colder months of the year. Symptoms are characterized by red, itchy rashes, as well as blisters and dry skin. If you visit your doctor with a case of dermatitis, they will almost always prescribe treatment with corticosteroid creams. These creams are moderately effective in relieving the symptoms, but can result in many negative side effects on the skin and body. Once you stop using these prescribed creams, the problem can arise again.
CBD is a possible remedy for dermatitis flare-ups because it can work with our endocannabinoid system to resolve symptoms. CBD skin care products can calm the skin and restore its balance. CBD also soothes itchiness and redness, two of the most prominent problems of dermatitis. Research suggests that CBD is antimicrobial, and can kill Staphylococcus aureus: a bacterium that commonly leads to people contracting infections with dermatitis.
Acne
We have all dealt with a pesky pimple before. No matter how old you are, pimples can arise with no warning and diminish your confidence. Most people tend to have acne-prone skin due to hormonal imbalance, stress, poor nutrition, or improper skin care. Typically the culprit for your acne is an overproduction of sebum, an oily, waxy substance produced by your body's sebaceous glands. Sebum is very important for skin protection, but when the skin produces too much of it, it can lead to unwanted breakouts.
When you opt for adding CBD to your skincare product make sure you are using a tried and true CBD line, that is formulated with organic full-spectrum CBD, you can reap the countless benefits of this potent cannabinoid. Clinical studies show that CBD reduces the formation of sebum in the sebaceous glands, which is perfect for acne-prone skin. CBD is the perfect ingredient for skin care because it offers rich antibacterial and anti-inflammatory properties. If you tend to get big, red pimples topical CBD can calm reactive skin and soothe the area.
Ways to add CBD to your skincare routine:
Add a few drops up to ¼ of a dropper of our 1200mg Natural to your face oil
Sublingual! We believe in an inside-out-job as much as an outside-in-job. Take your desired amount daily under your tongue and hold for 30-90 seconds or more to start the process of balancing your endocannabinoid system. Stay committed to this routine for at least two weeks to allow the saturation to truly take place.
Use our Body Oil, Restore from head to toe for a dose of magnesium and a botanical blend of supportive skincare oils like copaiba and frankincense
Happy Skin, Happy You!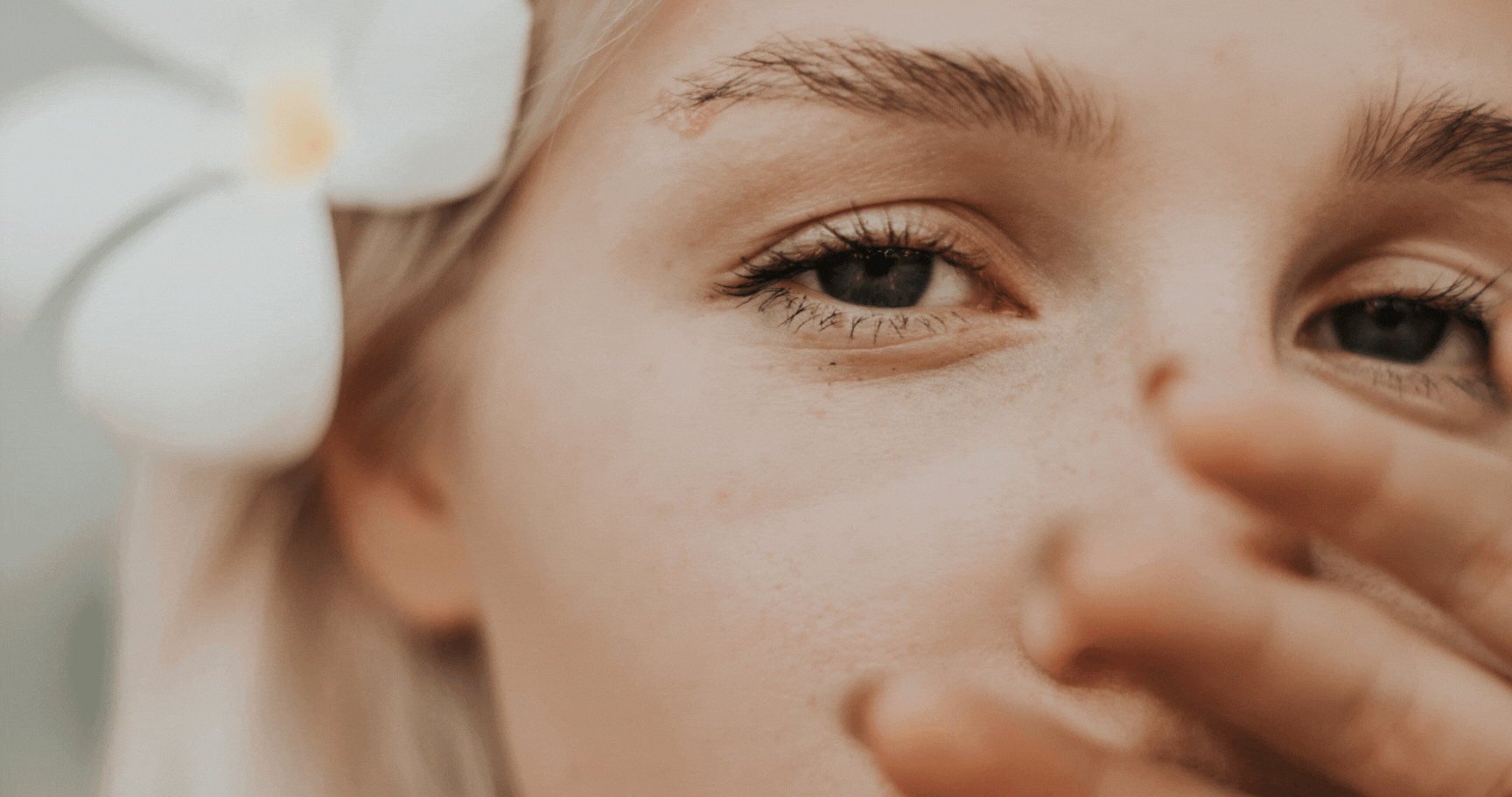 Home / Hemp + Heart Journal / Hello Monday Blog / »If you suffer from chronic migraines, you know...