3 Easy Relaxation Techniques To Improve Overall Wellness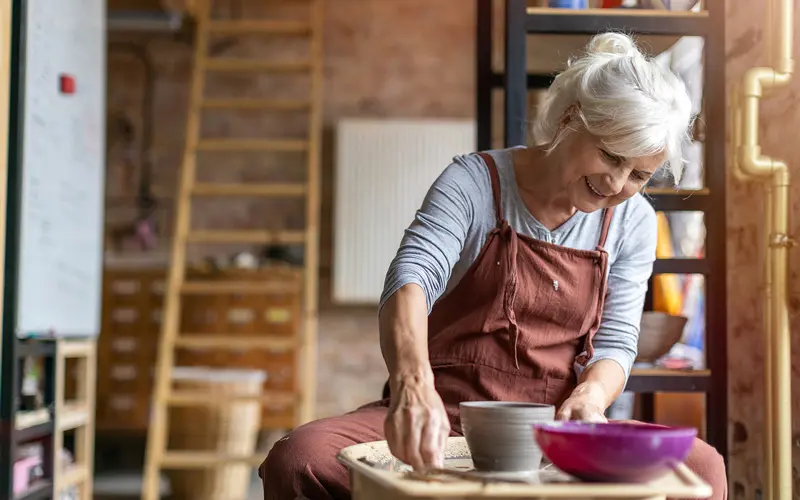 Living in the year 2021 has been pretty uprooting and chaotic for many of us. From adjusting to global pandemic restrictions, to working remote from home, it may feel like you haven't had a chance to kick back and relax. The modern, busy lifestyle that Americans practice has made it difficult for us to unwind. In fact, a new survey has found that 46 percent of people struggle to relax on their days off.
If you want to prioritize your health and wellness, you should care more about self-care activities that promote relaxation. Relaxation is imperative for reducing stress, combating depression, and maintaining healthy body functions. Continue reading to learn more about 3 easy relaxation techniques to becoming healthier and happier.
Practice Mindfulness Meditation
If you have been isolating yourself due to the risks of COVID-19, you probably know what it's like to be caught up in your own thoughts. When we spend a lot of time by ourselves, there's an opportunity to be consumed by our fears and insecurities. But, being alone can also be a wonderful way to practice mindfulness meditation — where you can shift your focus to the present moment to fulfill a happier life.
Mindfulness meditation is a rising trend because it teaches you to slow down and reframe uncontrollable thoughts, let go of negativity, and calm your body. You can perform breathing exercises, or listen to a guided meditation video to help get you into the right headspace. The best part about mindfulness meditation is that you can do it anywhere and anytime you please. If you manage anxiety and stress, heart disease, high blood pressure, chronic pain, poor sleep habits, or gastrointestinal troubles, mindfulness meditation can help remedy these struggles.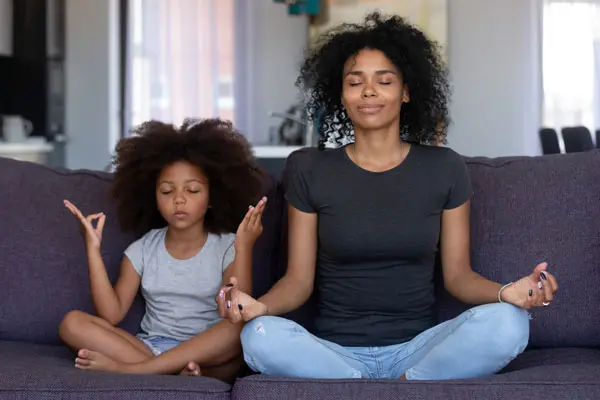 Listen to Music & Create Art
The power of music can promote relaxation and positivity with each and every listen. Did you know that classical music and relaxation go hand-in-hand? Research shows that listening to classical music can boost your memory and creativity, reduce stress and high blood pressure, and encourage a positive mood. Even if classical music isn't your taste, you can put on your favorite genre and sing along to lyrics to calm your mind. Music is great for distracting oneself from negative thoughts, tension, and stress.
Aside from music, you can pick up a canvas and begin painting to decompress from your demanding schedule. Whatever form of art you choose, whether it be graphic designing, finger-painting, or drawing, it can be therapeutic to your mind, body, and soul. Creating something unique and individual can be a great way to express your thoughts, ideas, and feelings. If you had a tough week at work, or recently lost a loved one, you can put-forth your emotions into a beautiful display of art!
Take CBD & Try Products from FoCo Organics
If mindfulness meditation, music, and art aren't enough, you can also turn to CBD for some help. CBD is known for its wonderful abilities to promote relaxation, combat oxidative stress, reduce anxiety, and reduce pain and inflammation from minor discomforts to acute/chronic situations. Sometimes work can be the source of our inability to relax, and other times it can be our busy lifestyles or family and friends. No matter the cause, CBD has become a helping friend to many people worldwide for it's powerful and tried and true nature!
Related Products : Try our Tinctures (Drops) Natural , Wild Orange or Relief Stick!
Shop FoCo Organics CBD Products now & Align with Us and get up to 40% off every order!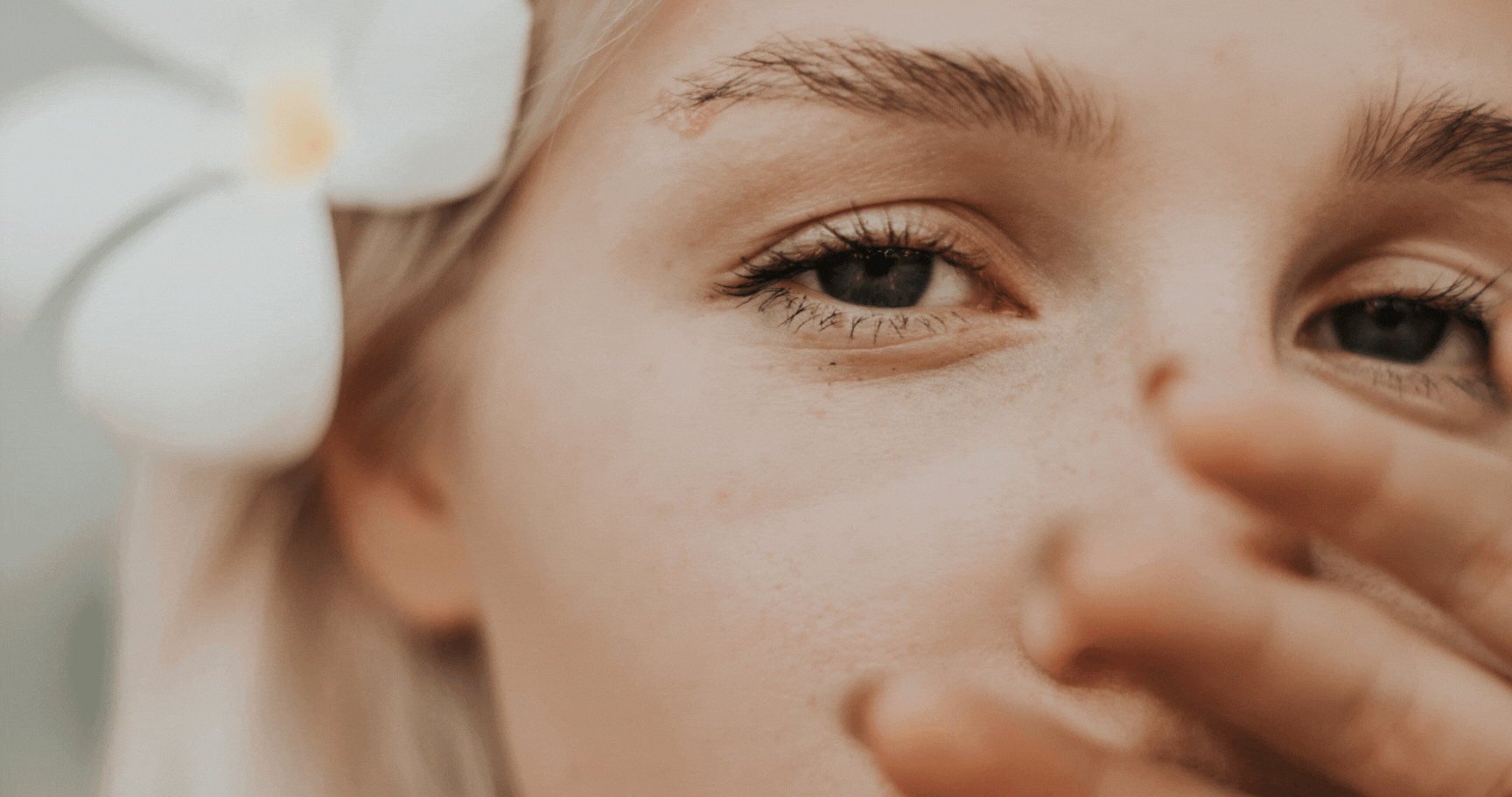 Home / Hemp + Heart Journal / Hello Monday Blog / »If you suffer from chronic migraines, you know...