2021 Hemp + Heart Harvest is Here!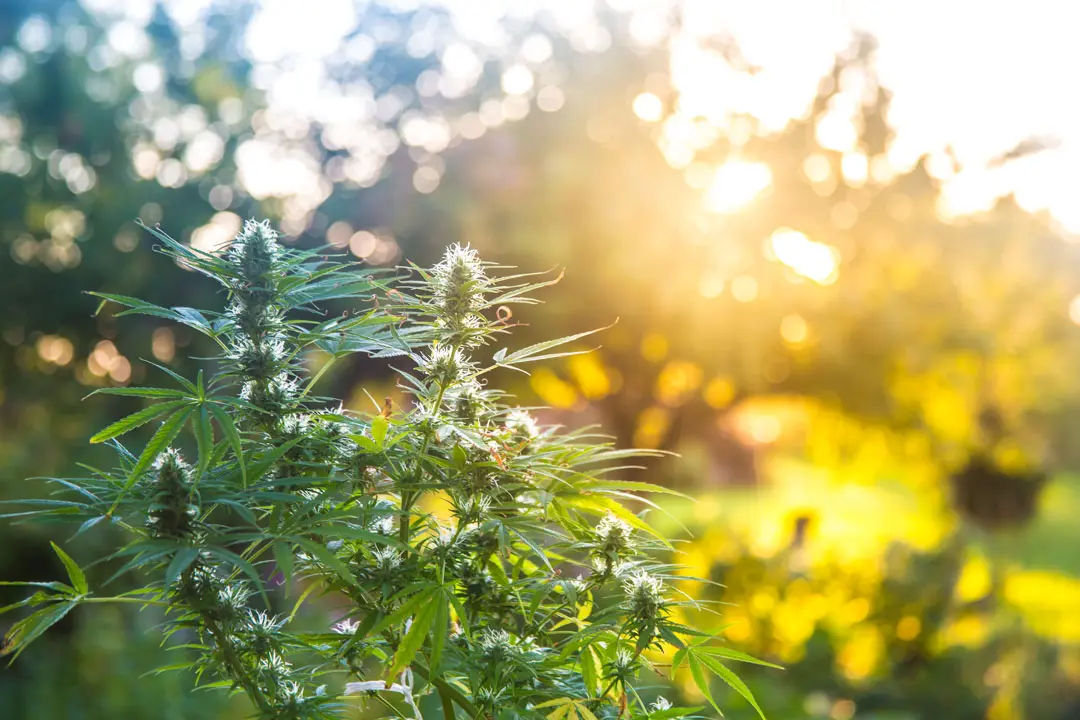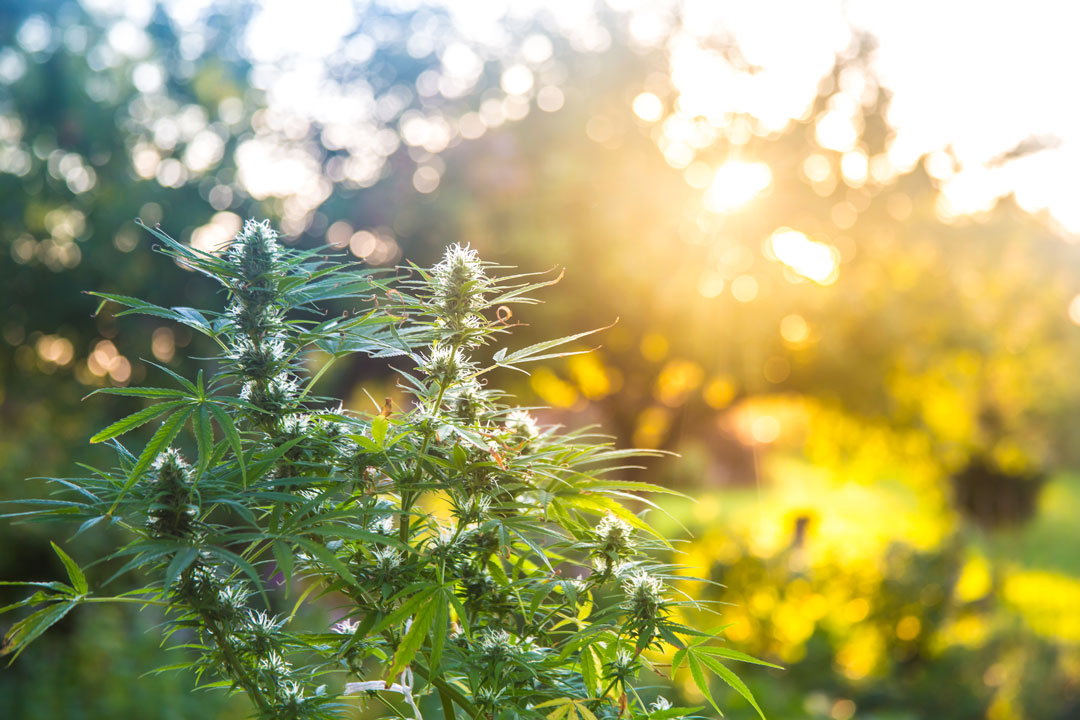 "Always do your best.
What you plant now,
You will harvest later."
—OG Mandino
Hello Front Range Community!
We are so excited that our 2021 harvest is officially here! Our test results came back with wonderful results and Mama Earth is ready to yield what we have sowed with loving intentions! Every year we have opened our doors to our community to come join us, get your hands dirty, ground your energy, and uplift your spirits with laughter, love, and community.
The Harvest Details:
Date: September 25, 2021
Time: 9:30AM until the job gets done 🙂
Location: Our Farm! 8020 S Timberline Road, Fort Collins, CO 80525
Volunteer Spots Are Limited!
How to sign up?
Follow this link, first come first serve! https://forms.gle/Dzk9FSL2NyxFhwQH7
Please contact Cassie, our Grass Roots Queen at : cassie@verdecollection.co for any questions you may have!
More details to follow this week to our first come harvesting volunteers!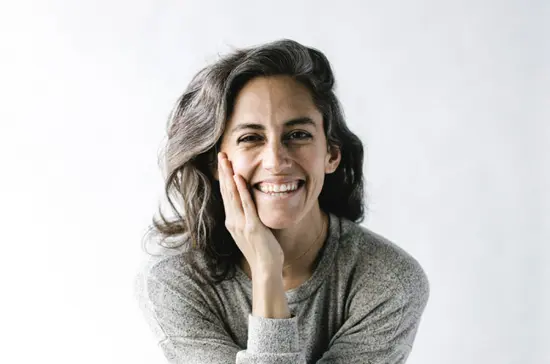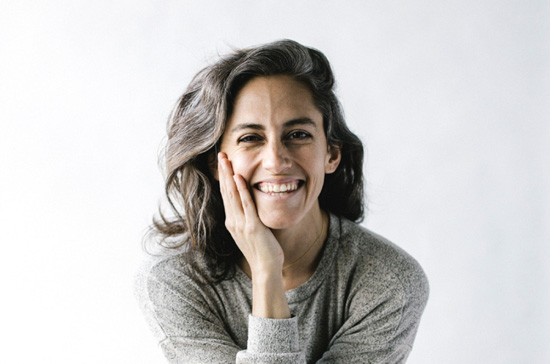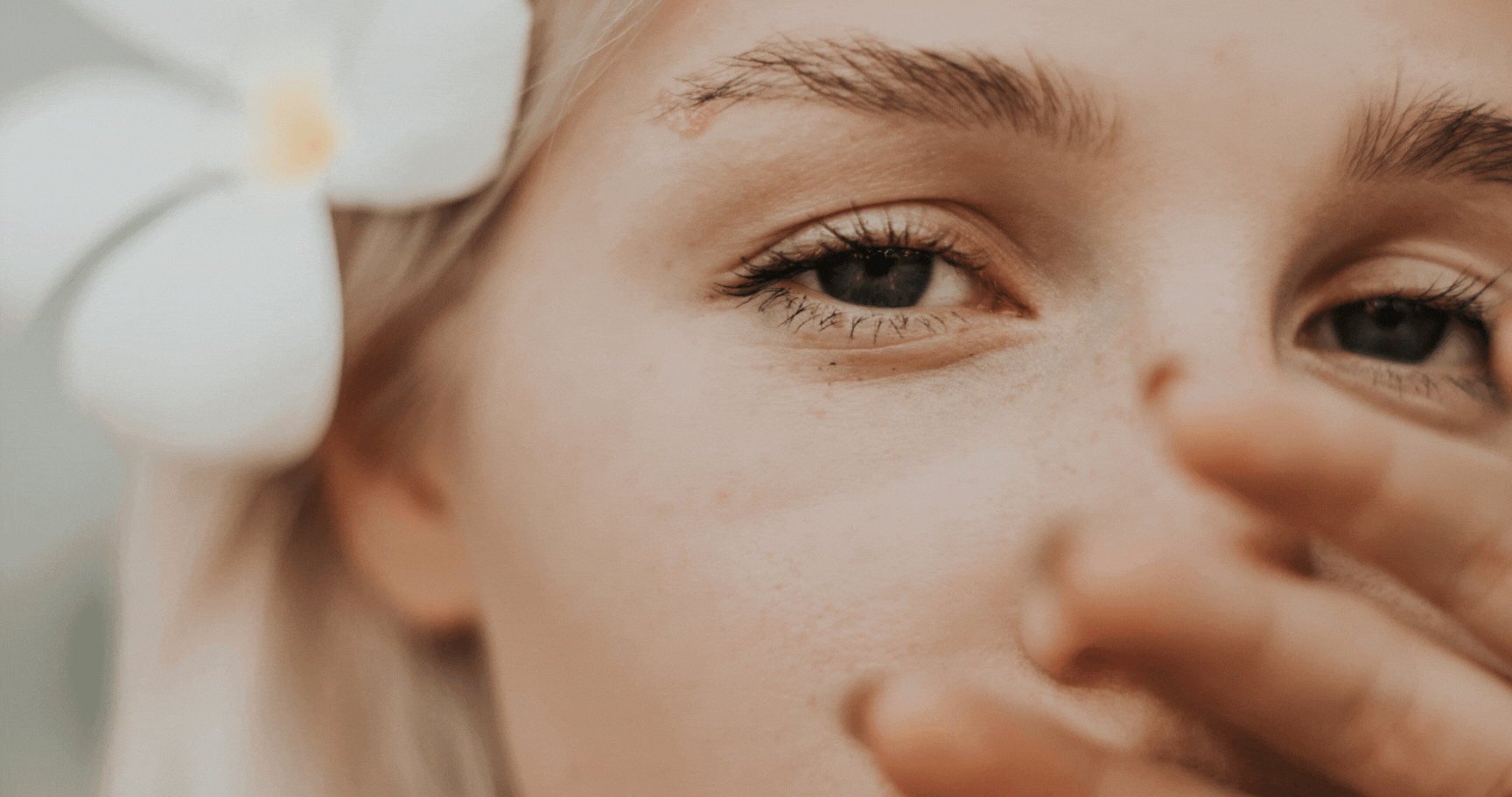 Home / Hemp + Heart Journal / Hello Monday Blog / »If you suffer from chronic migraines, you know...